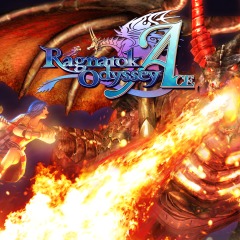 May contain in-game purchases
---

Ragnarok Odyssey ACE
GUNGHO ONLINE ENTERTAINMENT AMERICA
لعبة PSN‏
تم الإصدار 30 أبريل 2014
279 تصنيف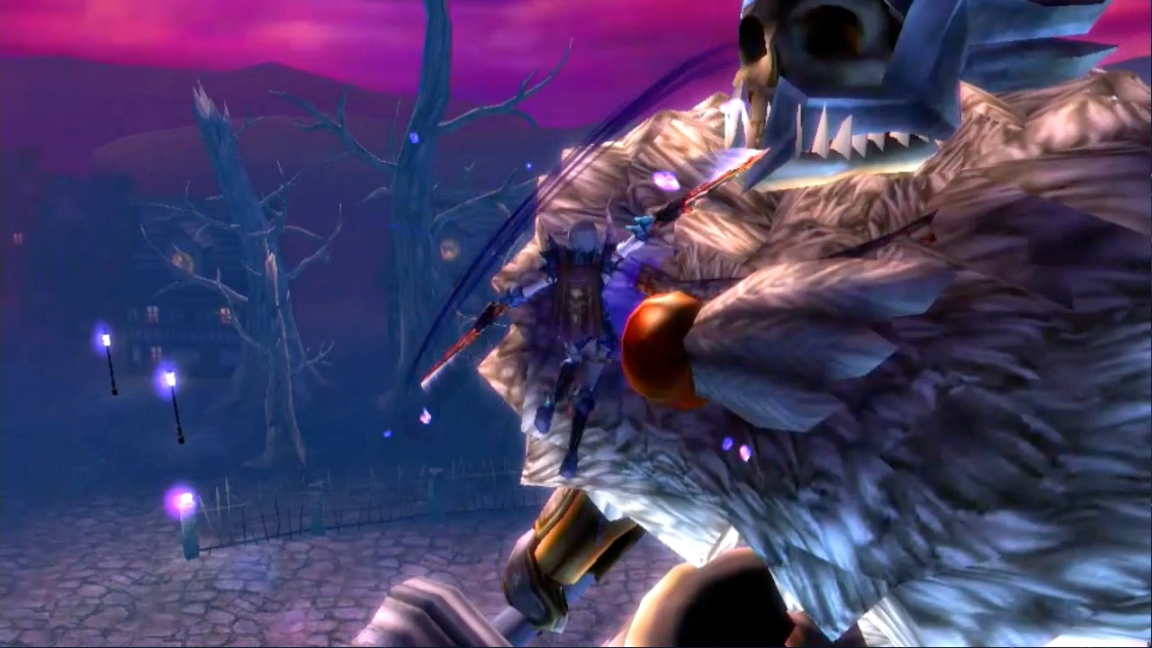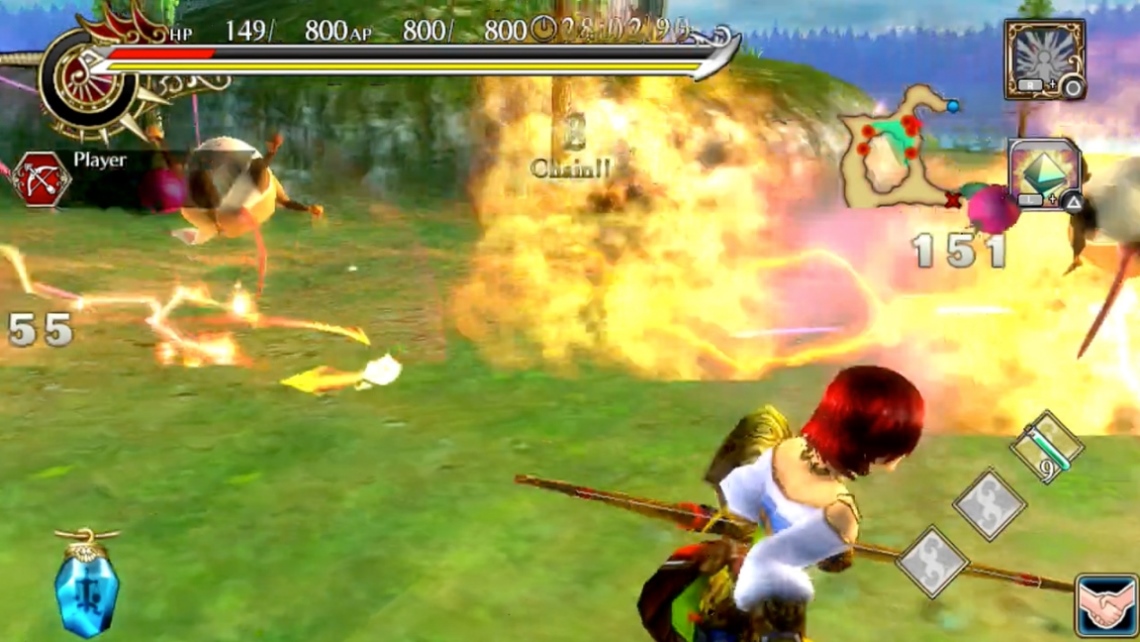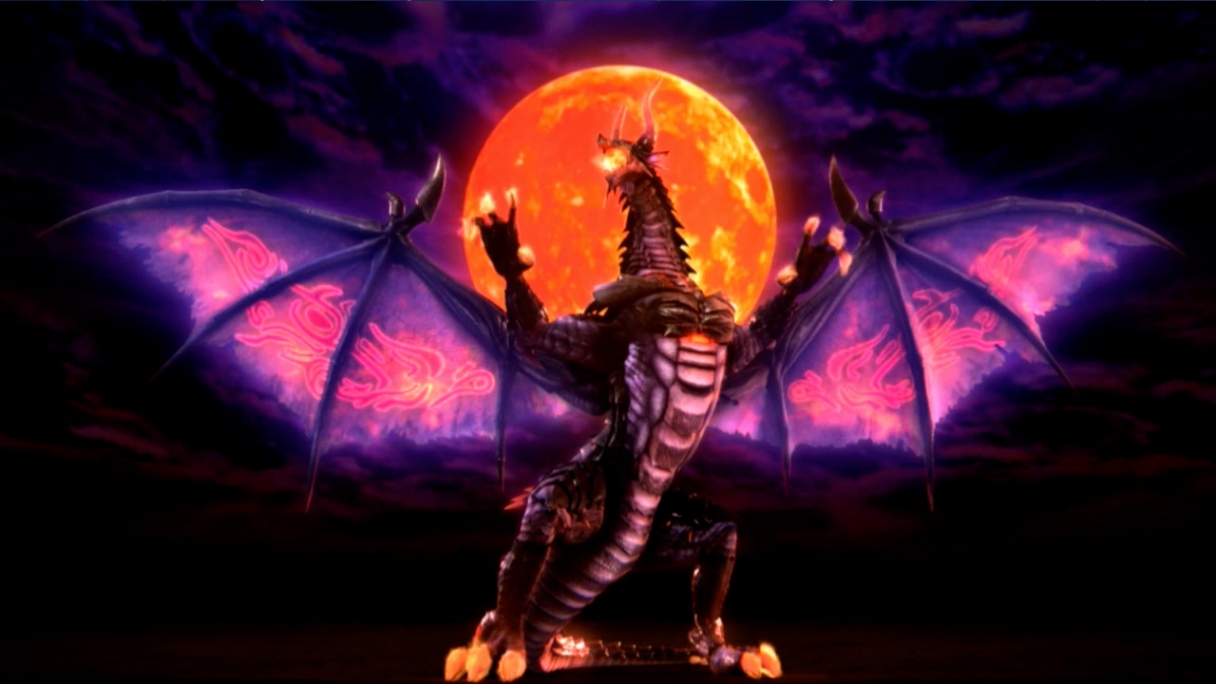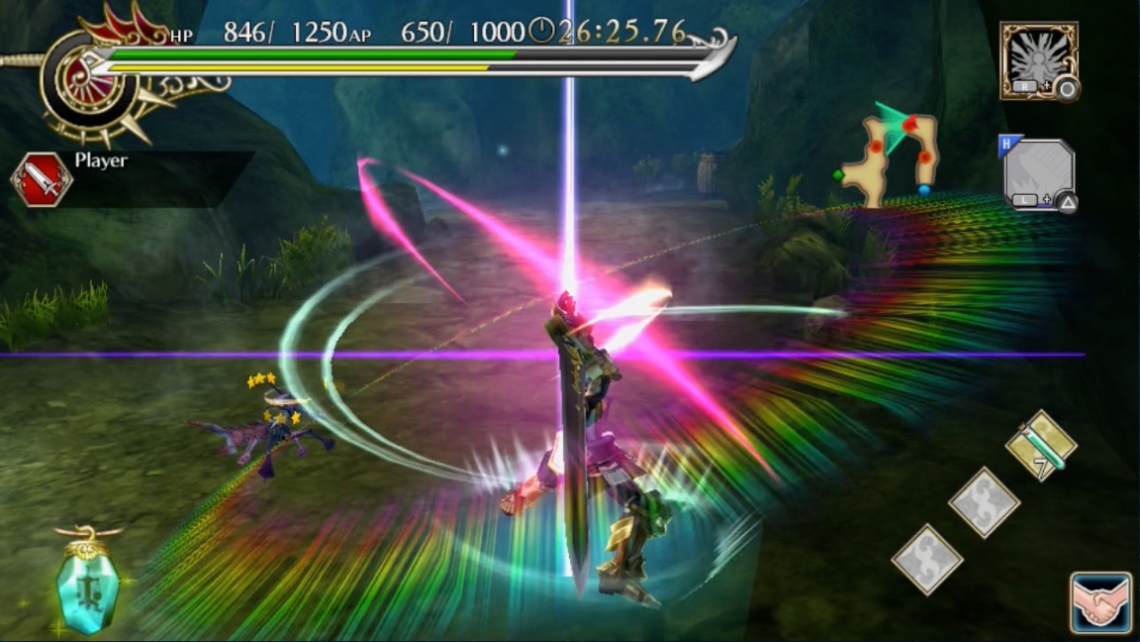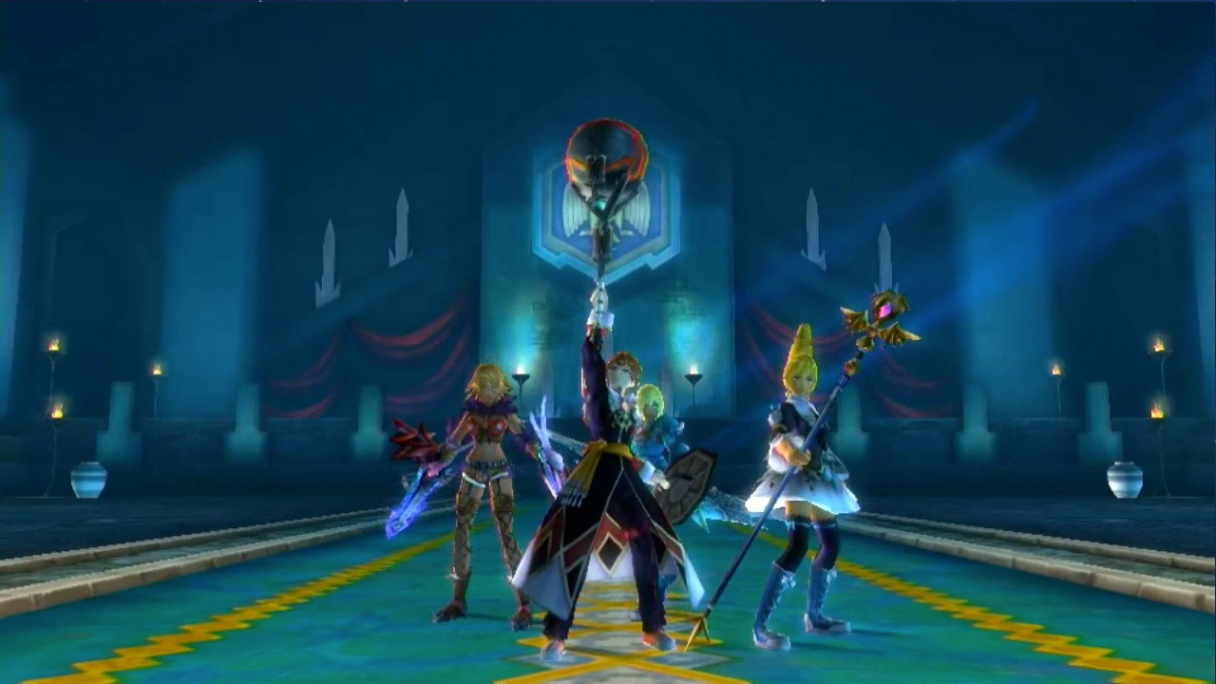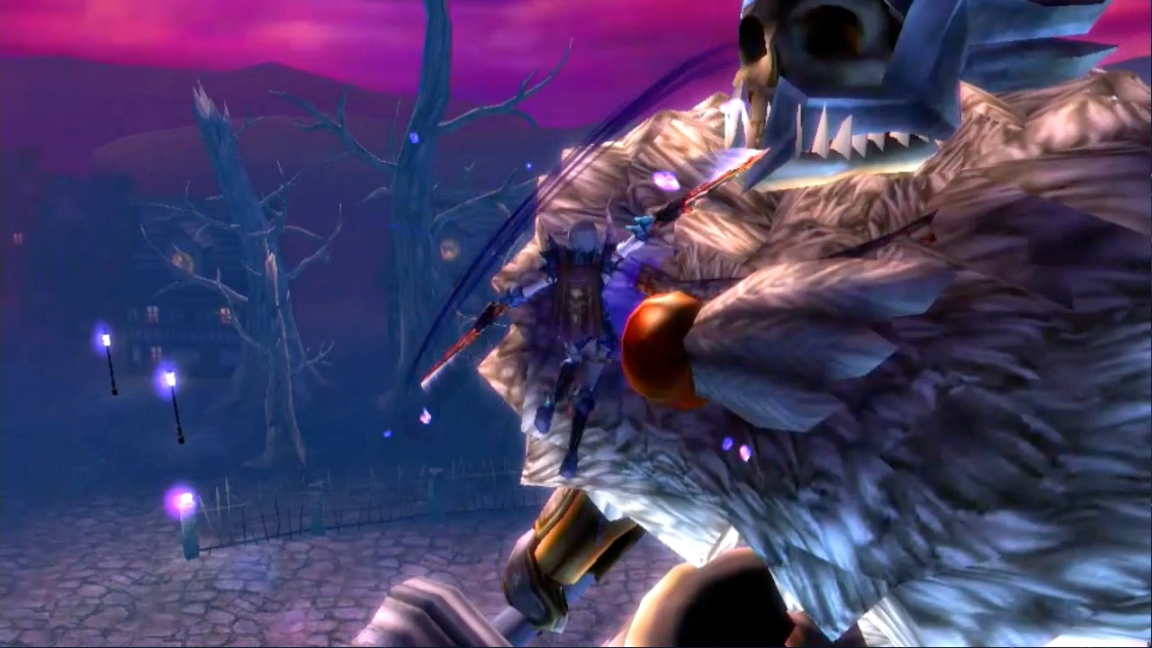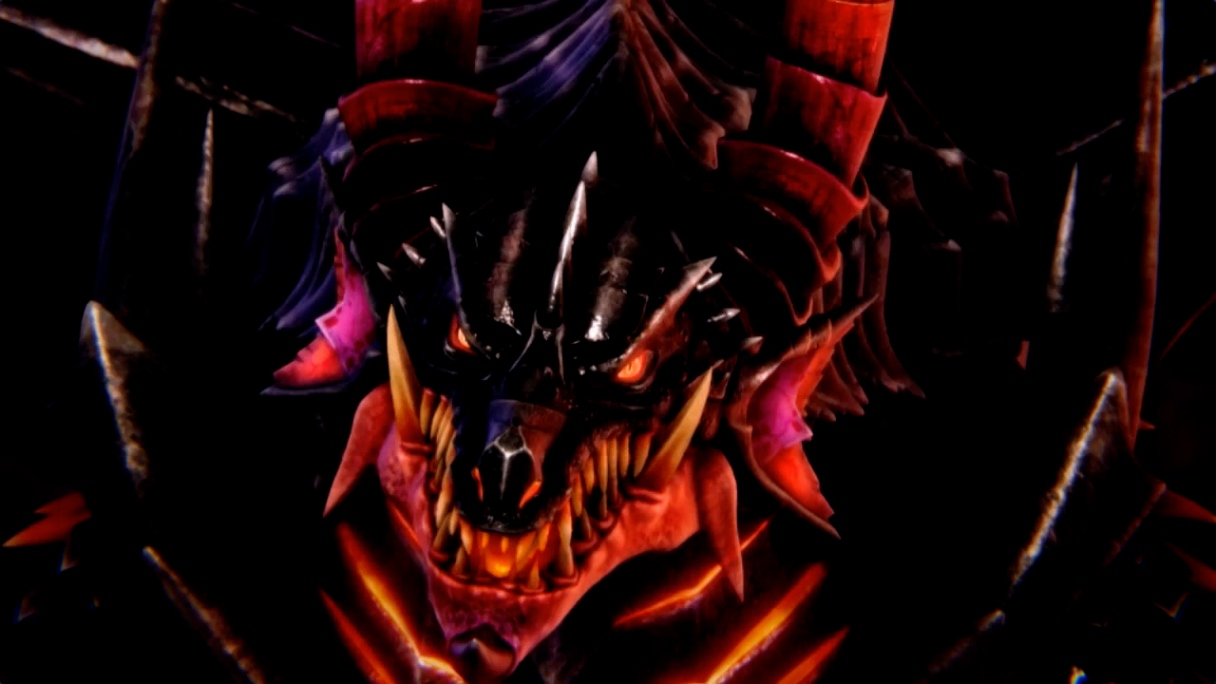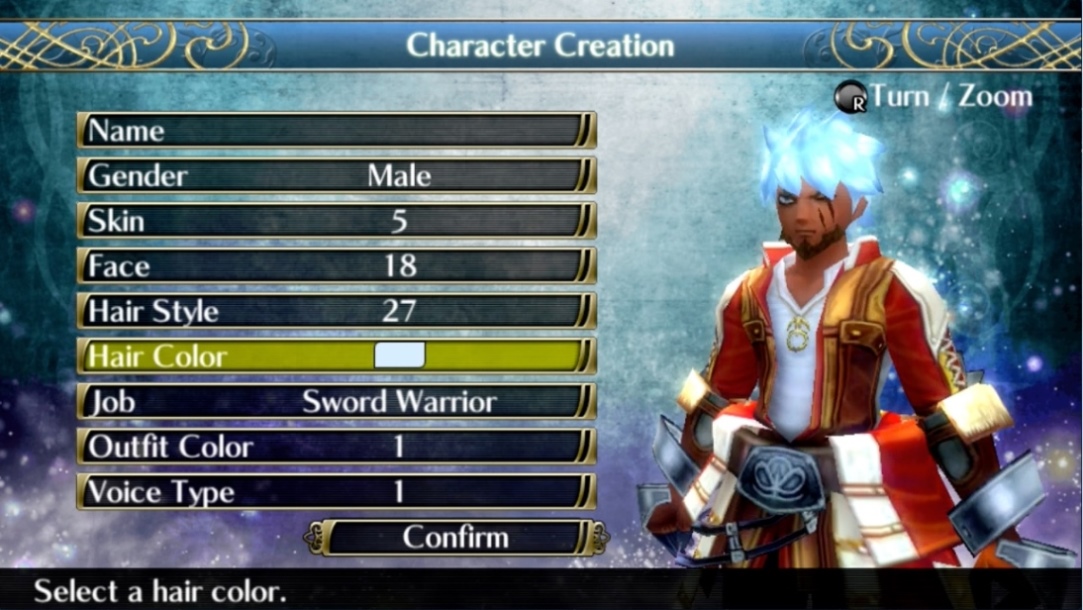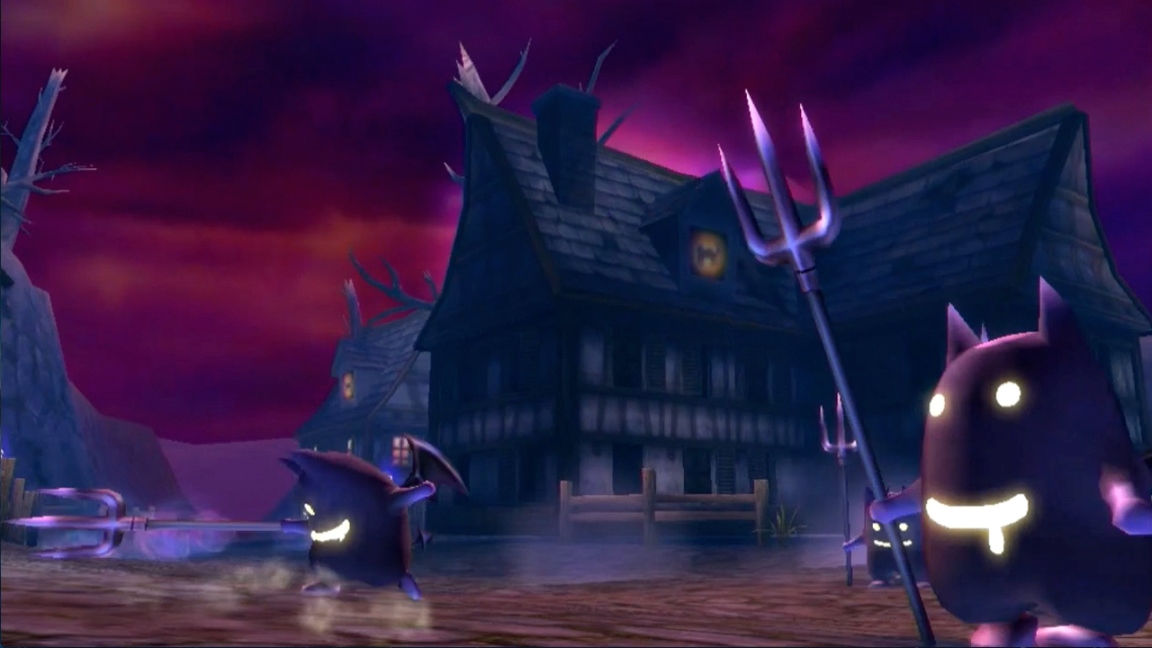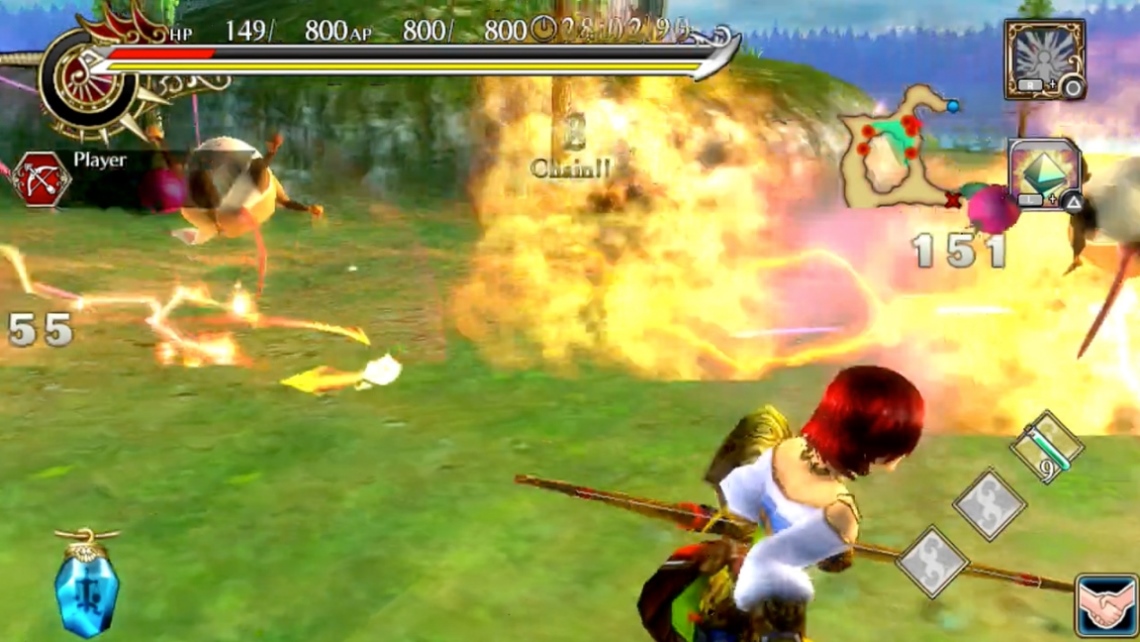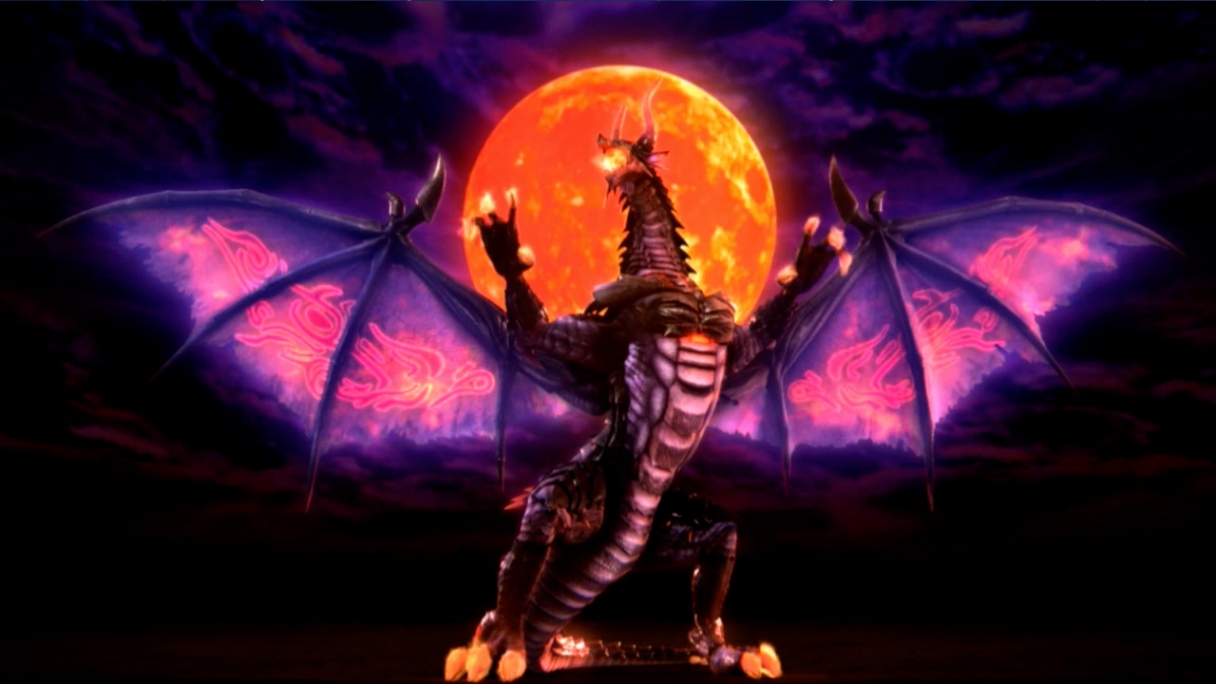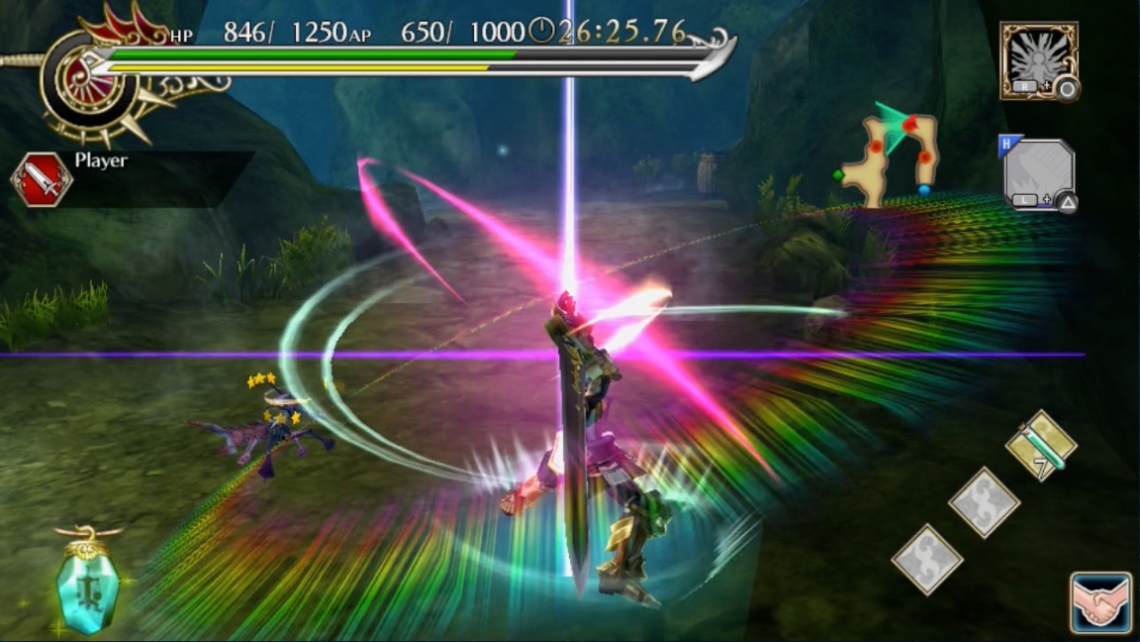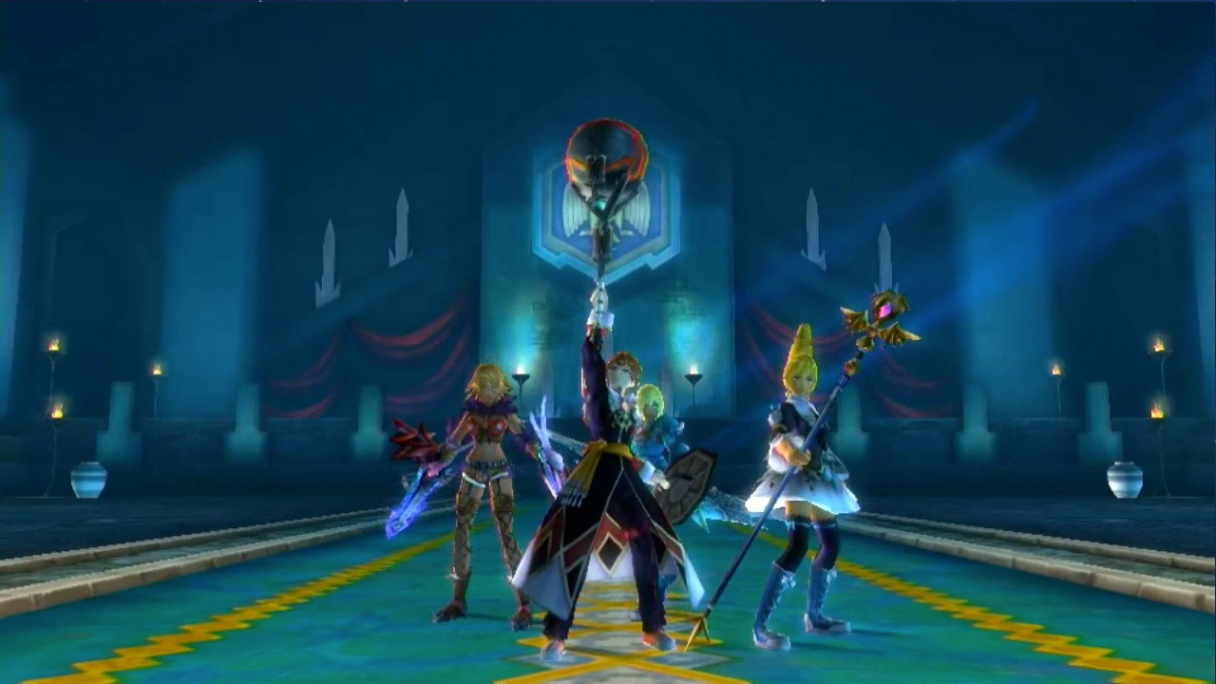 الوصف
Compatible with PlayStation®3.

Enter a majestic wildland, sundered in a war of the gods. Here stands an army of giants, ready to crush the human realm and plunder its ruins. Against them stands a mighty wall, guarded by the hardest warriors, deadliest assassins, and greatest mages humanity has ever seen. As a new recruit, your mission is clear as it is mad: Venture into the Sundered Lands, rise through the ranks of your mercenary company, and become a giant slayer.
An expanded and enriched version of the hit RPG Ragnarok Odyssey, ACE features new quest lines, a new 100-floor dungeon, even more character customization options, all-new skills and powers, and more new features to come.
Solo players can hire new NPC mercenaries to form a party and explore the Sundered Land with the strength of numbers. Up to 4 players can cross-play between the PlayStation®3 system and PlayStation®Vita system versions.
Epic battles, fearsome foes, and towering challenges await you in Ragnarok Odyssey ACE!

This product supports the following languages: English


In-game purchases optional

1-4 players
5MB minimum save size
HDTV screen resolution: 720p, 1080i, 1080p
PSP Compatible
Network Features
Network Players 2-4

تنزيل هذا المنتج عرضة لشروط خدمة PlayStation Network وشروط استخدام البرنامج الخاصة بنا بالإضافة إلى أي أحكام إضافية محددة تطبق على هذا المنتج. إذا كنت لا ترغب في قبول هذه الشروط، لا تقوم بتنزيل هذا المنتج. راجع شروط الخدمة لمزيد من المعلومات الهامة.
مبلغ يدفع مرة واحد لاستخدام التنزيلات على نظامين منشطين كحد أقصى لجهازين منزليين متوافقين.
راجع تحذيرات الاستخدام الآمن لمعلومات هامة حول الاستخدام الآمن قبل استخدام هذا المنتج.
برامج مكتبة ©Sony Computer Entertainment Inc. ملخصة بشكل حصري إلى Sony Computer Entertainment Europe. تطبق شروط استخدام البرنامج، راجع eu.playstation.com/legal لمعرفة حقوق الاستخدام الكاملة.

(c) Gravity Co., Ltd. & Lee MyoungJin(studio DTDS). All Rights Reserved.
(c) GungHo Online Entertainment, Inc. All Rights Reserved.