Killzone®
Sony Interactive Entertainment Europe
لعبة كاملة
تم الإصدار 24 أكتوبر 2012
1210 تصنيف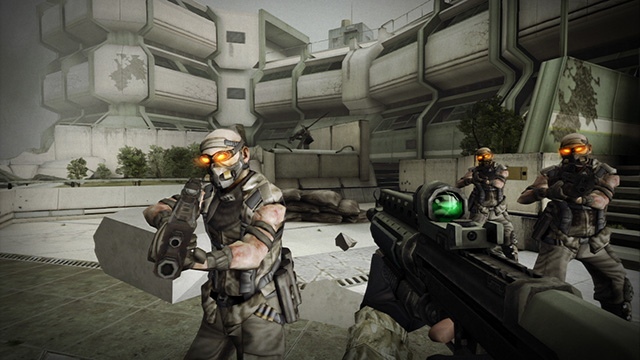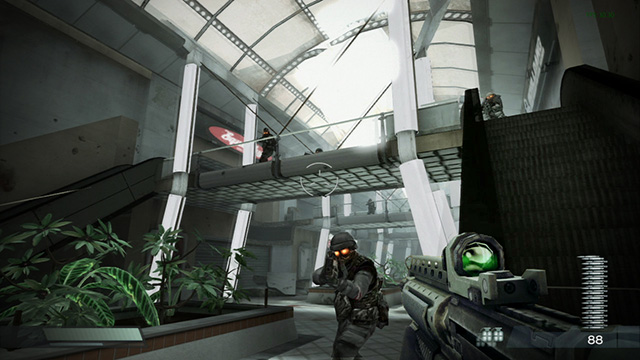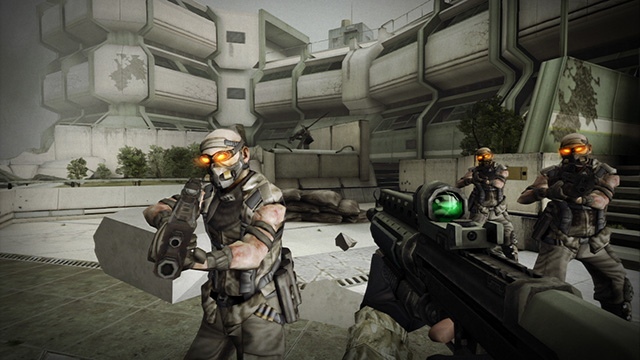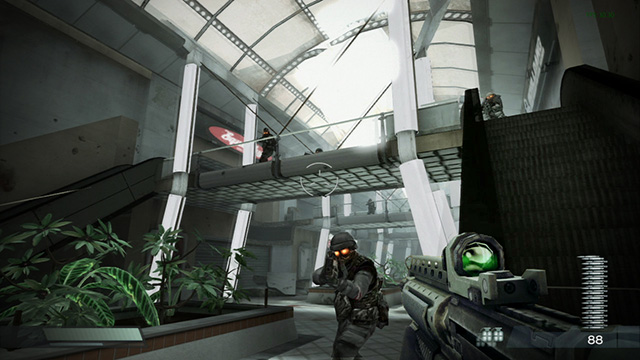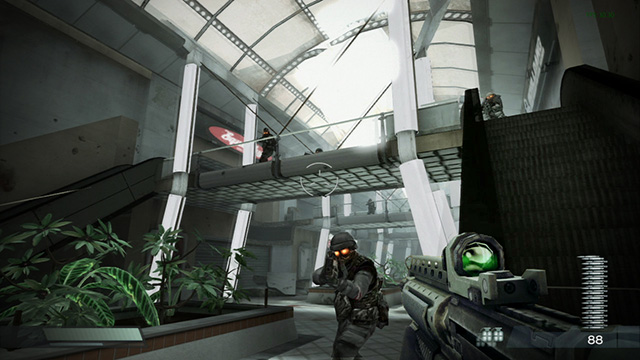 الوصف
Overview
Return to the first person shooter that introduced us to the epic, interplanetary conflict between the Helghast and the ISA. Now playable on PlayStation®3 for the first time, prepare to face the brutal Helghast assault on colonial planet Vekta.

As Captain Jan Templar, lead a small unit of specialist soldiers – including legendary ISA man-mountain Sergeant Rico Velasquez, Shadow Marshal Luger and Covert Field Operative Hakha – on a desperate, last-gasp mission to avert disaster.

Features
• Engage the Helghast in the battle that became part of gaming folklore and began one of the most critically acclaimed first person shooter series of all time – on PlayStation®3 with HD visuals.
• Control four totally different military operatives – play as a Rapid Reaction Force commando, a stealthy assassin, an undercover agent or go in all guns blazing as a heavy weapons expert.
• Battle against a friend or computer-controlled bots on classic multiplayer maps.

Important Notices
• Visit eu.playstation.com for the latest news and information on the thrilling Killzone® series.

Compatibility Notices
1-2 Players, HDD: 168KB Minimum, HDTV screen resolution: 720p

تنزيل هذا المنتج عرضة لشروط خدمة PlayStation Network وشروط استخدام البرنامج الخاصة بنا بالإضافة إلى أي أحكام إضافية محددة تطبق على هذا المنتج. إذا كنت لا ترغب في قبول هذه الشروط، لا تقوم بتنزيل هذا المنتج. راجع شروط الخدمة لمزيد من المعلومات الهامة.
مبلغ يدفع مرة واحد لاستخدام التنزيلات على نظامين منشطين كحد أقصى لجهازين منزليين متوافقين.
راجع تحذيرات الاستخدام الآمن لمعلومات هامة حول الاستخدام الآمن قبل استخدام هذا المنتج.
برامج مكتبة ©Sony Computer Entertainment Inc. ملخصة بشكل حصري إلى Sony Computer Entertainment Europe. تطبق شروط استخدام البرنامج، راجع eu.playstation.com/legal لمعرفة حقوق الاستخدام الكاملة.

KILLZONE® HD©2004-2012 Sony Computer Entertainment Europe. Published by Sony Computer Entertainment Europe. Developed by Guerilla. "KILLZONE" is a registered trademark of Sony Computer Entertainment Europe. All rights reserved.