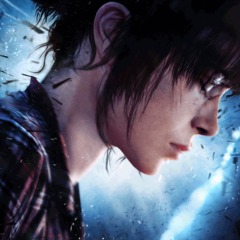 May contain in-game purchases
---

BEYOND: Two Souls™
Sony Interactive Entertainment Europe
لعبة كاملة
تم الإصدار 2 أبريل 2014
263 تصنيف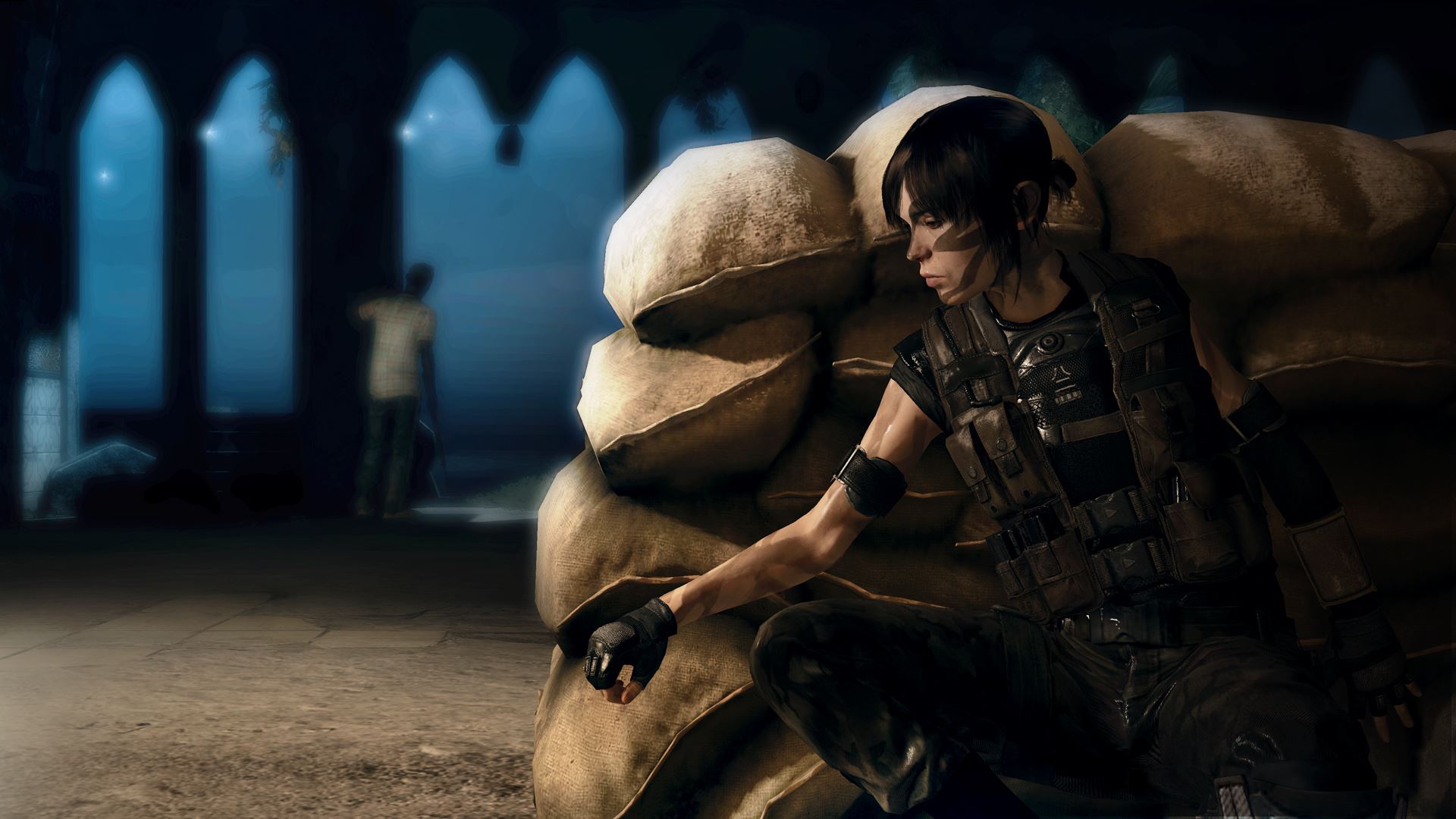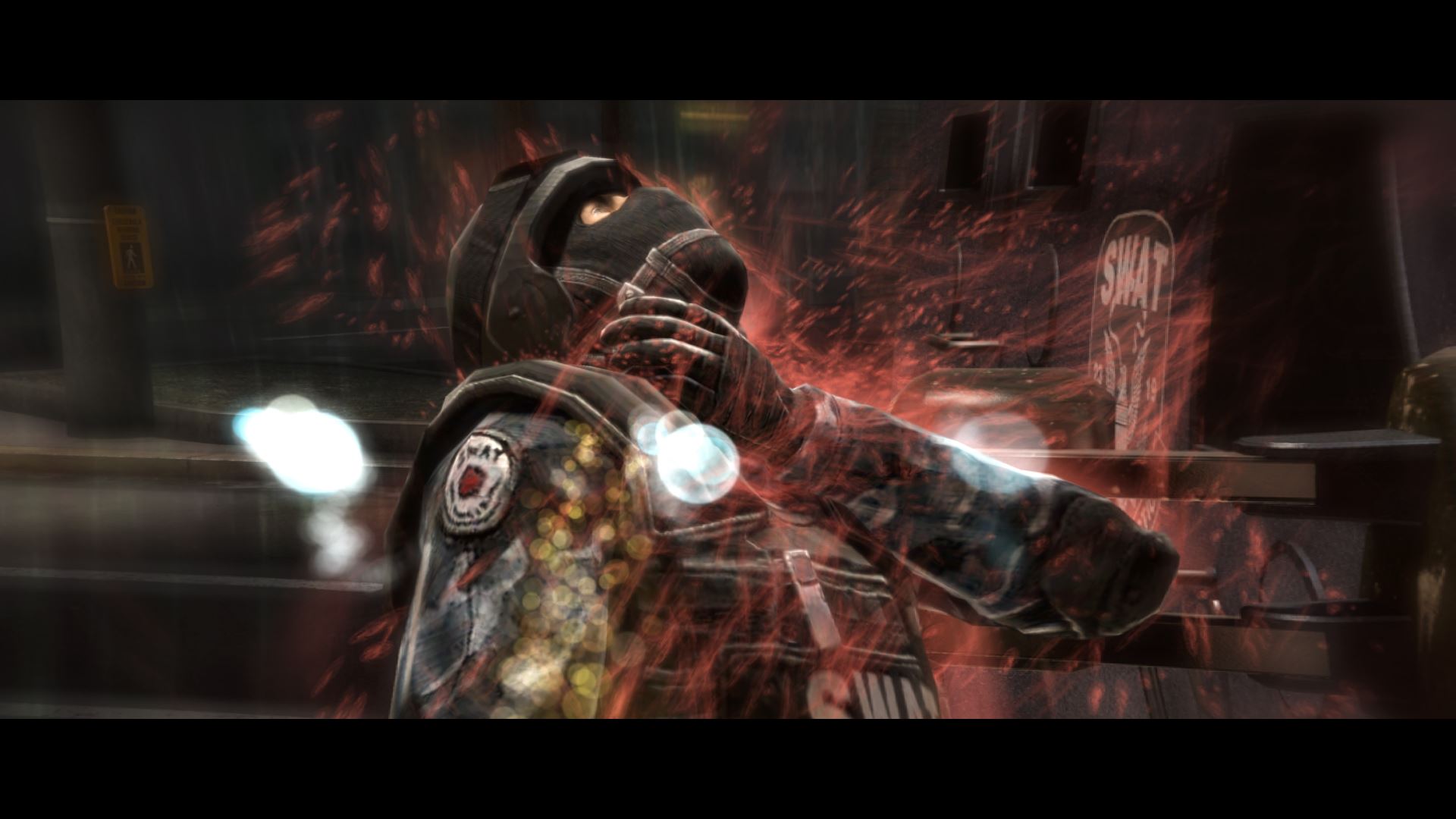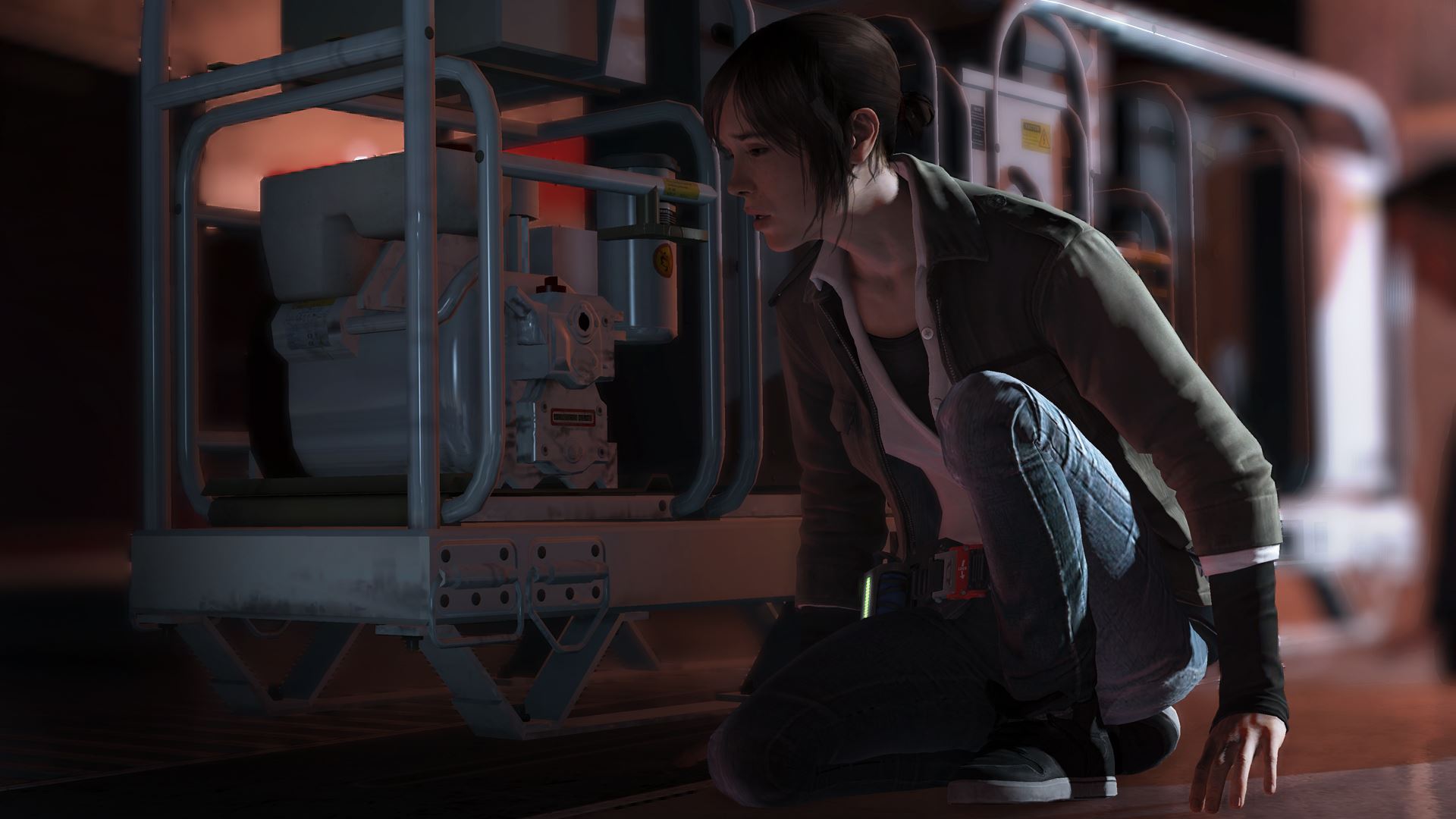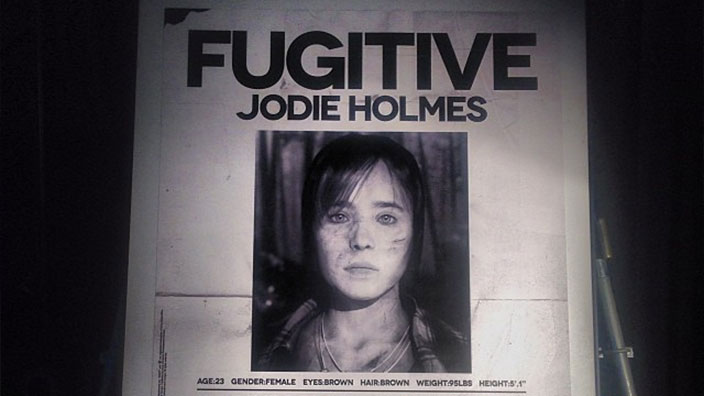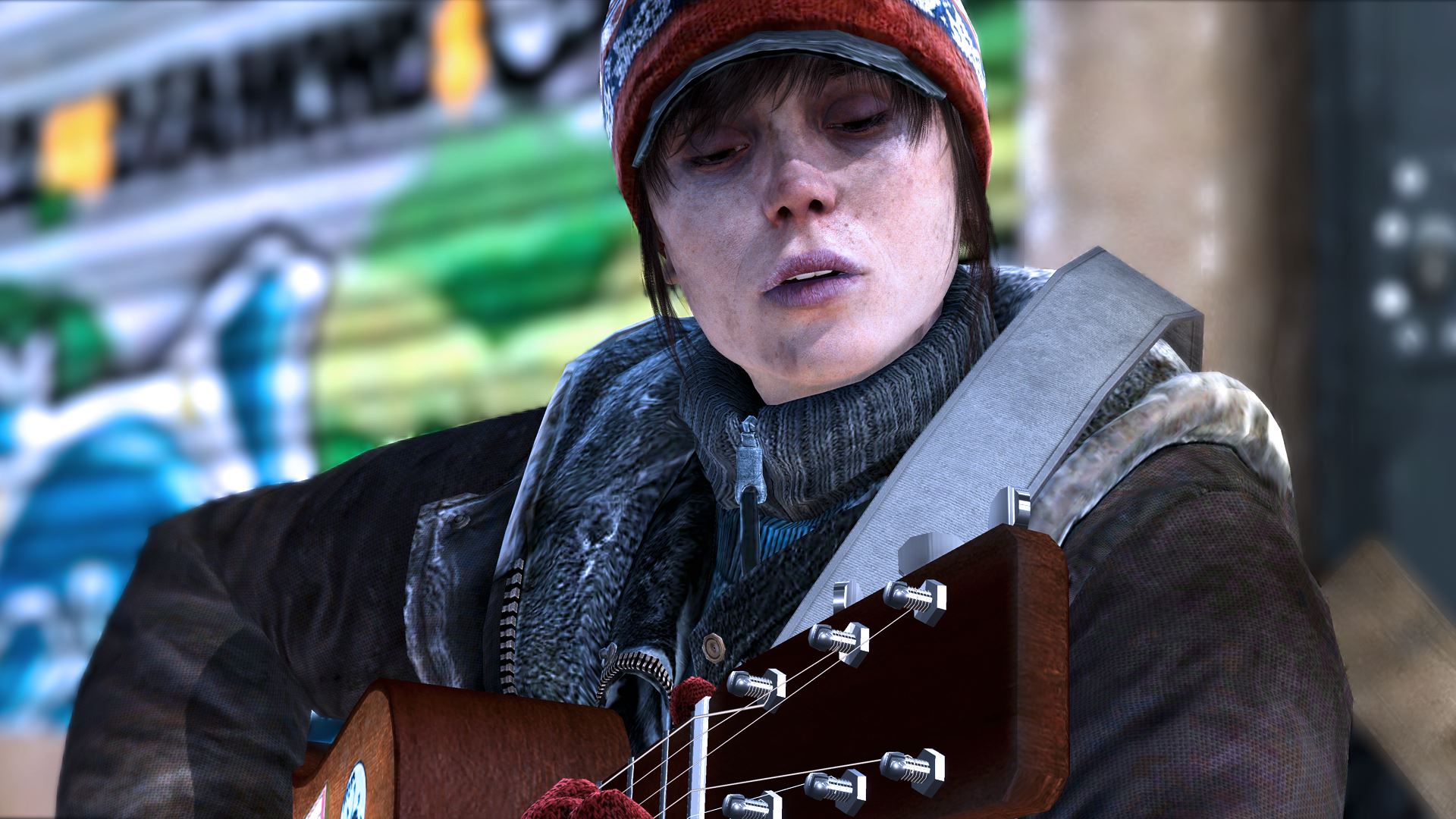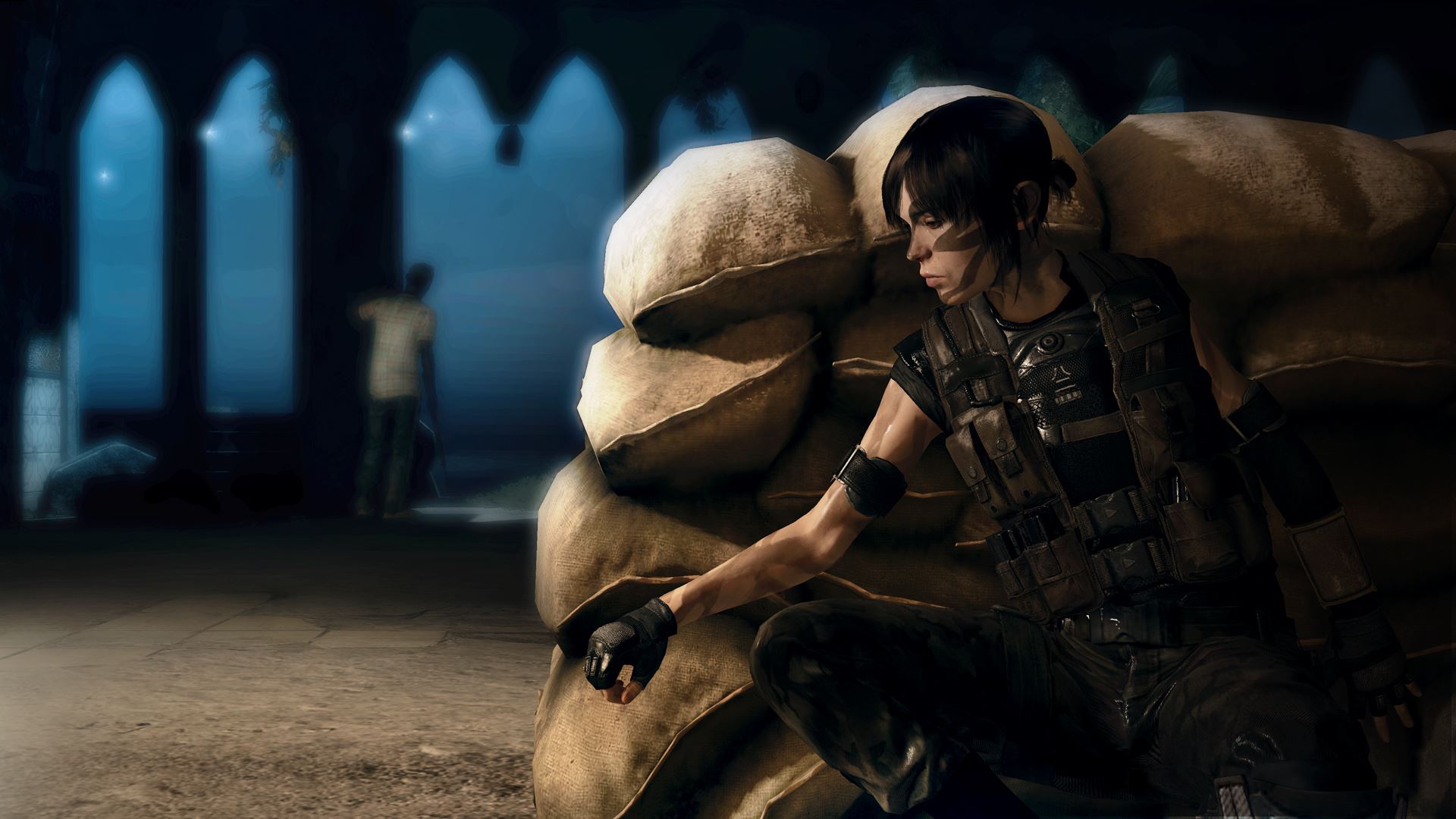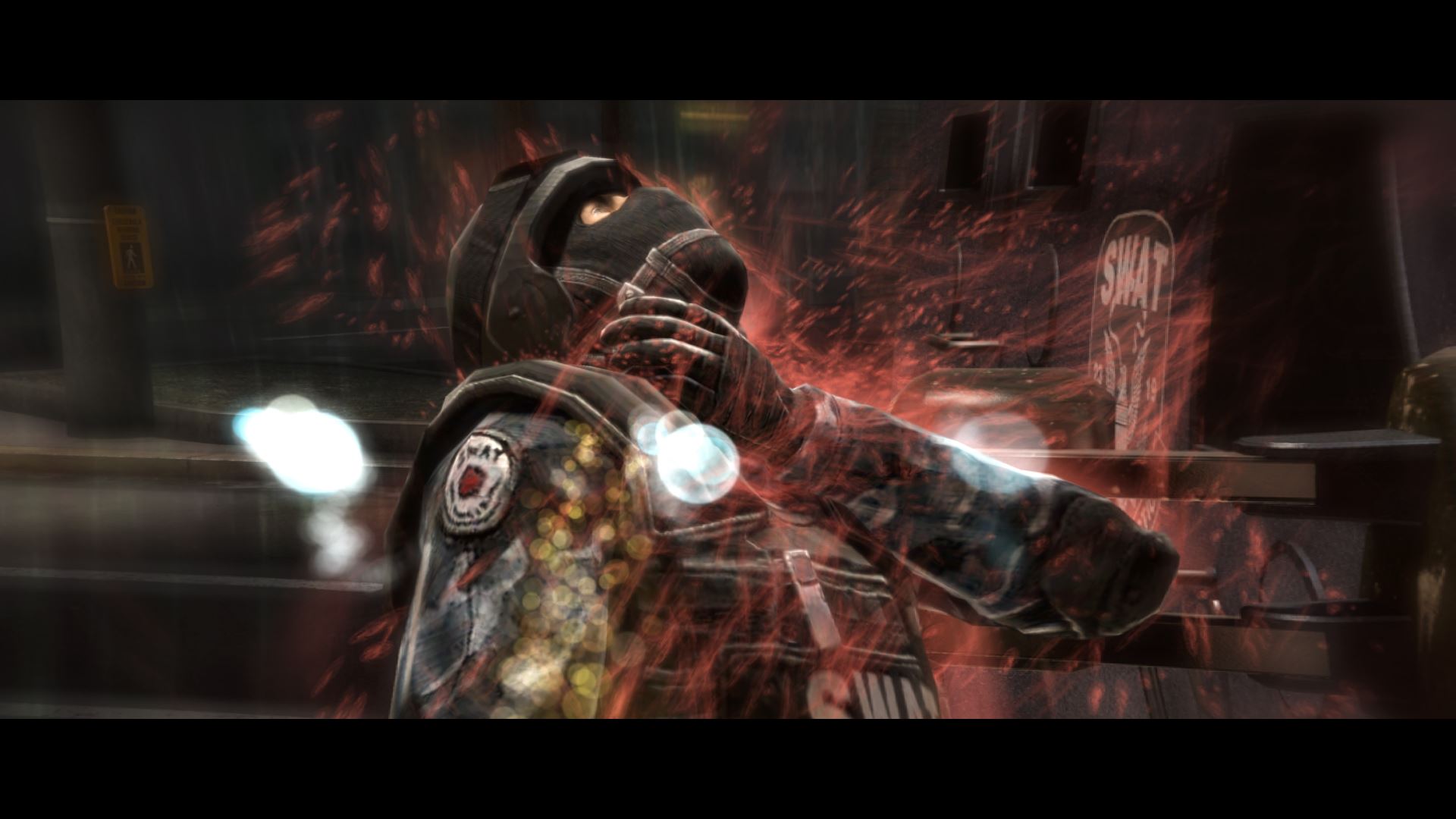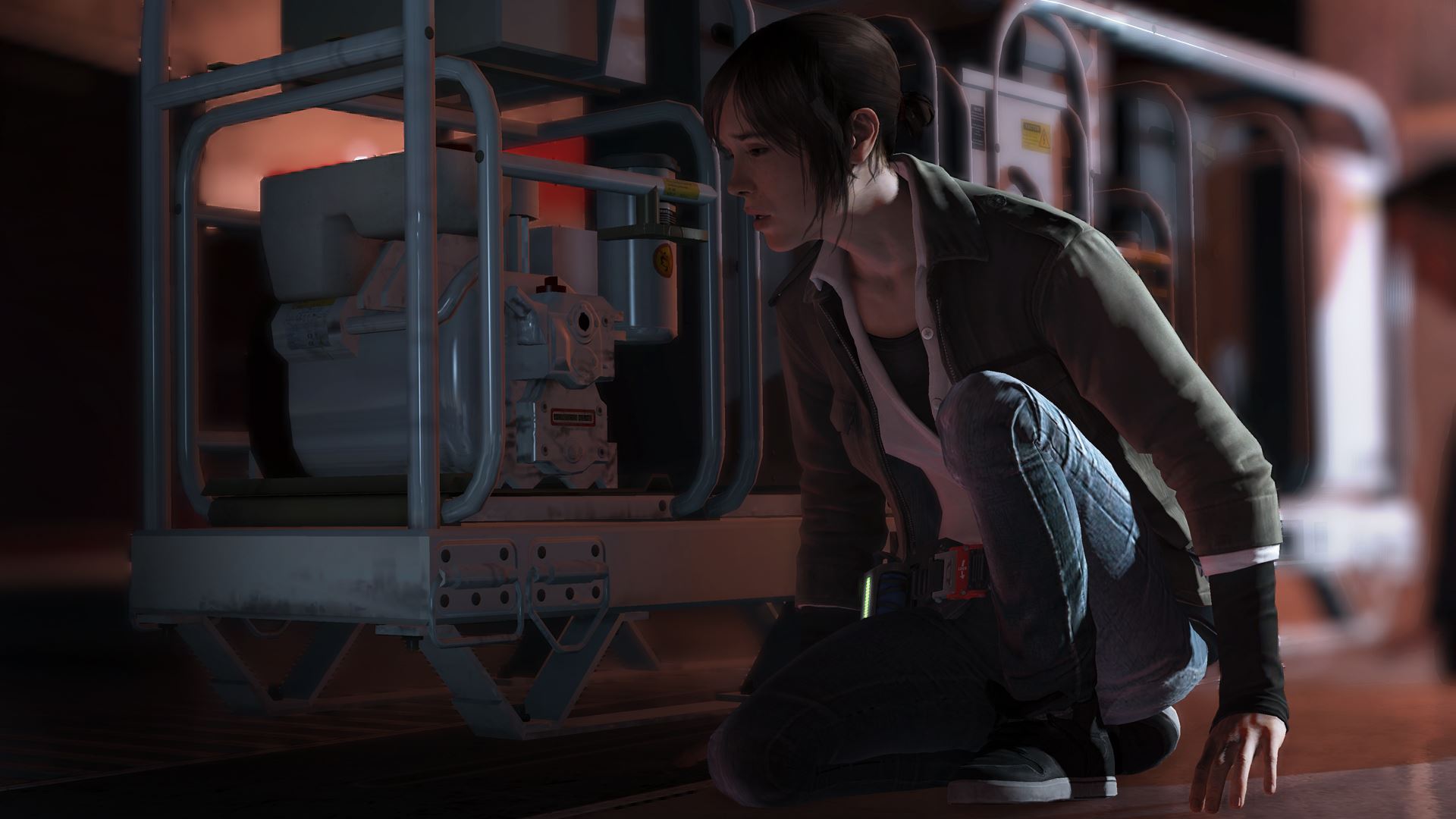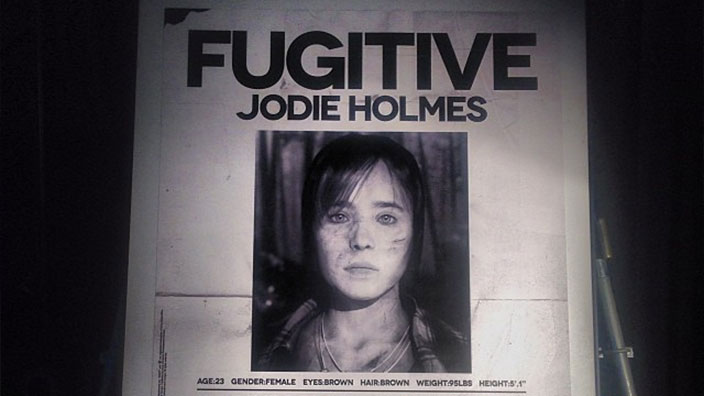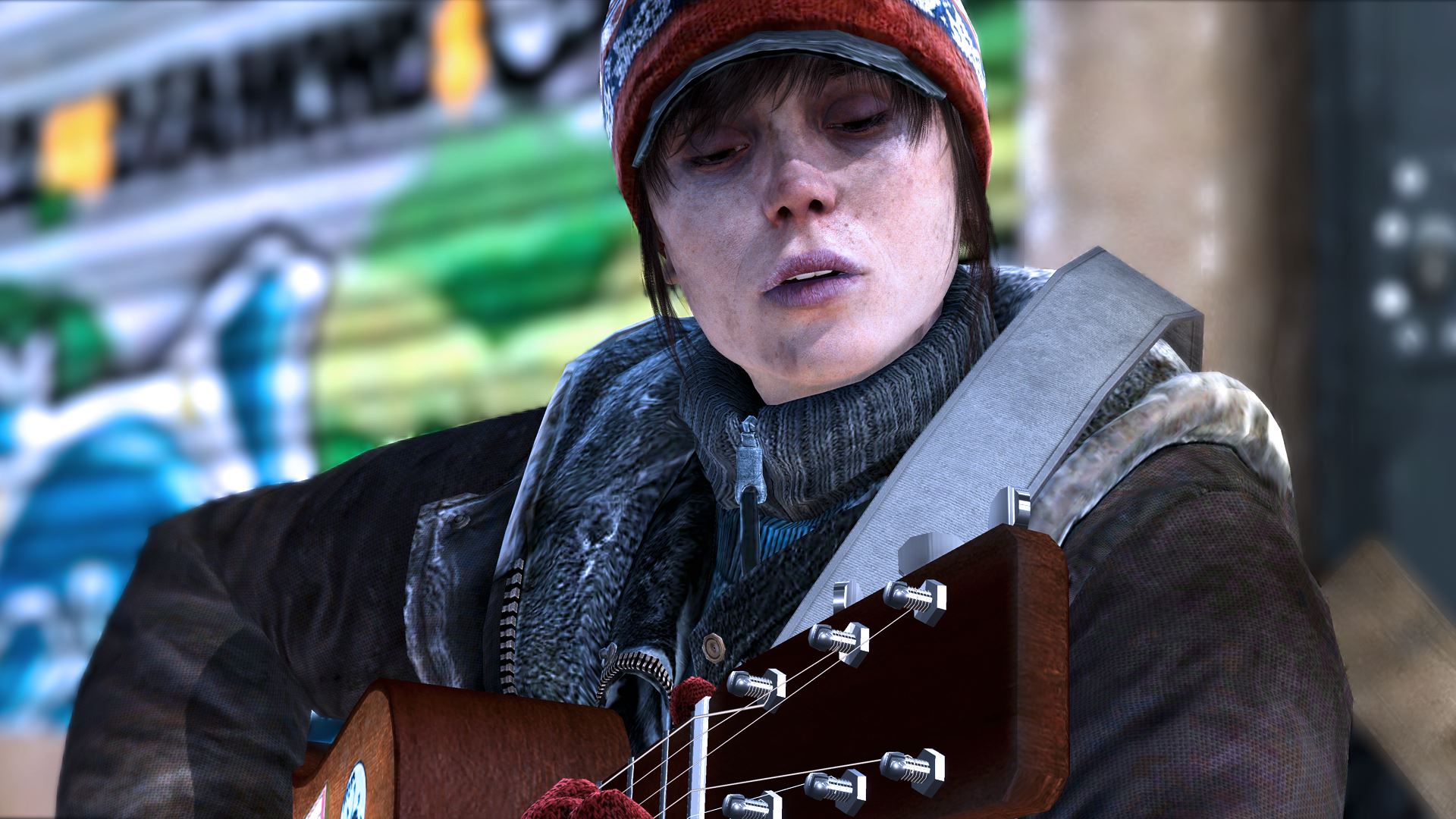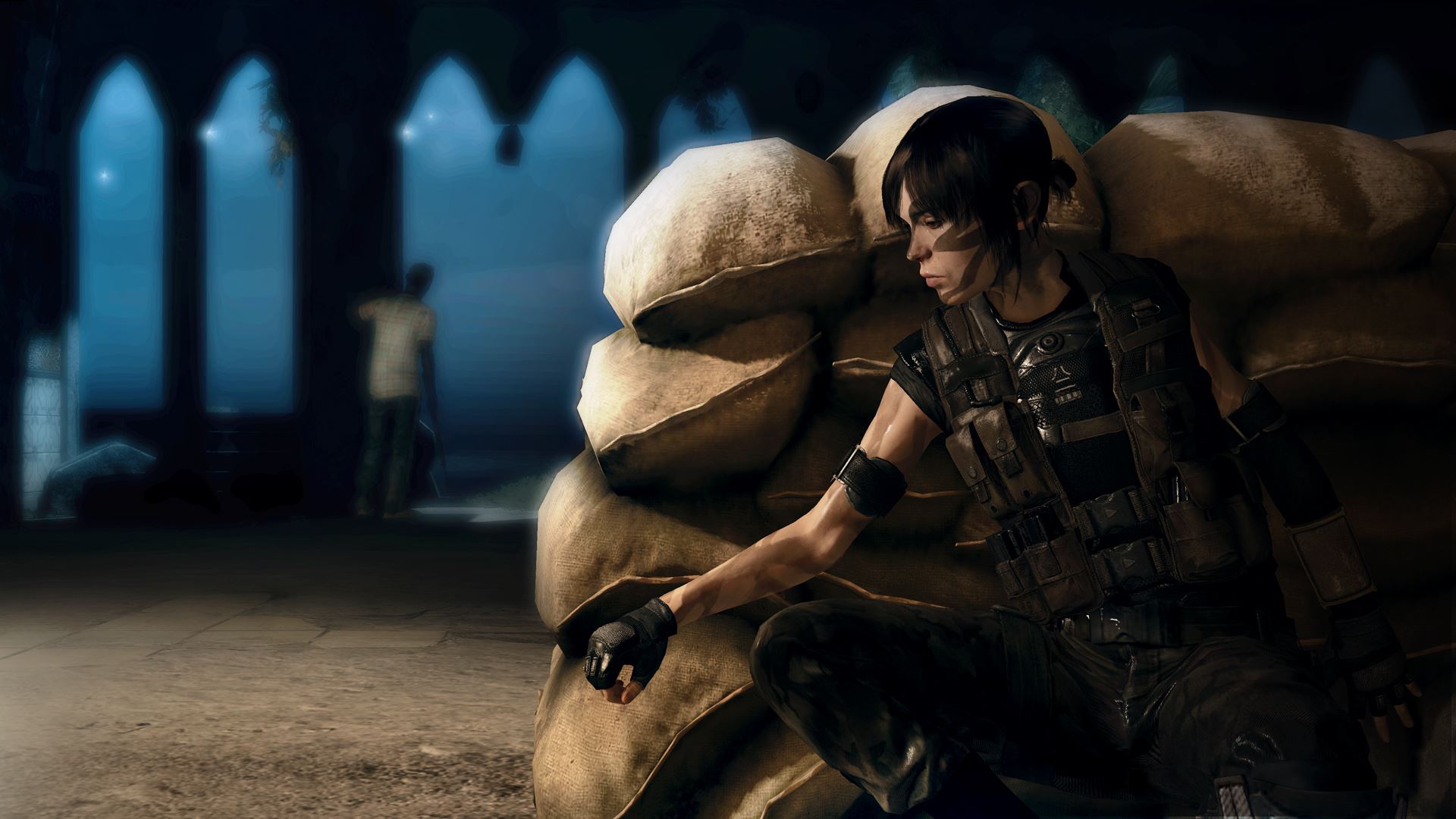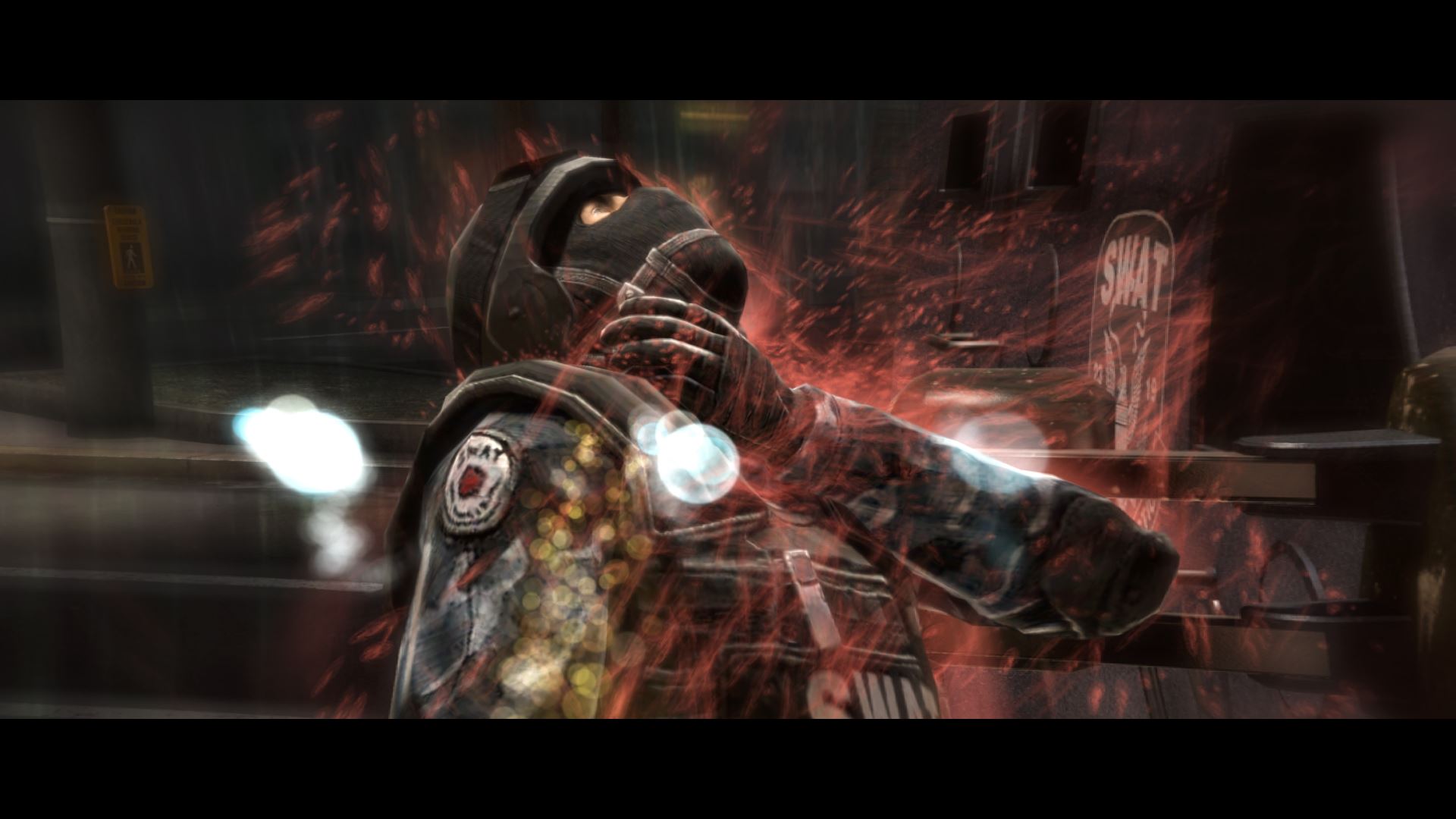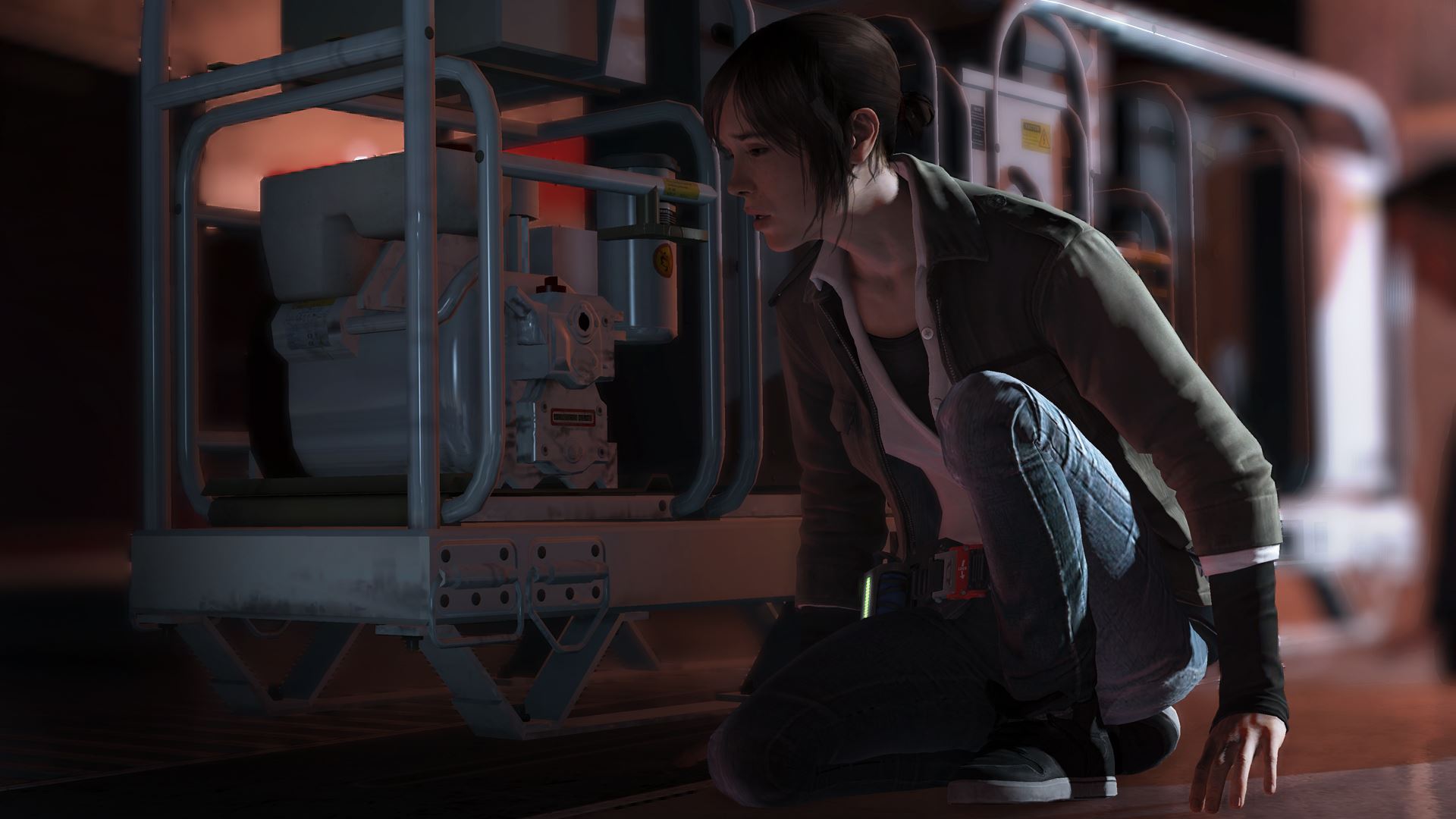 الوصف
Current price valid from 29-10-2015. Previous price was: (£15.99 / €19.99 / AU $29.95 / BGN 39.90 / CZK 549.00 / DKK 149.00 / HUF 5990.00 / NZ $31.95 / NOK 169.00 / PLN 84.00 / SEK 179.00 / USD $26.99 / ZAR 299.00 / HRK 149.99 / INR 1664.00 / TRY 59.99 / ILS 96.00)


LEAD AN EXTRAORDINARY LIFE
Live the extraordinary life of Jodie Holmes in this action thriller from the makers of smash hit adventure Heavy Rain.

Starring Ellen Page and Willem Dafoe, BEYOND: Two Souls™ tells the story of a woman possessed of paranormal powers through a bond to an invisible entity.

By playing as both Jodie and the entity you will face a series of physical, psychological and emotional challenges that will push you to the absolute limit.

PLAY YOUR WAY
• Create your own story through your choices and actions – and replay the adventure making totally different decisions.
• Wield supernatural powers to affect the world around you including possessing or attacking enemies, healing the wounded or channelling memories of past events.
• Choose to use your iOS or Android mobile device to control all the action via touchscreen with the BEYOND Touch™ app – visit eu.playstation.com/beyond-touch-app-info for details.

IMPORTANT NOTICE
• DOWNLOAD REQUIRES 62GB OF FREE HDD SPACE AND MAY TAKE A SIGNIFICANT PERIOD OF TIME TO COMPLETE. After the download has completed this title will occupy 32GB of space on your HDD.
• The vibration function of the DUALSHOCK®3 wireless controller can aggravate injuries. Do not use the vibration function if you have any pre-existing ailment or injury to the bones, joints or muscles in your hands or arms. If you have an ailment or an injury, do not play software titles that contain the vibration function using the DUALSHOCK®3 wireless controller unless you have set the vibration function to [Off].

Offline players: 1-2
SIXAXIS™ motion sensitive controls compatible
DUALSHOCK®3 Vibration Function compatible
HDTV screen resolution: 720p

تنزيل هذا المنتج عرضة لشروط خدمة PlayStation Network وشروط استخدام البرنامج الخاصة بنا بالإضافة إلى أي أحكام إضافية محددة تطبق على هذا المنتج. إذا كنت لا ترغب في قبول هذه الشروط، لا تقوم بتنزيل هذا المنتج. راجع شروط الخدمة لمزيد من المعلومات الهامة.
مبلغ يدفع مرة واحد لاستخدام التنزيلات على نظامين منشطين كحد أقصى لجهازين منزليين متوافقين.
راجع تحذيرات الاستخدام الآمن لمعلومات هامة حول الاستخدام الآمن قبل استخدام هذا المنتج.
برامج مكتبة ©Sony Computer Entertainment Inc. ملخصة بشكل حصري إلى Sony Computer Entertainment Europe. تطبق شروط استخدام البرنامج، راجع eu.playstation.com/legal لمعرفة حقوق الاستخدام الكاملة.

BEYOND: Two Souls™ ©2013 Sony Computer Entertainment Europe. Published by Sony Computer Entertainment Europe. Developed by Quantic Dream. "BEYOND: Two Souls" is a trademark or a registered trademark of Sony Computer Entertainment Europe. All rights reserved.