Warhawk™ (PS one®)
Sony Interactive Entertainment Europe
PS one كلاسيكي
تم الإصدار 17 أكتوبر 2012
97 تصنيف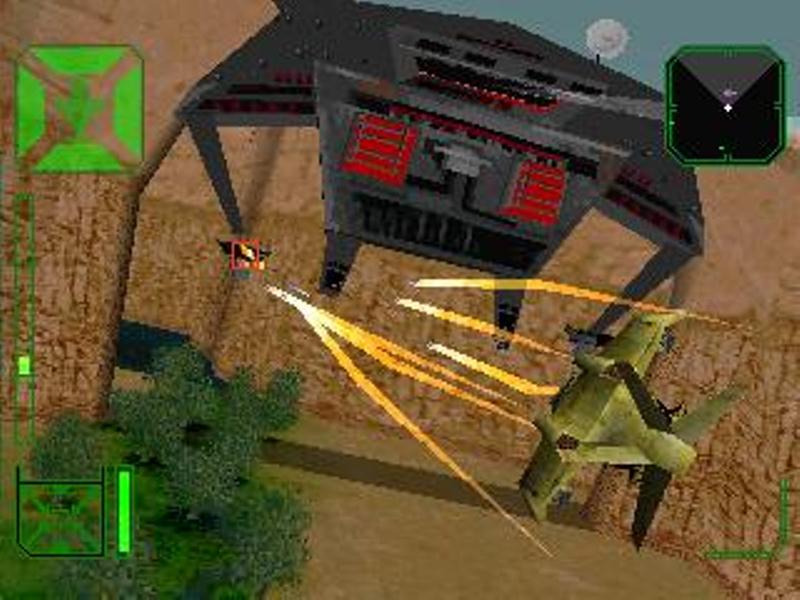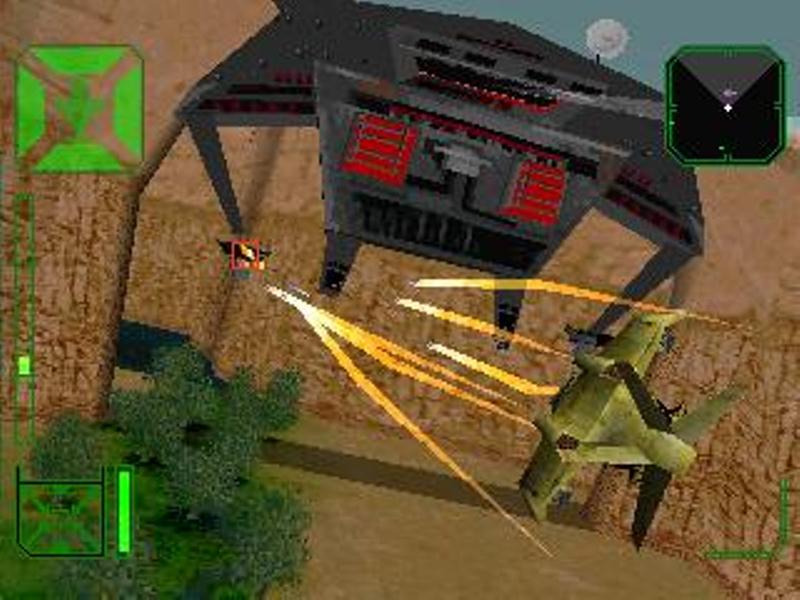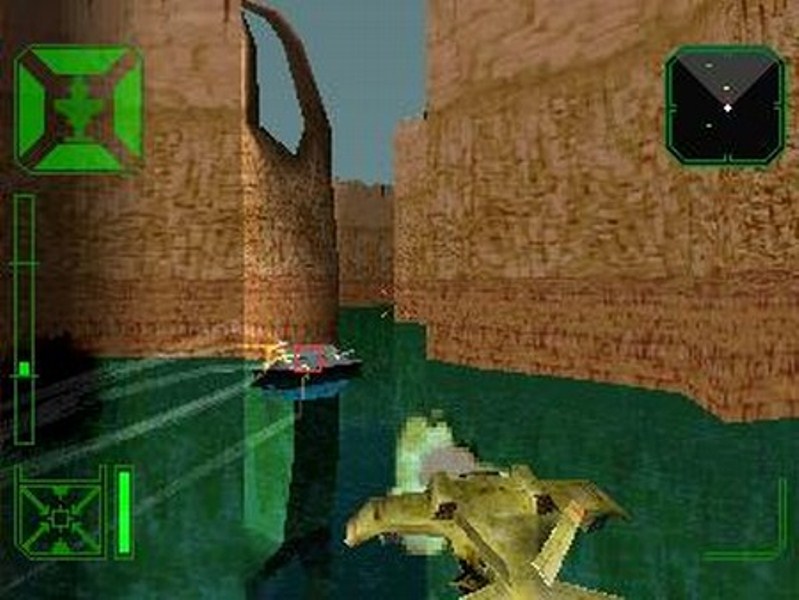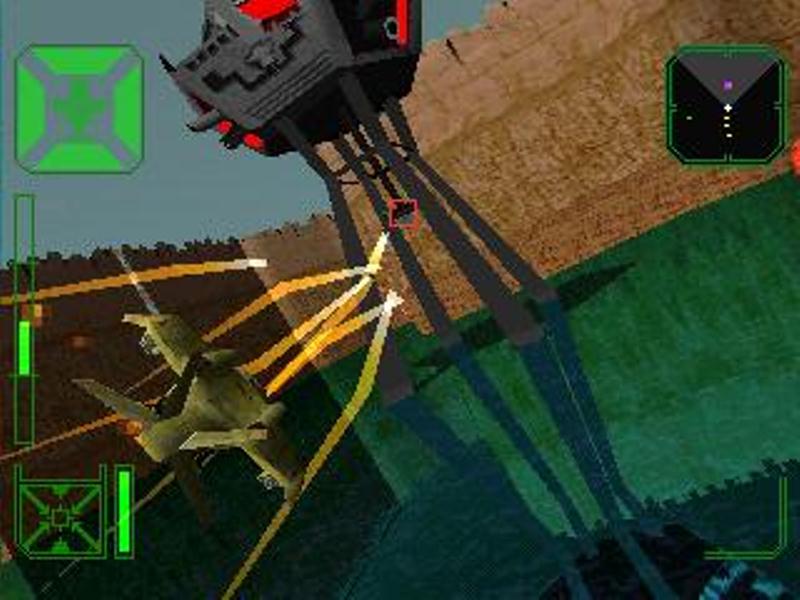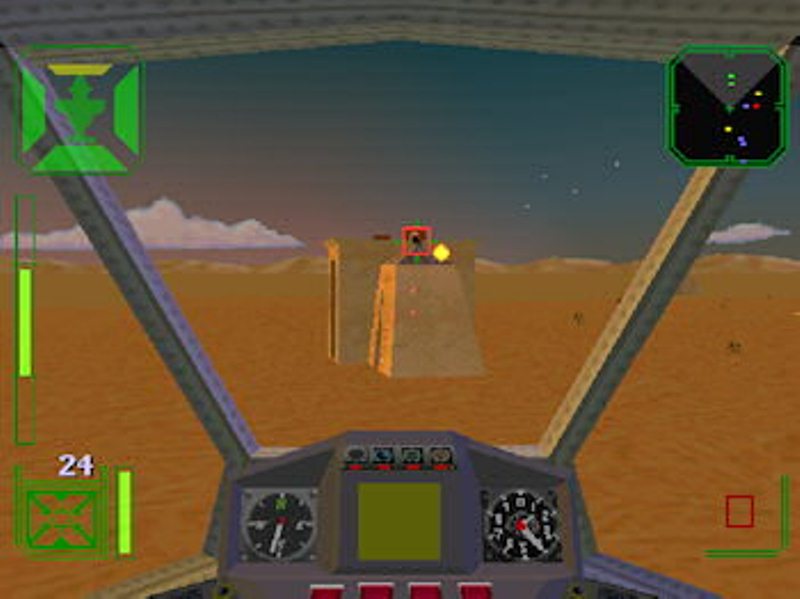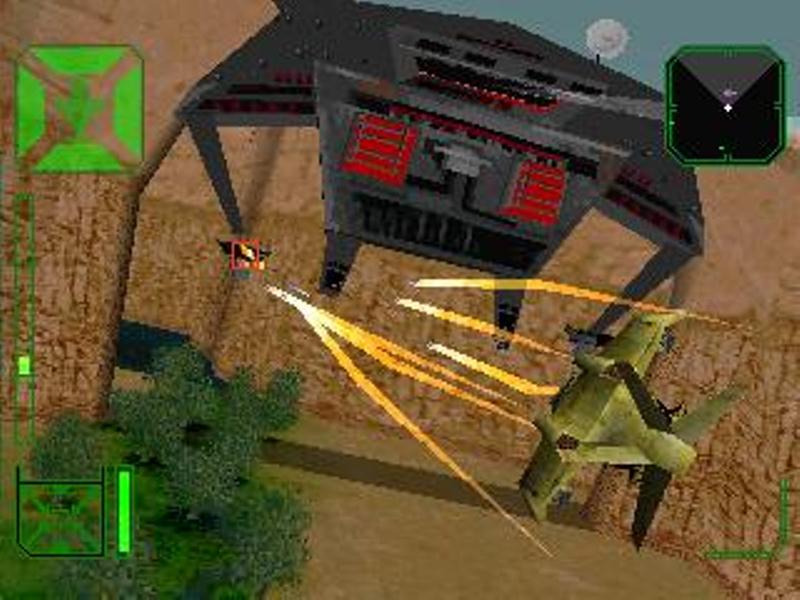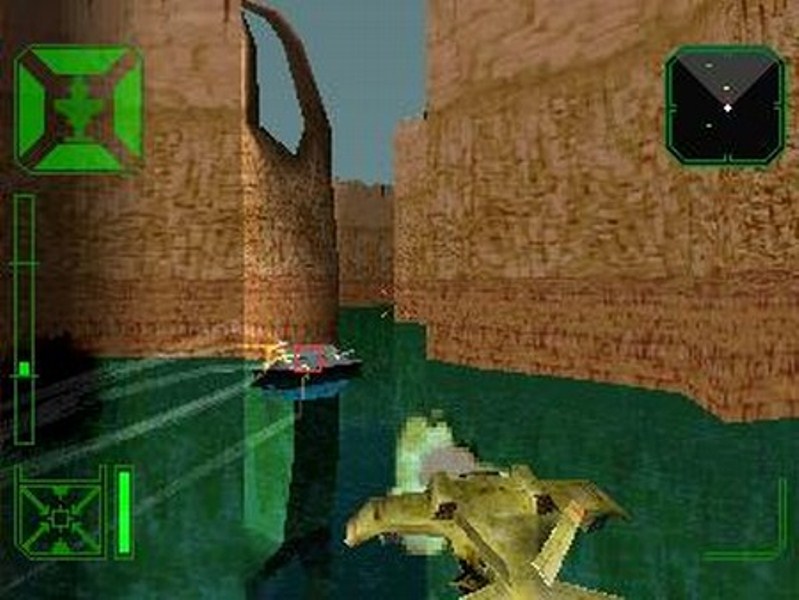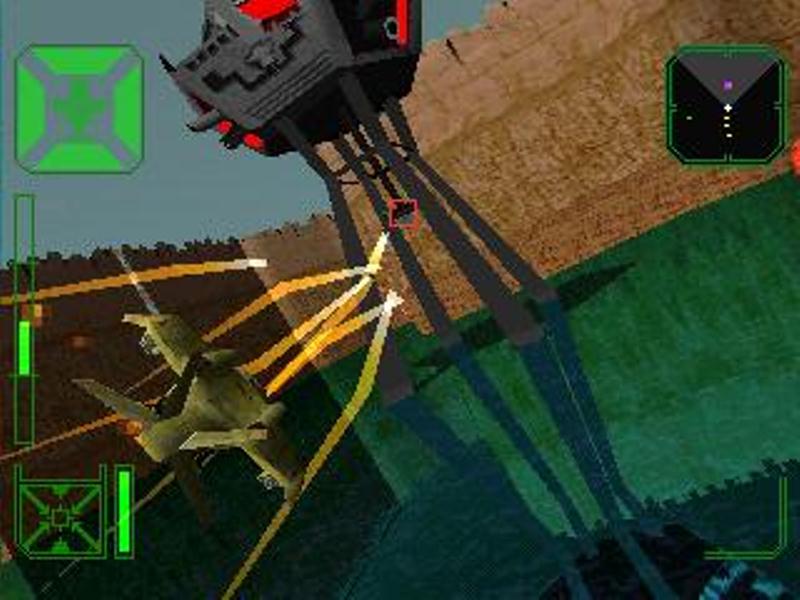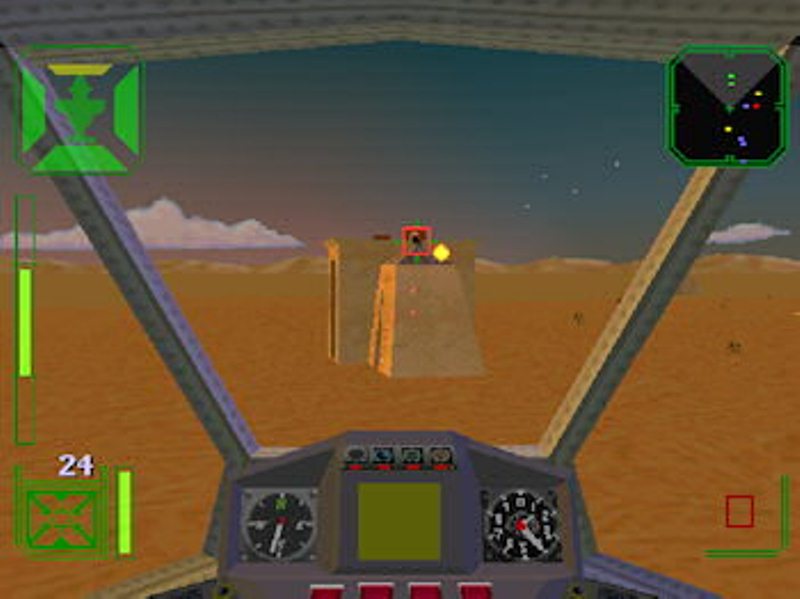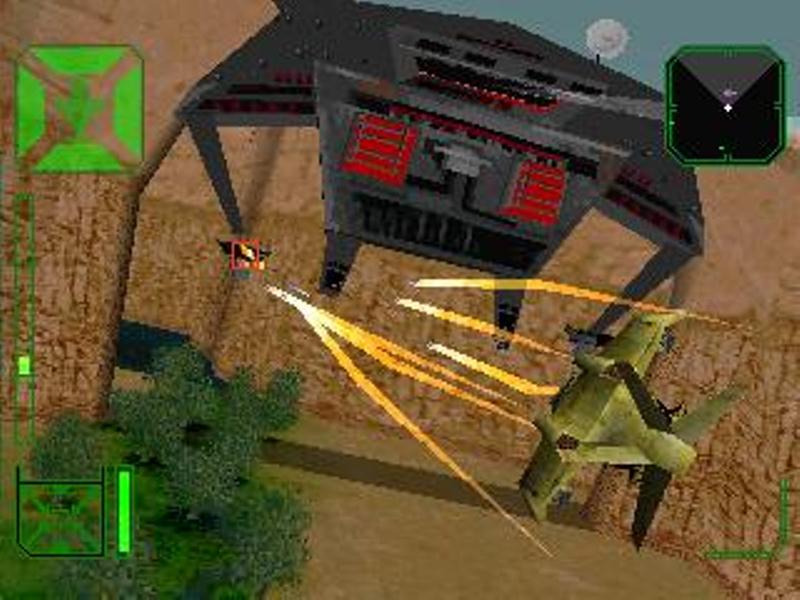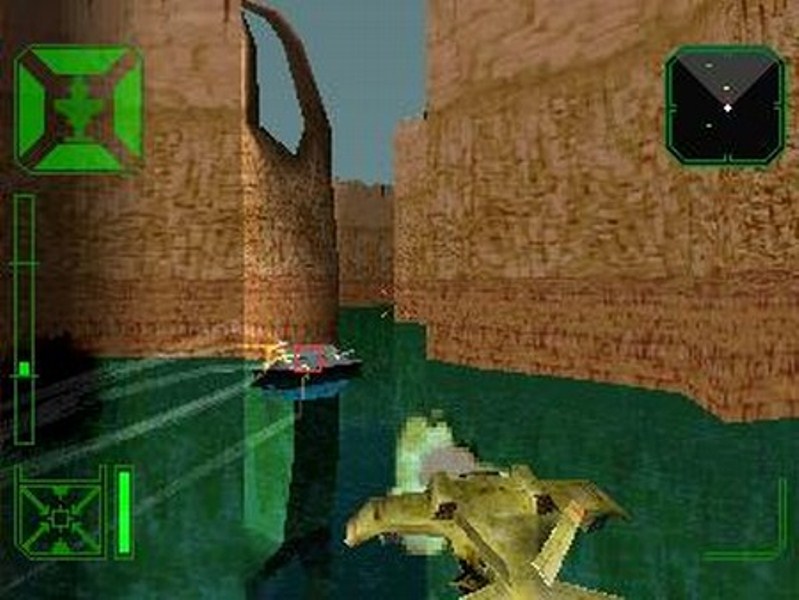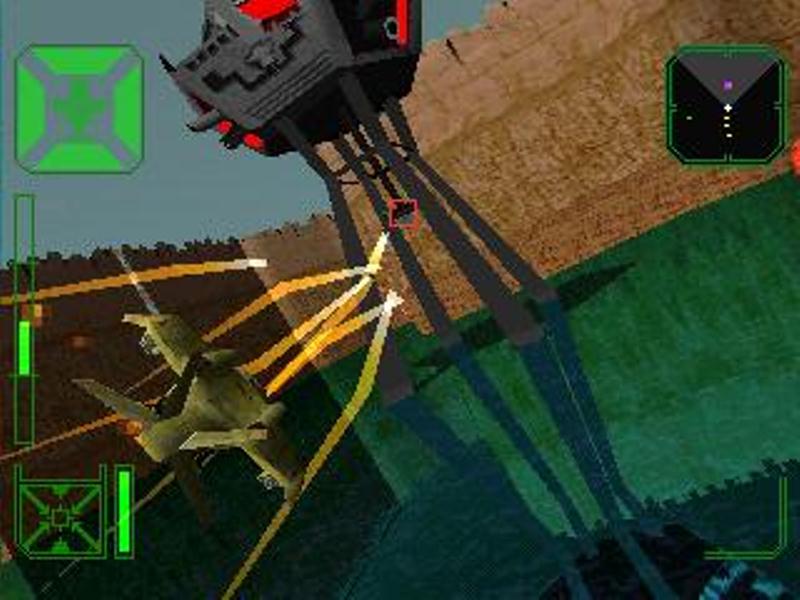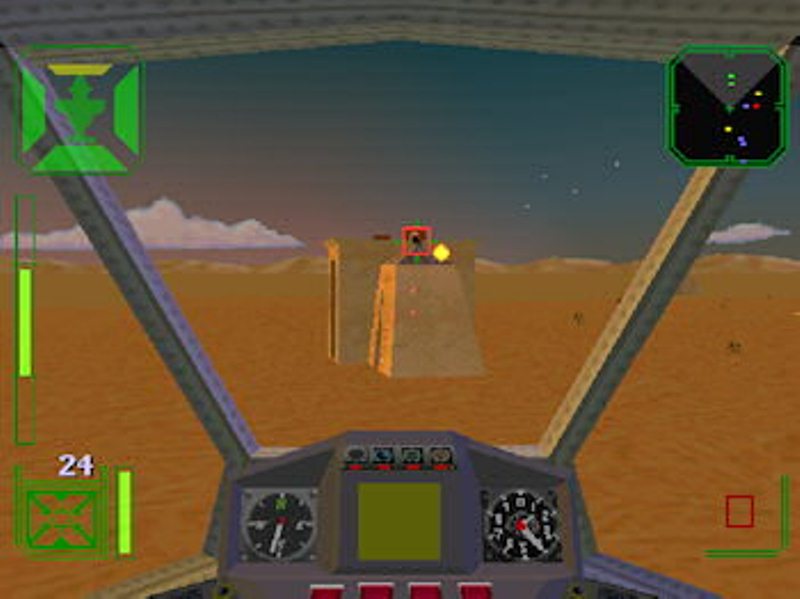 الوصف
Compatible with PlayStation®3, PSP® (PlayStation®Portable), PlayStation®Vita and PlayStation®TV.

Take a trip down memory lane and rediscover where the Warhawk™ story began.

Highly manoeuvrable and armed to the teeth with weapons capable of destroying air and ground forces, the Warhawk is the ultimate in military aviation technology.

On the apocalyptic battlefields of the future, international forces have been crushed by Kreel's unrelenting war machine, meaning your combat skills are the last defence against total annihilation. Take to the air and hover, dive, barrel roll and loop the loop as you fight across a variety of engagement zones to save the world from disaster.

Warhawk™ fans should also check out the series' spiritual successor, Starhawk™ on PlayStation®3, which engages players in intense combat, on foot or in deadly vehicles at the edge of the galaxy. Find out more at eu.playstation.com/starhawk.

This product is an emulated version of a PlayStation® (PS one®) classic. Some functionality may vary from the original PS one® version of this product or may not be available.

Compatibility Notices
1-2 Players, HDD Space Required: 2001MB Minimum, HDTV Screen Resolution: 720p, 1080i, Network Features, 2-32 Network Players

تنزيل هذا المنتج عرضة لشروط خدمة PlayStation Network وشروط استخدام البرنامج الخاصة بنا بالإضافة إلى أي أحكام إضافية محددة تطبق على هذا المنتج. إذا كنت لا ترغب في قبول هذه الشروط، لا تقوم بتنزيل هذا المنتج. راجع شروط الخدمة لمزيد من المعلومات الهامة.
مبلغ يدفع مرة واحد لاستخدام التنزيلات على نظامين منشطين كحد أقصى لجهازين منزليين متوافقين و3 أنظمة منشطة لأجهزة محمولة.
راجع تحذيرات الاستخدام الآمن لمعلومات هامة حول الاستخدام الآمن قبل استخدام هذا المنتج.
برامج مكتبة ©Sony Interactive Entertainment Inc. ملخصة بشكل حصري إلى Sony Interactive Entertainment Europe. تطبق شروط استخدام البرنامج، راجع eu.playstation.com/legal لمعرفة حقوق الاستخدام الكاملة.

Warhawk © 2007 - 2012 Sony Computer Entertainment America Inc. Published by Sony Computer Entertainment Europe. Developed by Incognito Entertainment. Warhawk is a trademark of Sony Computer Entertainment America Inc. All rights reserved.