Escape Plan™ Collection
Sony Interactive Entertainment Europe
حزمة
تم الإصدار 6 فبراير 2013
171 تصنيف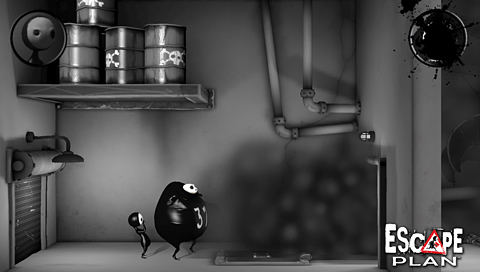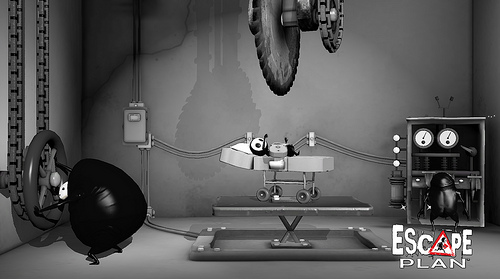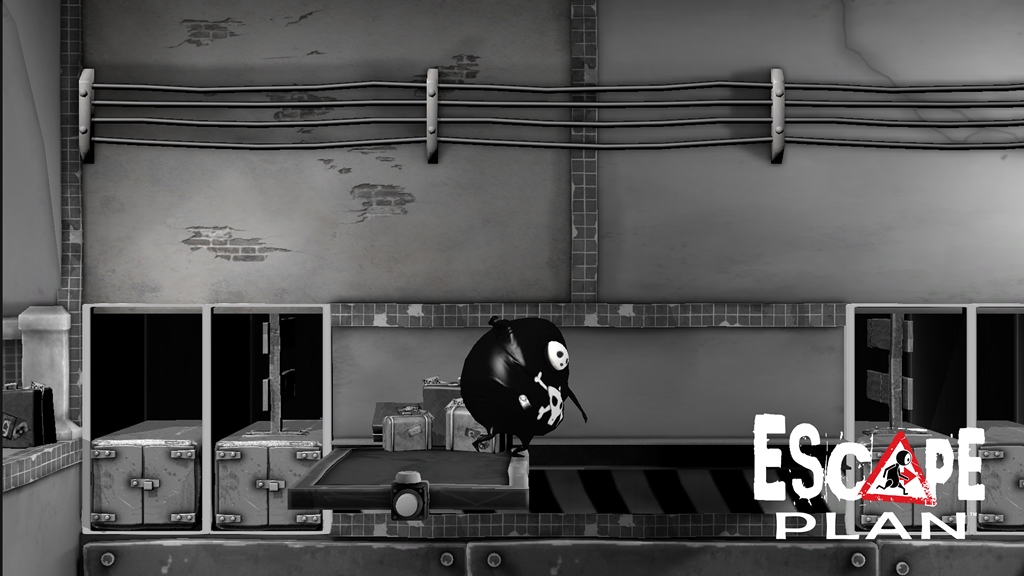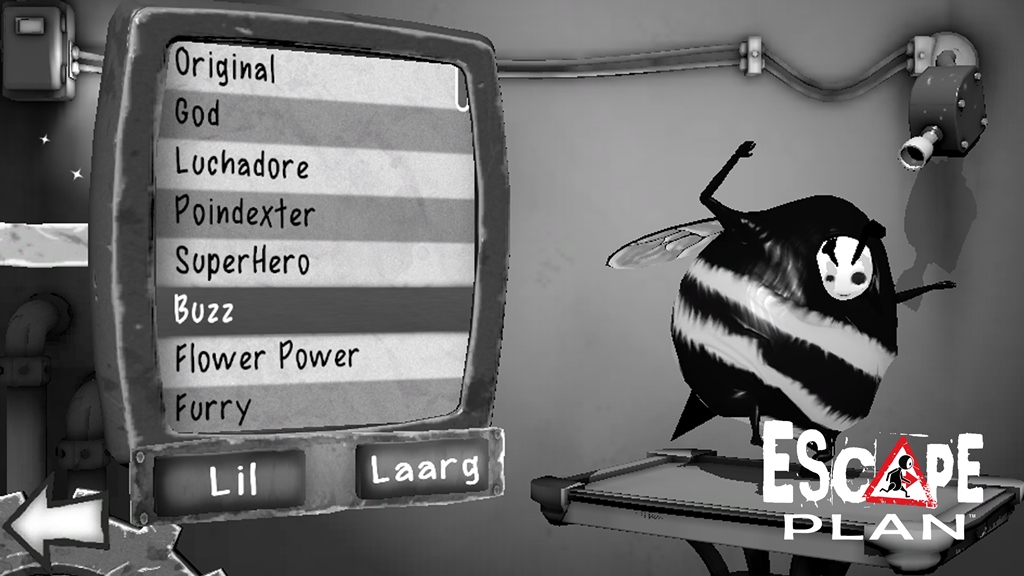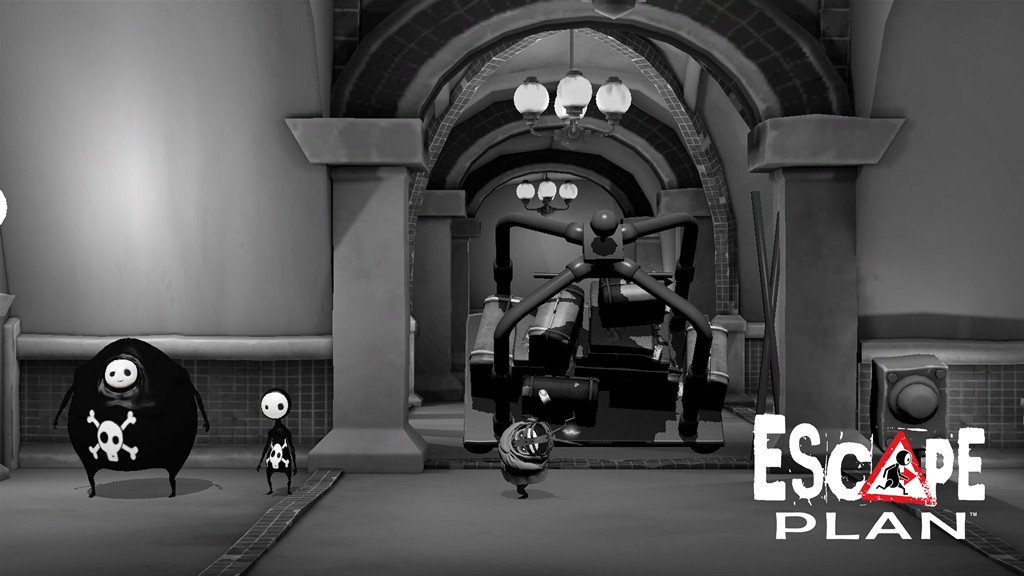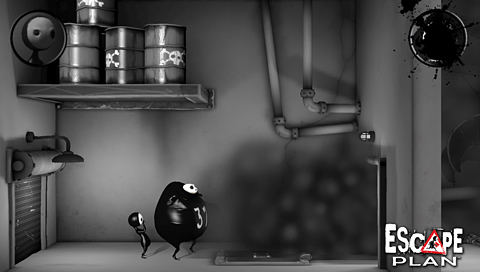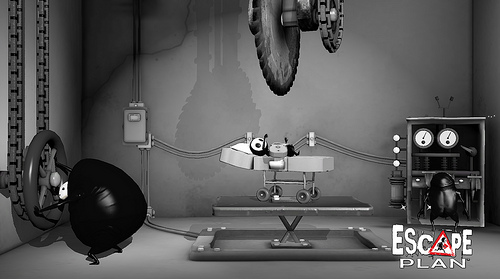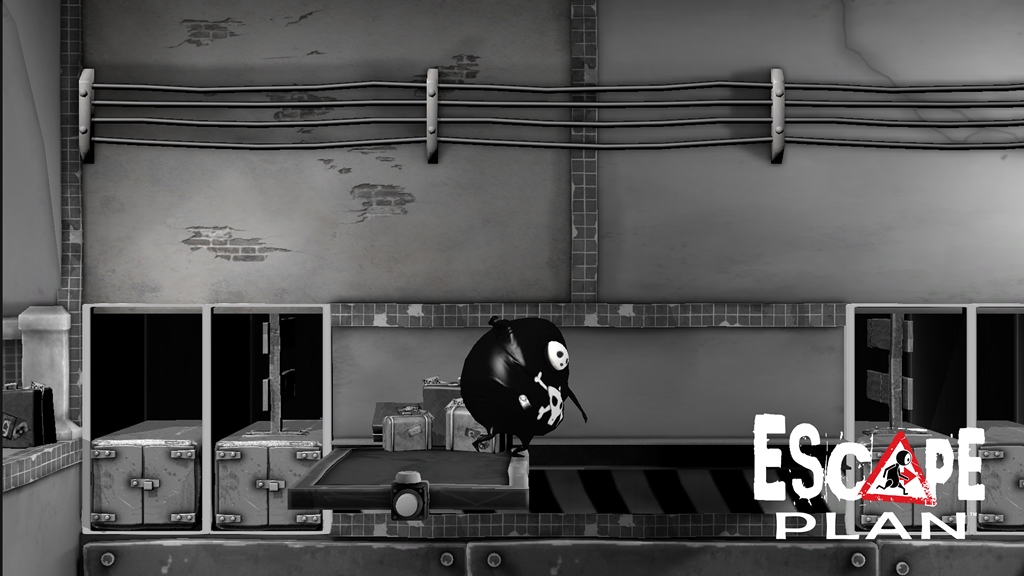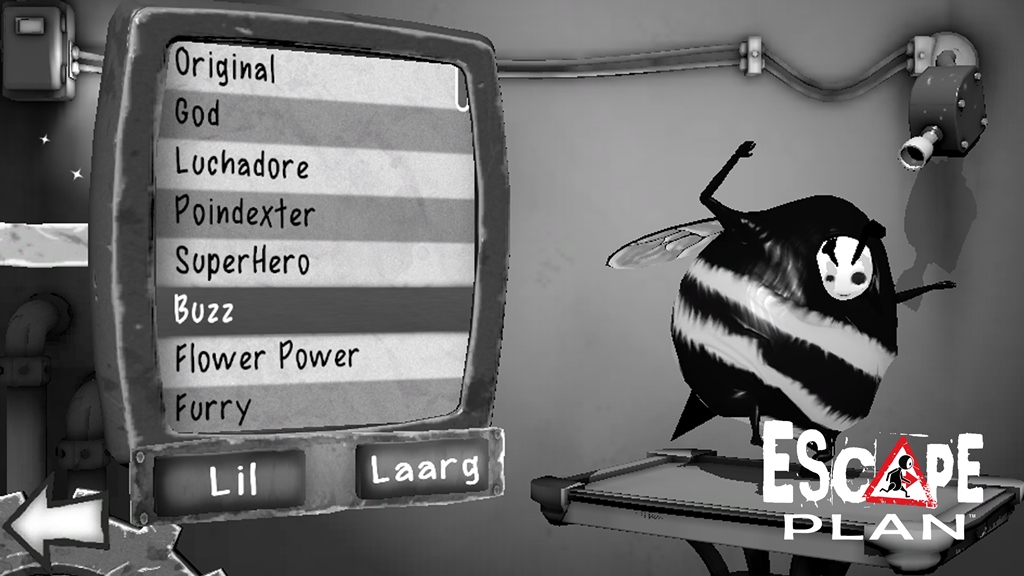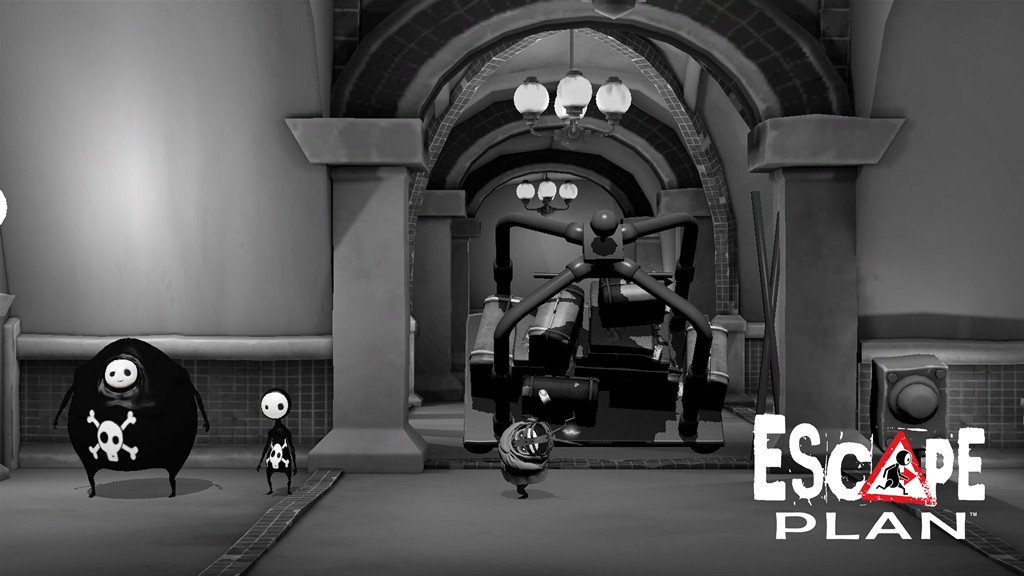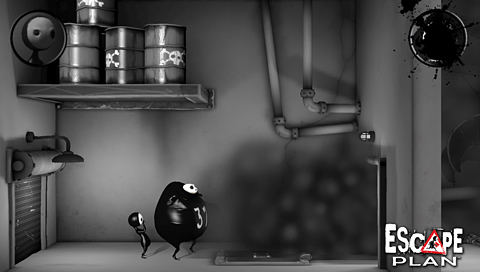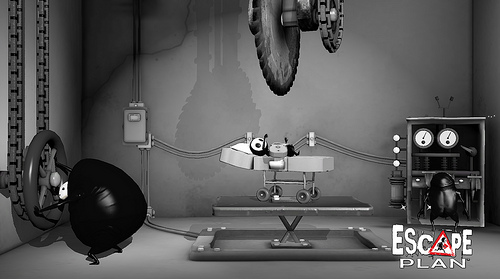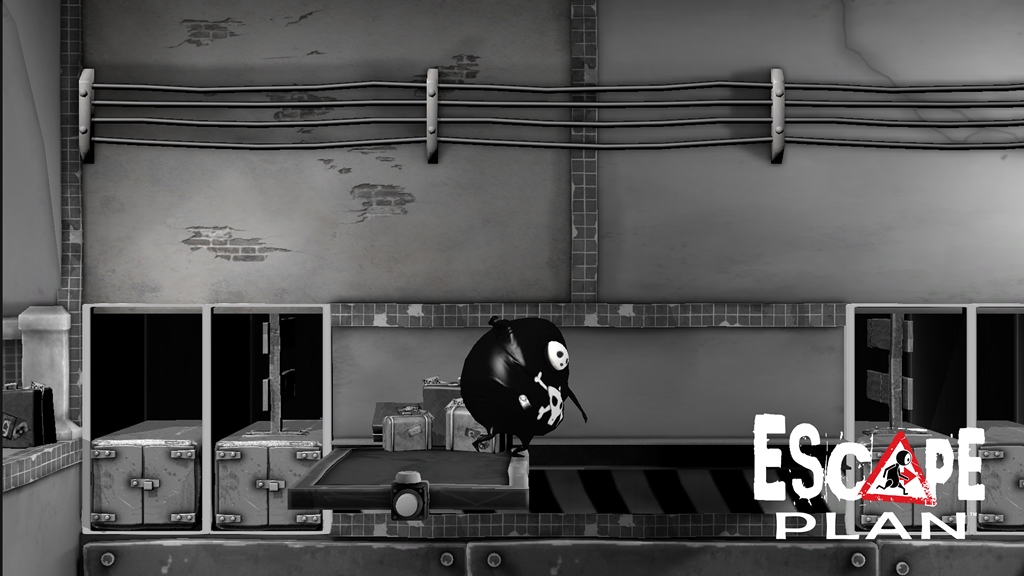 الوصف
Join captive duo Lil and Laarg and help them make their escape once and for all from evil mastermind Bakuki. This ultimate Escape Plan™ Collection contains the original full game, plus all three additional content packs available on PlayStation®Store.

From the belly of Bakuki's deadly gloop factory in the original Escape Plan™ through to the fiendish traps in Bakuki's Lair, on to the madness of The Asylum and finally into the murky and malicious pitfalls of The Underground, you'll find all manner of traps, puzzles and enemies blocking Lil and Laarg's path to the exit.

And if that wasn't enough, this collection contains The Director's Cut – a selection of levels too devious and dastardly to make it into the original game.

Features
• Aid Lil and Laarg's bid for freedom with every level from Escape Plan™, as well as all of the bonus content previously available on PlayStation®Store: The Asylum, The Underground and The Director's Cut, plus Bakuki's Lair.
• Use all of the PS Vita system's intuitive controls to avoid deadly and ingenious traps and free Lil and Laarg from Bakuki's evil clutches.

Cross-Buy
• Purchase the PS Vita version of this game from PlayStation®Store and you'll be able to download Escape Plan™ for PS4™ at no additional cost.
• After purchasing, head to the PlayStation®Store "Download List" and you'll find this product ready to be downloaded.

Important Notices
• Compatible with PlayStation®Vita only.
• You can read the instruction manual for Escape Plan™ via its LiveArea™ – just select the question mark icon.
• Escape to eu.playstation.com to find out more about Escape Plan™ and the exciting world of PlayStation®Vita.
• Gameplay requires PlayStation®Vita memory card (sold separately).

1.75GB
1 Player
Touchscreen/rear touch pad
Motion sensor
Network features

تنزيل هذا المنتج عرضة لشروط خدمة PlayStation Network وشروط استخدام البرنامج الخاصة بنا بالإضافة إلى أي أحكام إضافية محددة تطبق على هذا المنتج. إذا كنت لا ترغب في قبول هذه الشروط، لا تقوم بتنزيل هذا المنتج. راجع شروط الخدمة لمزيد من المعلومات الهامة.
مبلغ يدفع مرة واحد لاستخدام التنزيلات على 3 أنظمة منشطة كحد أقصى لأجهزة محمولة.
راجع تحذيرات الاستخدام الآمن لمعلومات هامة حول الاستخدام الآمن قبل استخدام هذا المنتج.
برامج مكتبة ©Sony Interactive Entertainment Inc. ملخصة بشكل حصري إلى Sony Interactive Entertainment Europe. تطبق شروط استخدام البرنامج، راجع eu.playstation.com/legal لمعرفة حقوق الاستخدام الكاملة.

Escape Plan™ ©2012 Sony Computer Entertainment America LLC. Published Sony Computer Entertainment Europe. Developed by Fun Bits Interactive. "Escape Plan" is a trademark or a registered trademark of Sony Computer Entertainment Europe. All rights reserved.