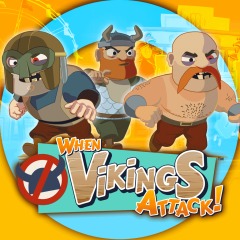 May contain in-game purchases
---

When Vikings Attack™
Sony Interactive Entertainment Europe
لعبة
تم الإصدار 7 نوفمبر 2012
1882 تصنيف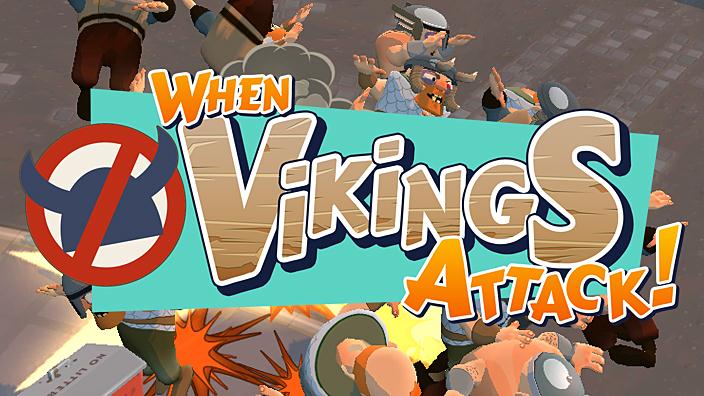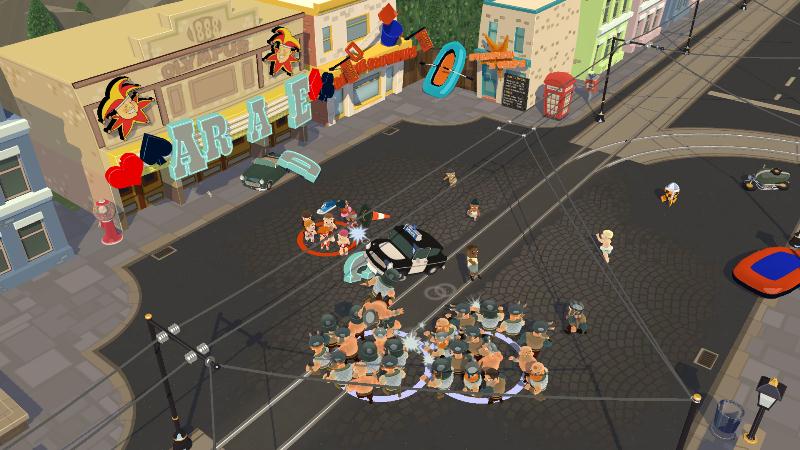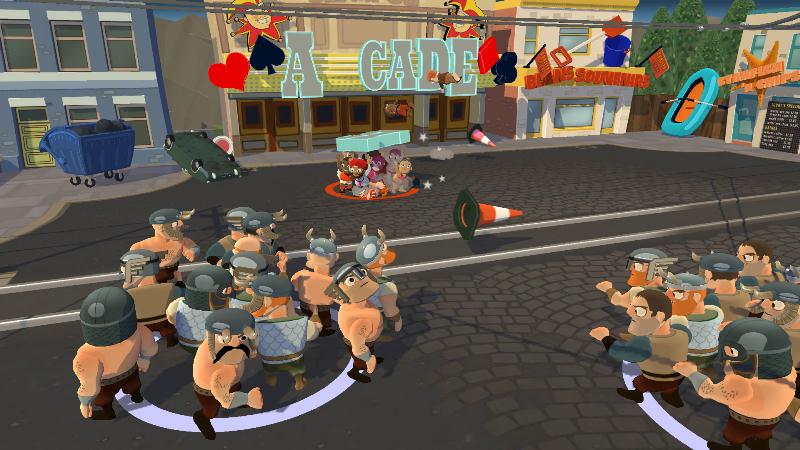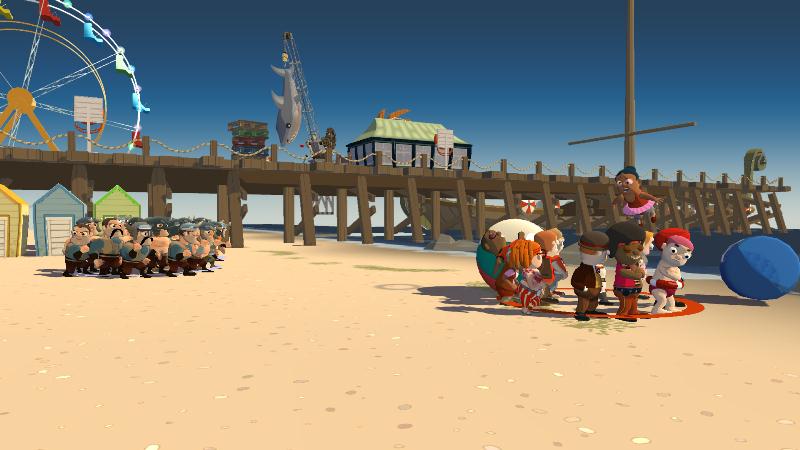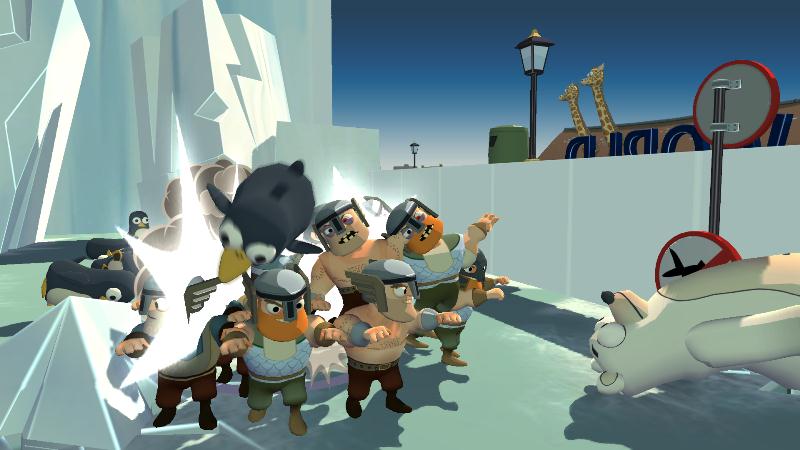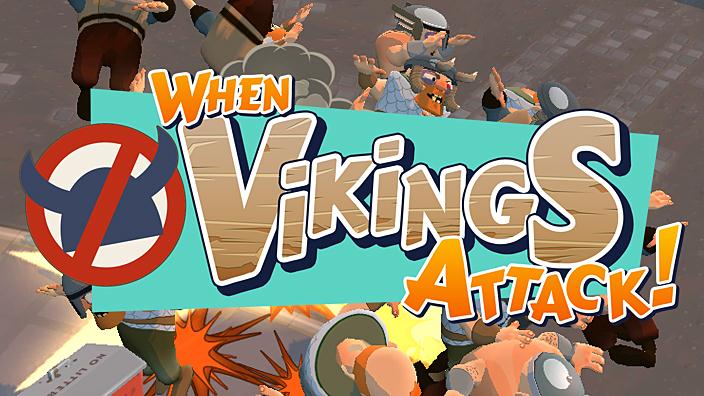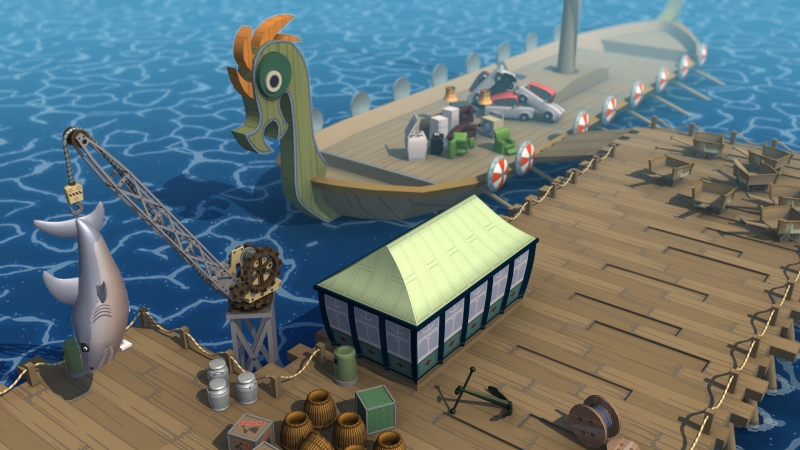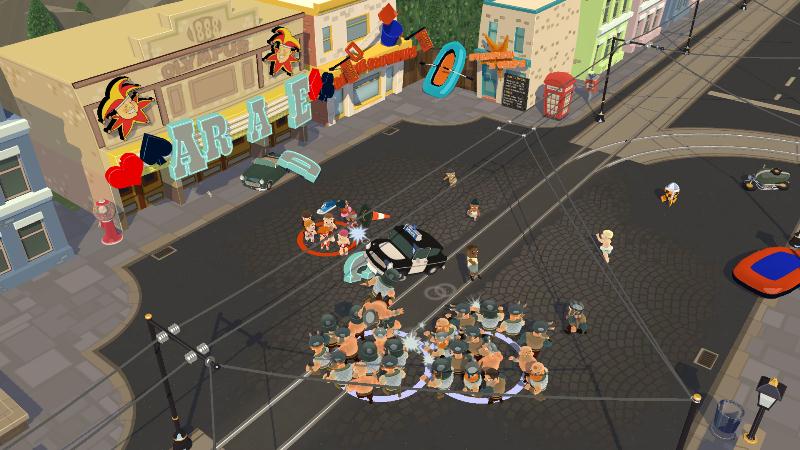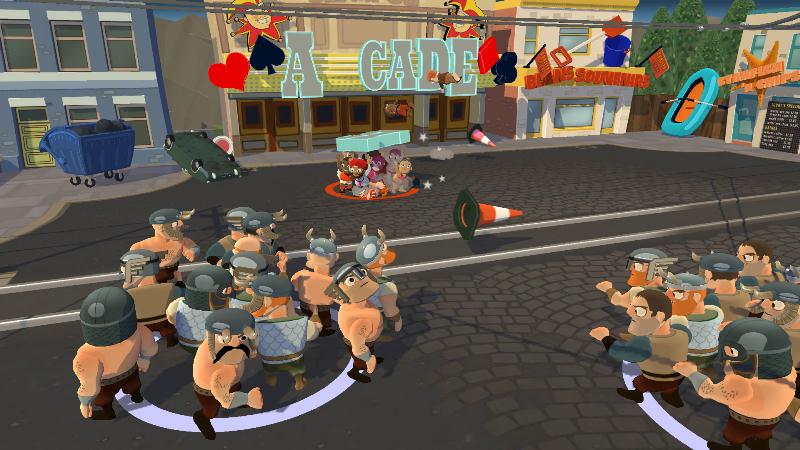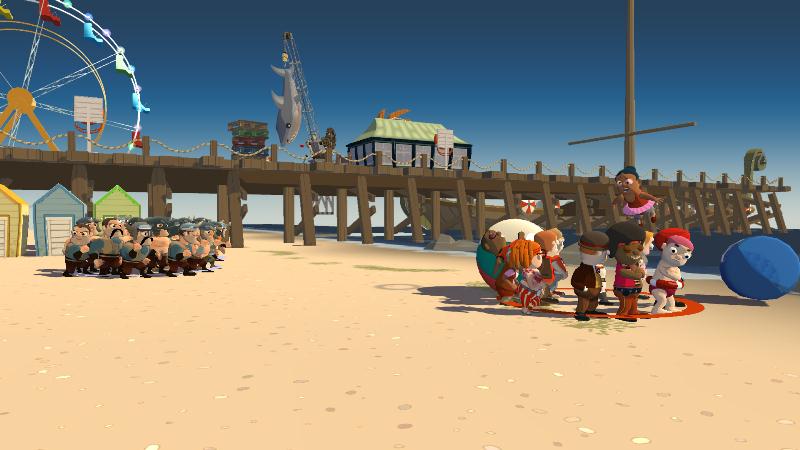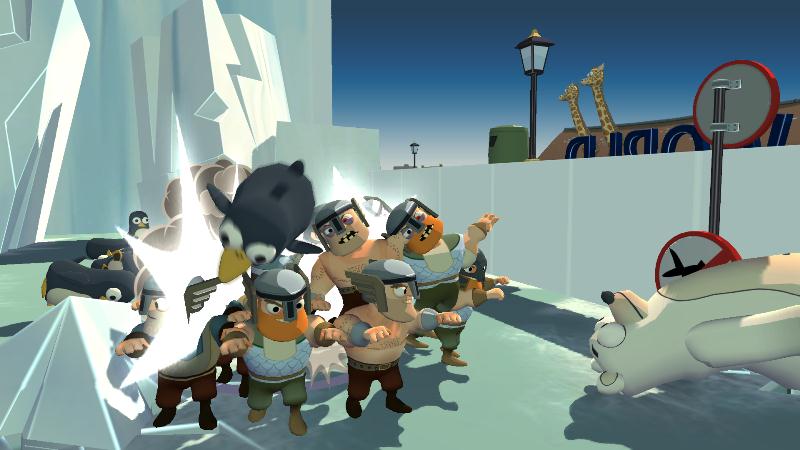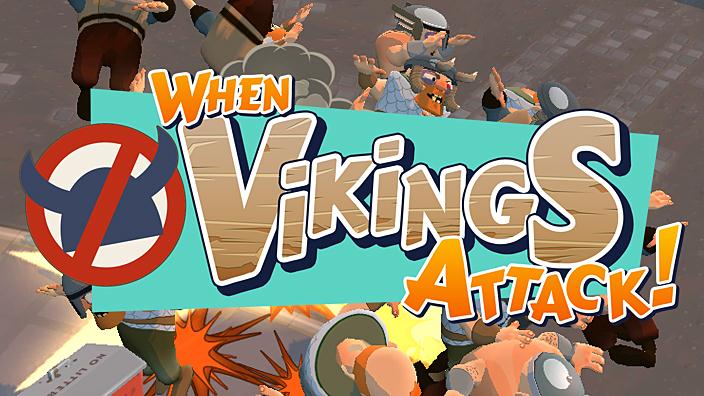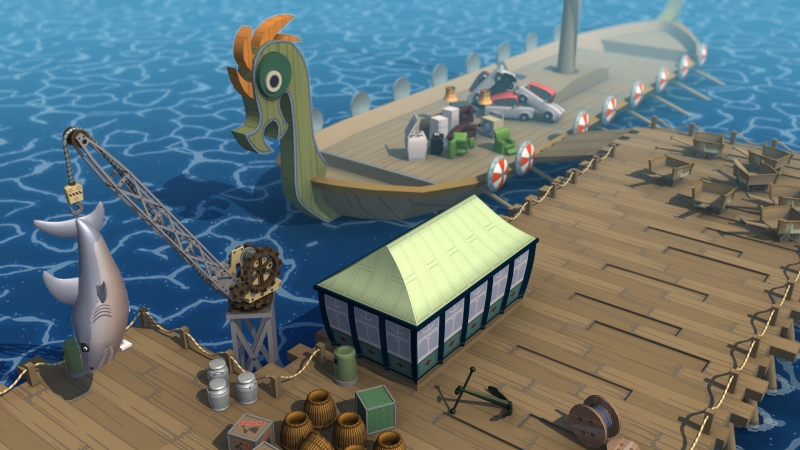 الوصف
Compatible with PlayStation®Vita and PlayStation®3.
Buy this product for PlayStation®Vita and get the PlayStation®3 version FOR FREE. After purchasing, simply head to the PlayStation®Store "Download List" for your PS3™ and you'll find this product ready to be downloaded.

Overview
A scary battalion of mischievous Vikings has suddenly invaded Britain – over a thousand years too late.

The silly things may have forgotten their weapons, but they are still itching for a fight.

Control gangs of civilians to pick up and throw whatever you can find at your foes – from road signs, to post boxes and vehicles. Be warned: the Vikings have the same plan so the art of dodging is just as important as having a good aim.

Defend farms, fairgrounds, building sites and more from your enemies and then take on your friends in truly frenzied multiplayer battles.

Features
• Play alongside up to three friends on PS3™ or PS Vita via Cross-play.
• Thrash your friends in fast, frantic and funny multiplayer battles.
• Carry on playing wherever you are with Cross-Save: start your game on PS3™ and then continue your adventures on PS Vita, or vice-versa.

Important Notices
• Gameplay requires PlayStation®Vita memory card (sold separately).
• Visit eu.playstation.com to find out more about When Vikings Attack™ and the exciting world of PlayStation®Network.
• You can read this title's instruction manual via its LiveArea™ – just select the question mark icon.

1 Player; 650MB Minimum Space Required; Microphone; Dual Analog Sticks; Network Players 2-4; Network Features; PS3™ Cross-play; PS3™ Cross-save

تنزيل هذا المنتج عرضة لشروط خدمة PlayStation Network وشروط استخدام البرنامج الخاصة بنا بالإضافة إلى أي أحكام إضافية محددة تطبق على هذا المنتج. إذا كنت لا ترغب في قبول هذه الشروط، لا تقوم بتنزيل هذا المنتج. راجع شروط الخدمة لمزيد من المعلومات الهامة.
مبلغ يدفع مرة واحد لاستخدام التنزيلات على 3 أنظمة منشطة كحد أقصى لأجهزة محمولة.
راجع تحذيرات الاستخدام الآمن لمعلومات هامة حول الاستخدام الآمن قبل استخدام هذا المنتج.
برامج مكتبة ©Sony Interactive Entertainment Inc. ملخصة بشكل حصري إلى Sony Interactive Entertainment Europe. تطبق شروط استخدام البرنامج، راجع eu.playstation.com/legal لمعرفة حقوق الاستخدام الكاملة.

When Vikings Attack™ ©2012 Sony Computer Entertainment Europe . Published by Sony Computer Entertainment Europe. Developed by Clever Beans. "When Vikings Attack" is a trademark of Sony Computer Entertainment Europe. All rights reserved.