LittleBigPlanet™ Festive Goodies Level Kit
Sony Interactive Entertainment Europe
Niveau
Udkommet 7 Nov 2017
127 Vurderinger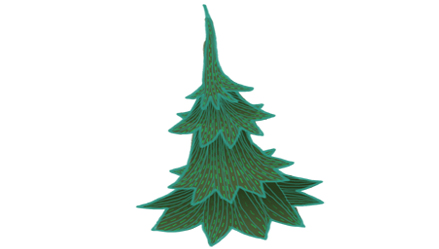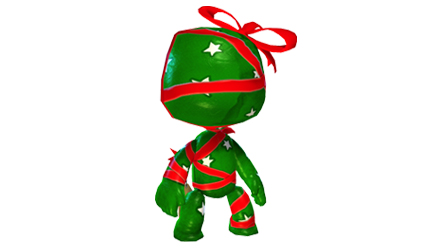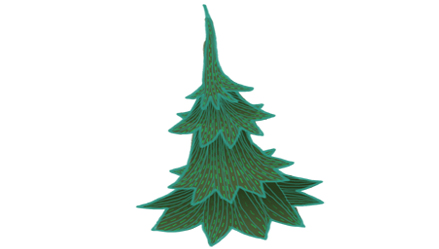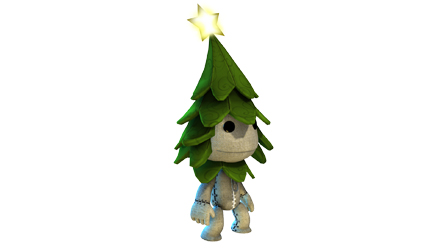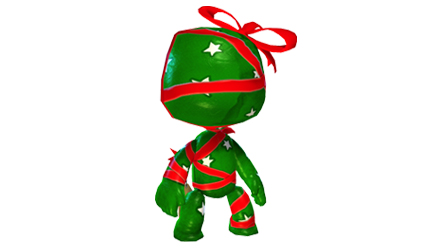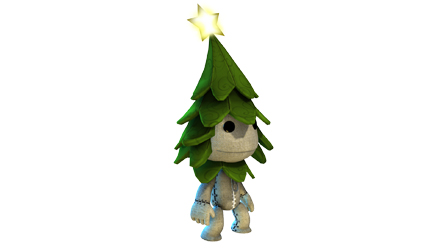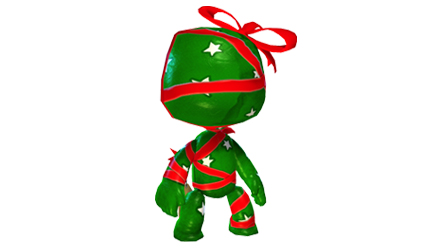 Beskrivelse
Design your own Christmas level for LittleBigPlanet™ with this Festive Goodies Level Kit.

Bulging with Yuletide cheer, the treats include a trendy Christmas tree costume for Sackboy™; stickers featuring Santa and Rudolph; wrapping paper material and a festive sleigh.

Download this special Level Kit today for a wonderful collection of festive goodies – yes, Sackboy™ really has got Christmas all wrapped up!

NOTE: to download this Level Kit, you must already own LittleBigPlanet™.

Denne add-on er til LittleBigPlanet™.

Køb denne add-on til LittleBigPlanet™, så får du LittleBigPlanet™ Karting, LittleBigPlanet™ PlayStation®Vita og LittleBigPlanet™ 3 (PS4™ og PS3™) uden ekstra omkostninger.

Efter købet kan du finde din add-on i PlayStation®Stores "Downloadliste", klar til at blive downloadet.

Full Game Support:
1-4 Players; 4MB minimum save size; HDTV screen resolution: 720p; Network Players 2-4; Network Features

Download af dette produkt er underlagt PlayStation Network Ydelsesbetingelser og vores Brugeraftale for software samt eventuelle specifikke tillægsbetingelser, der gælder for dette produkt. Hvis du ikke kan acceptere disse betingelser, skal du undlade at downloade produktet. Se Ydelsesbetingelser for at se flere vigtige oplysninger.
PS4: Engangslicensafgift for at downloade til flere PS4-systemer. Du behøver ikke at logge på PlayStation Network for at bruge dette på din primære PS4, men det er påkrævet ved brug på andre PS4-systemer.
PS3: Engangsafgift for brug af downloads på op til 2 aktiverede PS3-systemer.
PS Vita: Engangsafgift for brug af downloads på op til 3 aktiverede kompatible Portable-konsolsystemer.
Se Helbredsadvarsler for at få vigtige oplysninger om helbred, før du anvender dette produkt.
Library-programmer ©Sony Computer Entertainment Inc. Licenseret eksklusivt til Sony Computer Entertainment Europe. Brugsbetingelser for software er gældende, læs de komplette brugsrettigheder på eu.playstation.com/legal.

LittleBigPlanet ©2008 Sony Computer Entertainment Europe. Published by Sony Computer Entertainment Europe. Developed by Media Molecule. LittleBigPlanet is a trademark of Sony Computer Entertainment Europe. All rights reserved.