(Pre-Order)KINGDOM HEARTS III (Japanese Ver.)
SQUARE ENIX CO., LTD.
Full Game
Released 2019.01.25
17 Ratings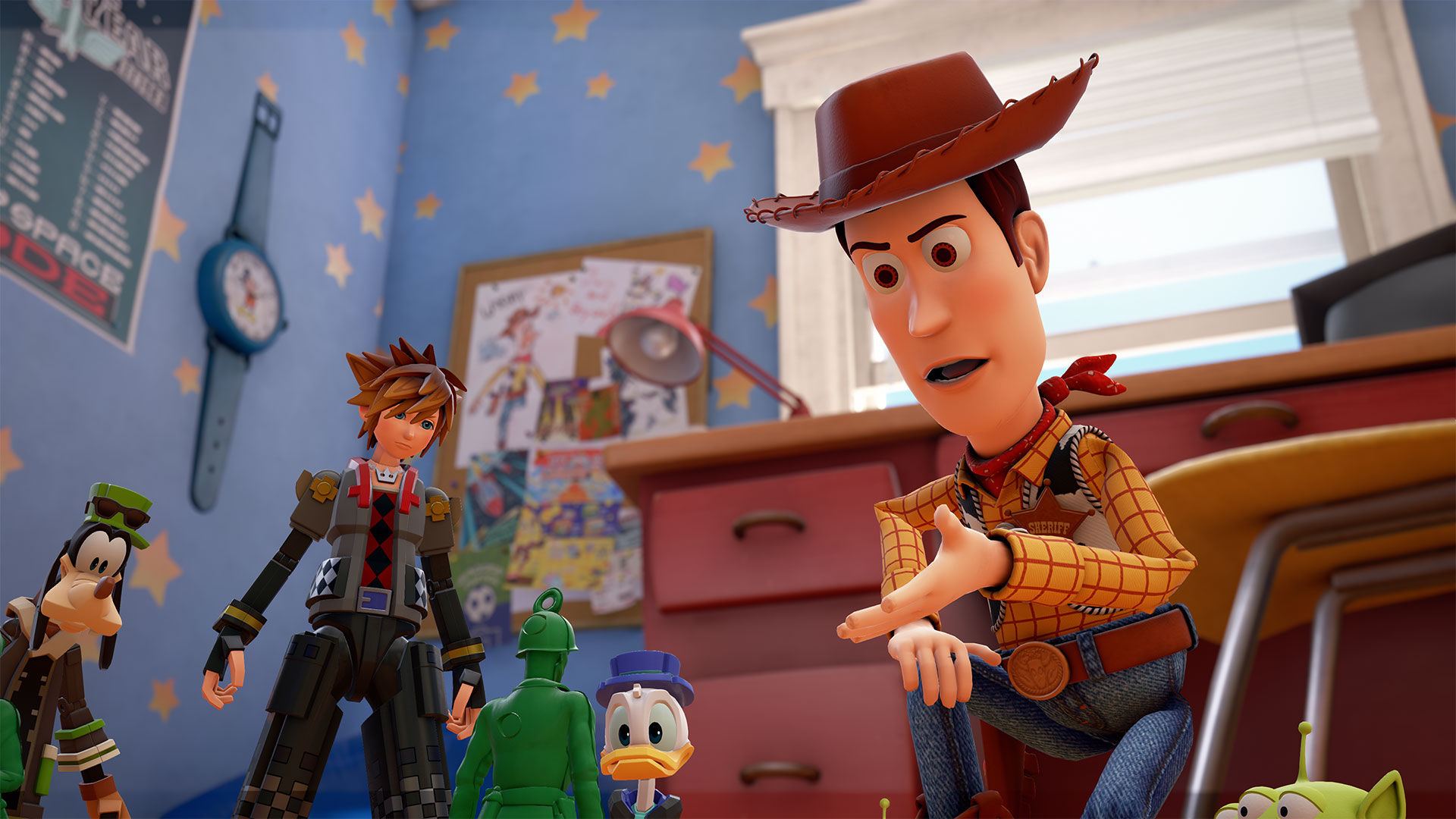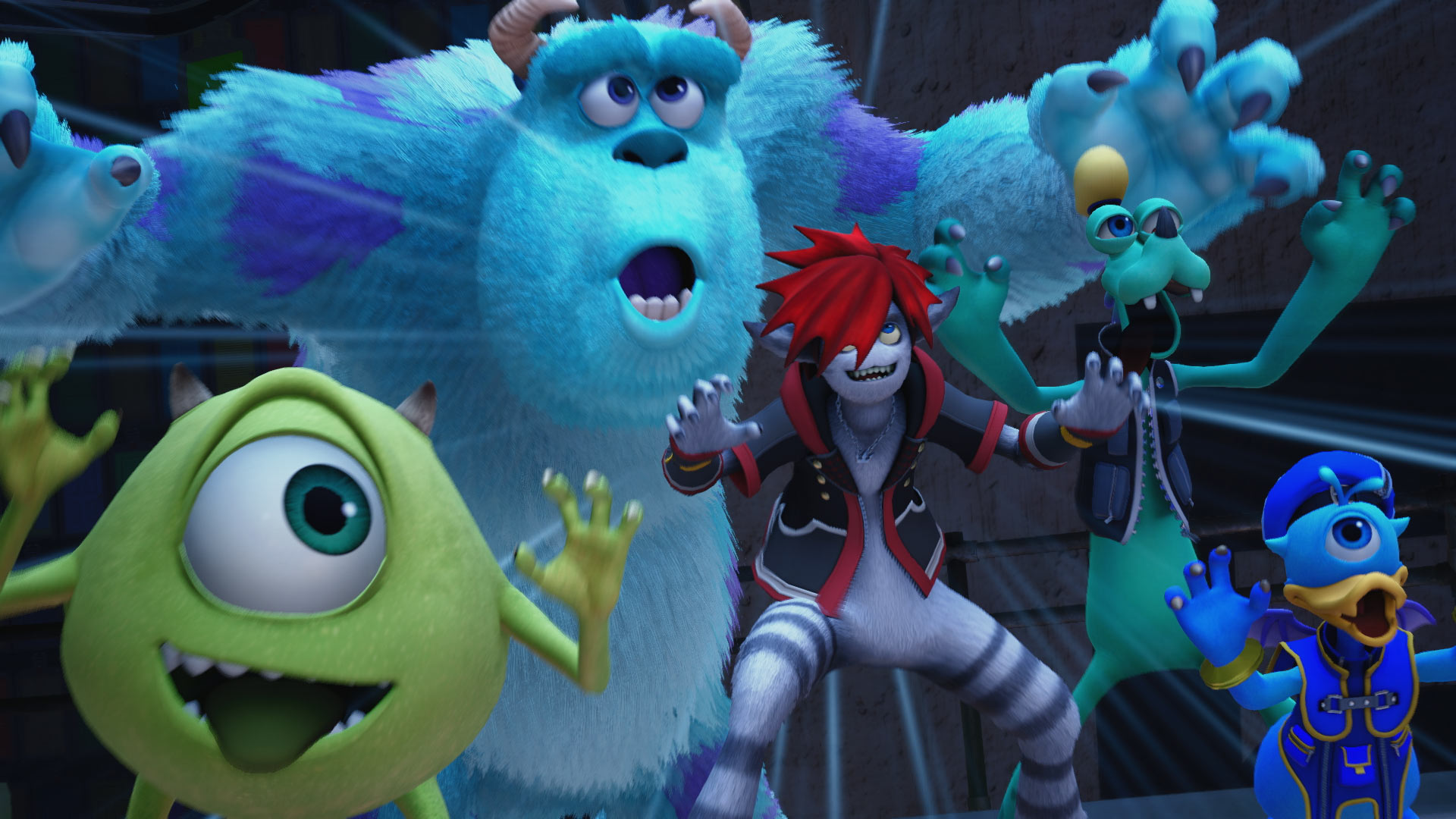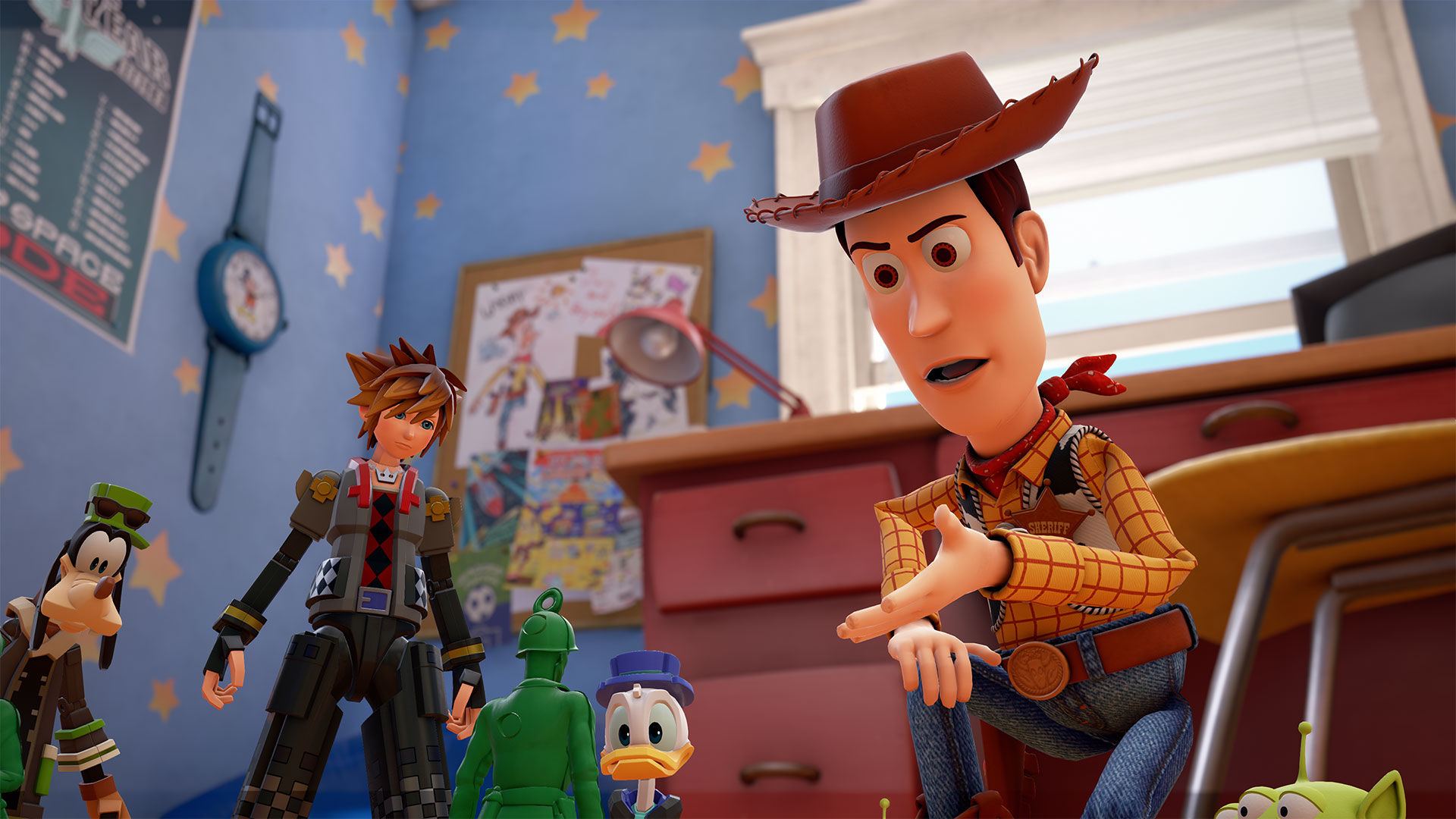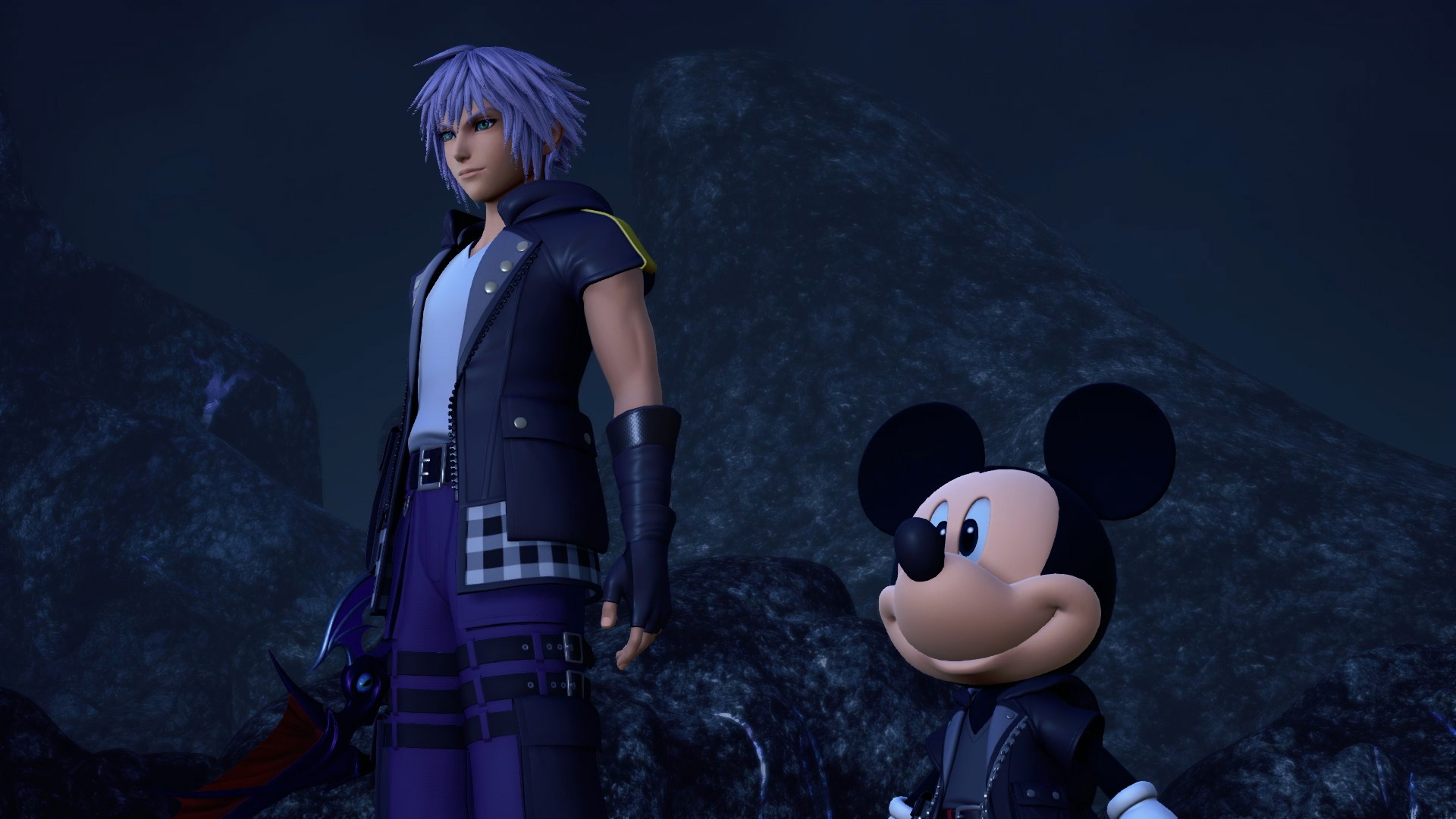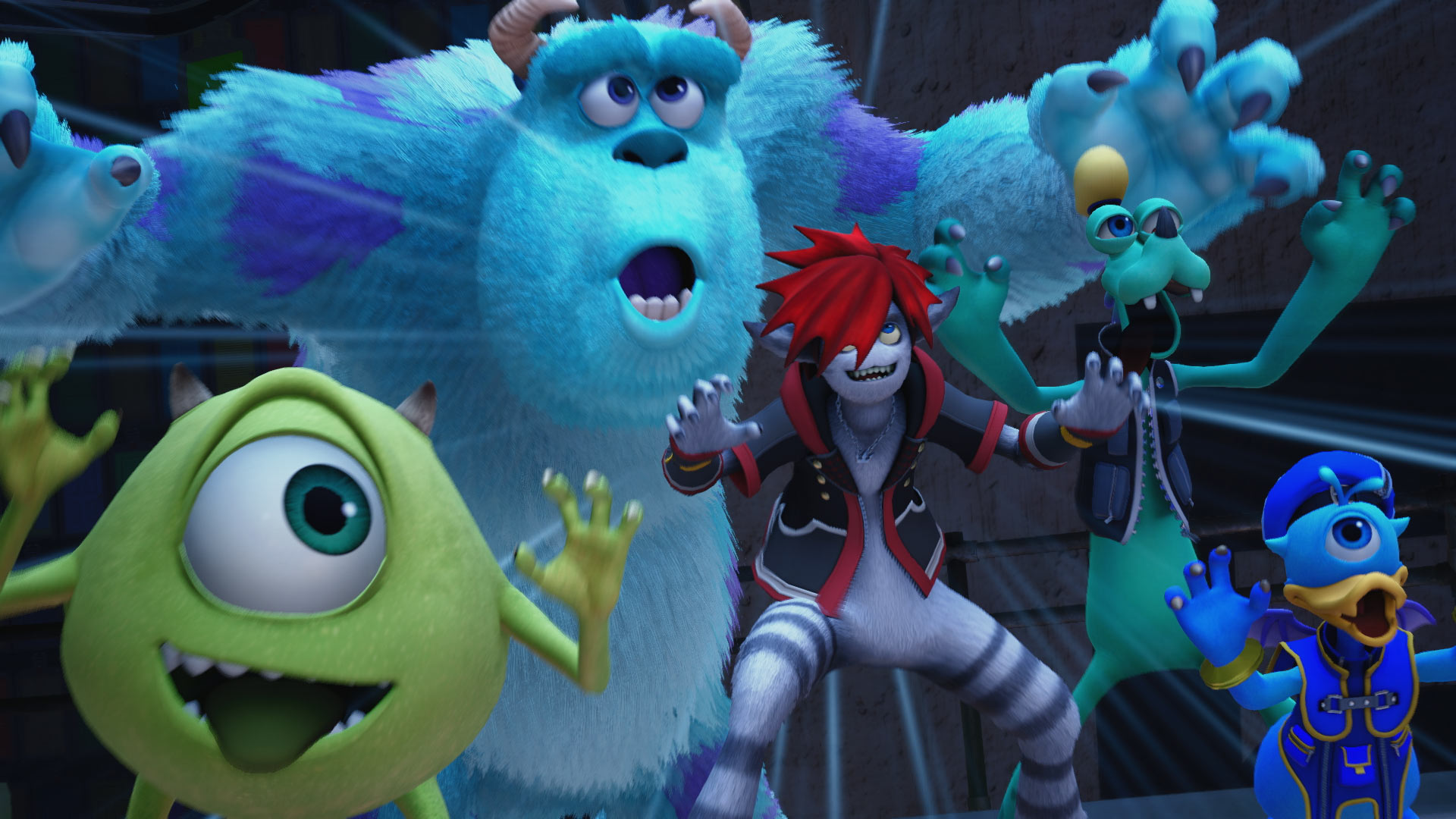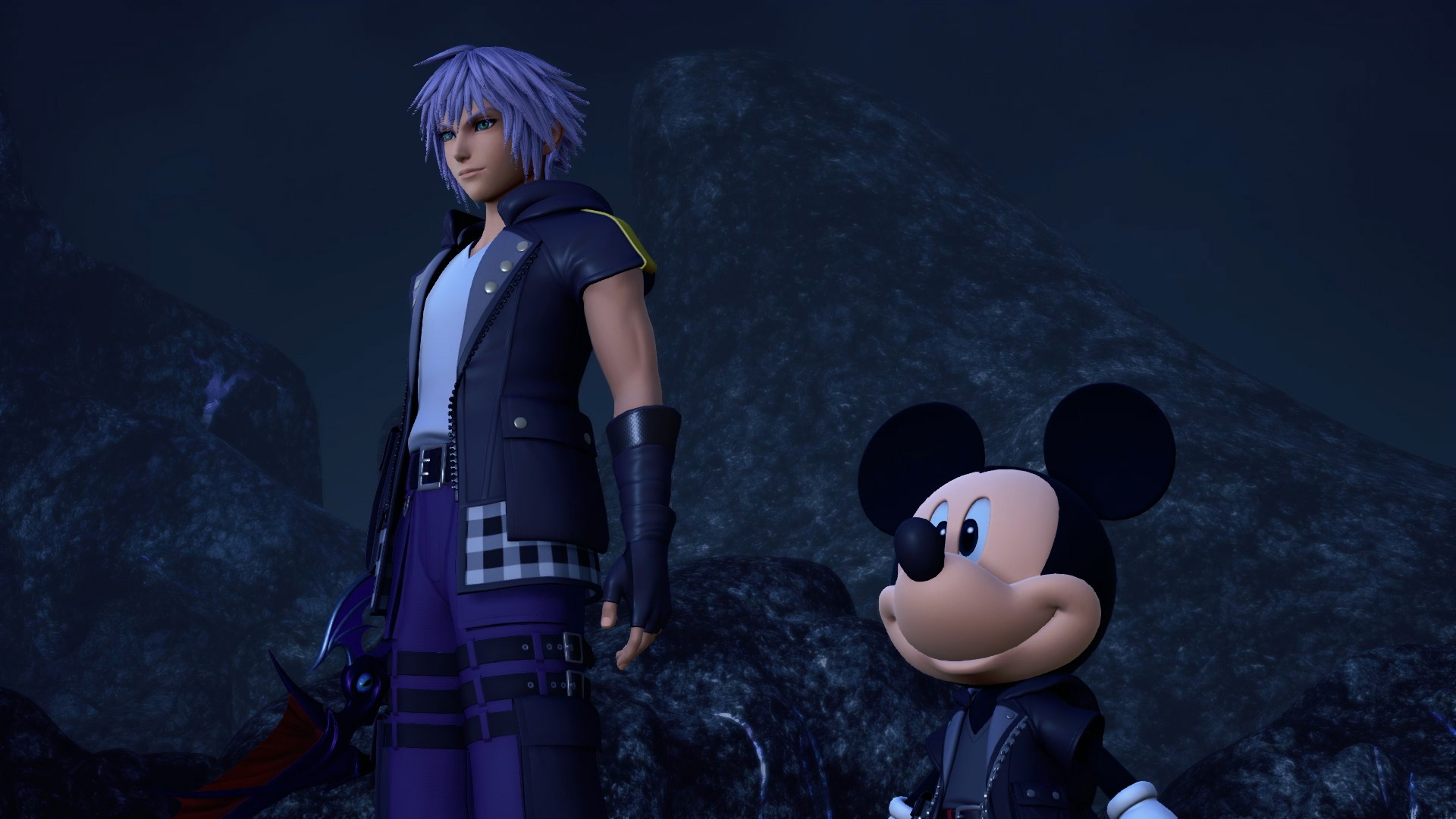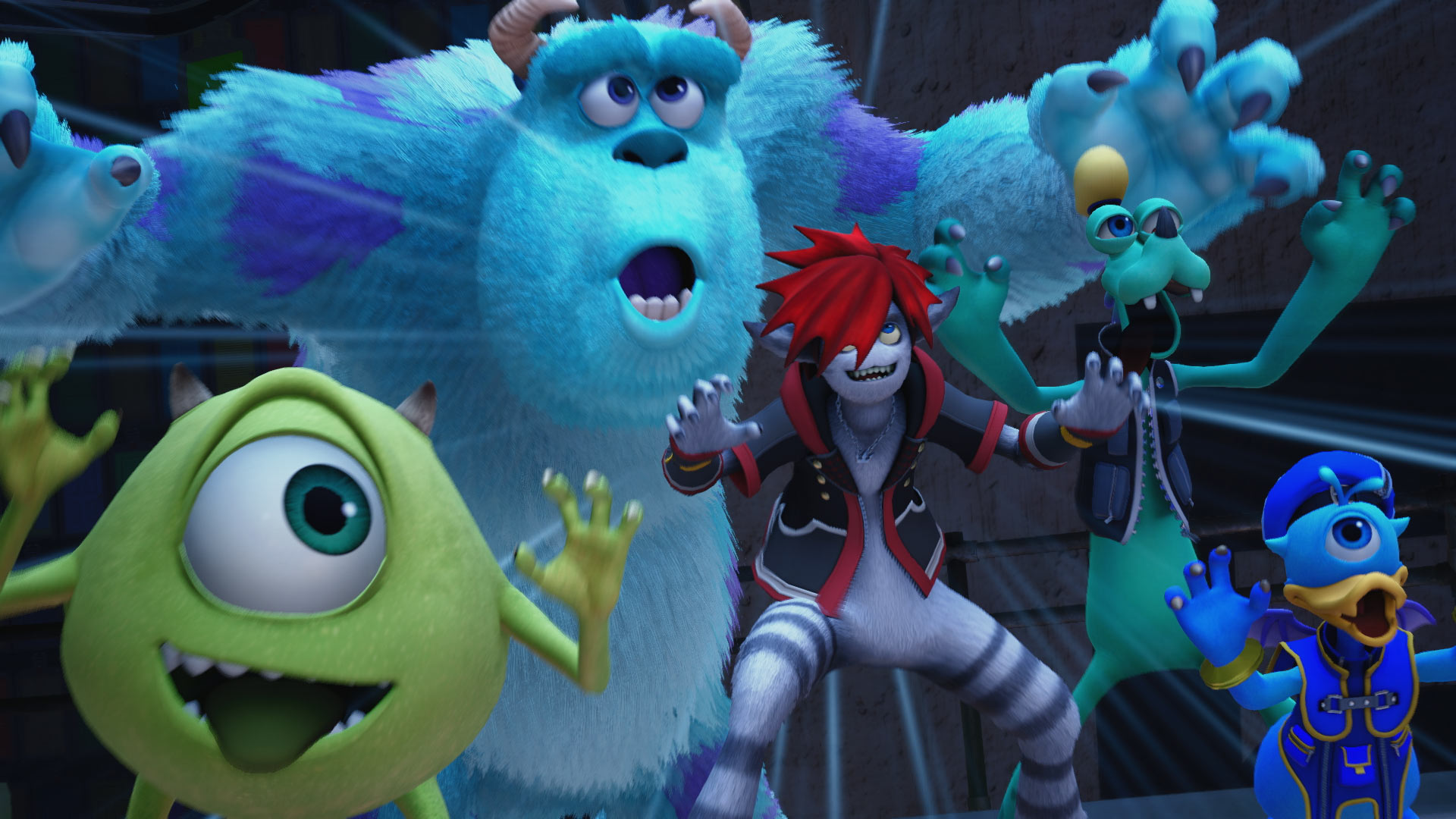 Description
-

※Pre-Order for this title cannot be cancelled once the transaction is completed. Please ensure to read description before confirming your purchase.
※Content will be pre-loaded onto the PS4™ up to two days in advance of the release date. The content will not be playable until 1/25/2019, 00:00 HKT/TST/SGT.
※To automatically download pre-ordered content: Go to [Settings] > [System] > [Automatic Downloads and Uploads] and make sure the option to automatically download is enabled.
※Pre-loading does not grant early access to the game; it simply loads it up to two days prior to its release so you're able to play on its release date.
※You need to leave your PS4™ turned on or in rest mode to allow automatic download.
※This title has not been rated and is currently pending rating. Users aged under 18 shall not be allowed to place a pre-order.

In-game weapon "Keyblade" will be bundled as the early purchase bonus for customers who purchased "KINGDOM HEARTS Ⅲ" at the PS Store by 2019/2/28. *The "KINGDOM HEARTS INTEGRUM MASTERPIECE" set that includes "KINGDOM HEARTS Ⅲ," "KINGDOM HEARTS -HD 1.5+2.5 ReMIX-" and "KINGDOM HEARTS -HD 2.8 Final chapter prologue-" is also now available for pre-order, so please be aware of repeated purchase.

※This item is also offered in a pack. Refunds will not be offered for duplicate purchase.

KINGDOM HEARTS III tells the story of the power of friendship as Sora and his friends embark on a perilous adventure. Set in a vast array of Disney worlds, KINGDOM HEARTS follows the journey of Sora, a young boy and unknowing heir to a spectacular power. Sora is joined by Donald Duck and Goofy, two emissaries sent by King Mickey from Disney Castle, to stop an evil force known as the Heartless from invading and overtaking the universe. Through the power of positivity and friendship, Sora, Donald and Goofy unite with iconic Disney-Pixar characters old and new to prevail tremendous challenges and persevere against the darkness threatening their worlds.

Key Features
● Adventure in Disney and Pixar Worlds
● Unlock the Power of the Keyblades
● Experience the Magic
● Prepare for Battle
● Relive Classic Disney Shorts Through Minigames

Copyright:
© Disney © Disney/Pixar Developed by SQUARE ENIX. SQUARE ENIX and the SQUARE ENIX logo are registered trademarks or trademarks of Square Enix Holdings Co., Ltd.

Purchase or use of this item is subject to SEN Terms of Service and User Agreement.
WARNING: THIS ARTICLE CONTAINS MATERIAL WHICH MAY OFFEND AND MAY NOT BE DISTRIBUTED, CIRCULATED, SOLD, HIRED, GIVEN, LENT, SHOWN, PLAYED OR PROJECTED TO A PERSON UNDER THE AGE OF 18 YEARS