US$29.99
PlayStation Plus
¡Juegos gratis!
¡Grandes descuentos!
¡Espectaculares elementos exclusivos!
EA Access
¡Juegos de The Vault!
¡Descuentos del 10%!
¡Pruebas de Juega Primero!
---
Monster Hunter: World - Complete Gesture Pack
Capcom U.S.A., Inc.
Lanzamiento 26 Abr 2019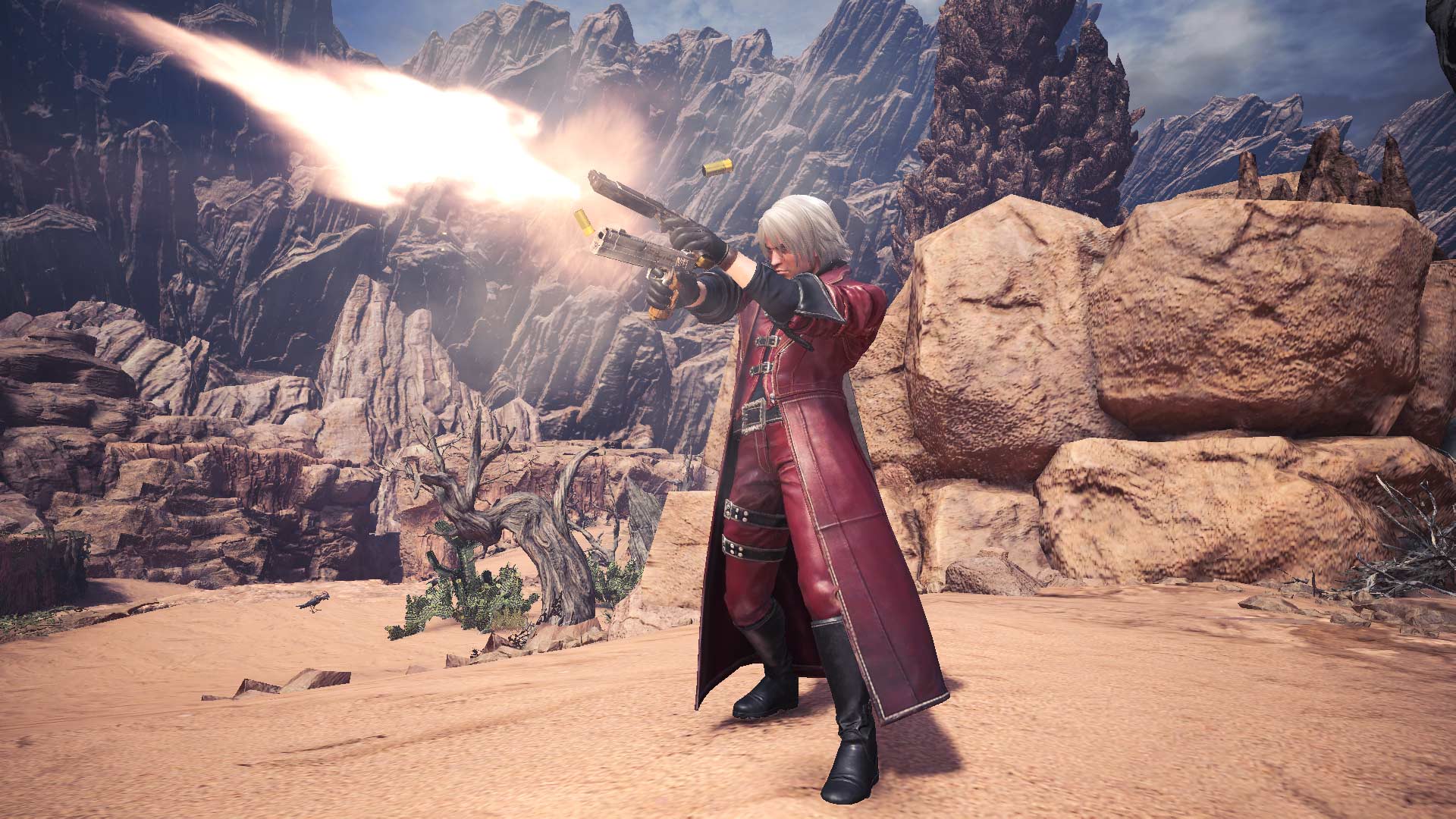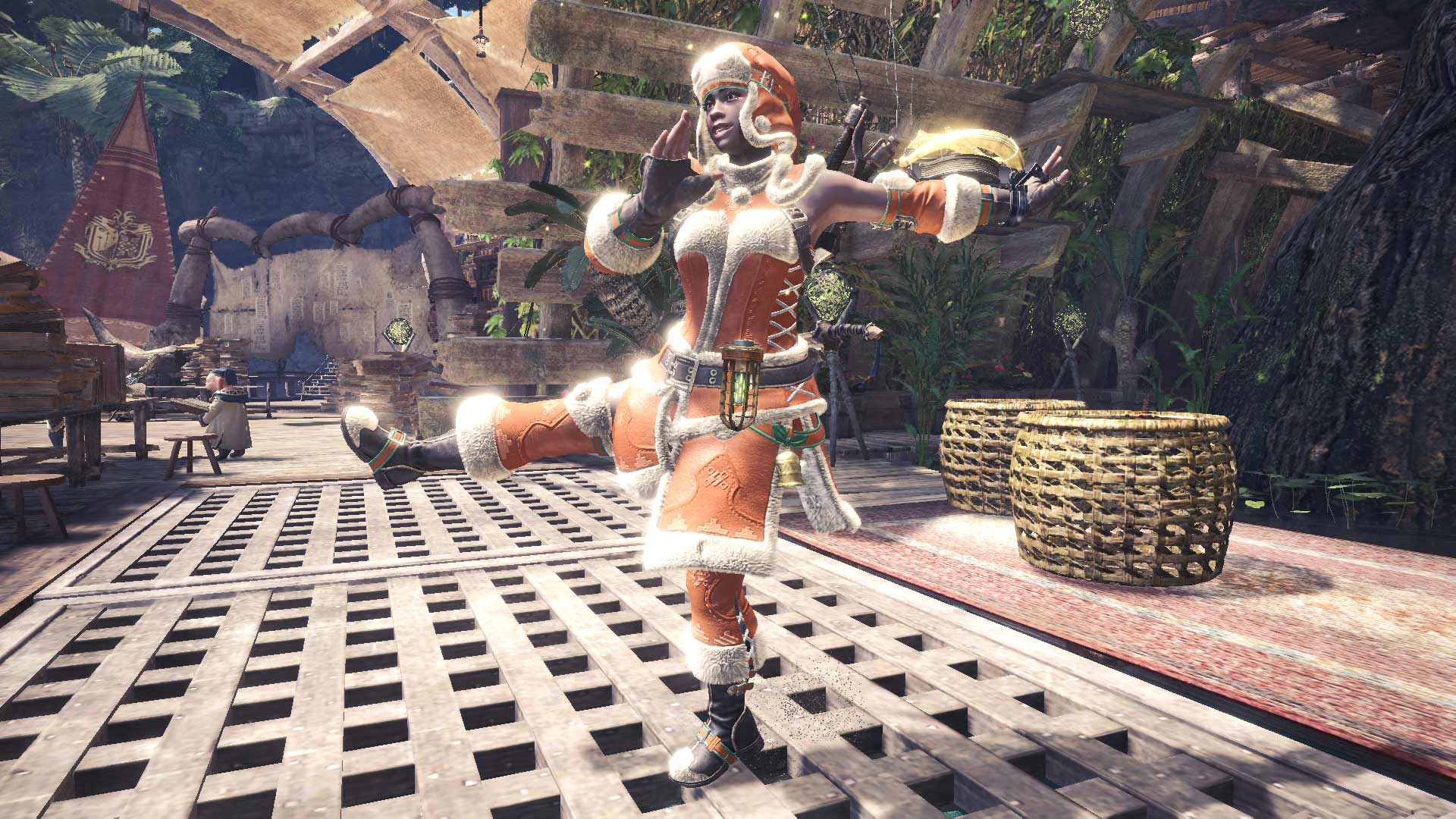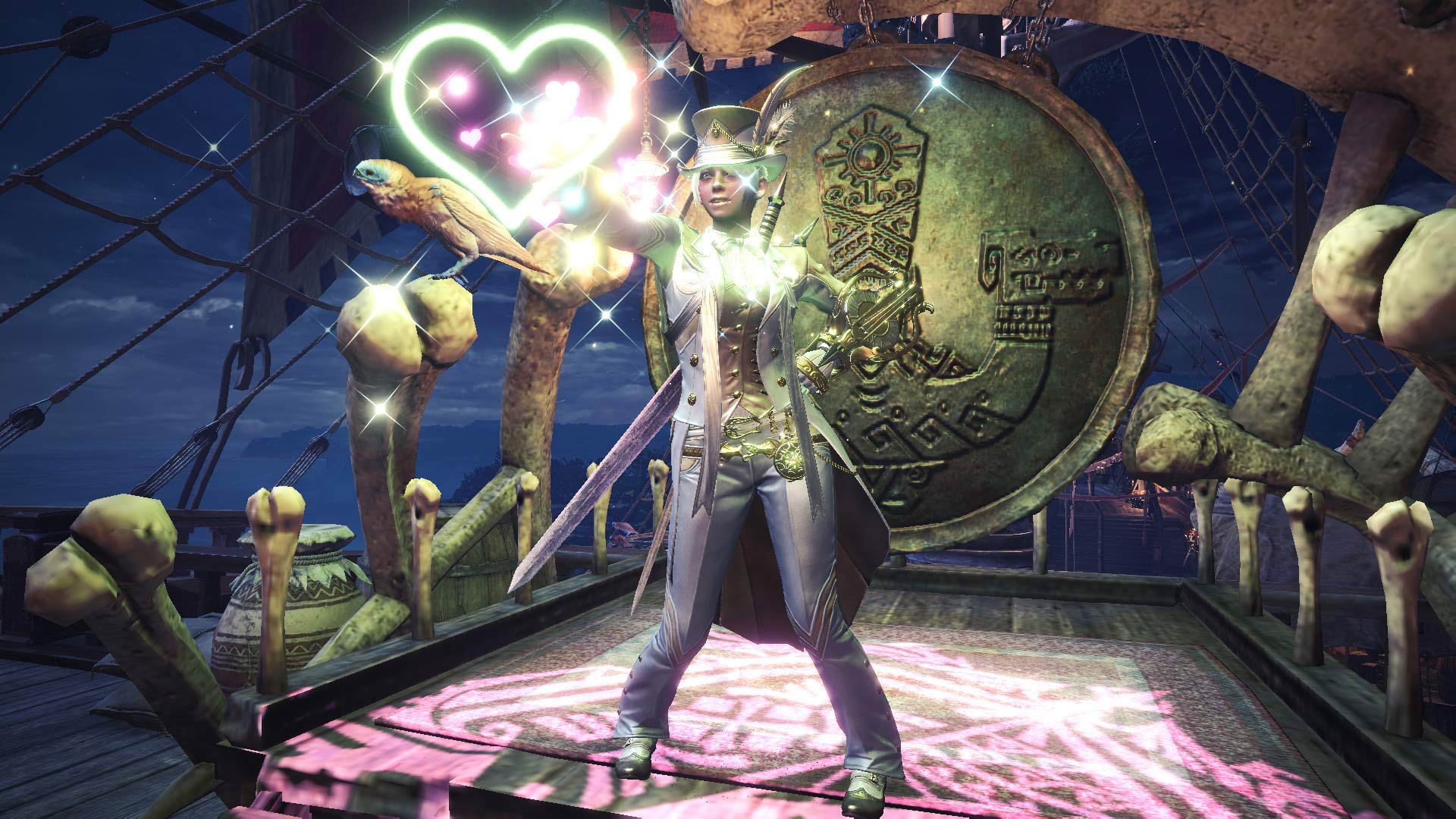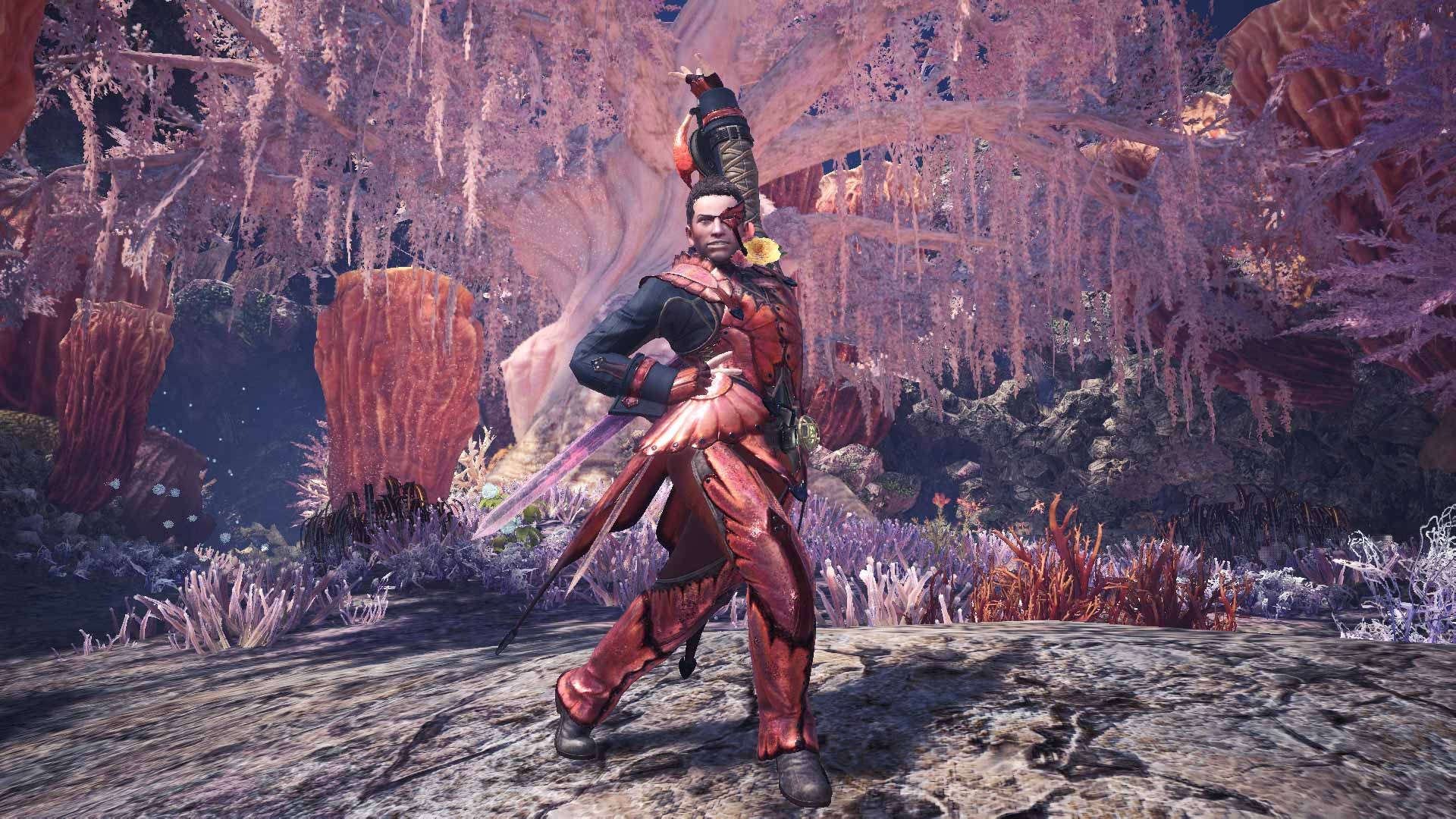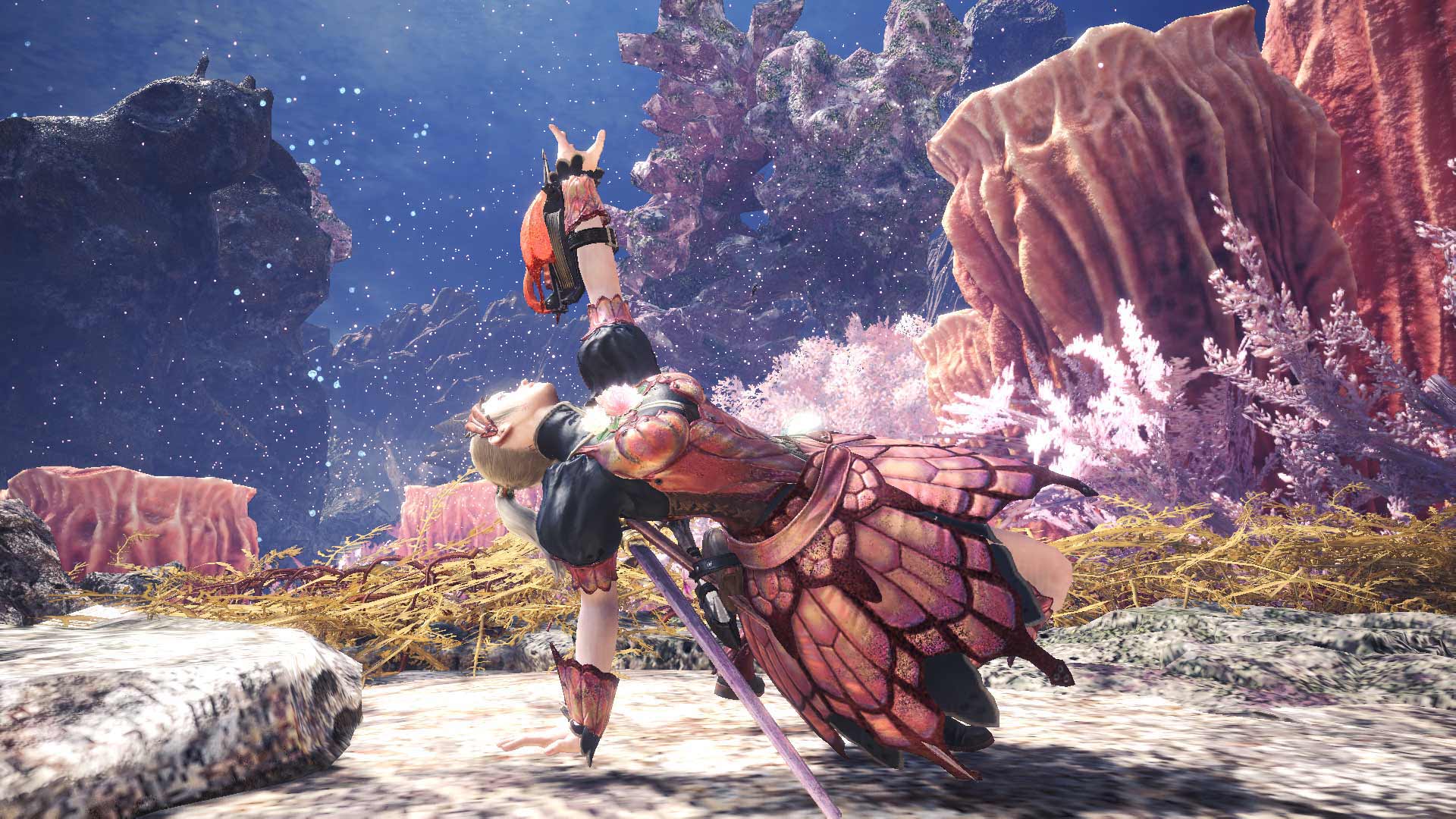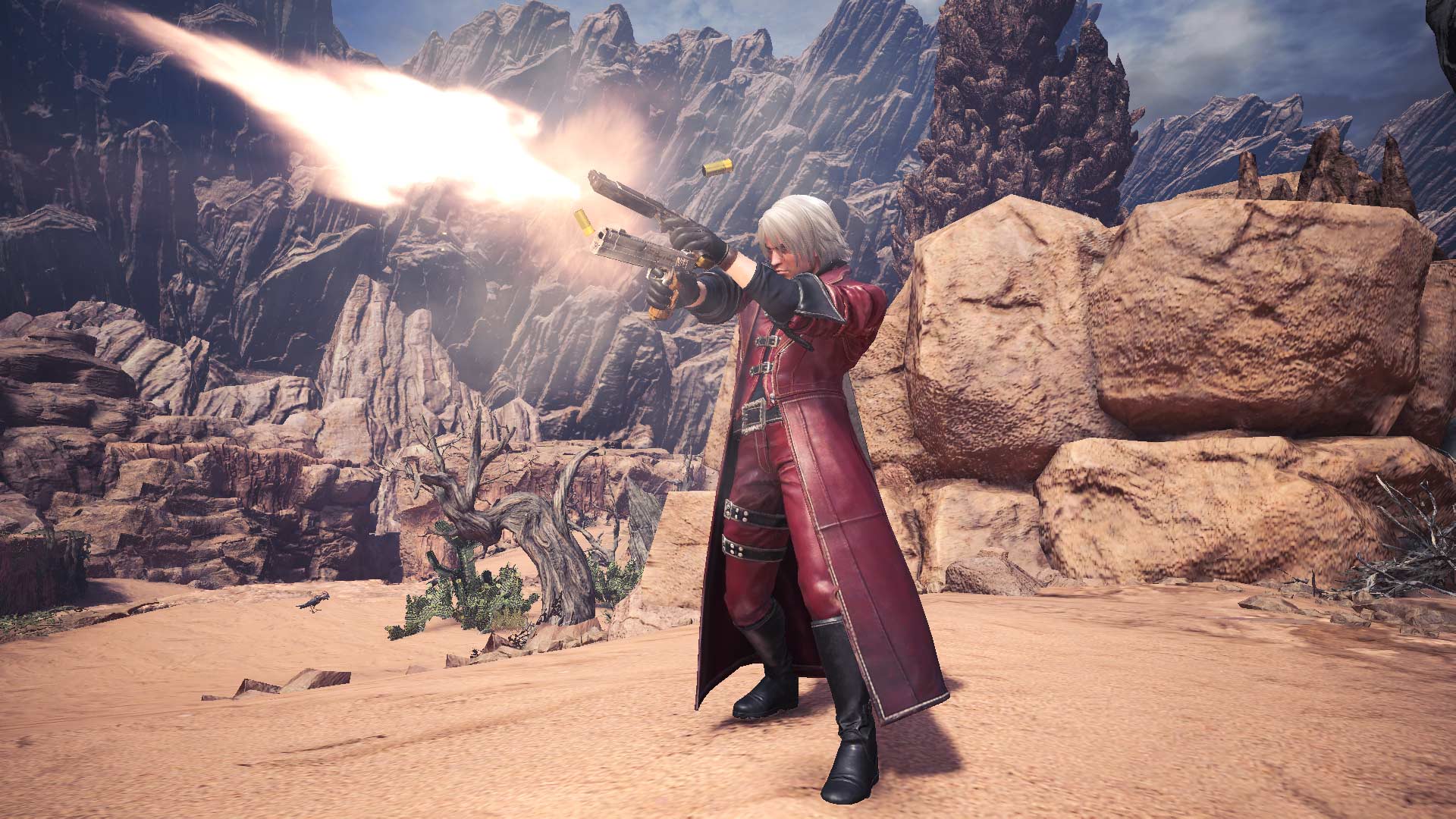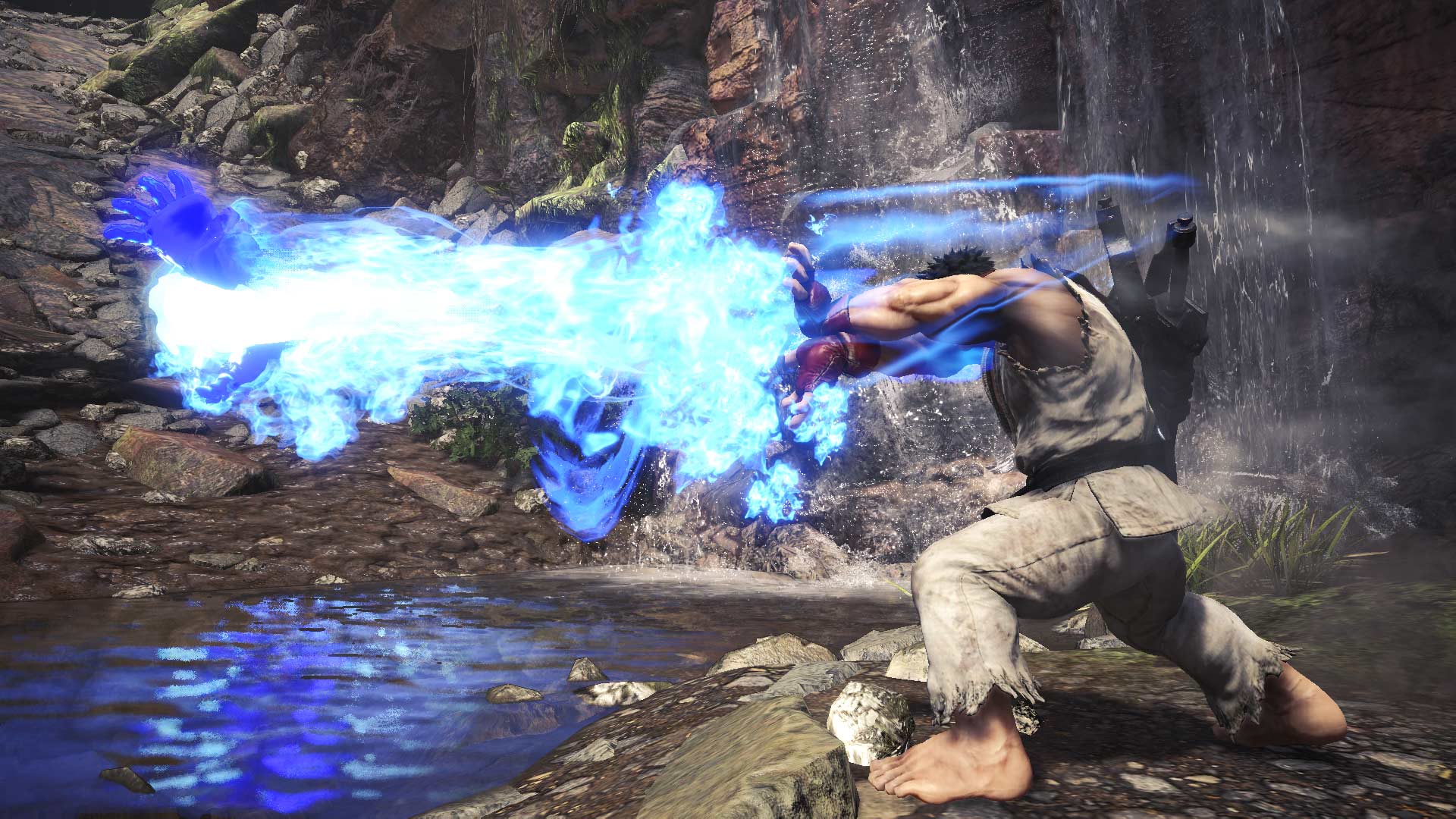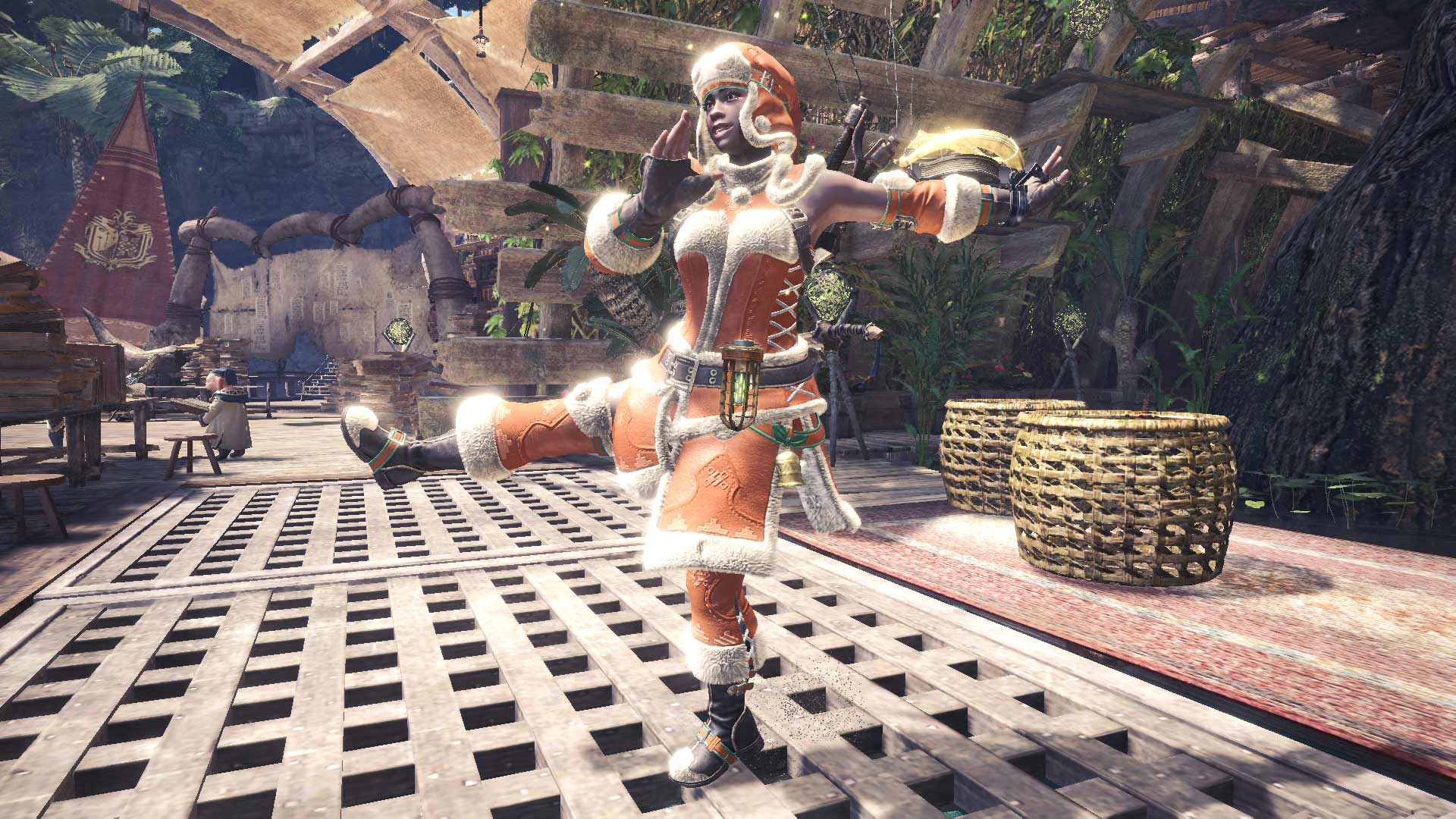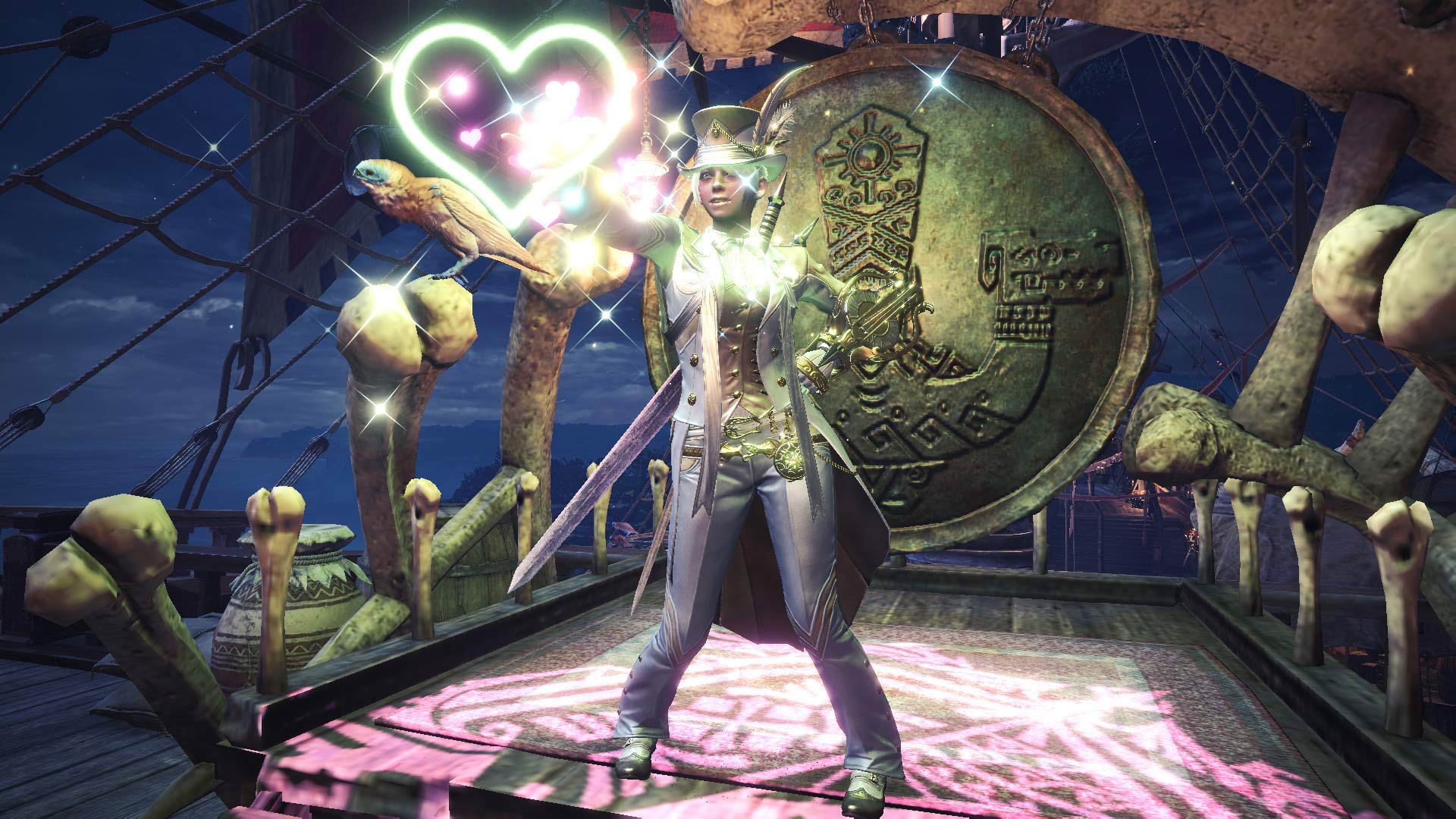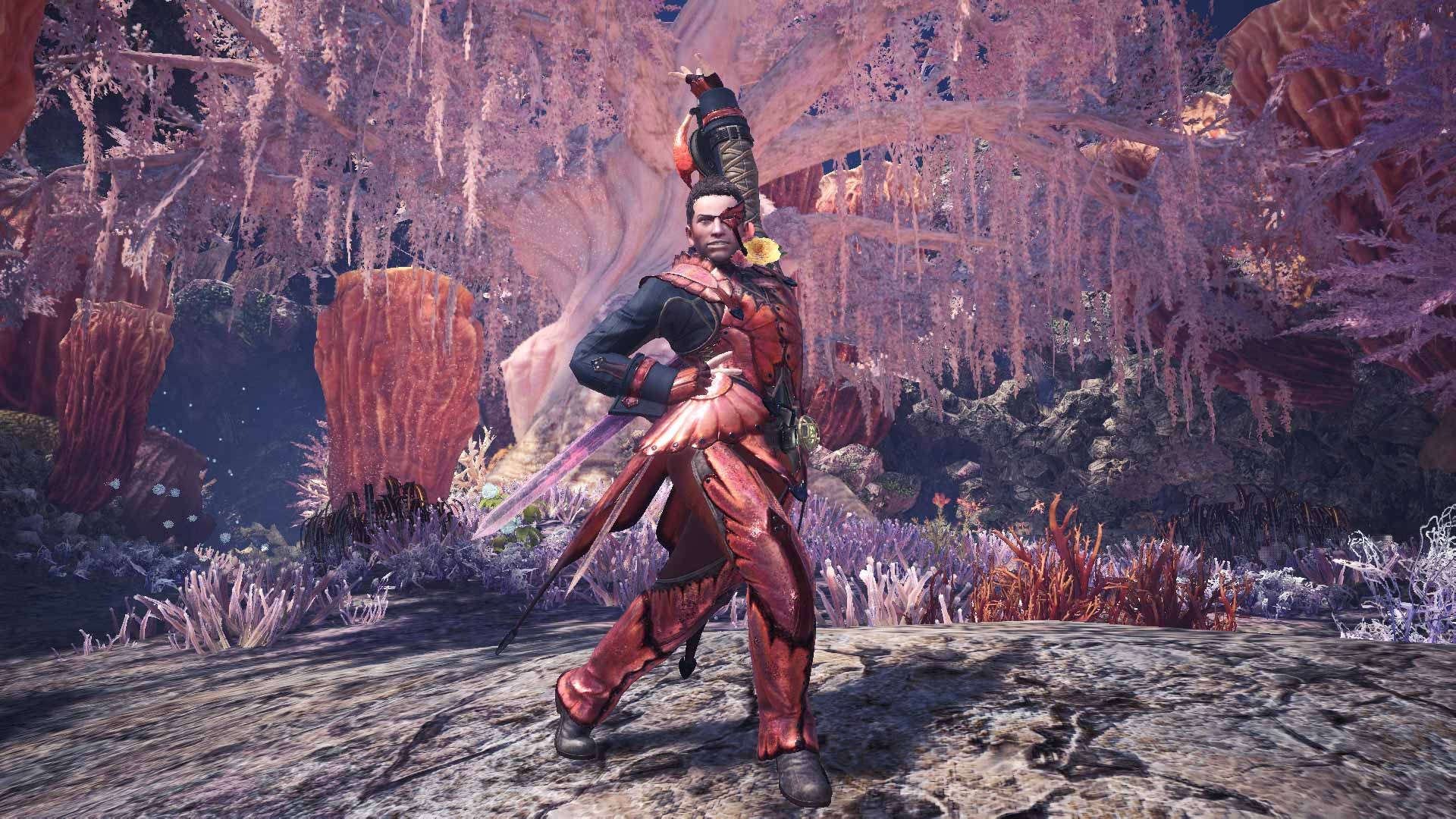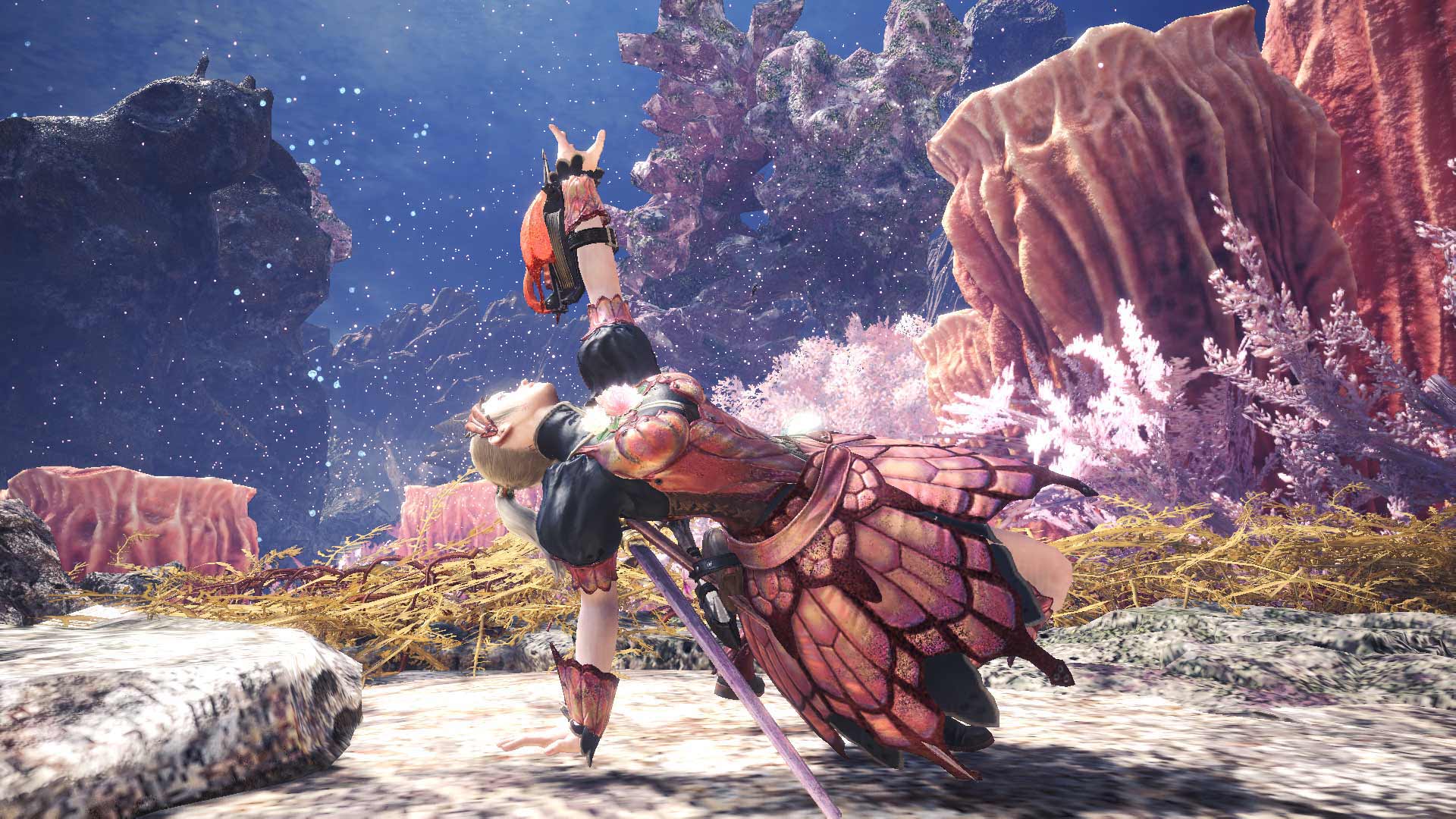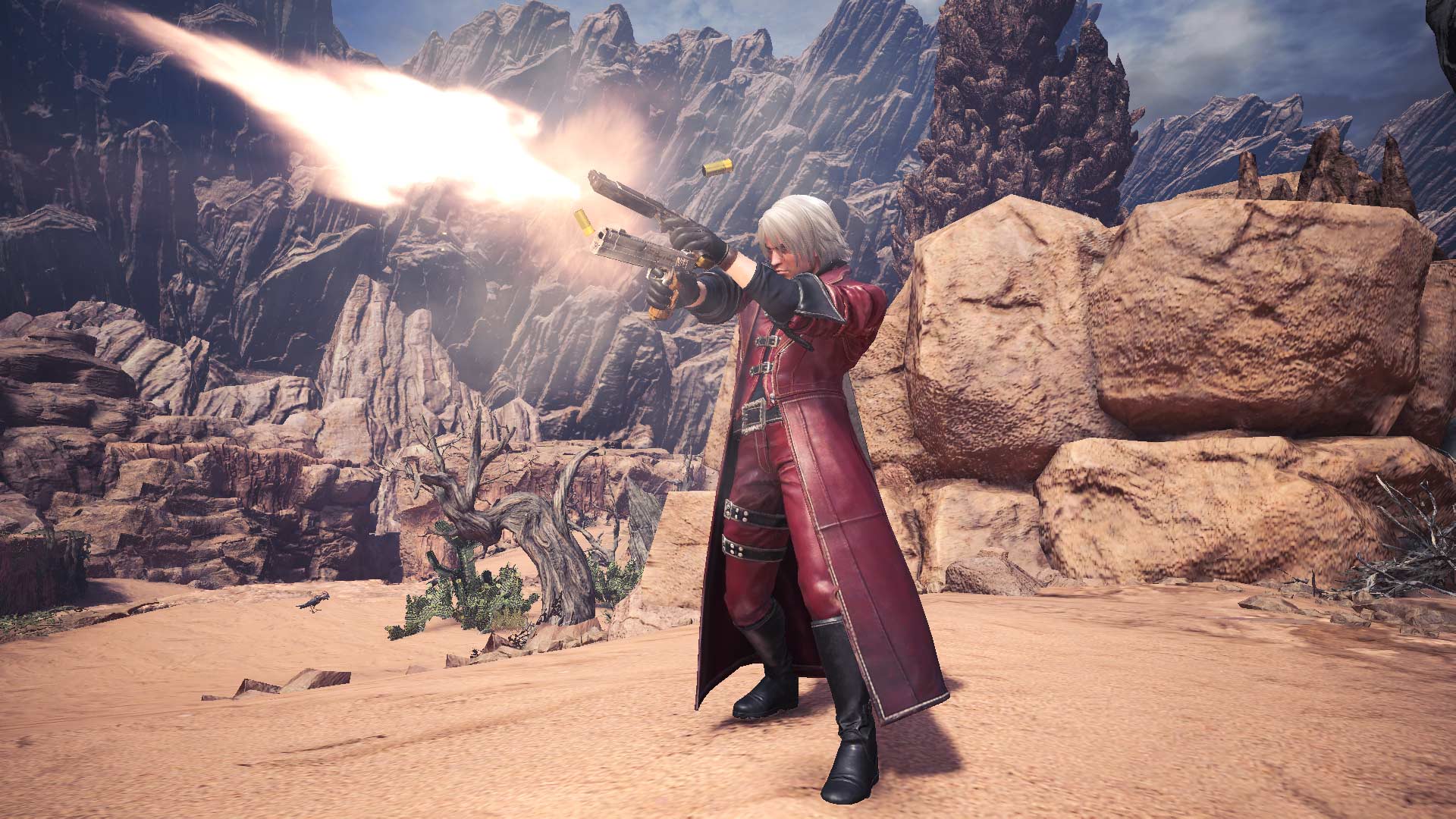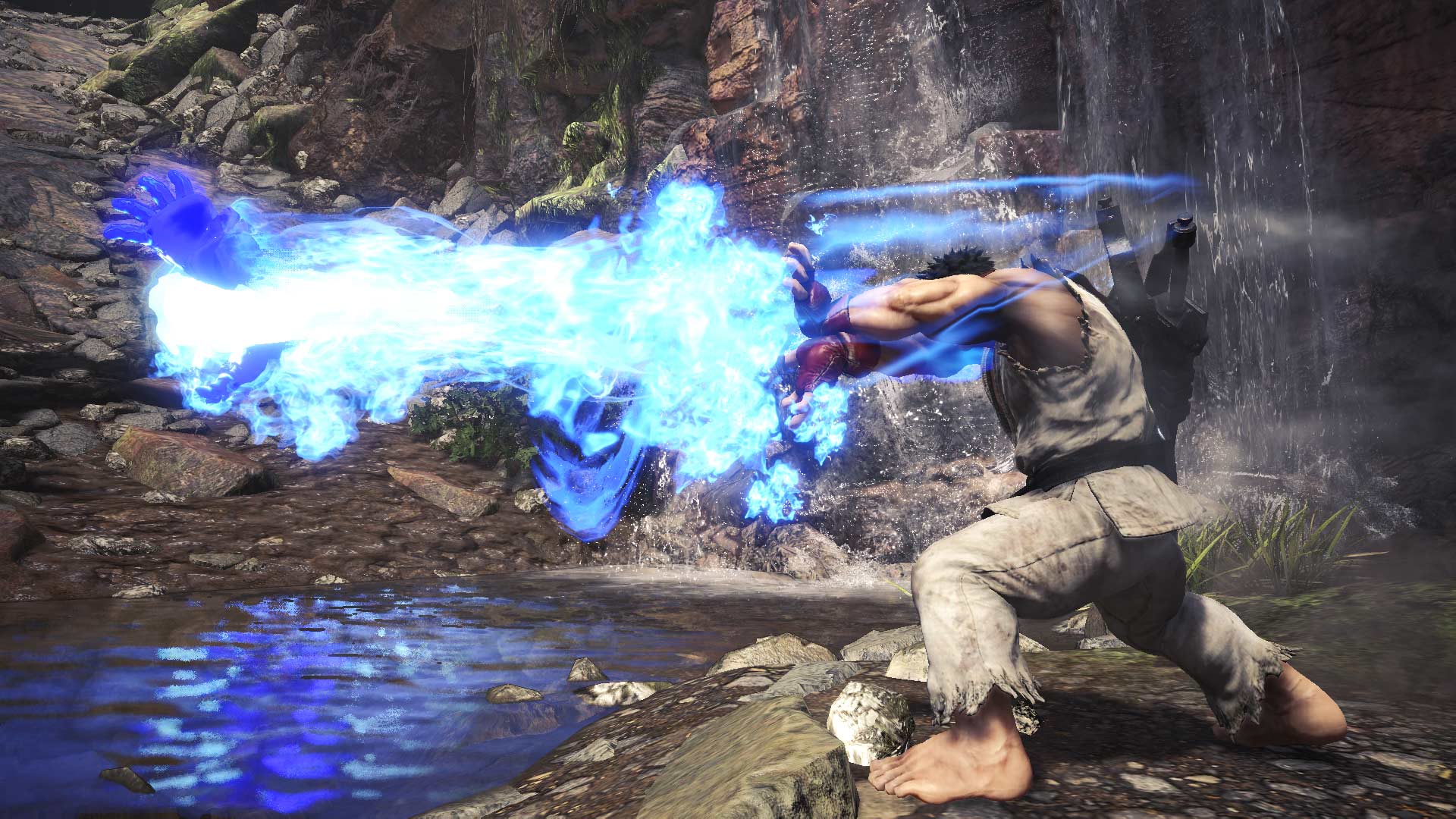 Descripción
Añade el siguiente contenido a Monster Hunter: World.

Additional Gesture Bundle 2: hacerse el muerto, postrarse, dormir, doblar la rodilla
Gesto: ¡Hadoken!
Gesto: ¡Shoryuken!
Additional Gesture Bundle 3: superstar, drama, funk
Additional Gesture Bundle 4: discoteca, danza interpretativa, danza contemporánea
Additional Gesture Bundle 5: charlestón, silla invisible
Gesto: pistolas dobles de Devil May Cry
Additional Gesture Bundle 6: ¡ta-chááán!, fiebre del sábado
Additional Gesture Bundle 7: danza hip hop, danza molona
Additional Gesture Bundle 8: danza con pasos, danza pop

Additionally adds the following free content to Monster Hunter: World.

Additional Gesture Bundle 1: bailar, pavonearse, furia, aplaudir
Gesto gratuito: ¡feliz caza!

Ten en cuenta que los contenidos de este set también pueden comprarse individualmente. No compres el mismo contenido dos veces.

El software está sujeto a licencia y garantía limitada (us.playstation.com/softwarelicense/sp). Las funciones en línea requieren una cuenta y están sujetas a los términos de servicio y a la correspondiente política de privacidad (visita playstationnetwork.com para consultar los términos de servicio y las correspondientes políticas de privacidad de tu país). Tarifa única para jugar en el sistema PS4™ principal designado de la cuenta y en otros sistemas PS4™ al iniciar sesión con esa cuenta.

©CAPCOM CO., LTD. 2018 ALL RIGHTS RESERVED.