Under Night In-Birth Exe:Late[st] Theme
Aksys Games
Tema
Lanzamiento 9 Feb 2018
4 clasificaciones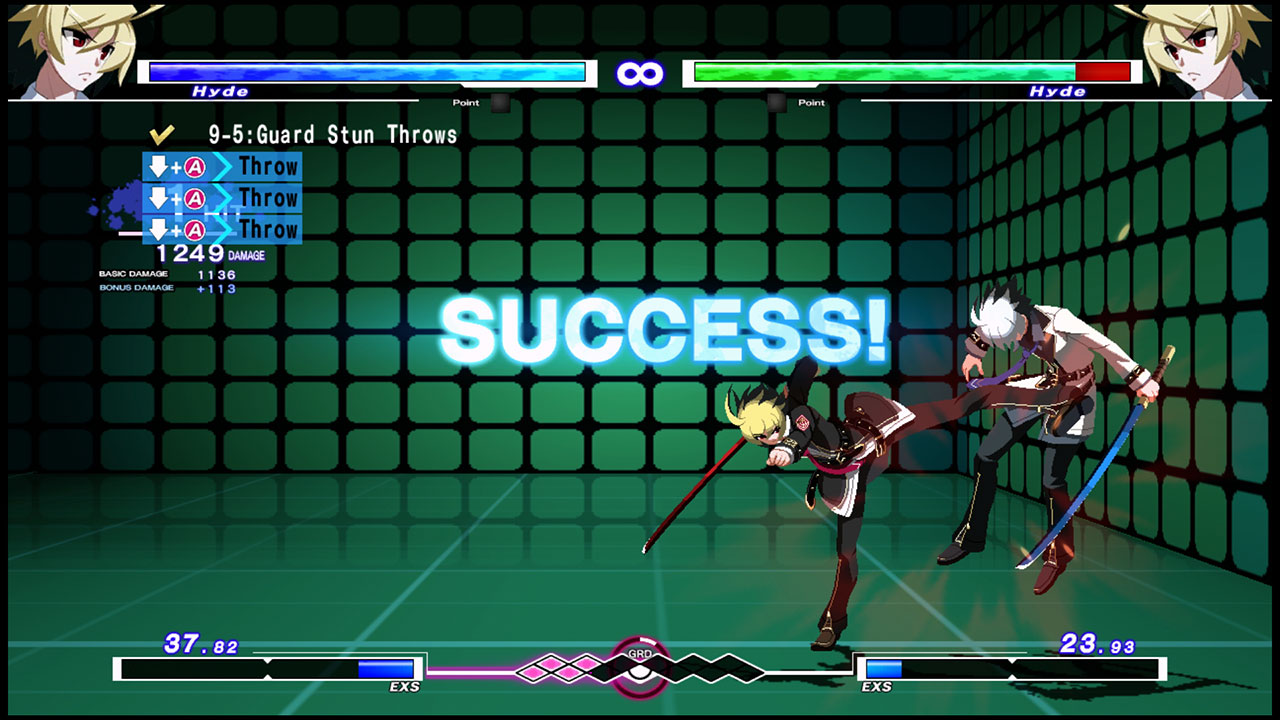 Descripción
Under Night In-Birth Exe:Late[st] Theme

Personaliza tu consola PS3™ con este increíble tema. Este tema te permite modificar la apariencia del fondo de tu consola y de los íconos XMB™. ¡Descárgalo hoy mismo!

Para aplicar el tema descargado:

1. Desde el ícono Configuración en el menú XMB™ (XrossMediaBar), desplázate hasta la opción Configuración de tema.
2. Pulsa el botón X para visualizar el menú Tema, y luego vuelve a pulsar el botón X para ver una lista de temas.
3. Desplázate hasta el tema que desees, y luego selecciona Aplicar.



El software está sujeto a licencia y garantía limitada (us.playstation.com/softwarelicense/sp). Las funciones en línea requieren una cuenta y están sujetas a los términos de servicio y a la correspondiente política de privacidad (visita playstationnetwork.com para consultar los términos de servicio y las correspondientes políticas de privacidad de tu país). Tarifa única para jugar hasta en dos sistemas PlayStation® 3 activados por esta cuenta.

© Developed by FRENCH BREAD / ARC SYSTEM WORKS.
Licensed to and published by Aksys Games with permission from ARC SYSTEM WORKS.