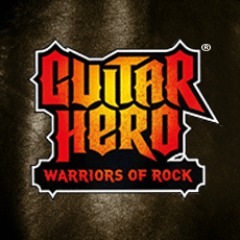 PlayStation Plus
Multijugador online
Juegos mensuales
Descuentos exclusivos
EA Play
¡Juegos de The Vault!
¡Con descuentos del 10 %!
¡Prueba de juego anticipada!
---
GUITAR HERO: WARRIORS OF ROCK
Activision Blizzard Int'l BV
Descripción
Amplía tu biblioteca musical y descárgate packs de canciones y singles para Guitar Hero® Warriors of Rock. Nota: este contenido no es compatible con títulos anteriores, como Guitar Hero® 5 o Band HeroTM.