Gratis
PlayStation Plus
Multijugador online
Juegos mensuales
Descuentos exclusivos
EA Access
¡Juegos de The Vault!
¡Con descuentos del 10 %!
¡Disfruta de las Pruebas de Juego Anticipadas!
Puede incluir compras dentro del juego
---
World of Tanks: Valor
Wargaming.net
Juego de PSN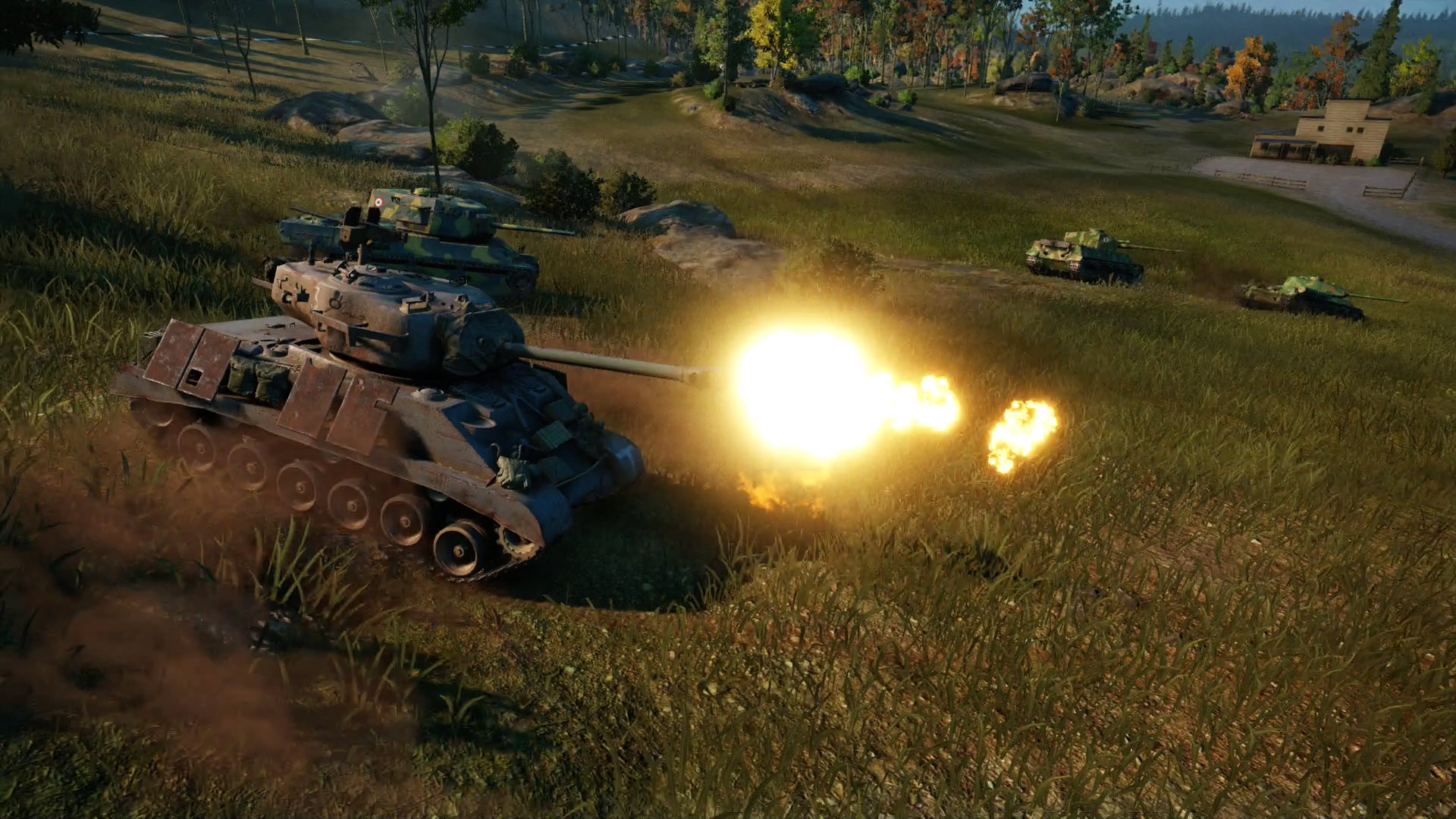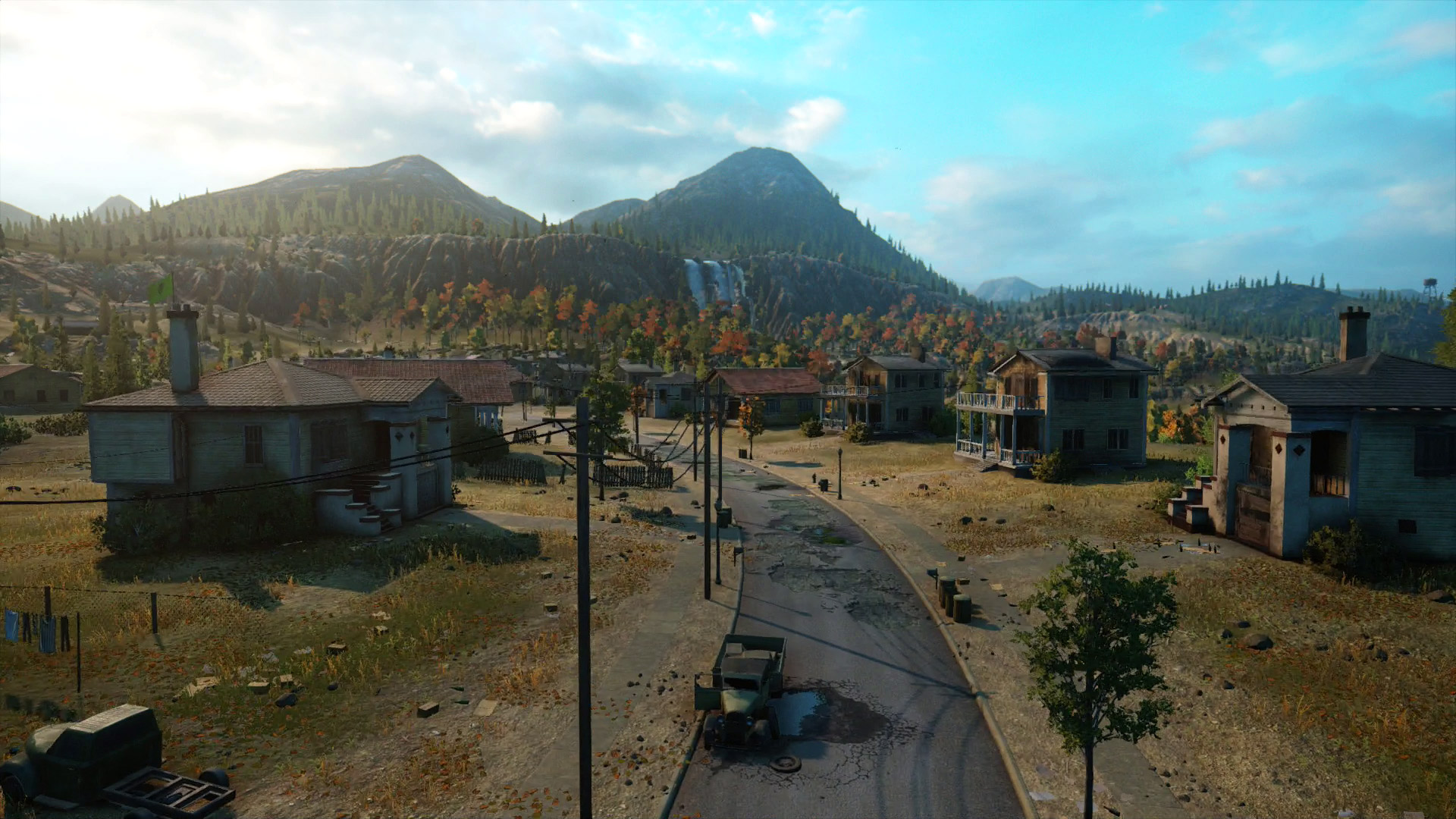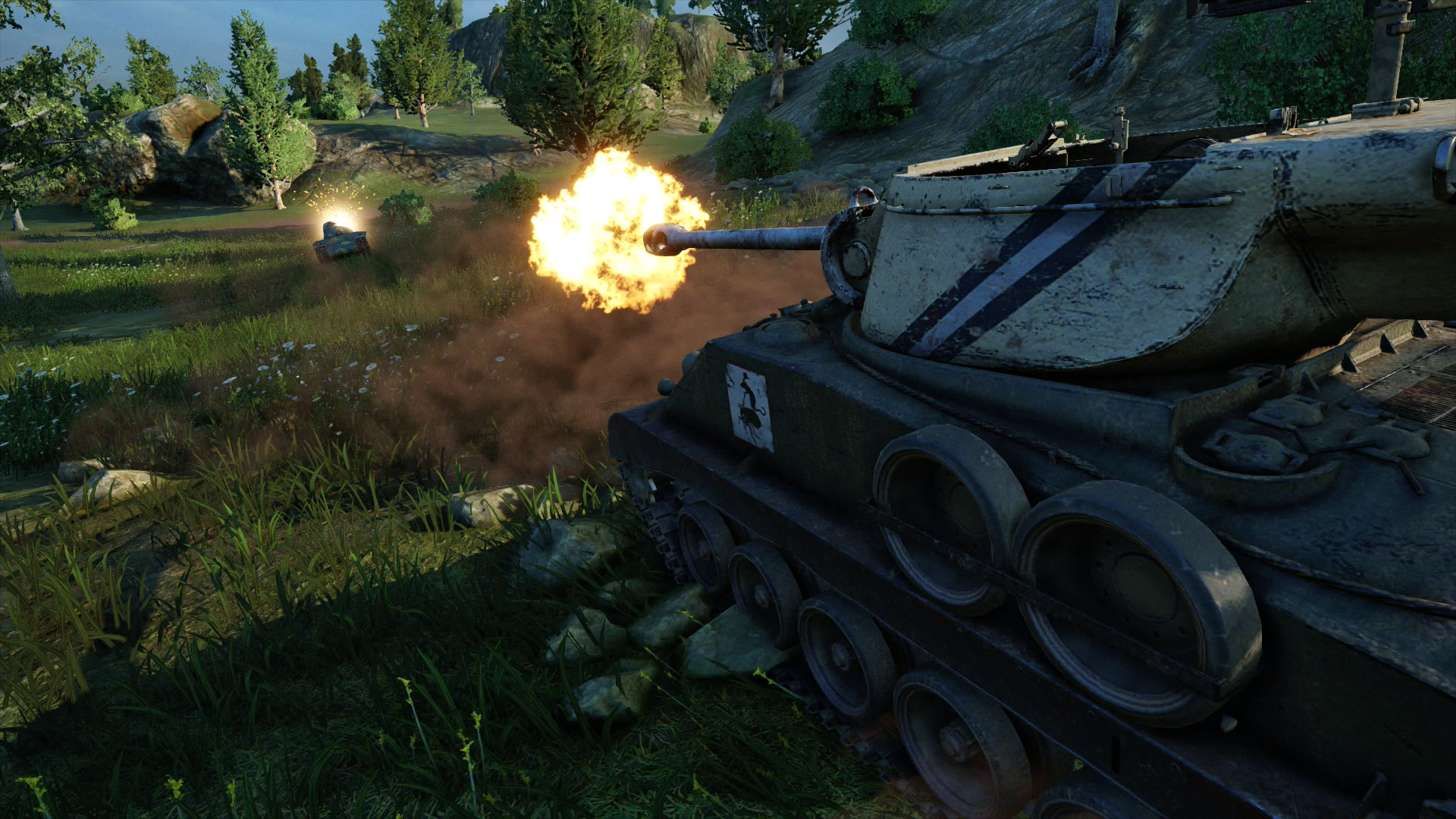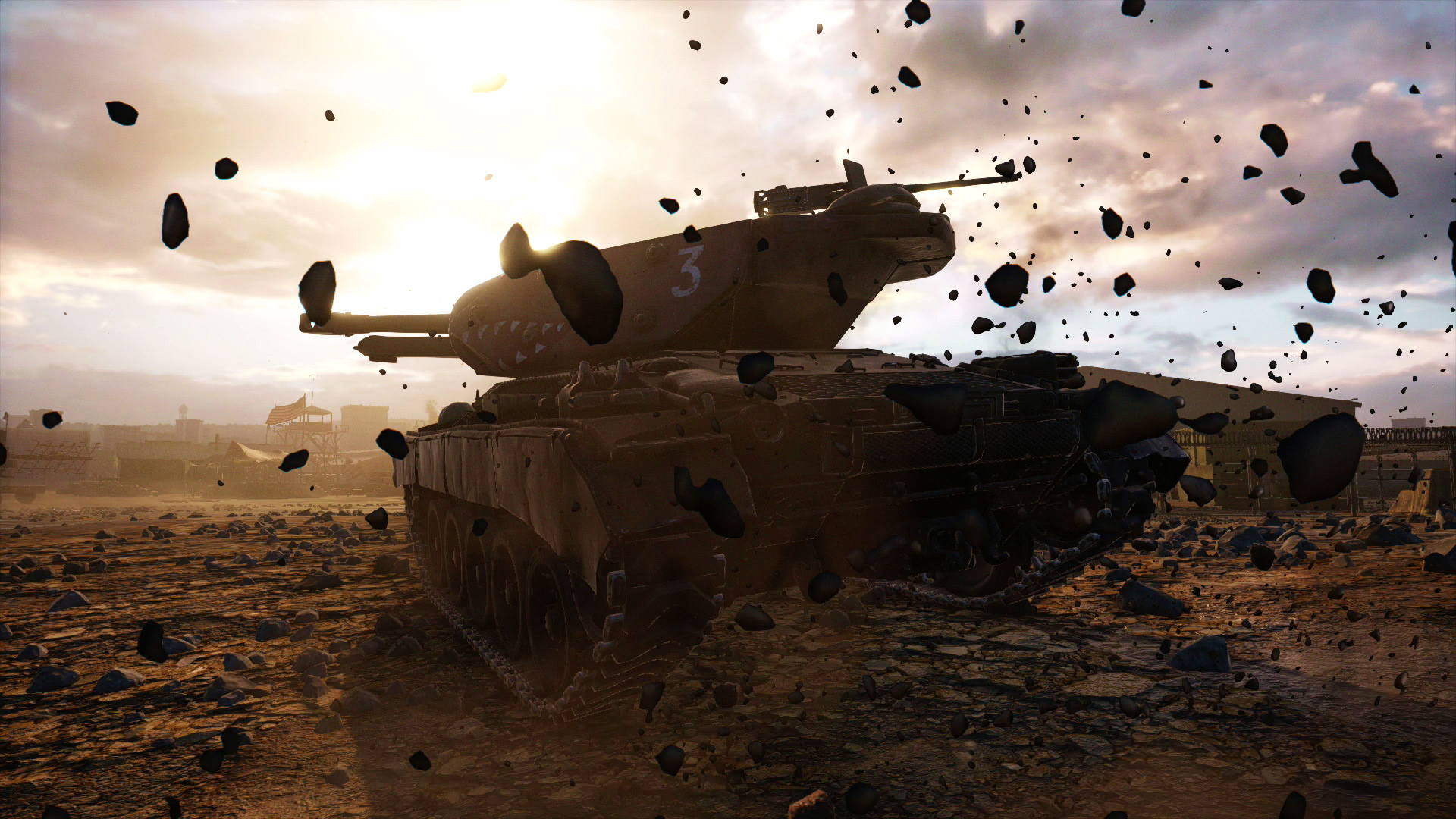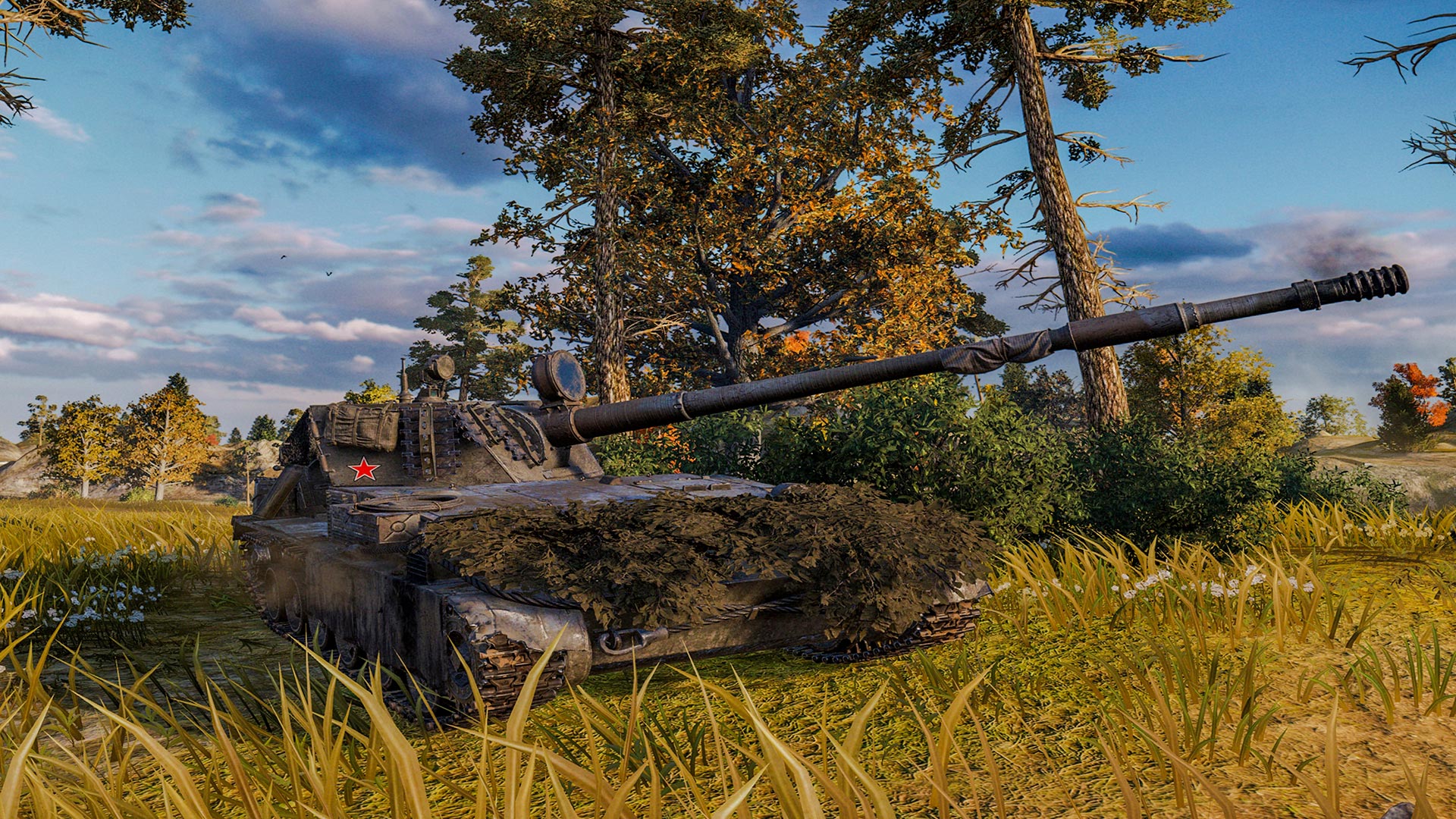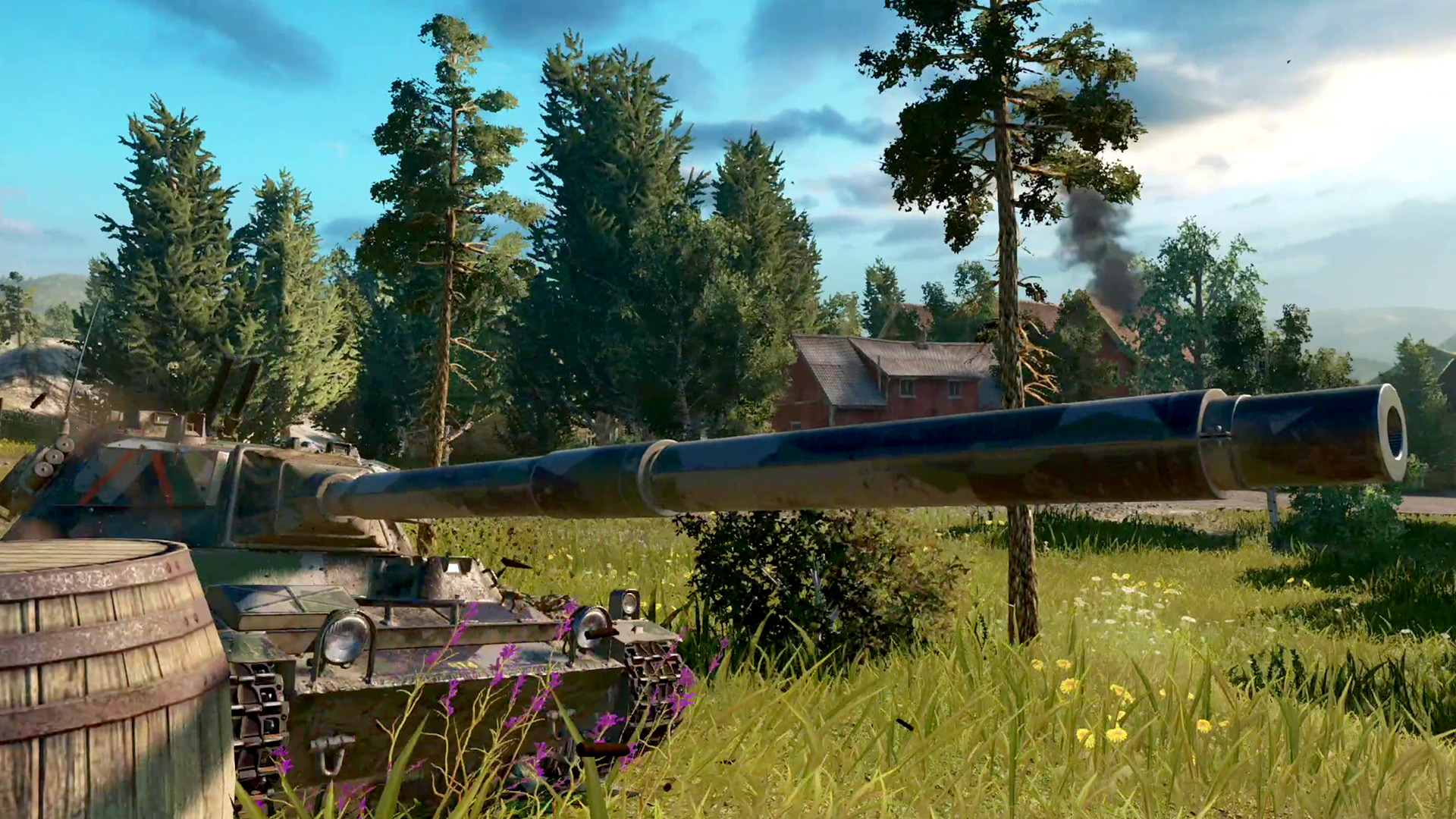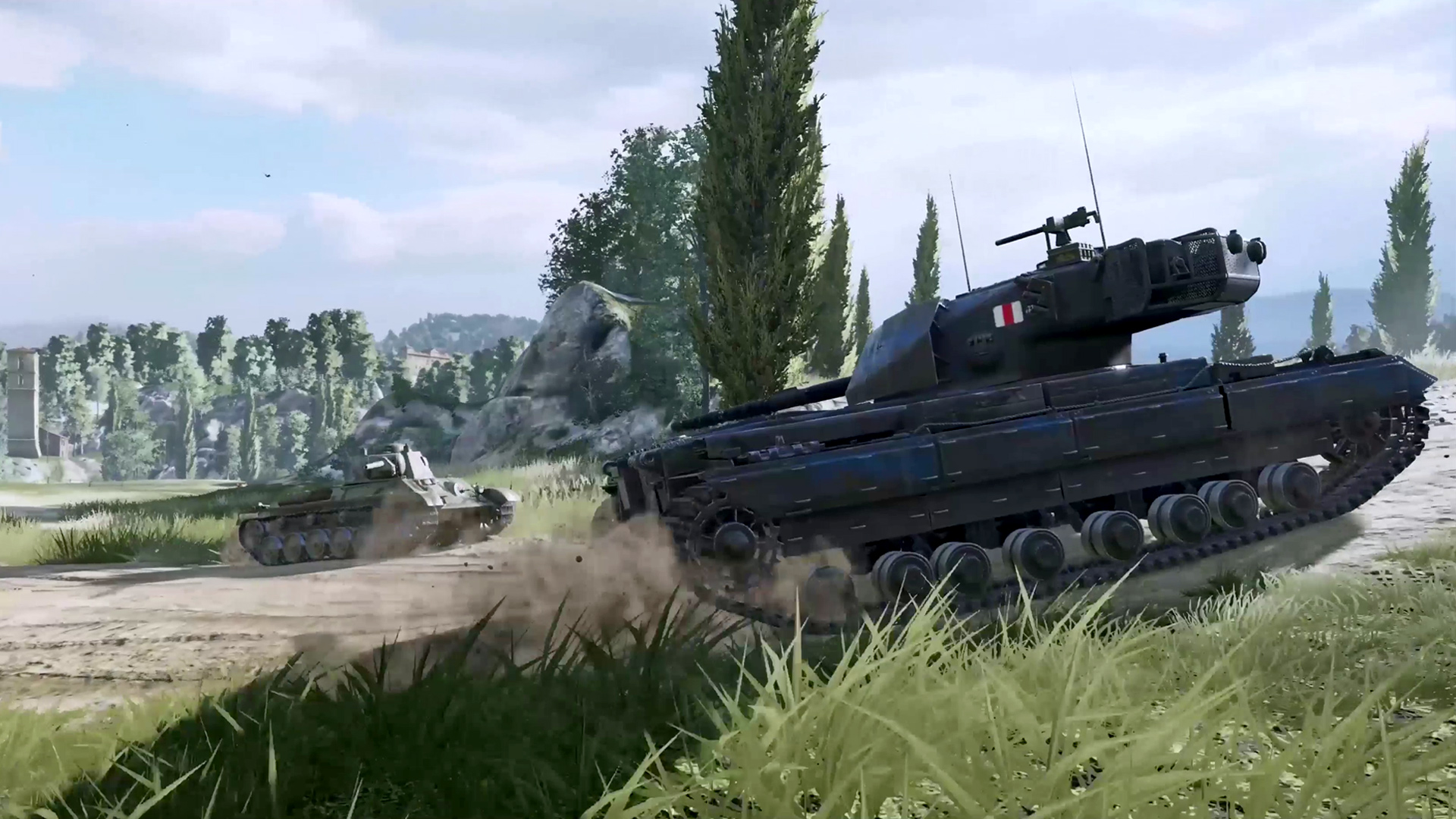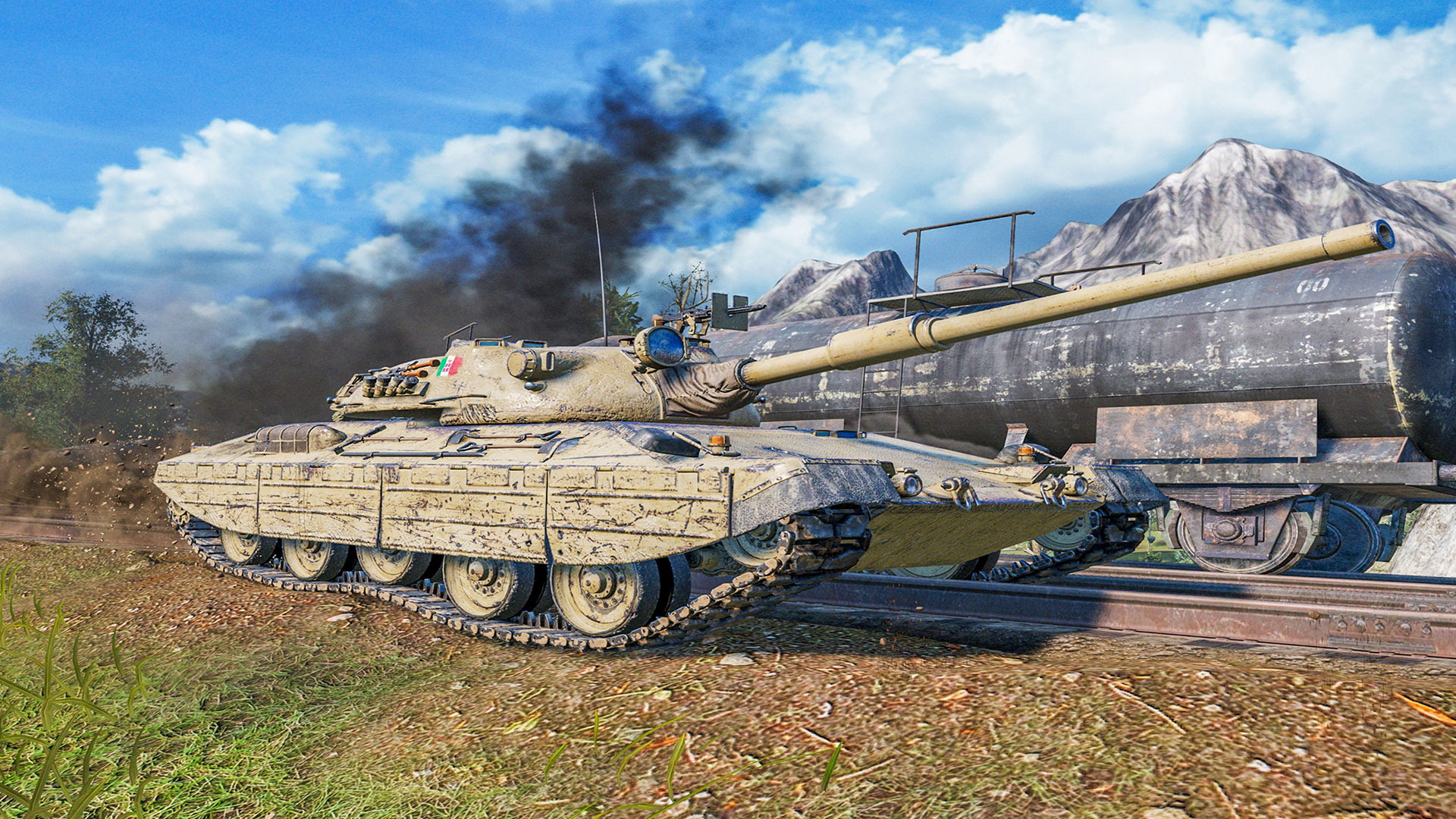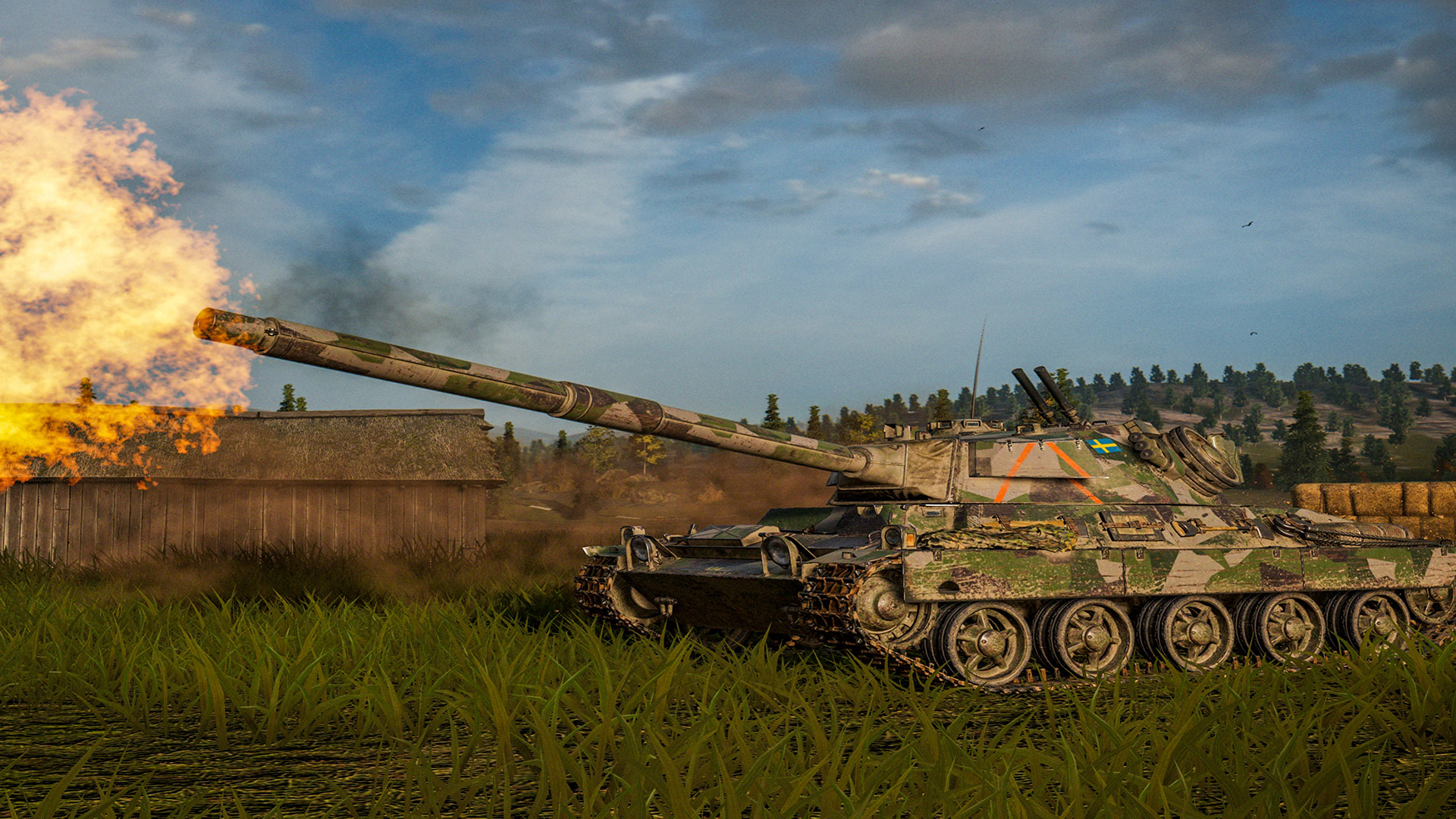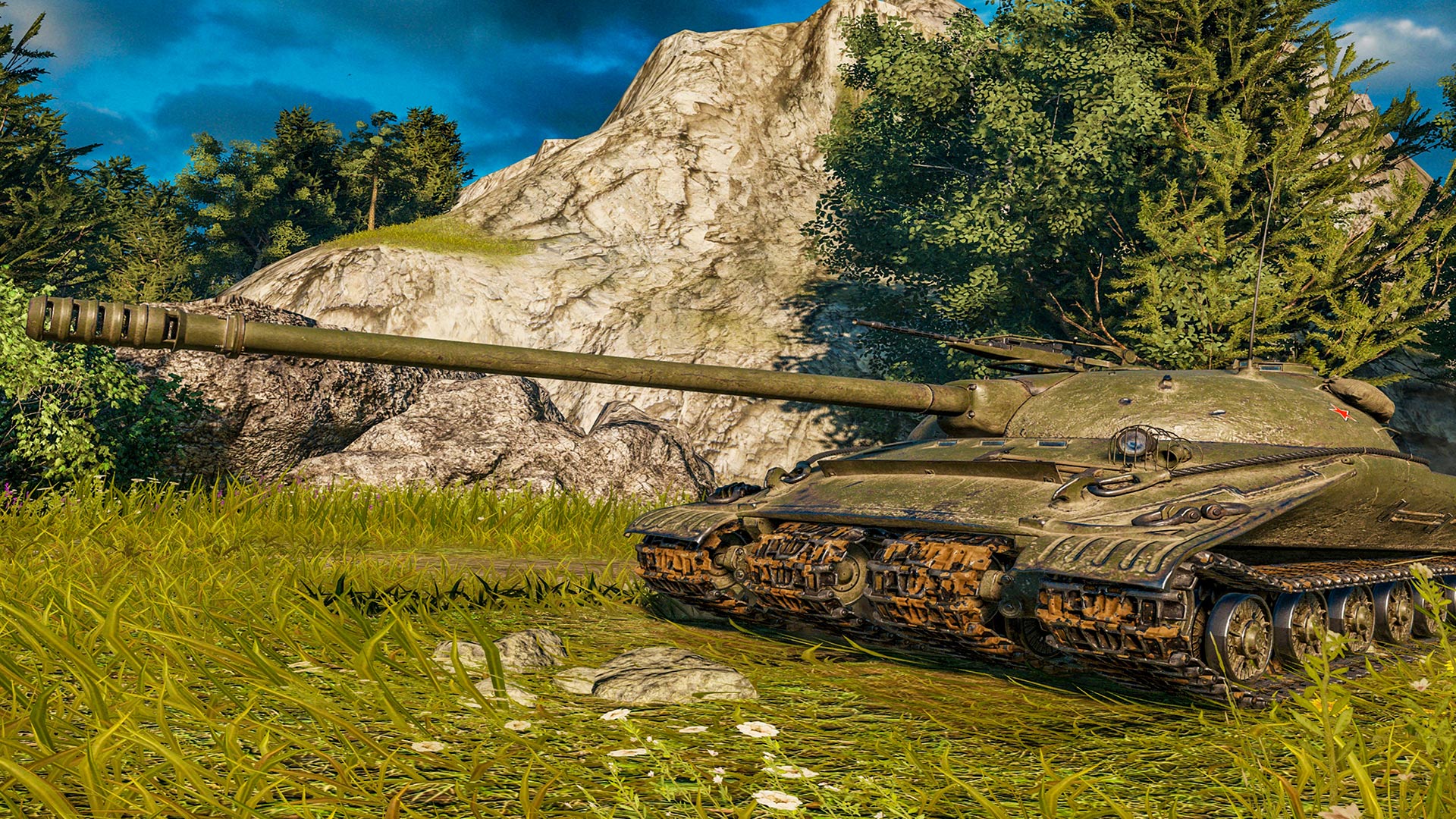 Descripción
Únete a más de 11 millones de jugadores y toma los mandos de los carros de combate más potentes de la historia en un épico combate multijugador 15 contra 15. Experimenta la emoción de las impactantes escaramuzas de carros blindados con un combate a medida para PlayStation®4. No se requiere PS Plus. Soporta PS Pro.

Lucha contra enemigos en increíbles ambientes donde una buena puntería y mano firme te convertirán en un rival de peso.

World of Tanks es una experiencia de juego free-to-play de máxima calidad que presenta:
• Épicas batallas multijugador de carros de combate 15 contra 15
• Campo de pruebas: enfréntate a la inteligencia artificial en este modo JcE
• Diferentes modos de juego
• Más de 450 vehículos de 8 naciones diseñados en HD
• Más de 80 mapas
• Carros de combate y mapas exclusivos para consola
• Actualizaciones frecuentes que desarrollan y mejoran el juego

Prueba tu valía y experimenta la intensidad de un combate acorazado sin igual.

Compras dentro del juego opcionales

1 jugador
2-30 jugadores en red
39GB mínimo
Función de vibración DUALSHOCK®4
Compatible con juego a distancia
Salida de vídeo HD 720p,1080i,1080p

La descarga de este producto está sujeta a la aceptación de los Términos de servicio de PlayStation Network y de nuestros Términos de uso del Software, así como de cualquier condición adicional que se aplique a este producto. Si no desea aceptar estos términos, no descargue este producto. Consulte los Términos de servicio para obtener información adicional importante.
Programas de biblioteca ©Sony Interactive Entertainment Inc. propiedad exclusiva de Sony Interactive Entertainment Europe. Son aplicables los Términos de uso del Software. Consulta eu.playstation.com/legal para ver todos los derechos de uso.

© 2009-2018 Wargaming.net. Todos los derechos reservados. "Wargaming.net" y "World of Tanks" y sus respectivos logotipos son marcas o marcas registradas de Wargaming en los EE. UU. y otros países.