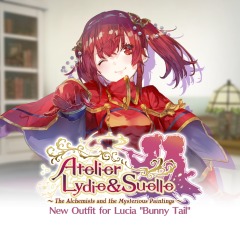 US$2.99
PlayStation Plus
¡Juegos gratis!
¡Grandes descuentos!
¡Espectaculares elementos exclusivos!
EA Play
¡Juegos de The Vault!
¡Descuentos del 10%!
¡Prueba de acceso anticipado!
---
Atelier Lydie and Suelle: New Outfit para Lucia 'Bunny Tail'
KOEI TECMO America
Complemento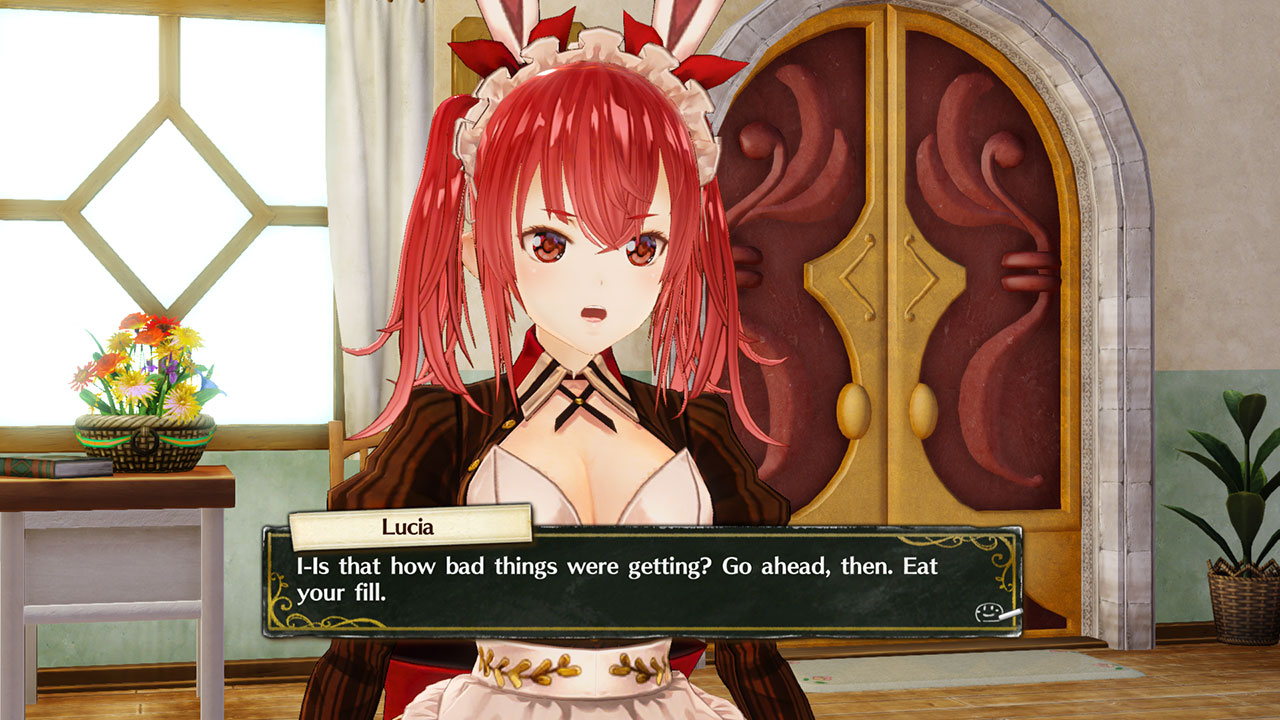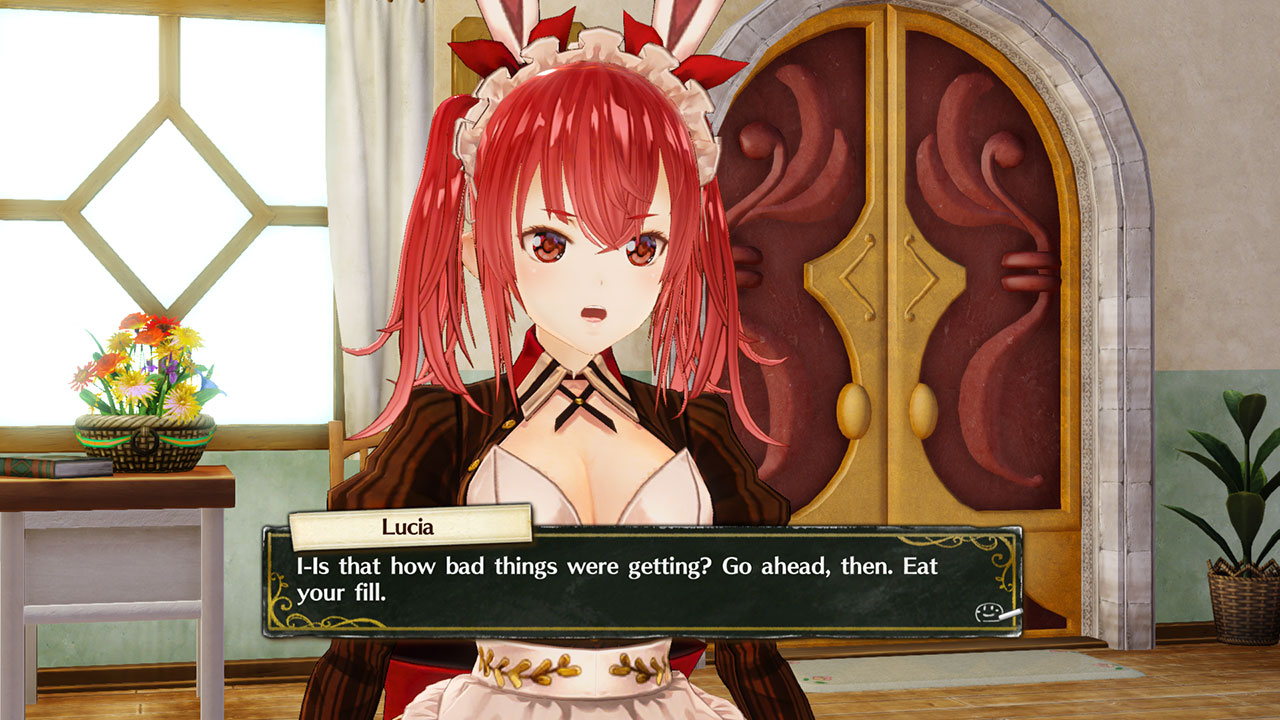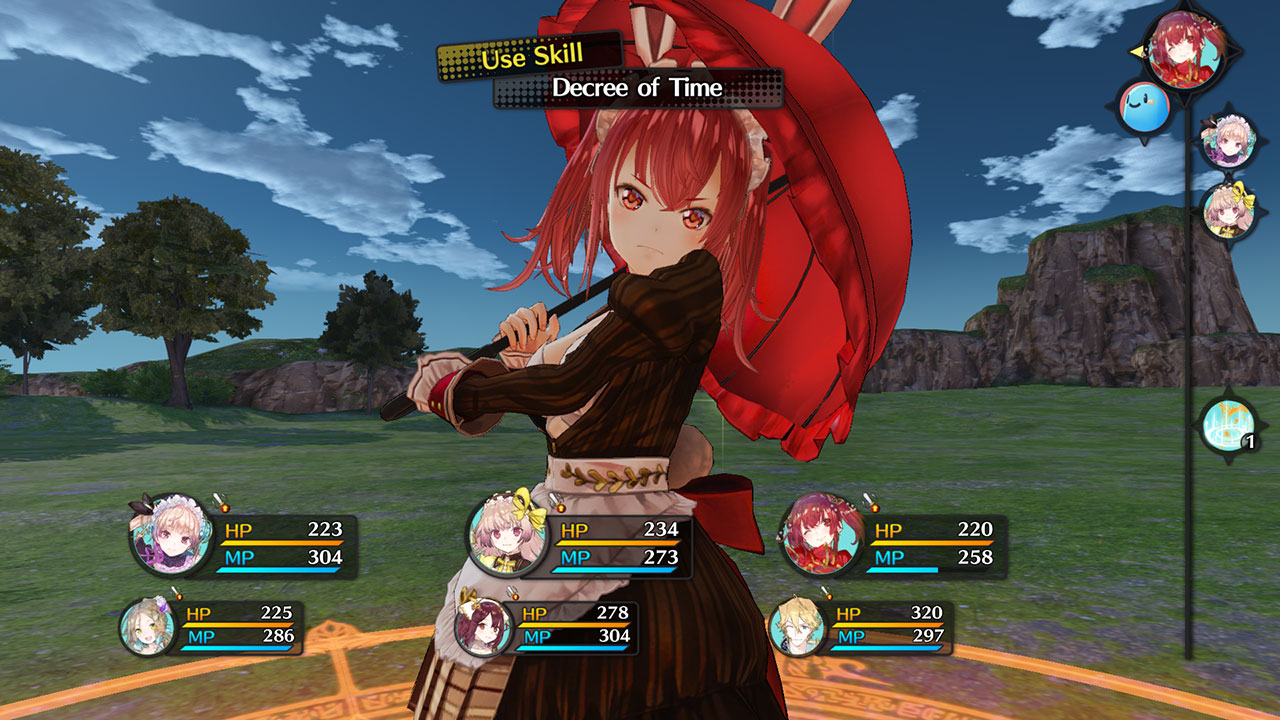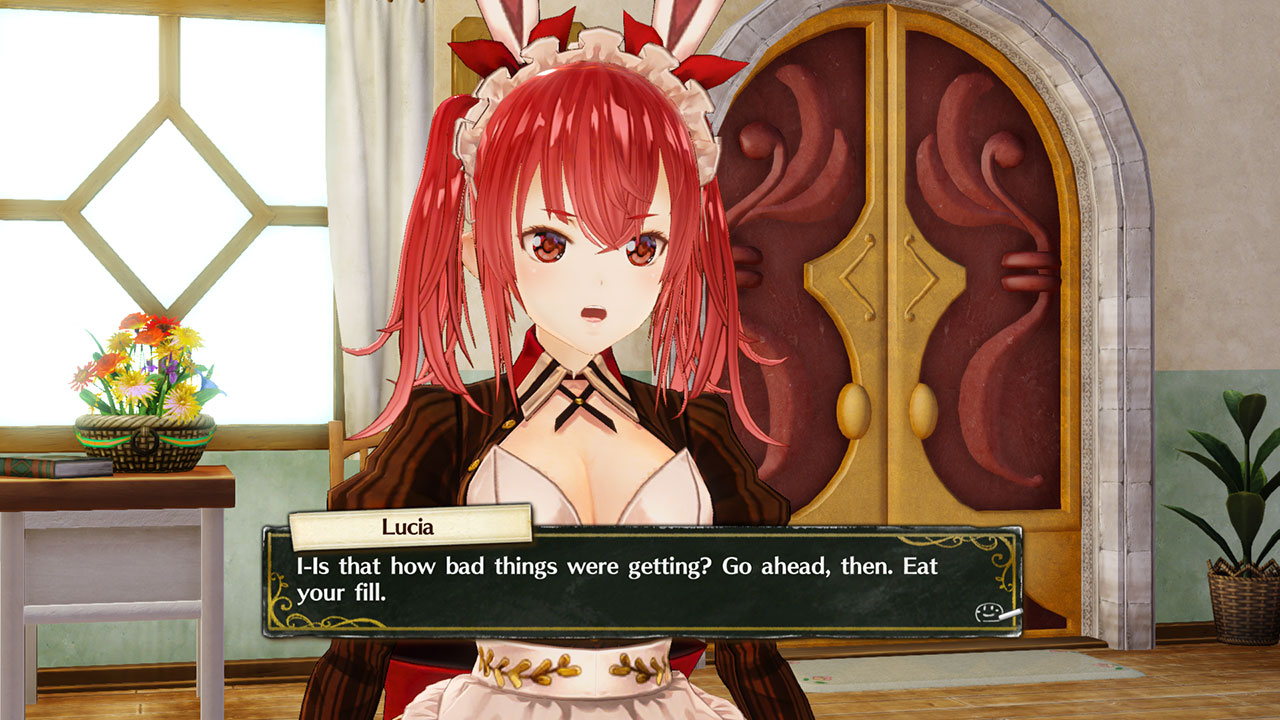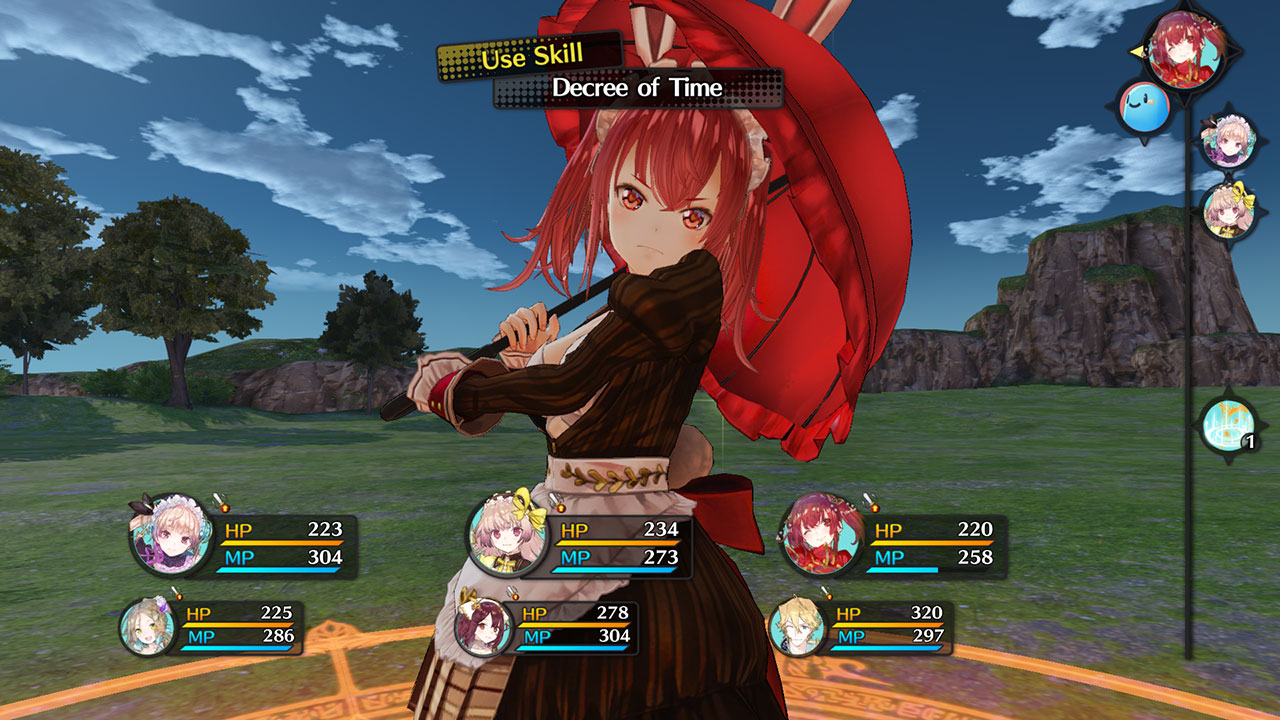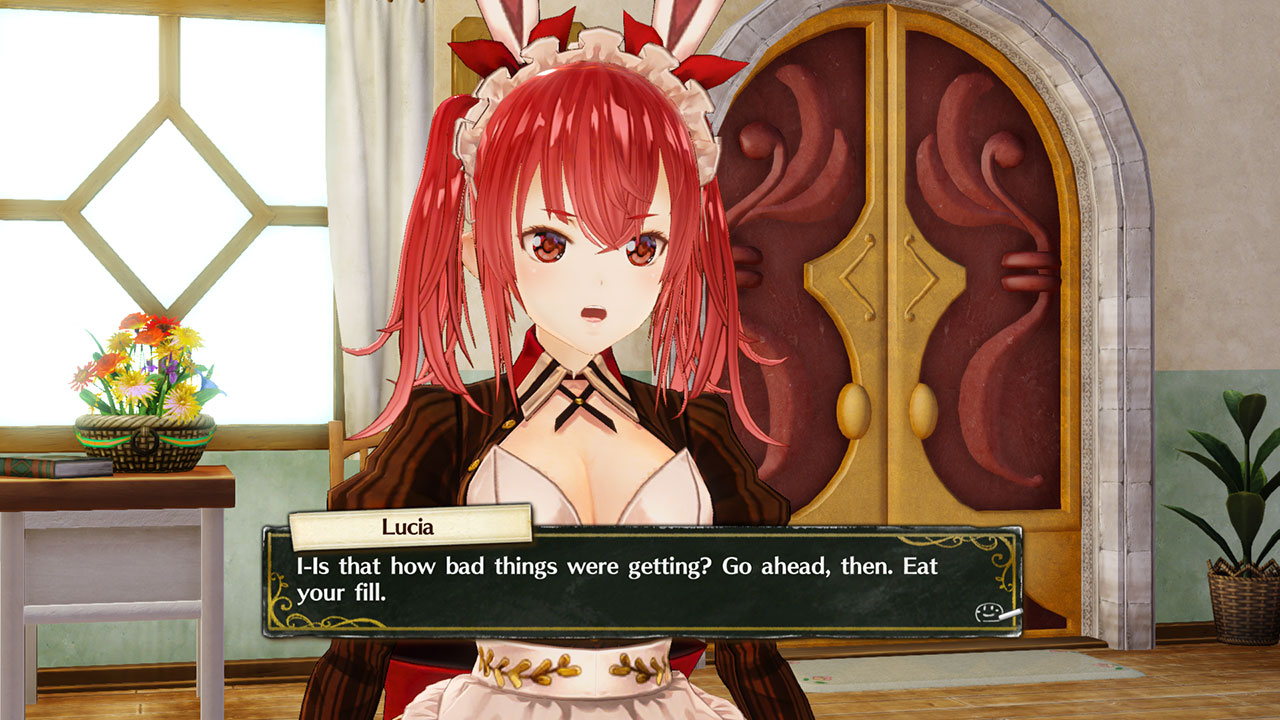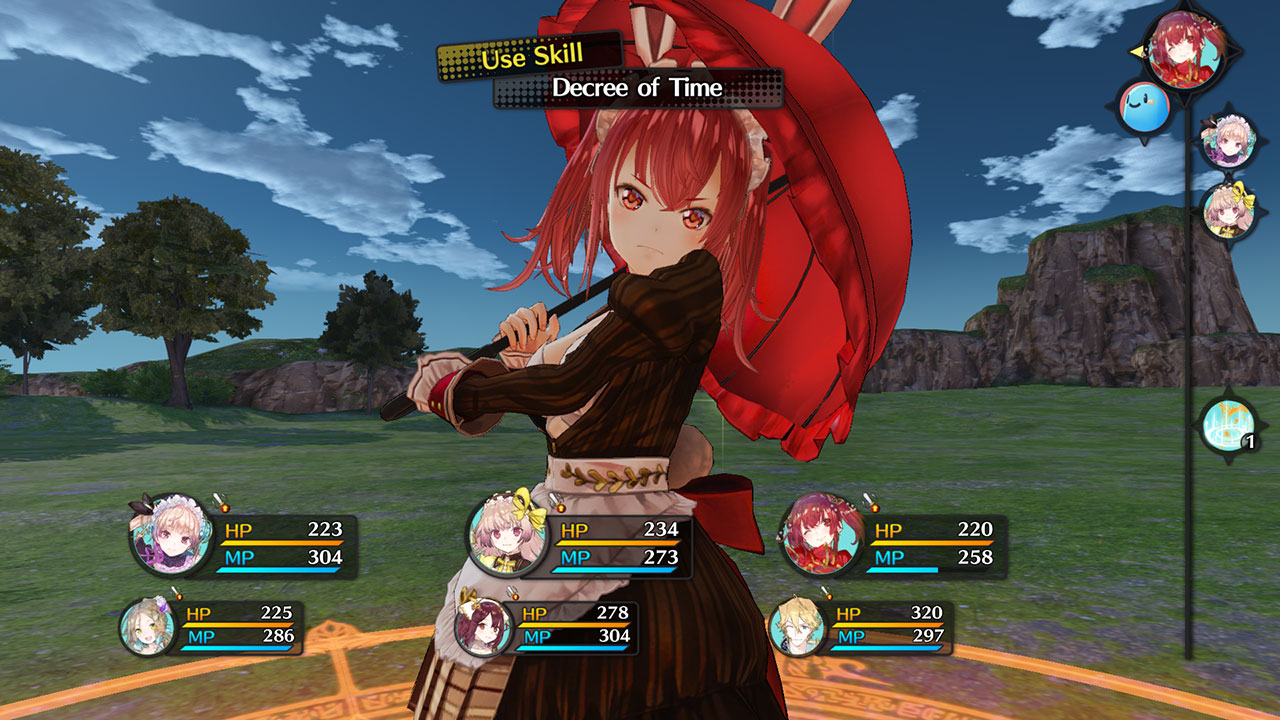 Descripción
Añade el bañador 'Bunny Tail' para Lucia.

*Necesitas haber instalado el último parche para usar este contenido.

Nota: El producto está incluido en la Season Pass. Asegúrate de no realizar una compra redundante.

Uso a distancia requiere el sistema PS Vita y una conexión Wi-Fi que sea lo suficientemente estable.


1 jugador
7MB como mínimo
DUALSHOCK®4
Uso a distancia

El software está sujeto a licencia y garantía limitada (us.playstation.com/softwarelicense/sp). Las funciones en línea requieren una cuenta y están sujetas a los términos de servicio y a la correspondiente política de privacidad (visita playstationnetwork.com para consultar los términos de servicio y las correspondientes políticas de privacidad de tu país). Tarifa única para jugar en el sistema PS4™ principal designado de la cuenta y en otros sistemas PS4™ al iniciar sesión con esa cuenta.

Atelier Lydie & Suelle ~The Alchemists and the Mysterious Paintings~ ©2017-2018 KOEI TECMO GAMES CO., LTD.
Published by KOEI TECMO AMERICA CORP. Developed by GUST. Atelier Lydie & Suelle and GUST are registered trademarks or trademarks of KOEI TECMO GAMES CO., LTD.
All rights reserved.