US$39.99
PlayStation Plus
¡Juegos gratis!
¡Grandes descuentos!
¡Espectaculares elementos exclusivos!
---
Beat Saber + Monstercat Music Pack Vol. 1
Juego de PS VR
Lanzamiento 14 Mar 2019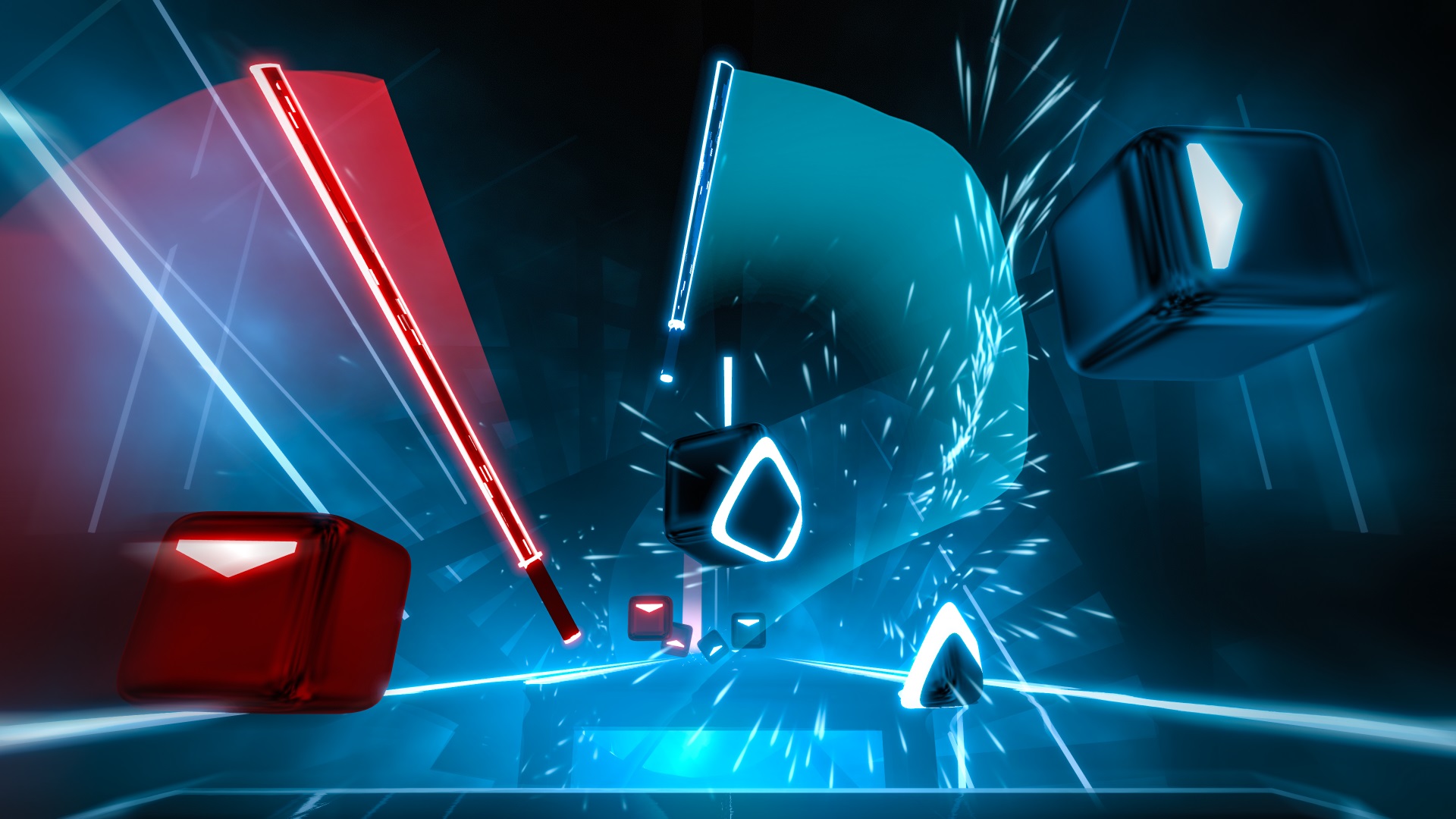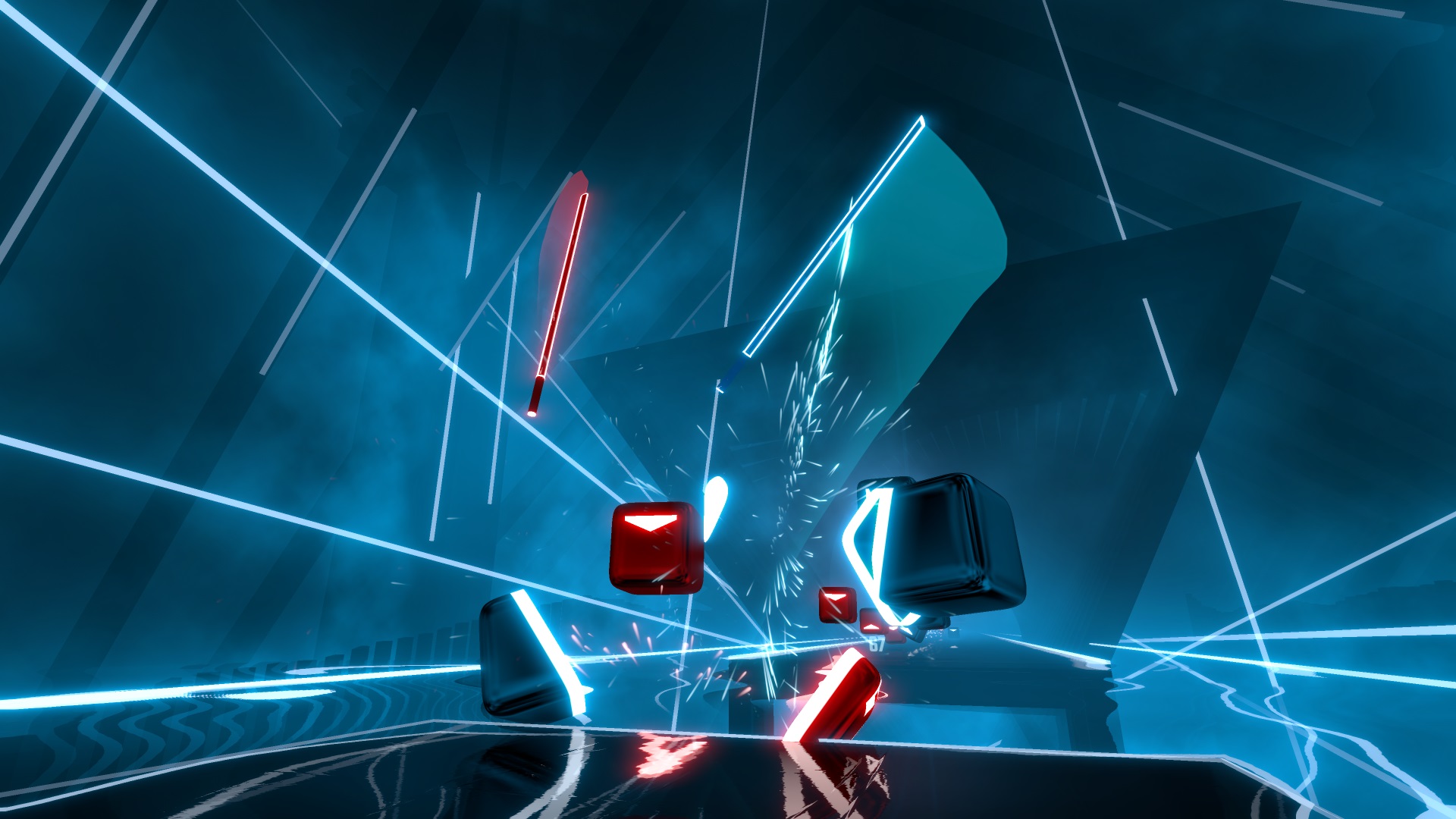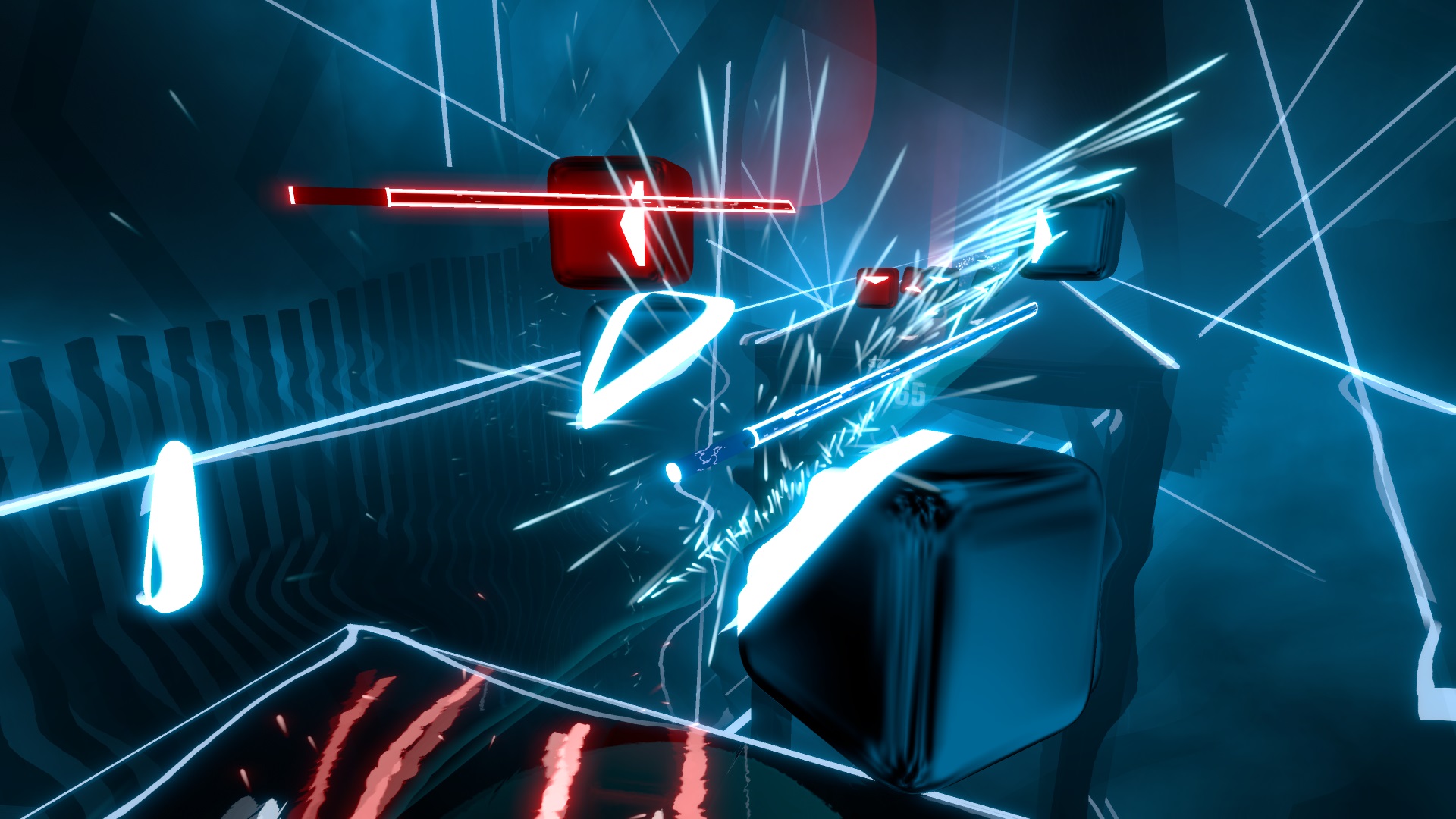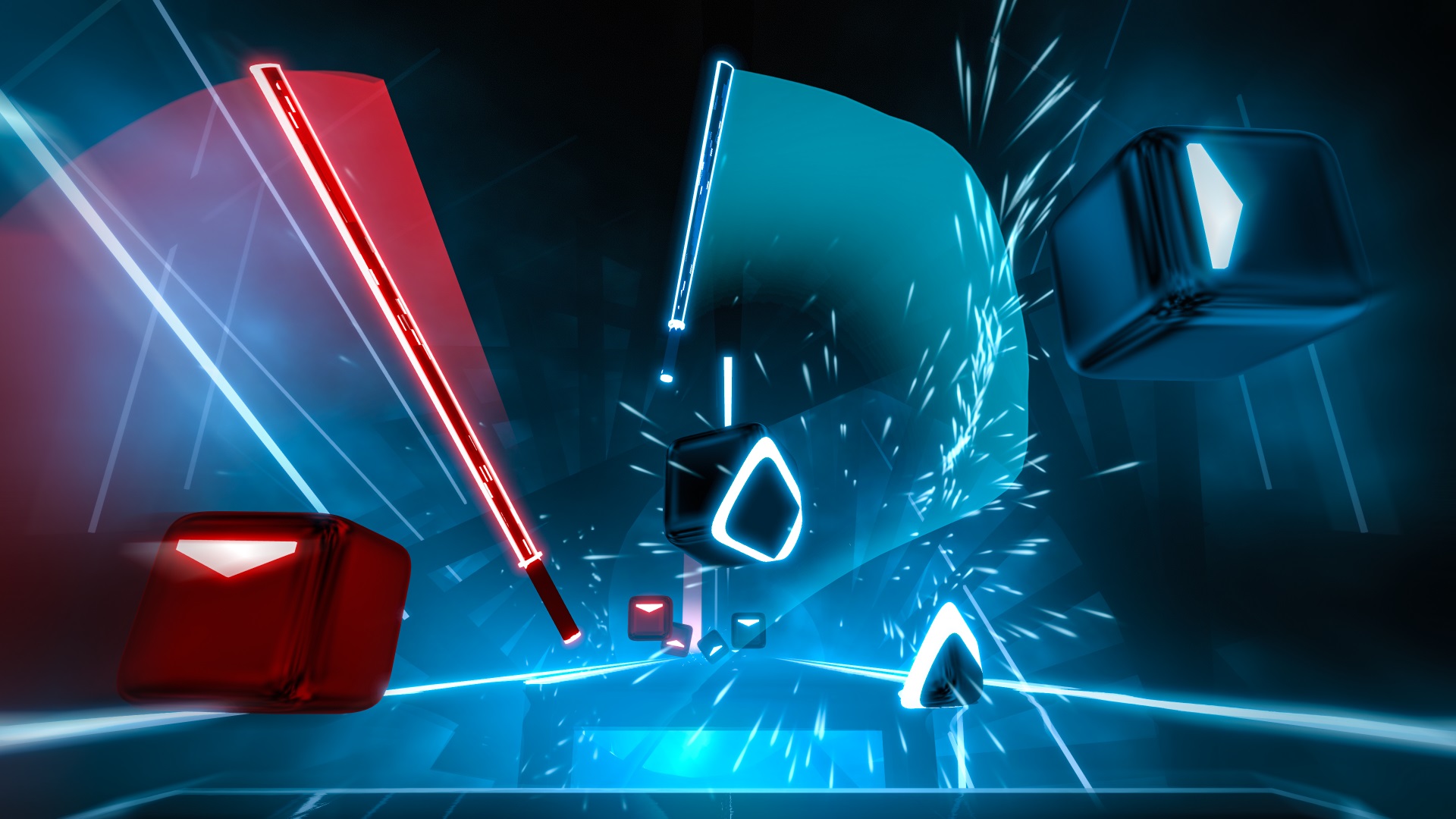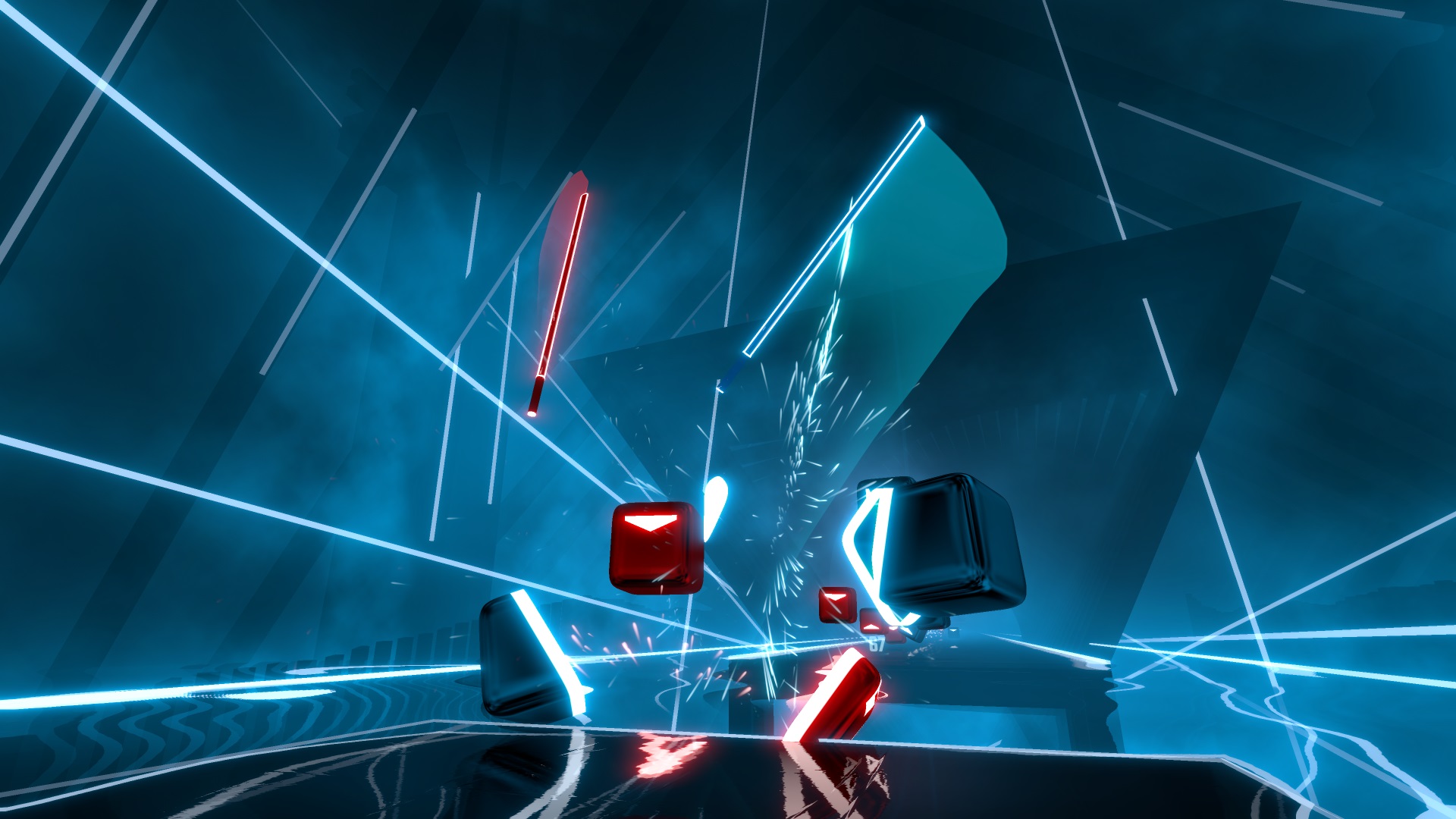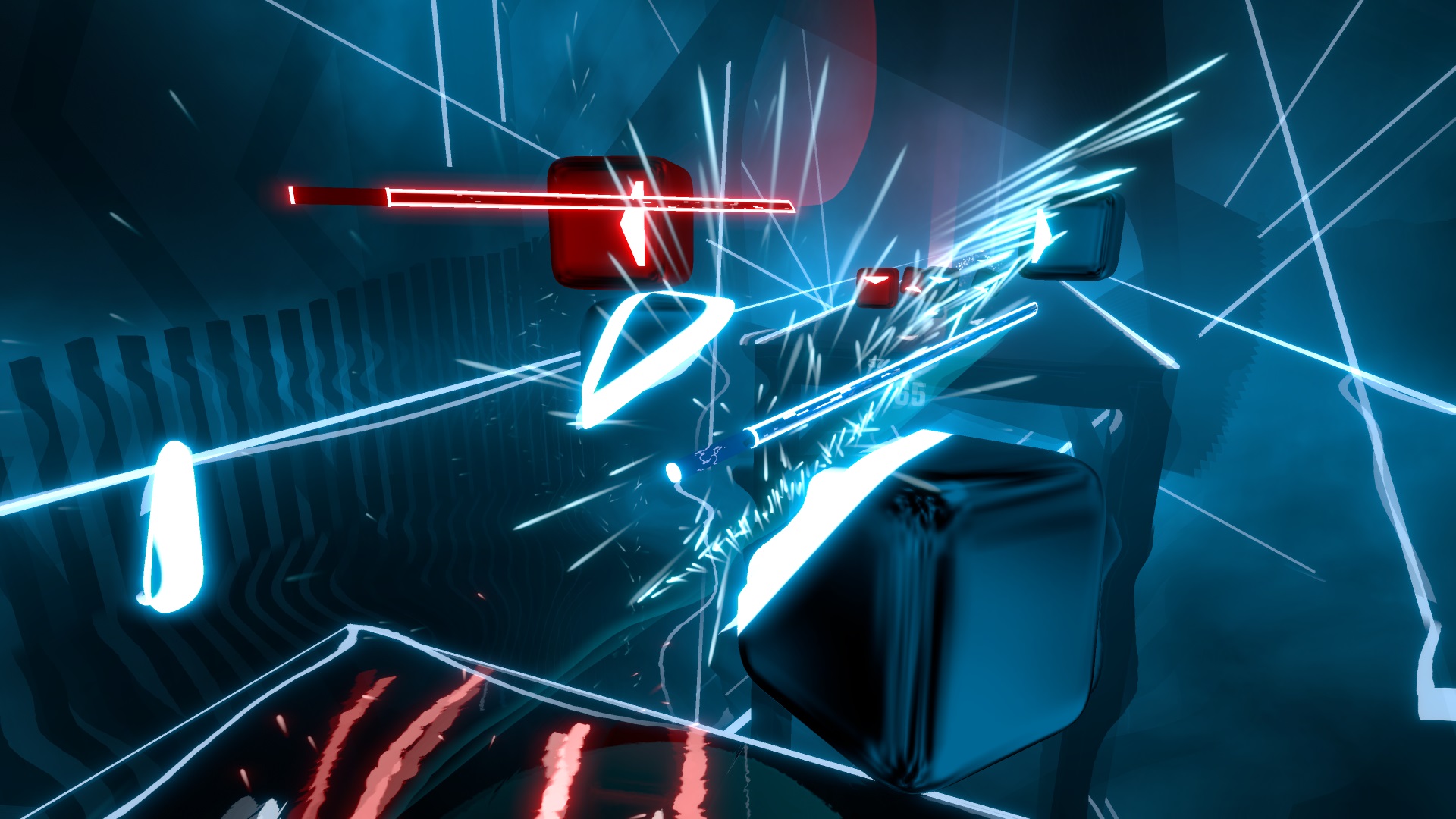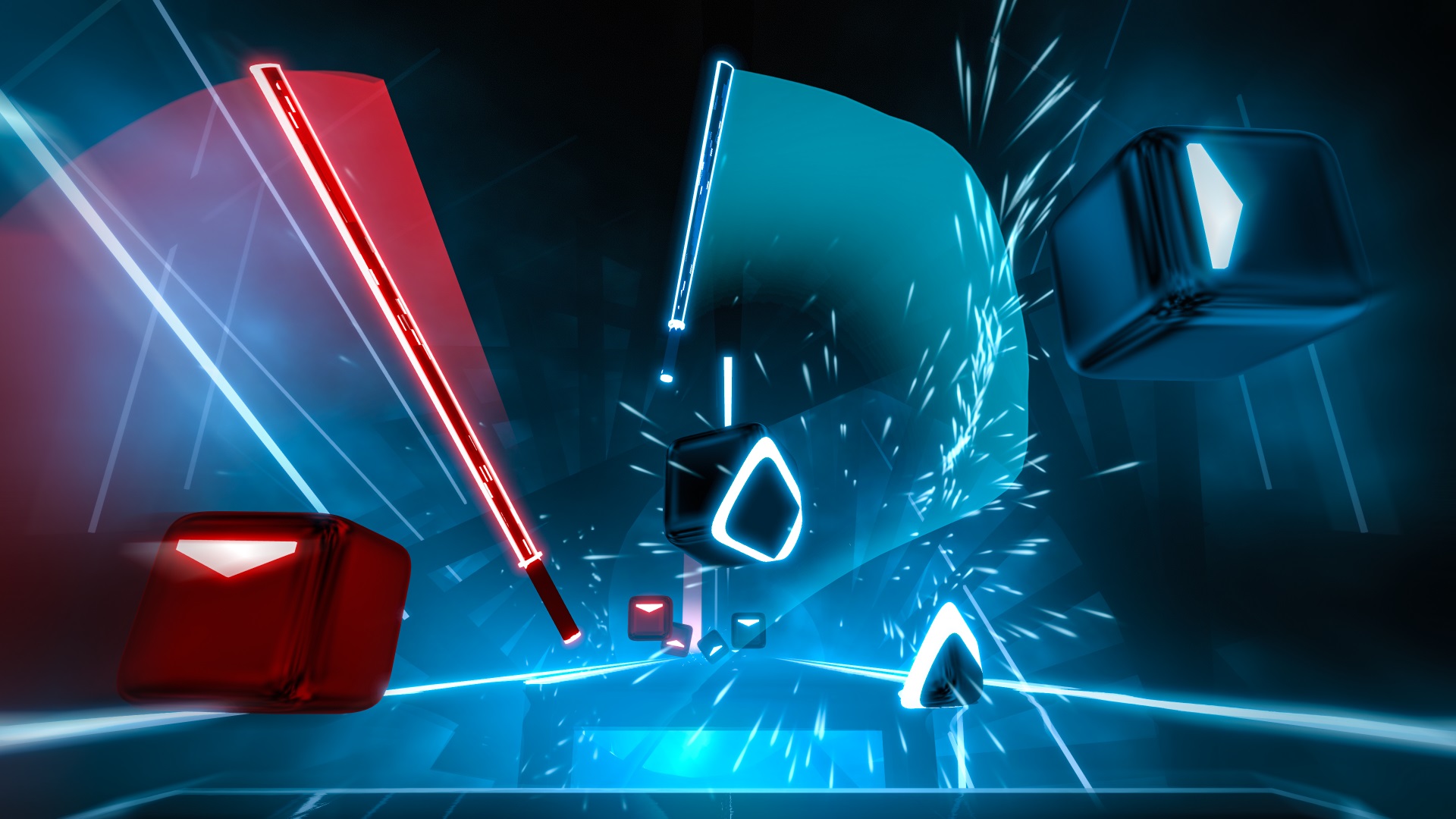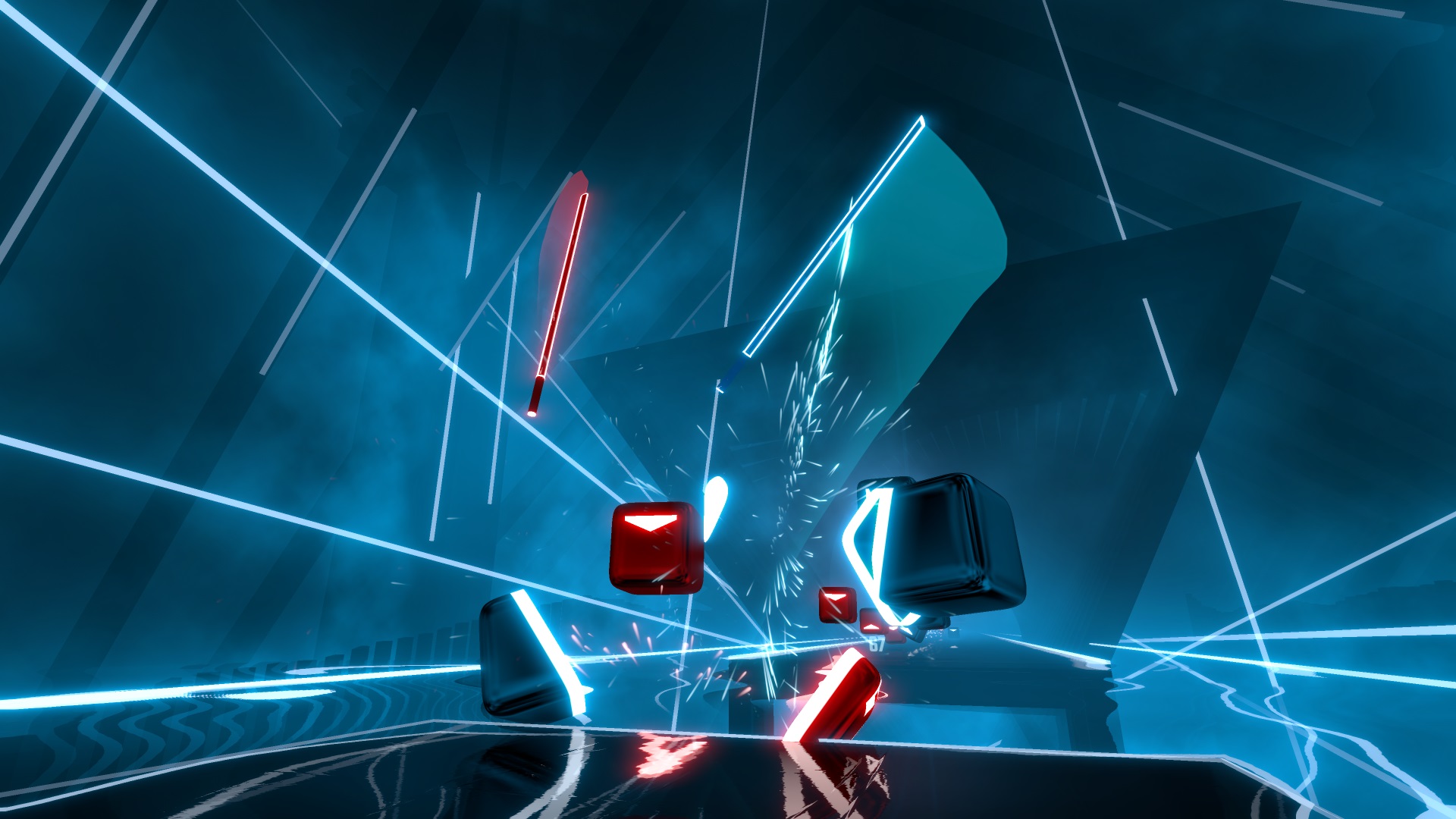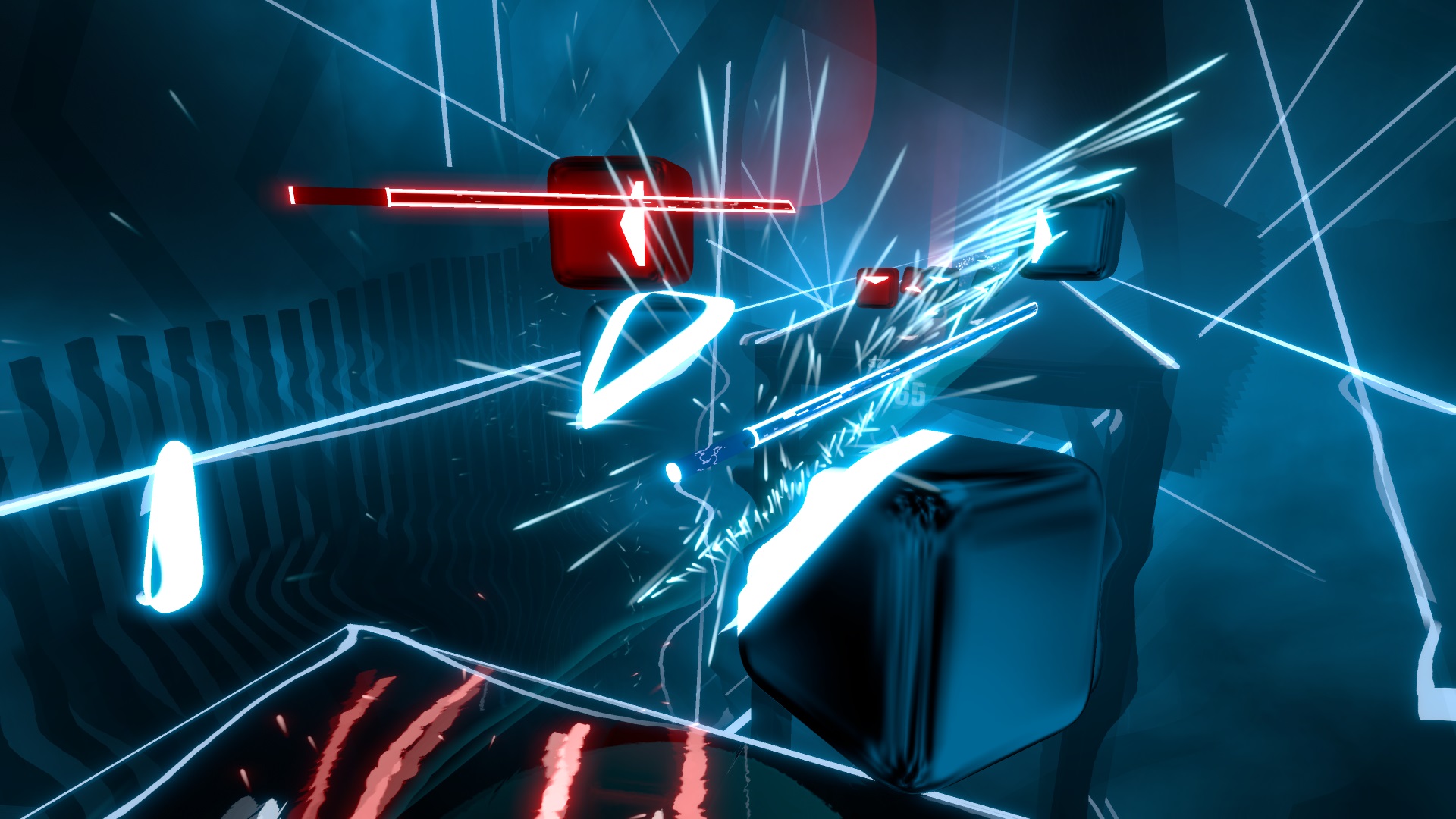 Descripción
Los niños menores de 12 años no deben usar PlayStation®VR.

Se necesitan PlayStation®VR y PlayStation®Camera.
¡Hazte con Beat Saber con Monstercat Music Pack Vol. 1 y prepárate para demostrar tus habilidades al ritmo de la música! Elige tus espadas láser y ábrete camino cortando al ritmo de palpitante música electrónica. ¡Desata el superhéroe del baile que llevas dentro!

Monstercat Music Pack Vol. 1 contiene los temas:

- 'Boundless' - Aero Chord
- 'Emoji VIP' - Pegboard Nerds
- 'Epic' - Tokyo Machine
- 'Feeling Stronger (feat. Charlotte Colley) [High Maintenance Remix]' - Muzzy
- 'Overkill' - RIOT
- 'Rattlesnake' - Rogue
- 'Stronger (feat. Emel)' - Stonebank
- 'This Time' - Kayzo
- 'Till It's Over' - Tristam
- 'We Won't Be Alone (feat. Laura Brehm)' - Feint

1 jugador
Requiere PlayStation®VR
Se requirere PlayStation®Camera
Se requieren 2 controles PS®Move.

El software está sujeto a licencia y garantía limitada (us.playstation.com/softwarelicense/sp). Las funciones en línea requieren una cuenta y están sujetas a los términos de servicio y a la correspondiente política de privacidad (visita playstationnetwork.com para consultar los términos de servicio y las correspondientes políticas de privacidad de tu país). Tarifa única para jugar en el sistema PS4™ principal designado de la cuenta y en otros sistemas PS4™ al iniciar sesión con esa cuenta.

© 2018 Beat Games
Beat Saber, Beat Games and their respective logos are registered trademarks or trademarks of Beat Games in the United States of America and elsewhere. All Rights Reserved. All other trademarks and trade names are the properties of their respective owners. Designs and specifications are subject to change without notice.