Rock Band™ 10th Anniversary Pack
Harmonix Music Systems, Inc
Lanzamiento 20 Nov 2017
1 clasificaciones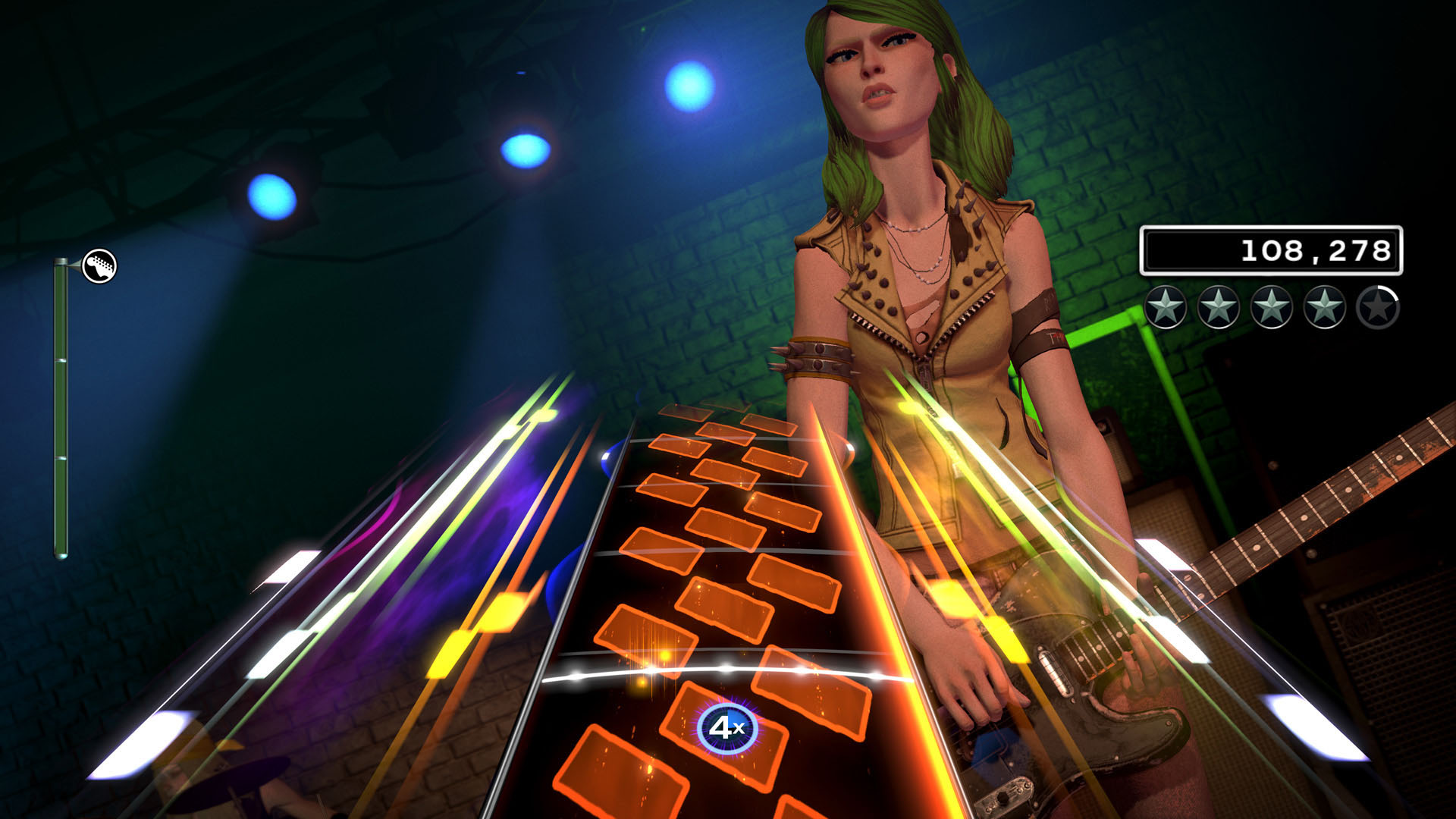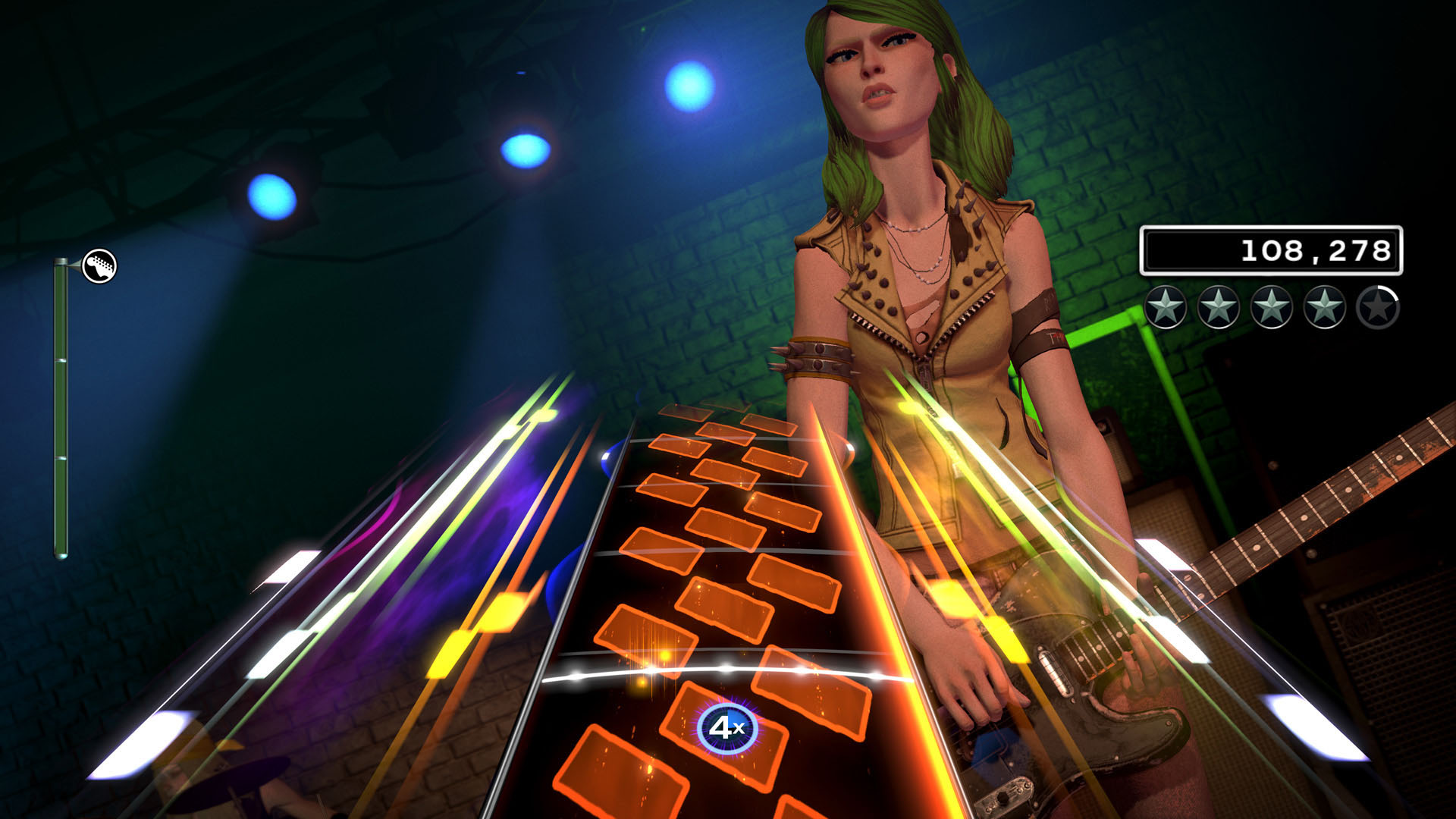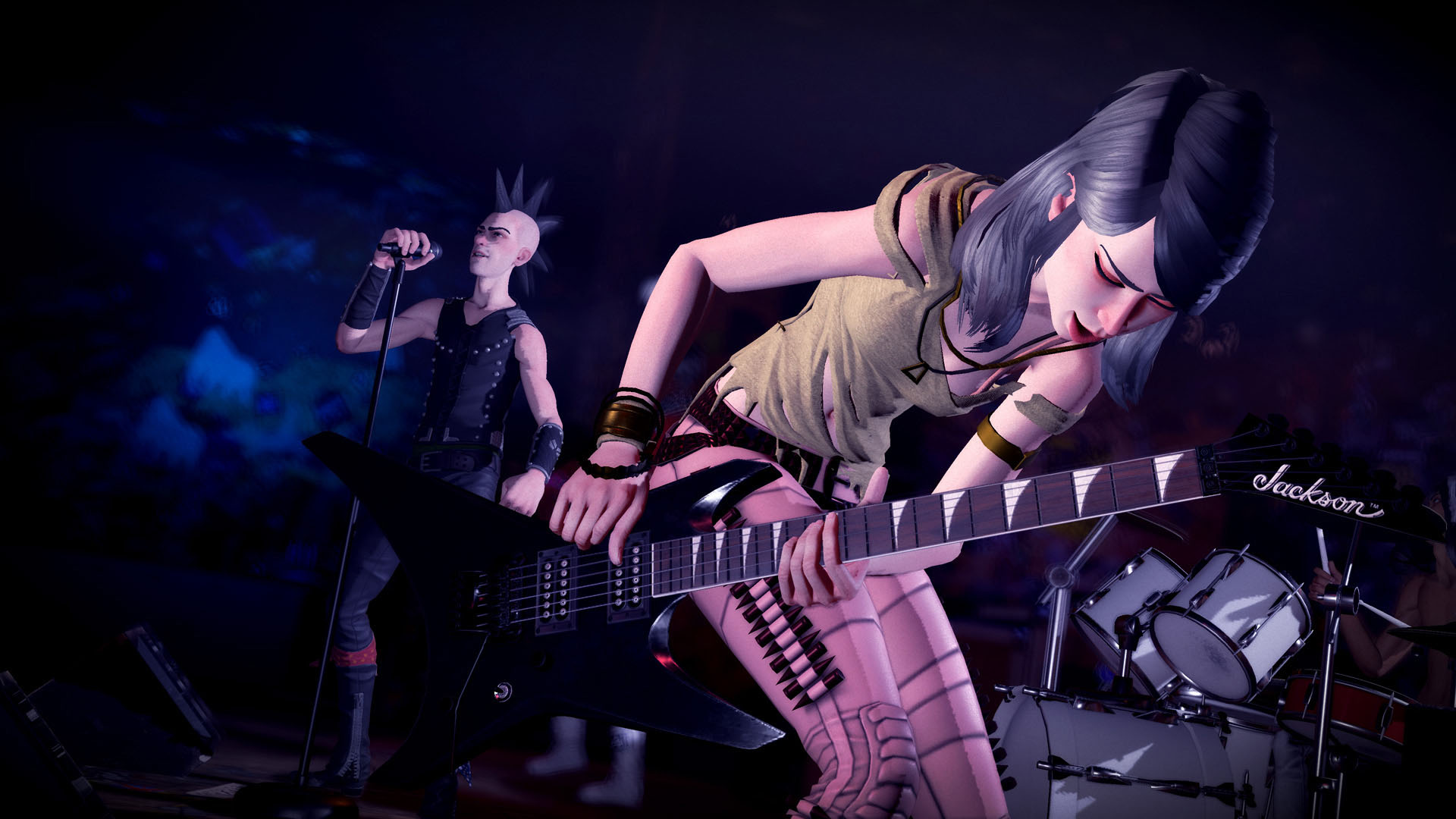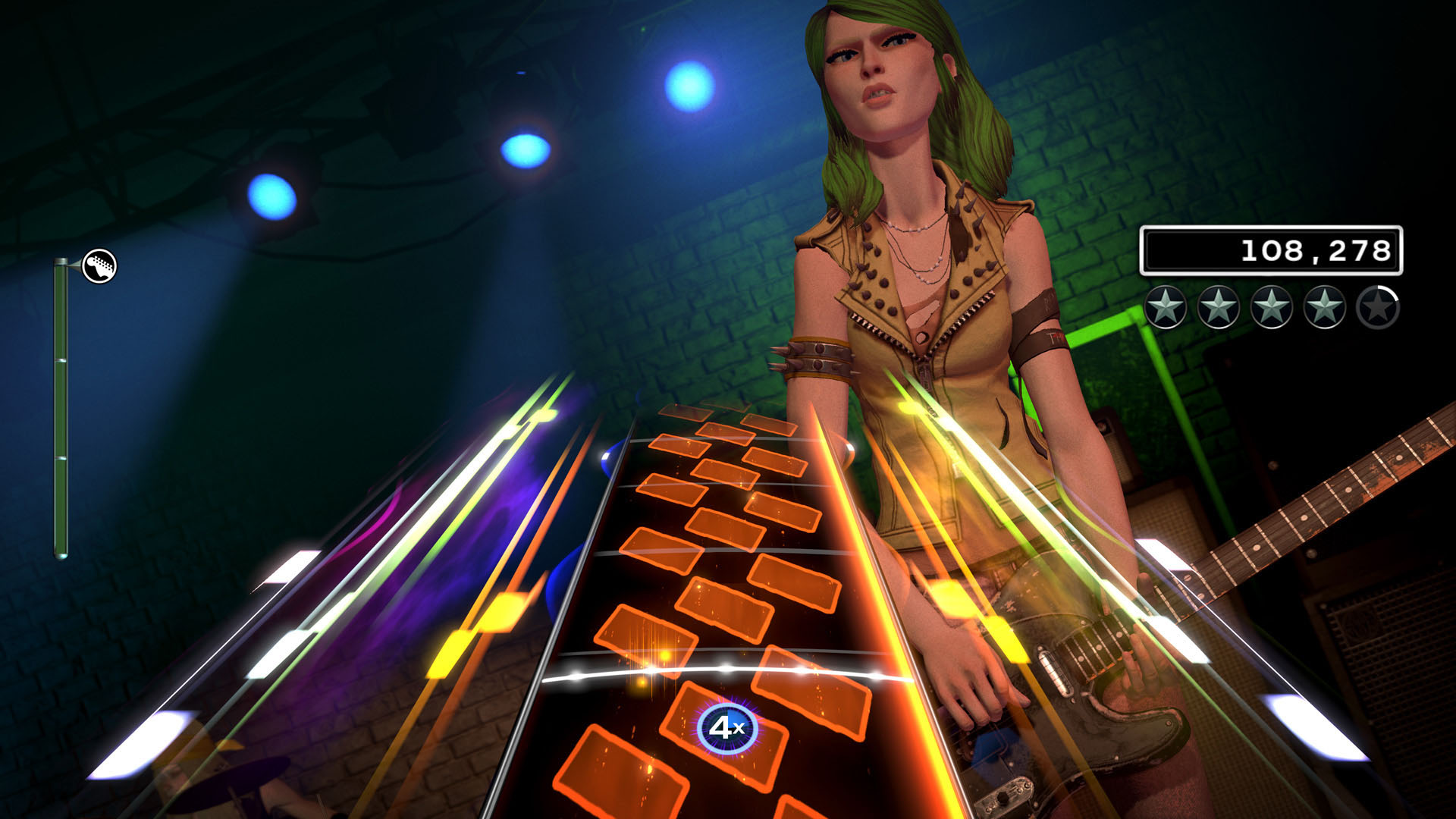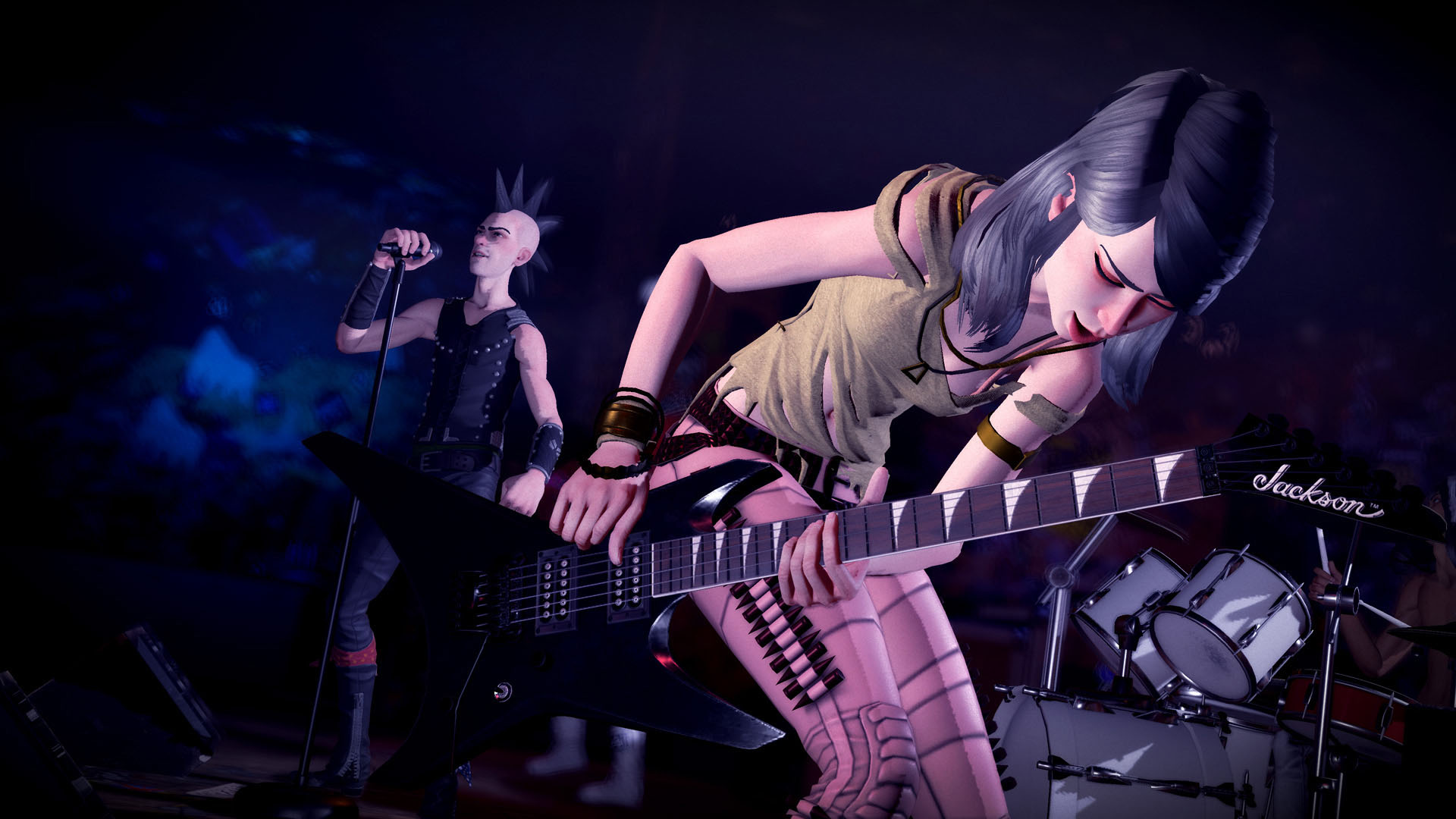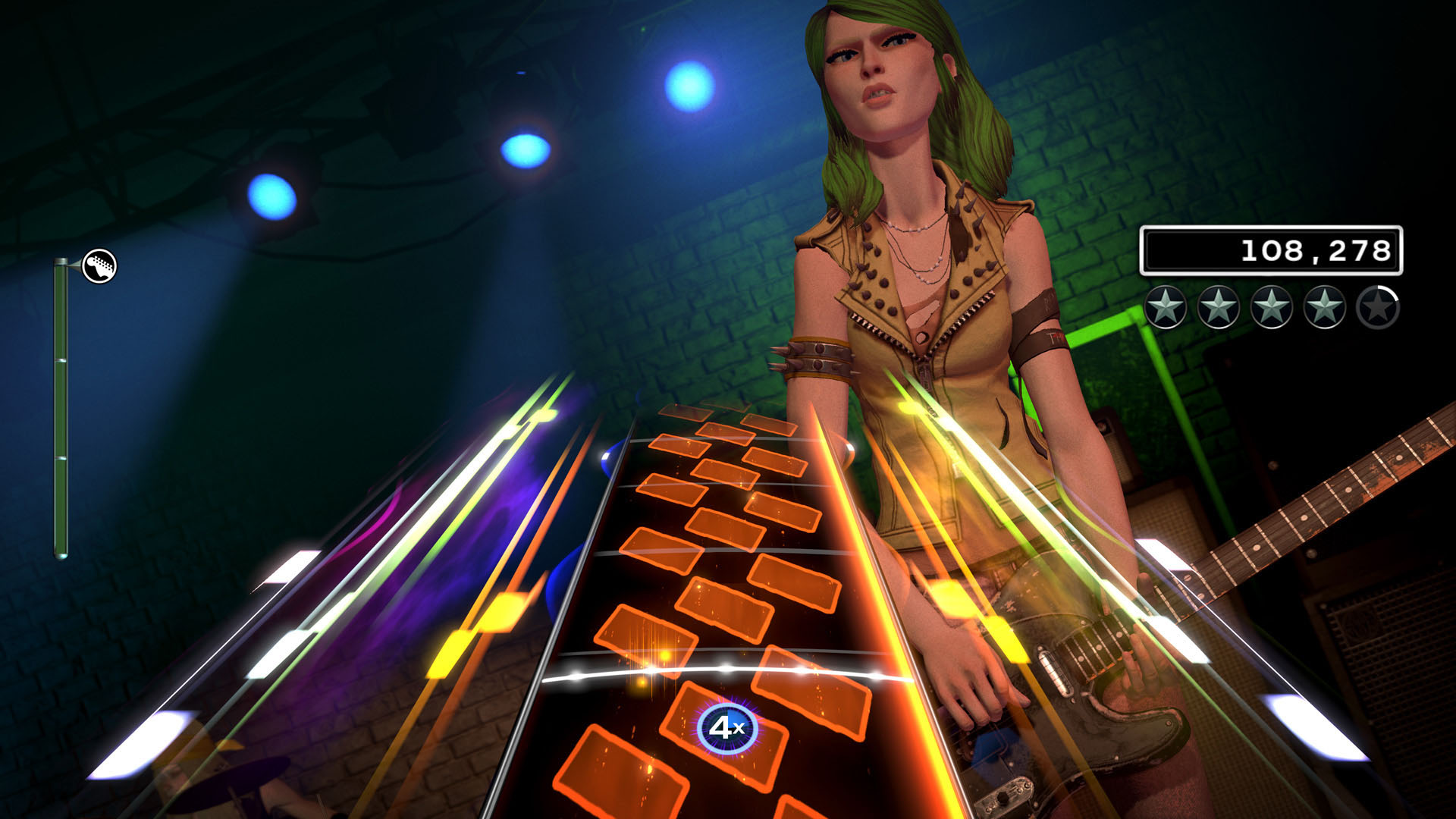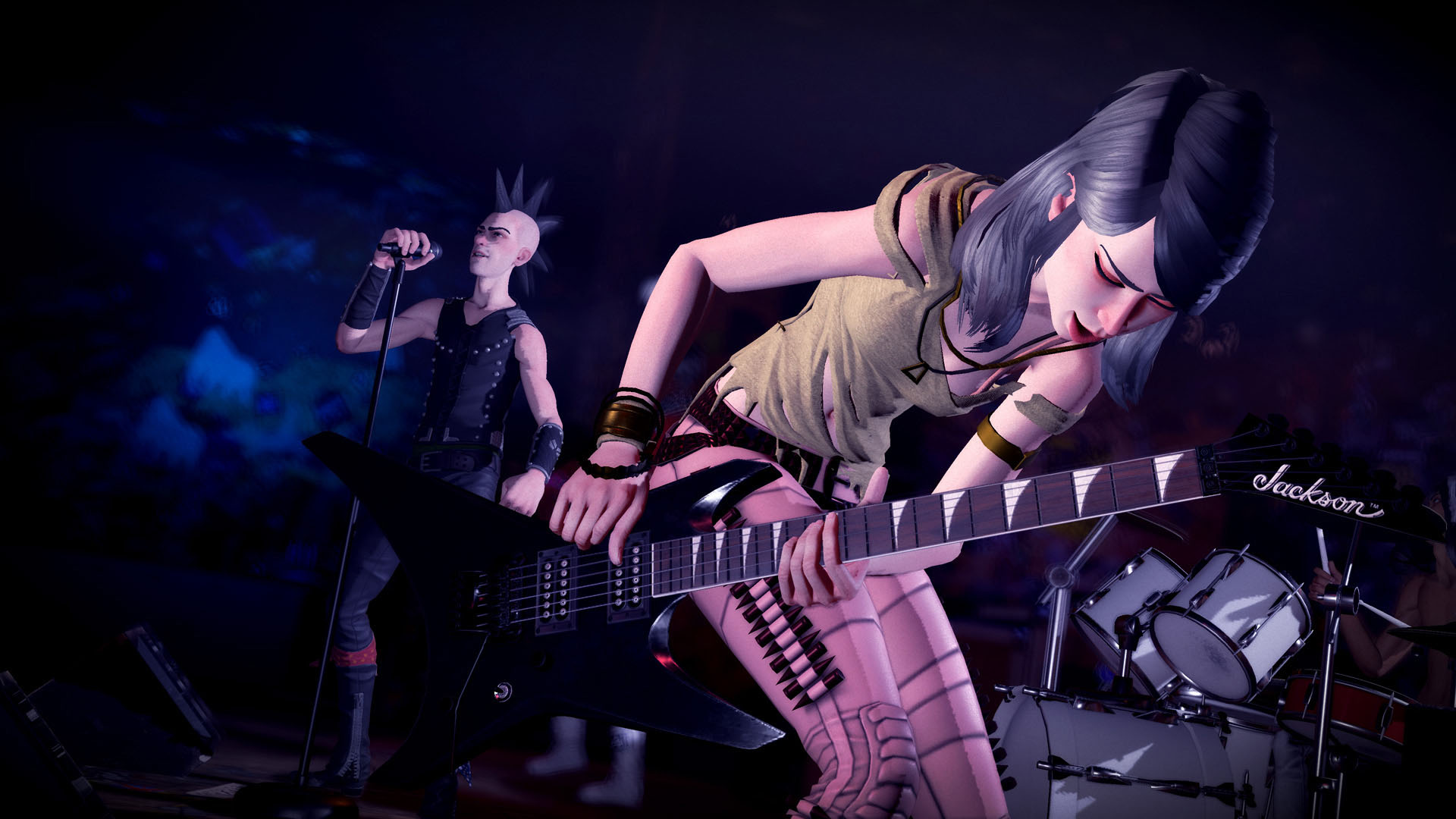 Descripción
Agrega Rock Band™ 10th Anniversary Pack a tu biblioteca de canciones de Rock Band™. El paquete incluye 'Hair Trigger' - The Acro-brats, 'Collide' - Anarchy Club, 'Blood Red Rock' - Bang Camaro, 'ShadowBang (Head)' - Bang on a Can All-Stars, 'Thug Love' - Dance for the Dying, 'Doppelgänger' - Freezepop, 'Cheat on the Church' - Graveyard BBQ, 'Soy Bomb' - Honest Bob and the Factory-to-Dealer Incentives, 'How We'd Look on Paper' - The Main Drag, 'Exploited & Exposed' - Symbion Project. Solo compatible con Rock Band™ 4. Para ver los créditos de la música, visita www.rockband.com. Las descargas de música no están calificadas por ESRB.

1-6 jugadores
Juego online (opcional)

El software está sujeto a licencia y garantía limitada (us.playstation.com/softwarelicense/sp). Las funciones en línea requieren una cuenta y están sujetas a los términos de servicio y a la correspondiente política de privacidad (visita playstationnetwork.com para consultar los términos de servicio y las correspondientes políticas de privacidad de tu país).

©2007-2017 Harmonix Music Systems, Inc.