Rock Band Rivals Launch Pack
Harmonix Music Systems, Inc
Lanzamiento 18 Oct 2016
37 clasificaciones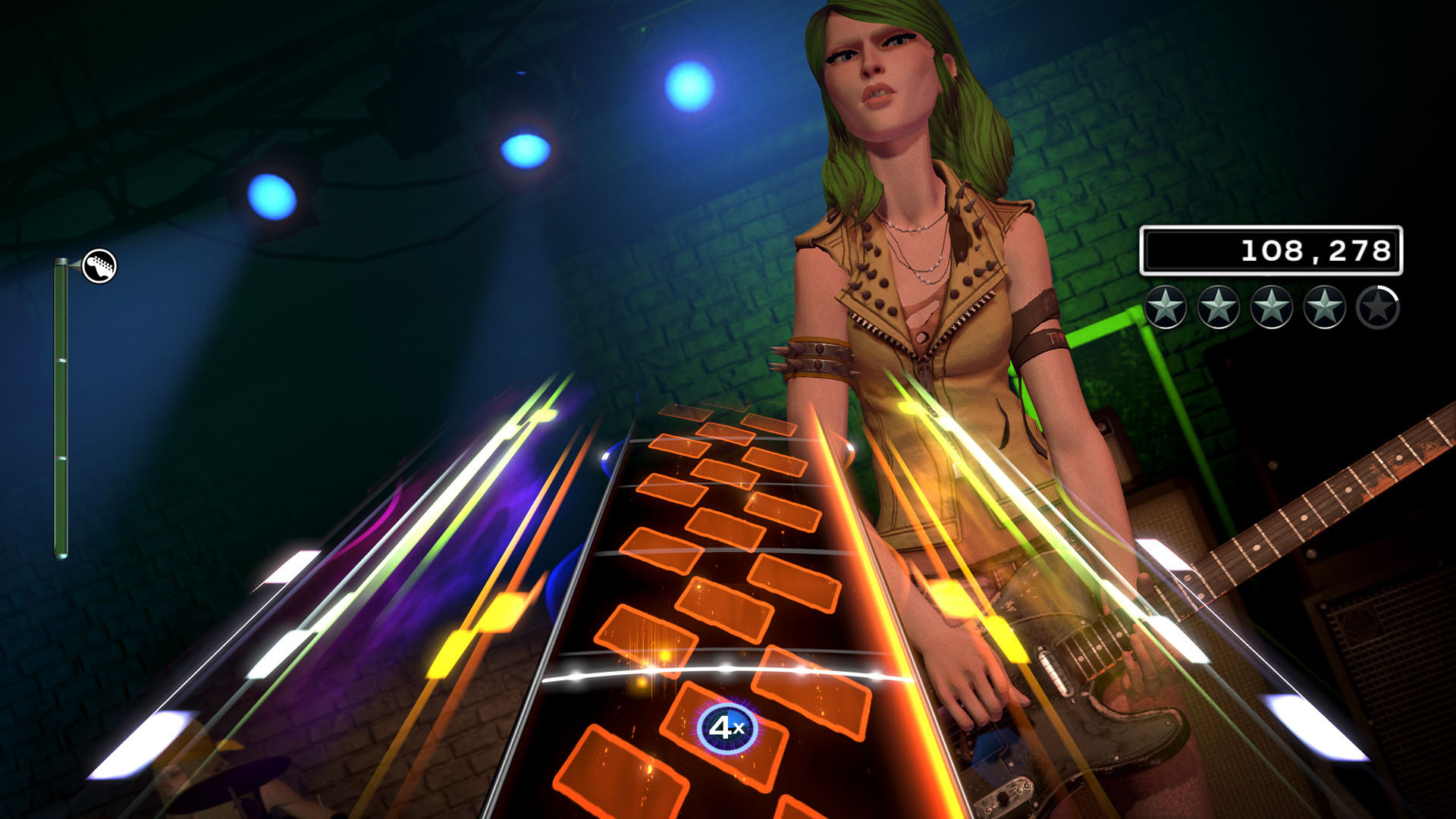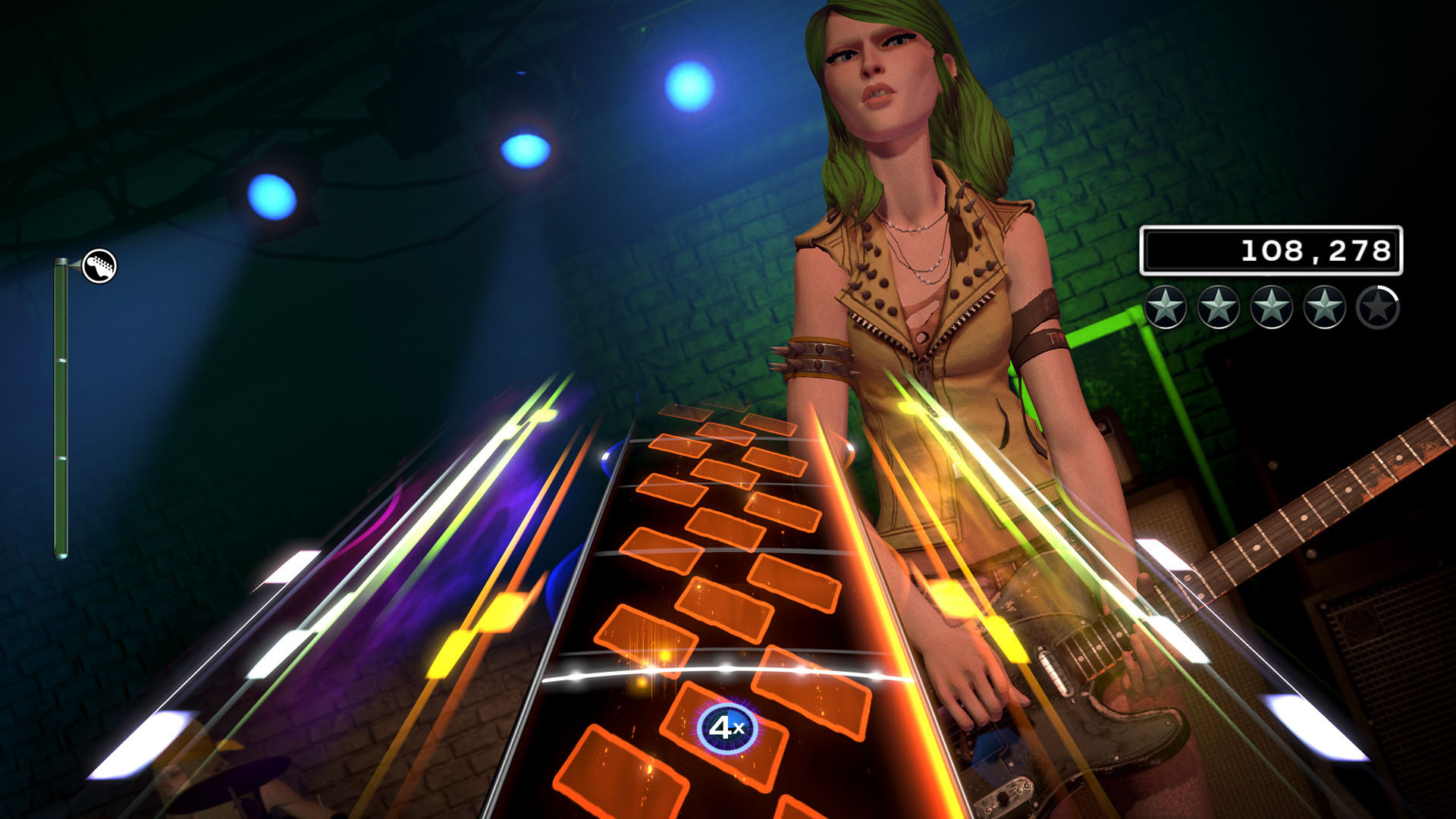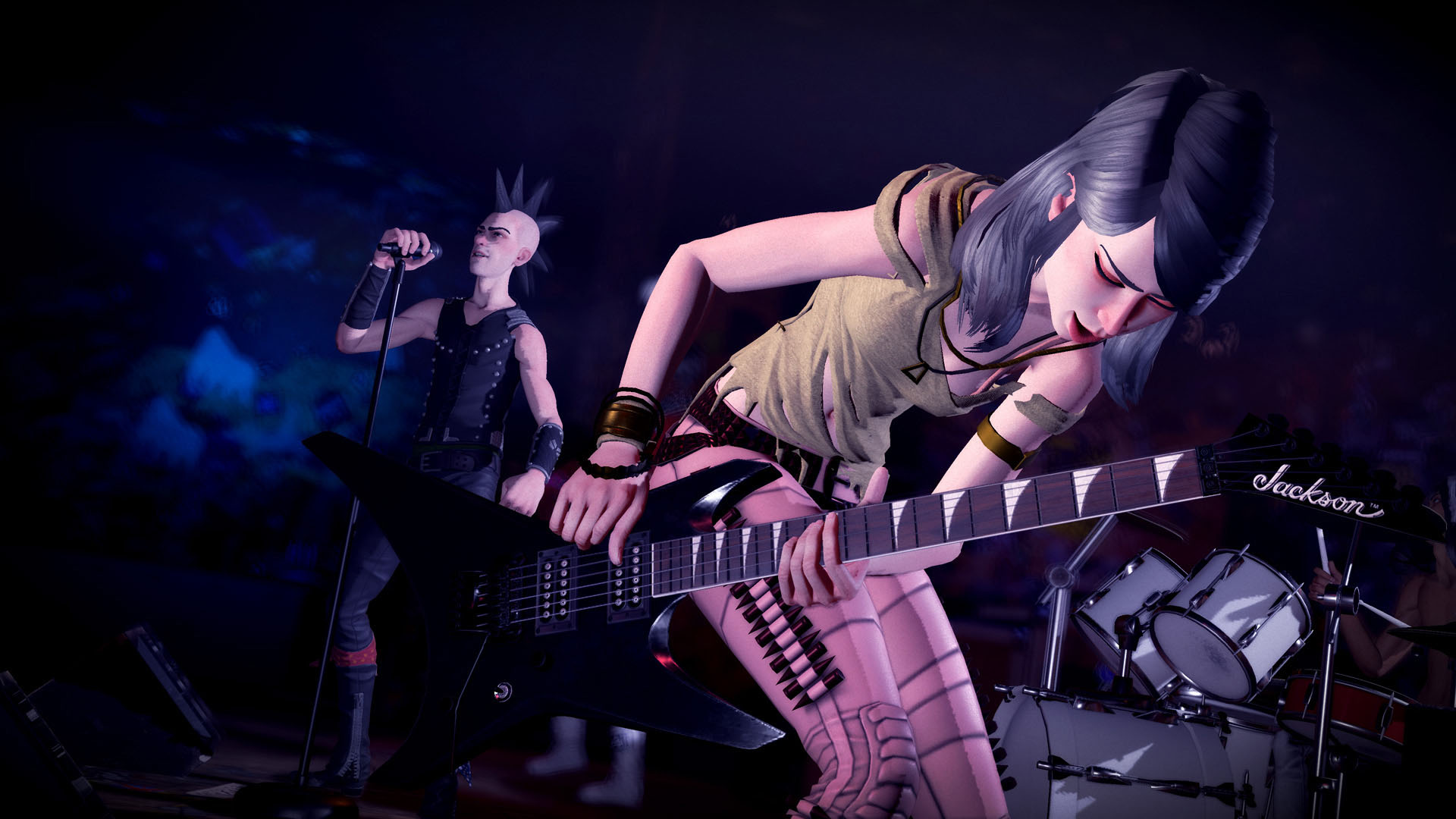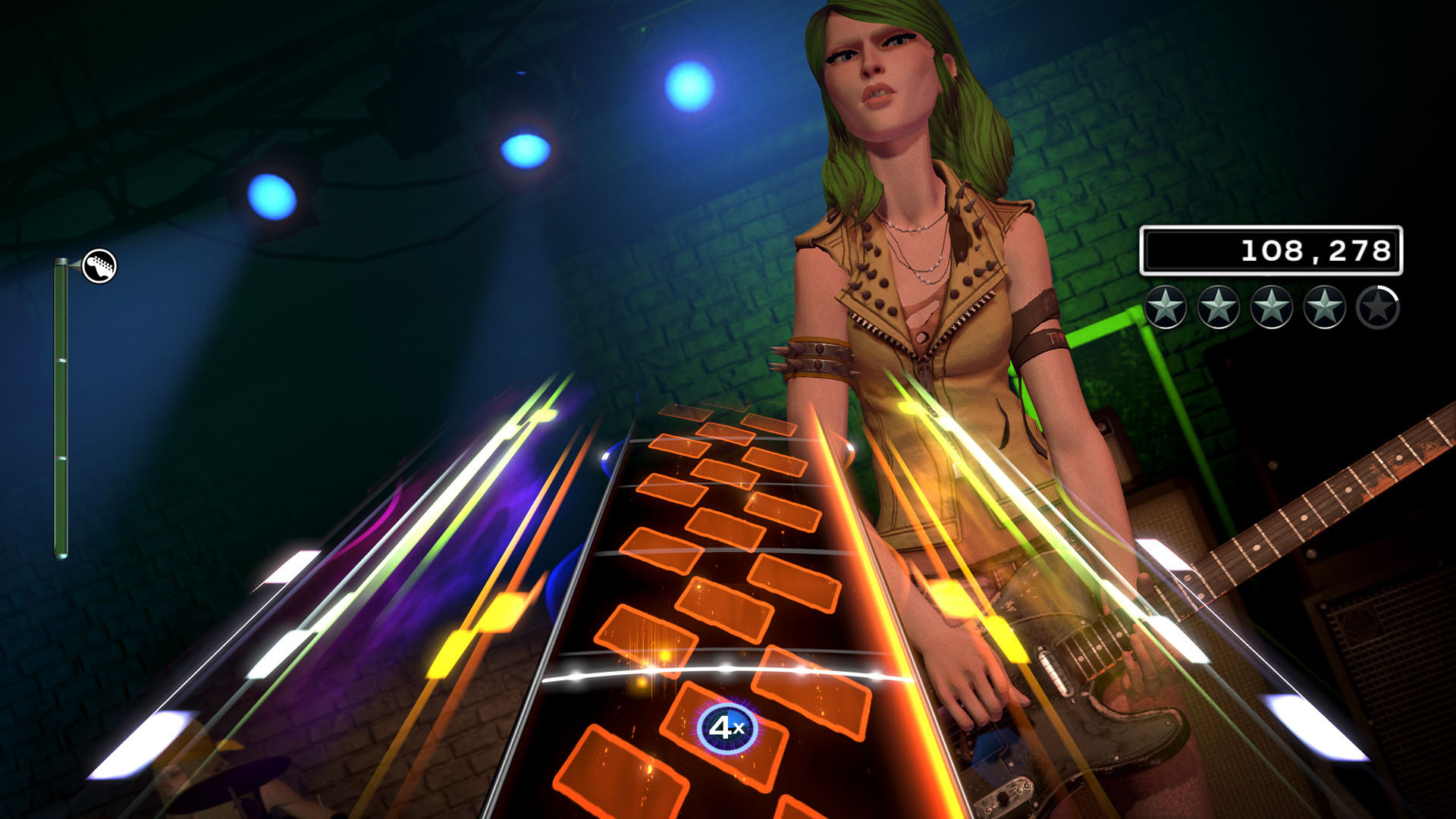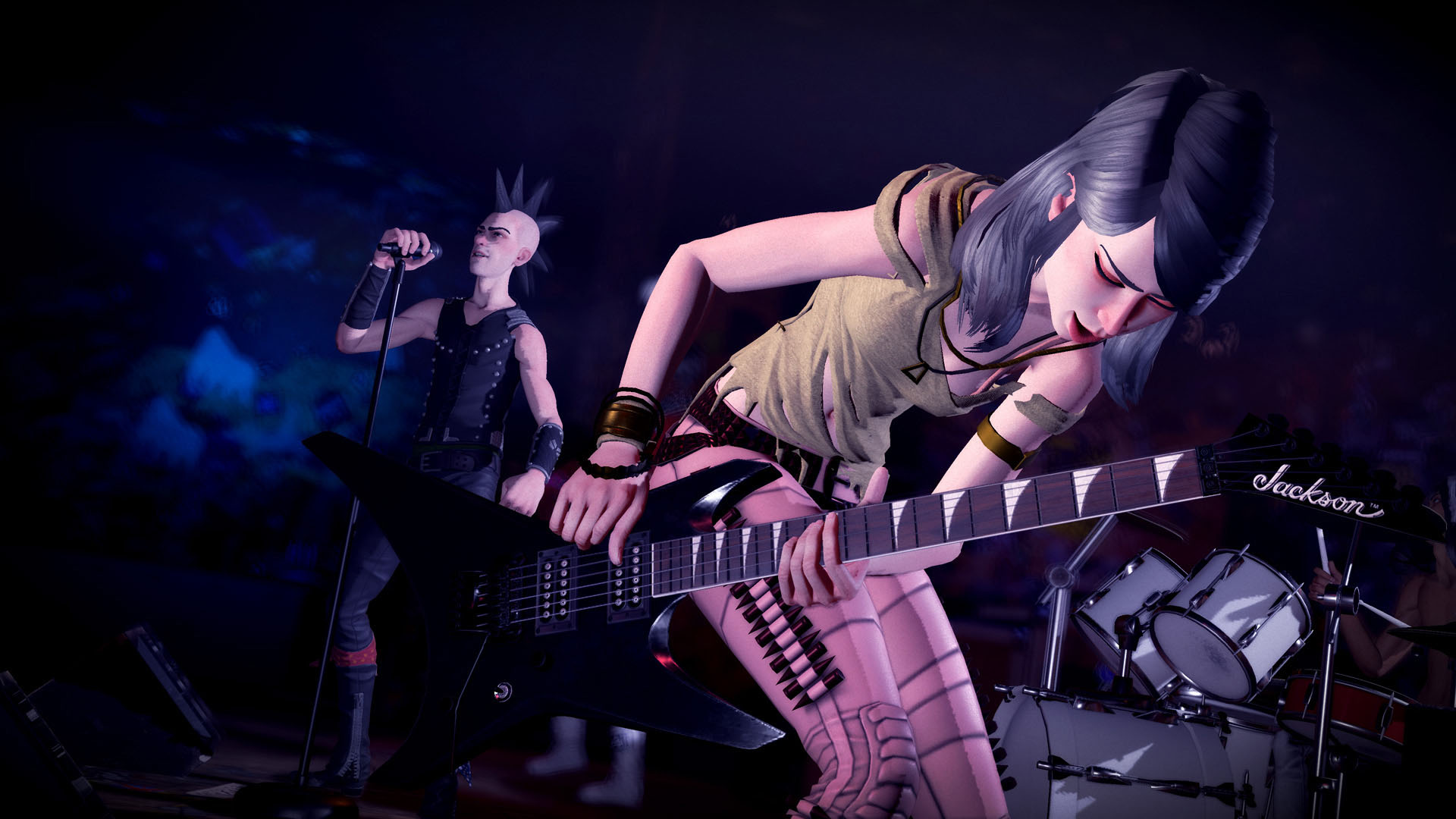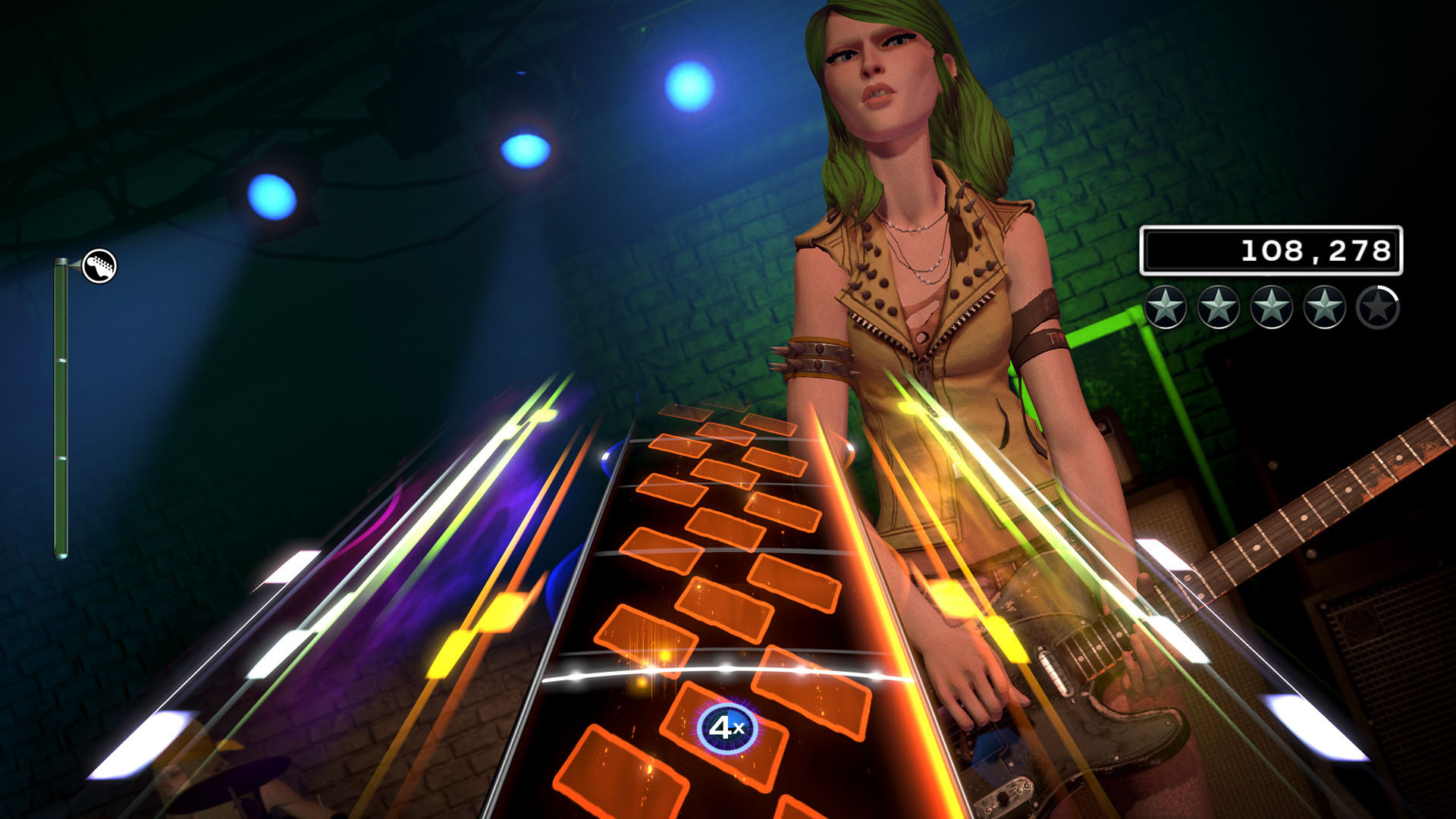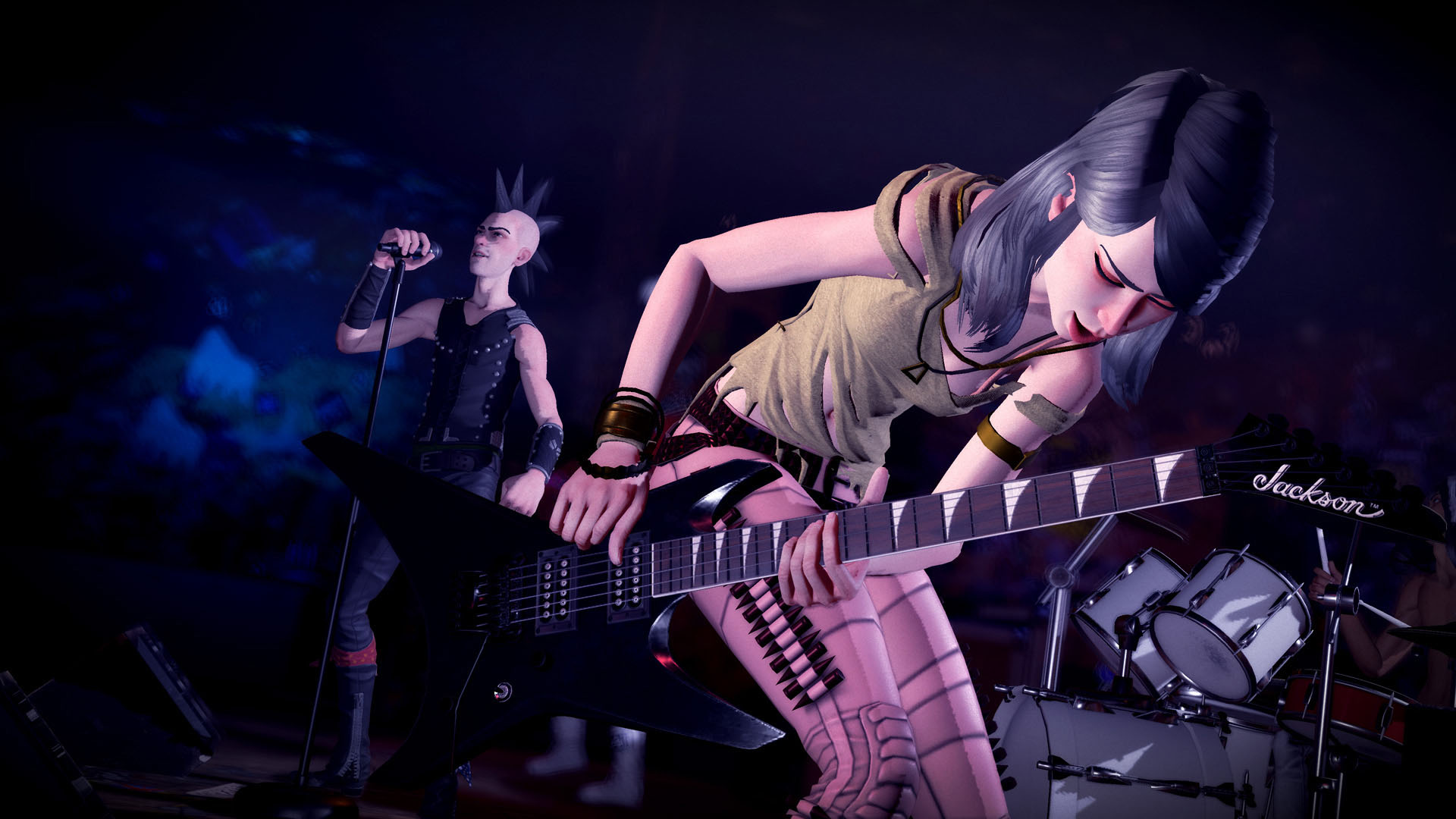 Descripción
Agrega Rock Band Rivals Launch Pack a tu biblioteca de canciones de Rock Band™. El paquete incluye 'Happy Song' - Bring Me The Horizon, 'Safe and Sound' - Capital Cities, 'Save Tonight' - Eagle-Eye Cherry, 'Happy' - Pharrell Williams, 'Sweater Weather' - The Neighbourhood, 'Little Talks' - Of Monsters and Men, 'Closing Time' - Semisonic, 'Chandelier' - Sia, 'Feel Invincible' - Skillet, 'King of the World' - Weezer. Solo compatible con Rock Band™ 4. Para ver los créditos de la música, visita www.rockband.com. Las descargas de música no están calificadas por ESRB.

1-6 jugadores
De 2 a 6 jugadores en red
Juego online (opcional)

El software está sujeto a licencia y garantía limitada (us.playstation.com/softwarelicense/sp). Las funciones en línea requieren una cuenta y están sujetas a los términos de servicio y a la correspondiente política de privacidad (visita playstationnetwork.com para consultar los términos de servicio y las correspondientes políticas de privacidad de tu país). Tarifa única para jugar en el sistema PS4™ principal designado de la cuenta y en otros sistemas PS4™ al iniciar sesión con esa cuenta.

©2007-2016 Harmonix Music Systems, Inc.