Train Sim World®
Jeu complet
Sorti 24 Jui 2018
1034 classifications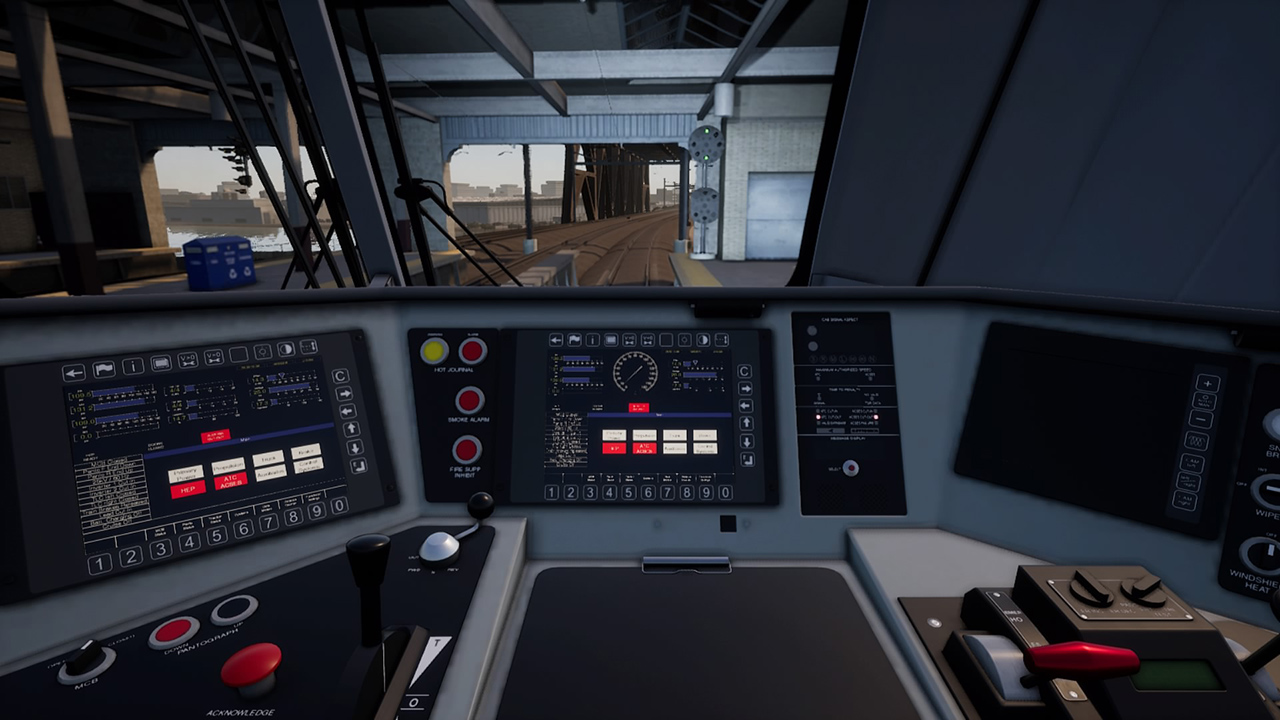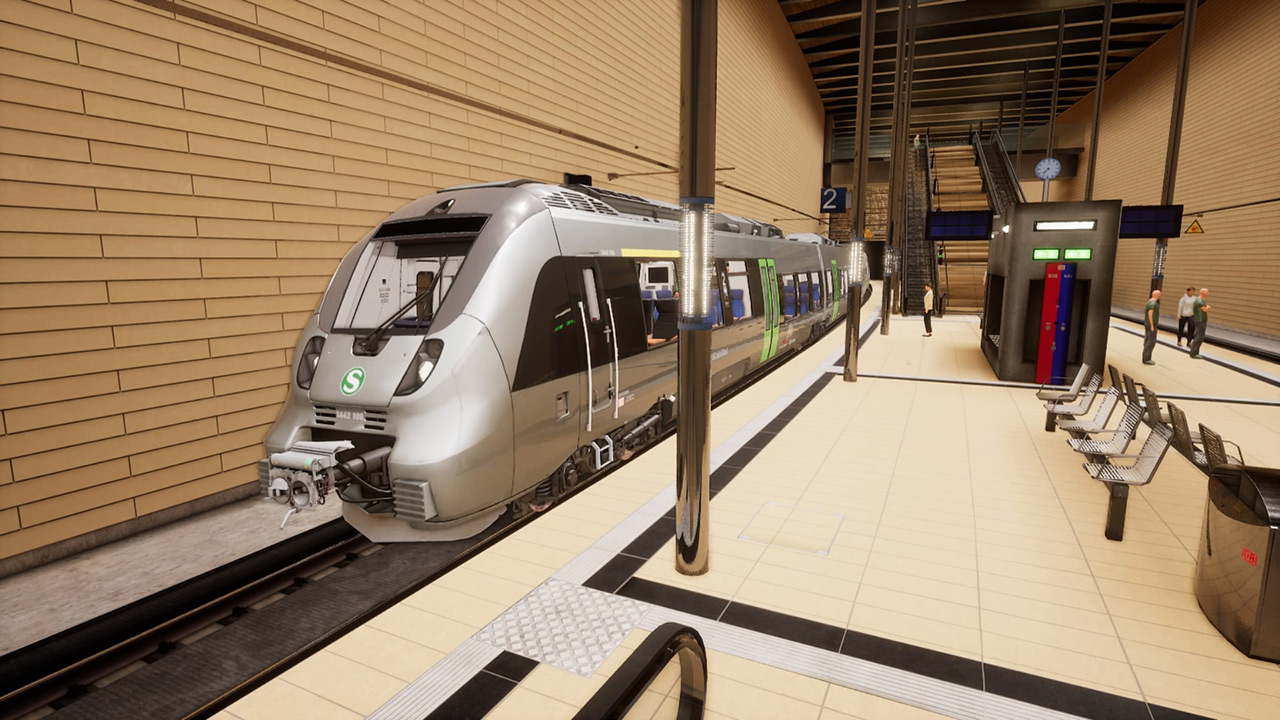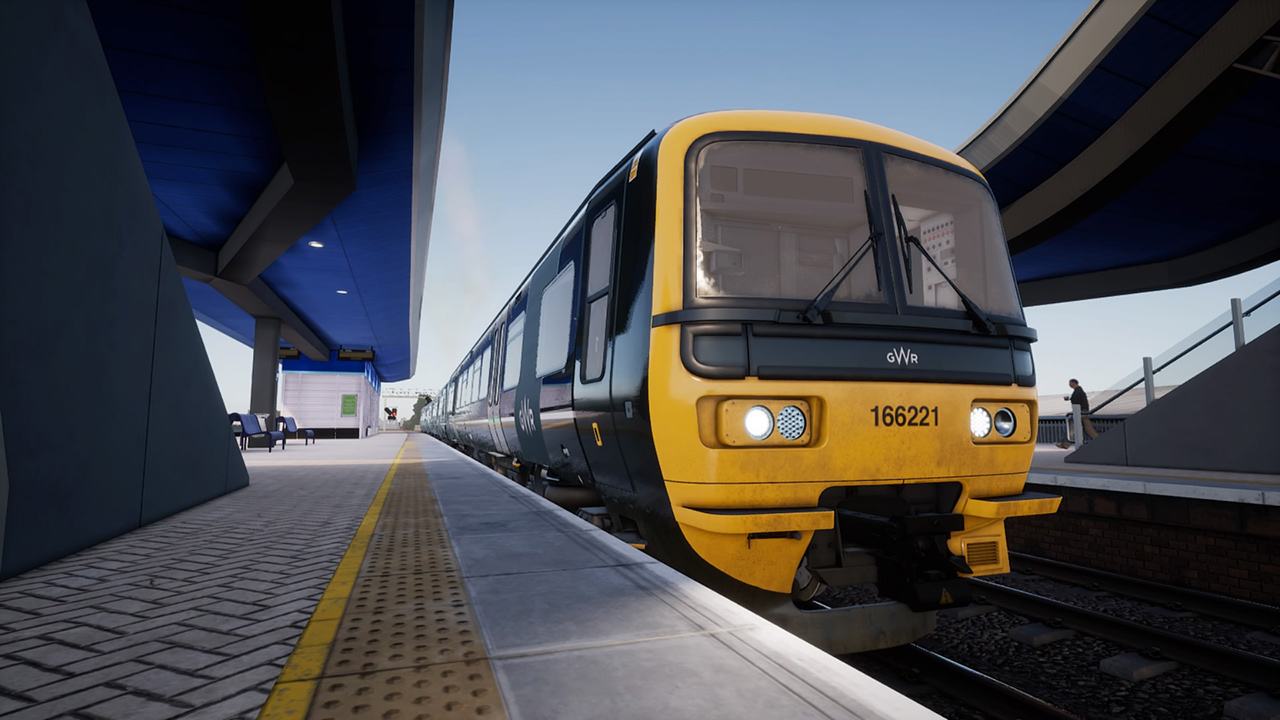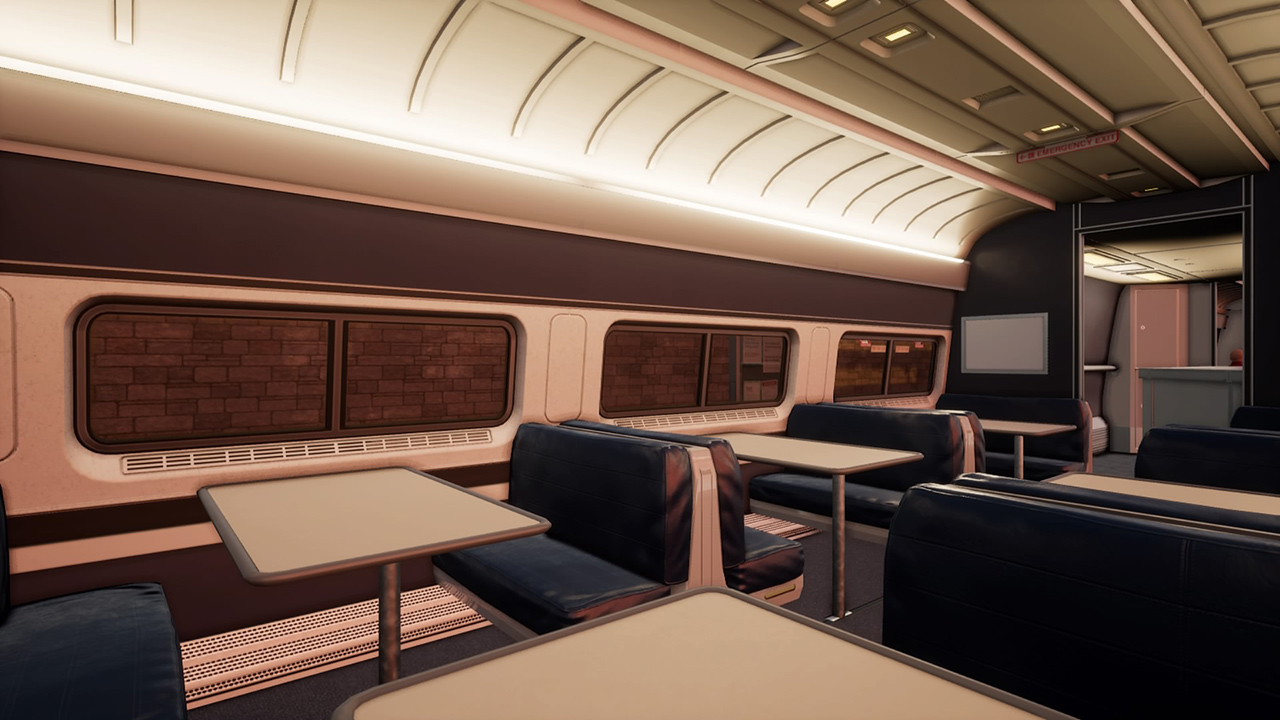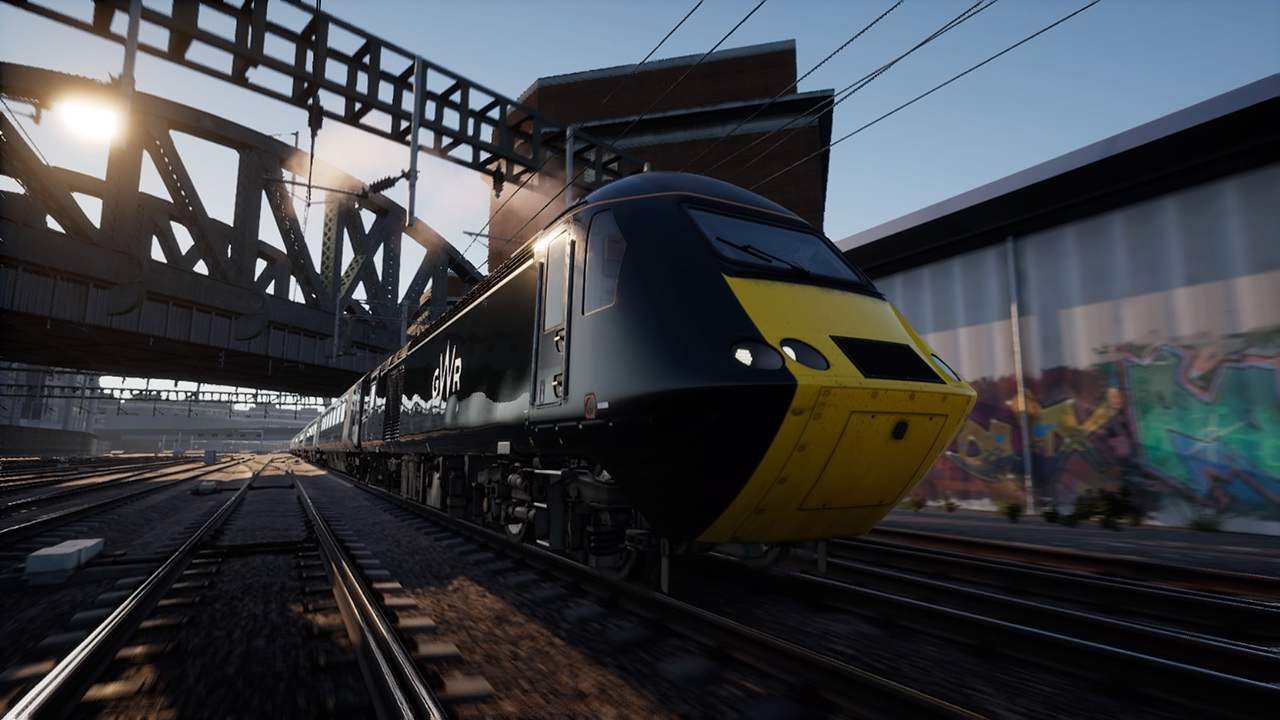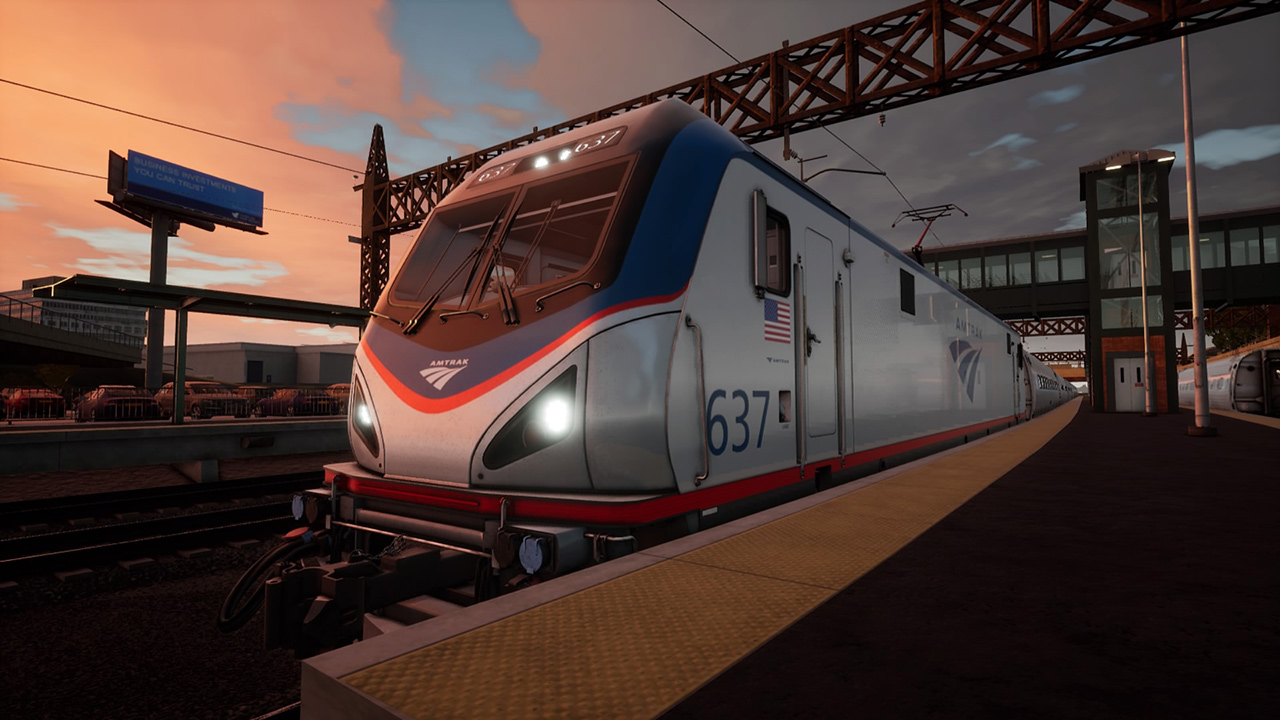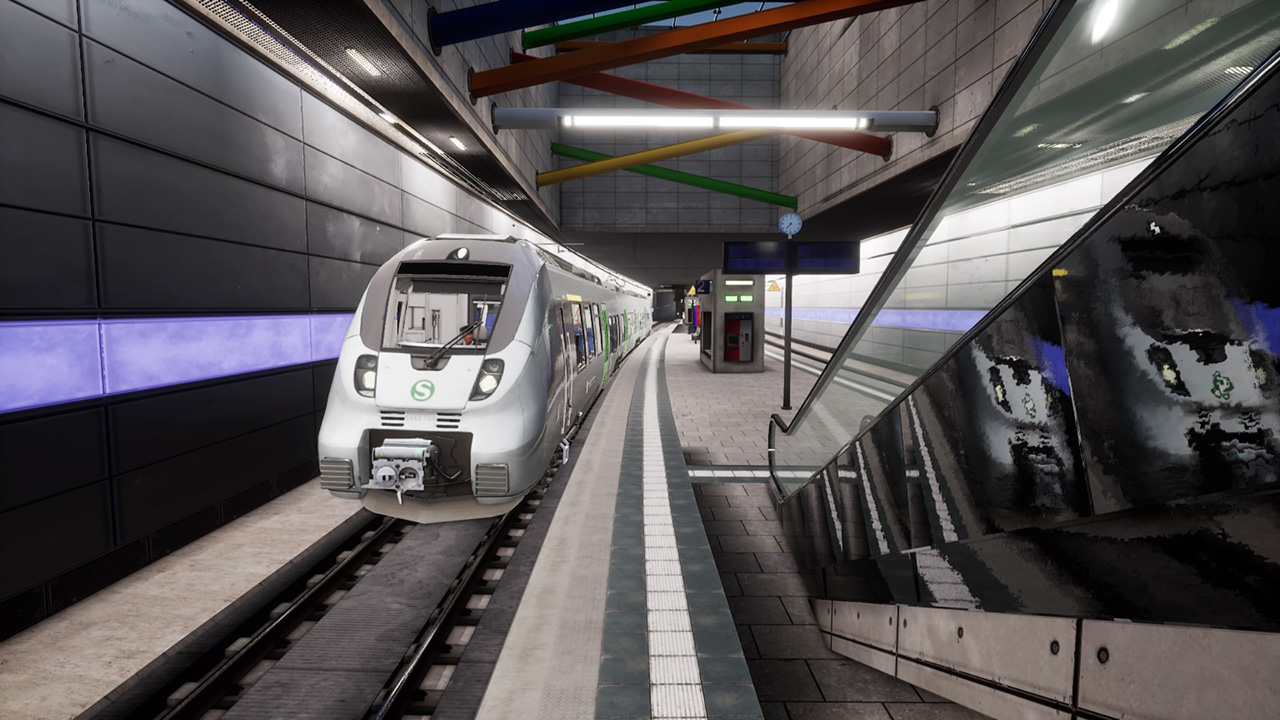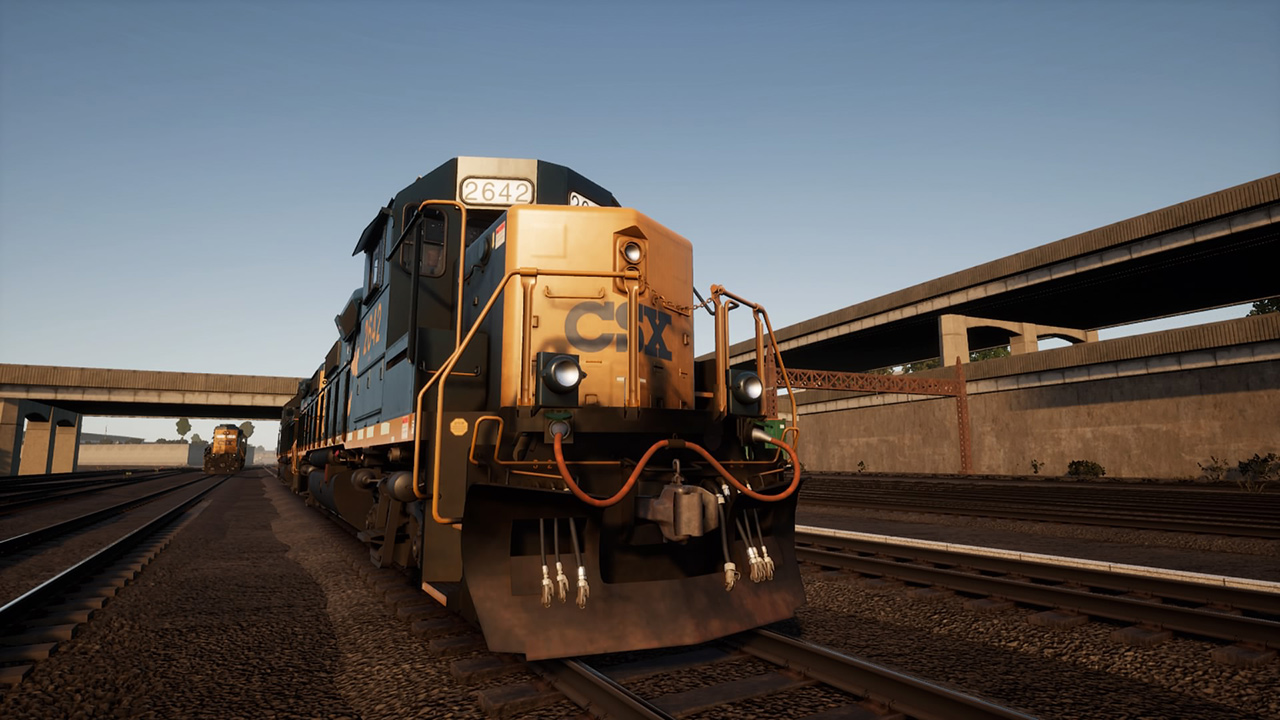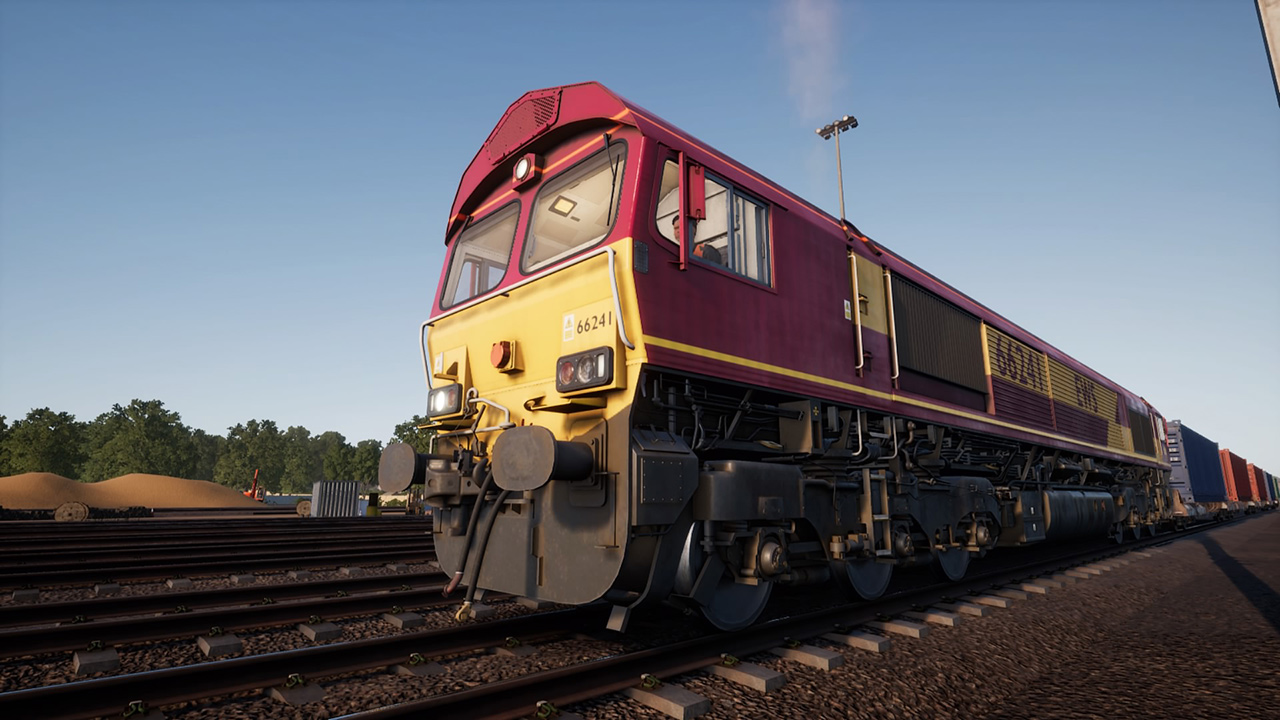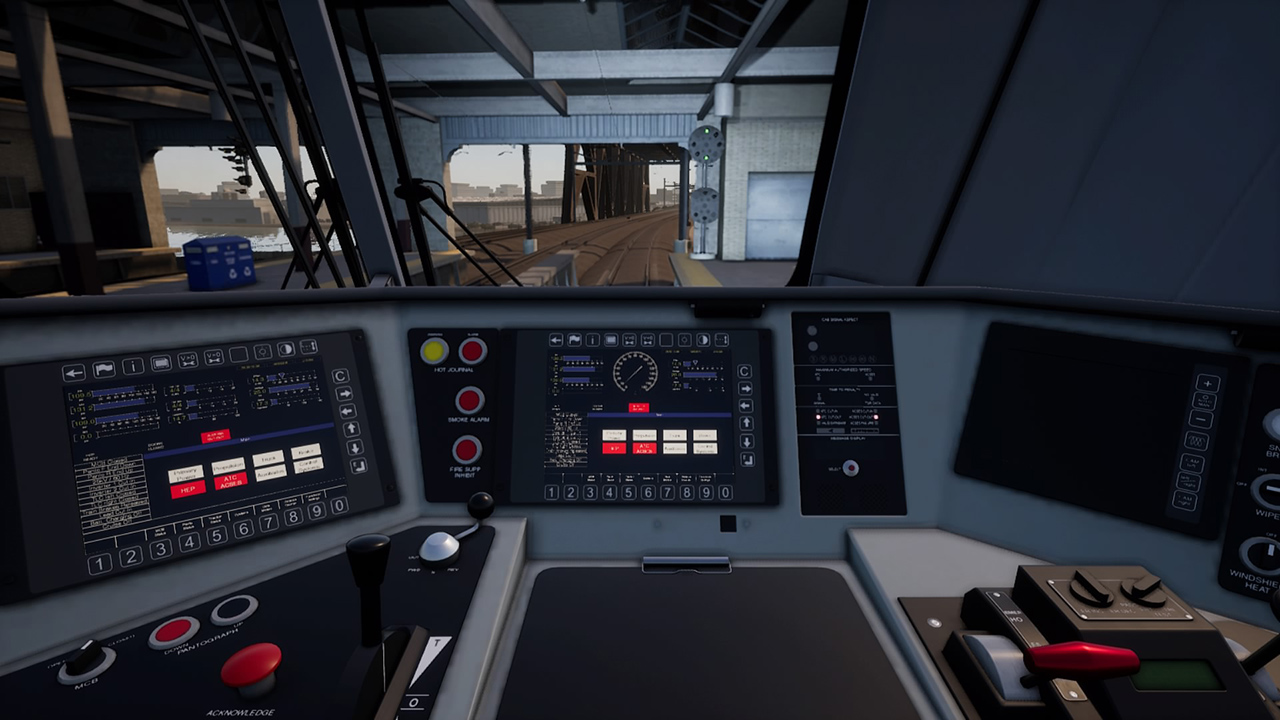 Description
Soyez le maître aux commandes
Dans ce simulateur à la première personne, conduisez des trains puissants et réalistes sur des lignes du monde entier. Le jeu utilise des données réelles pour recréer les performances, les sons et les sensations procurées par les vrais trains. Effectuez des missions inspirées de faits réels et des services à différentes heures de la journée, ou regardez les trains passer. Les possibilités sont infinies. Train Sim World est accessible à tous les types de joueurs.

Northeast Corridor New York
Conduisez du fret et des passagers sur le Northeast Corridor dans Train Sim World® : Northeast Corridor New York.

Great Western Express
Conduisez des trains à grande vitesse et transportez des passagers et du fret sur cette ligne fréquentée en Angleterre dans Train Sim World® : Great Western Express.

Rapid Transit
Conduisez des trains de passagers de banlieue sur la S-Bahn dans Train Sim World® : Rapid Transit.


Achats dans le jeu en option

1 joueur
PAL HD 720p,1080p

Le téléchargement de ce produit est soumis aux Conditions d'utilisation de PlayStation Network, ainsi qu'à toute autre condition spécifique à ce produit. Si vous n'acceptez pas ces conditions, ne téléchargez pas ce produit. Consultez les Conditions d'utilisation pour obtenir d'autres informations importantes.
Frais de licence à usage unique pour télécharger vers plusieurs systèmes PS4. La connexion à PlayStation Network n'est pas requise pour utiliser cette licence sur votre PS4 principale ; elle l'est en revanche pour une utilisation sur d'autres systèmes PS4.
Consultez les "Avertissements relatifs à la santé" avant d'utiliser ce produit pour y trouver des informations importantes.
La licence de la bibliothèque de programmes ©Sony Interactive Entertainment Inc. est la propriété exclusive de Sony Interactive Entertainment Europe. Soumis aux conditions d'utilisation des logiciels. Pour consulter les droits d'utilisation complets, rendez-vous sur eu.playstation.com/legal.

© 2018 Dovetail Games, a trading name of RailSimulator.com Limited ("DTG"). All rights reserved. 'Dovetail Games' is a trademark or registered trademark of Dovetail Games Limited. "Train Sim World" and "SimuGraph" are trademarks or registered trademarks of DTG. Unreal® Engine, © 1998-2018, Epic Games, Inc. All rights reserved. Unreal® is a registered trademark of Epic Games. Portions of this software utilise SpeedTree® technology (© 2014 Interactive Data Visualization, Inc.). SpeedTree® is a registered trademark of Interactive Data Visualization, Inc. All rights reserved. Amtrak is a registered service mark of Amtrak. CSX and other are trademarks owned by CSX Transportation Intellectual Properties, Inc. and are used here with permission. DB, the DB logo and the S-Bahn logo are trademarks of Deutsche Bahn AG. GWR is a trademark of First Greater Western Ltd. All other copyrights or trademarks are the property of their respective owners. Developed and published by DTG.