DOA5LR Dati catalogo LR38
Koei Tecmo Europe Ltd
Contenuto aggiuntivo
Pubblicato 11 Ott 2016
299 Valutazioni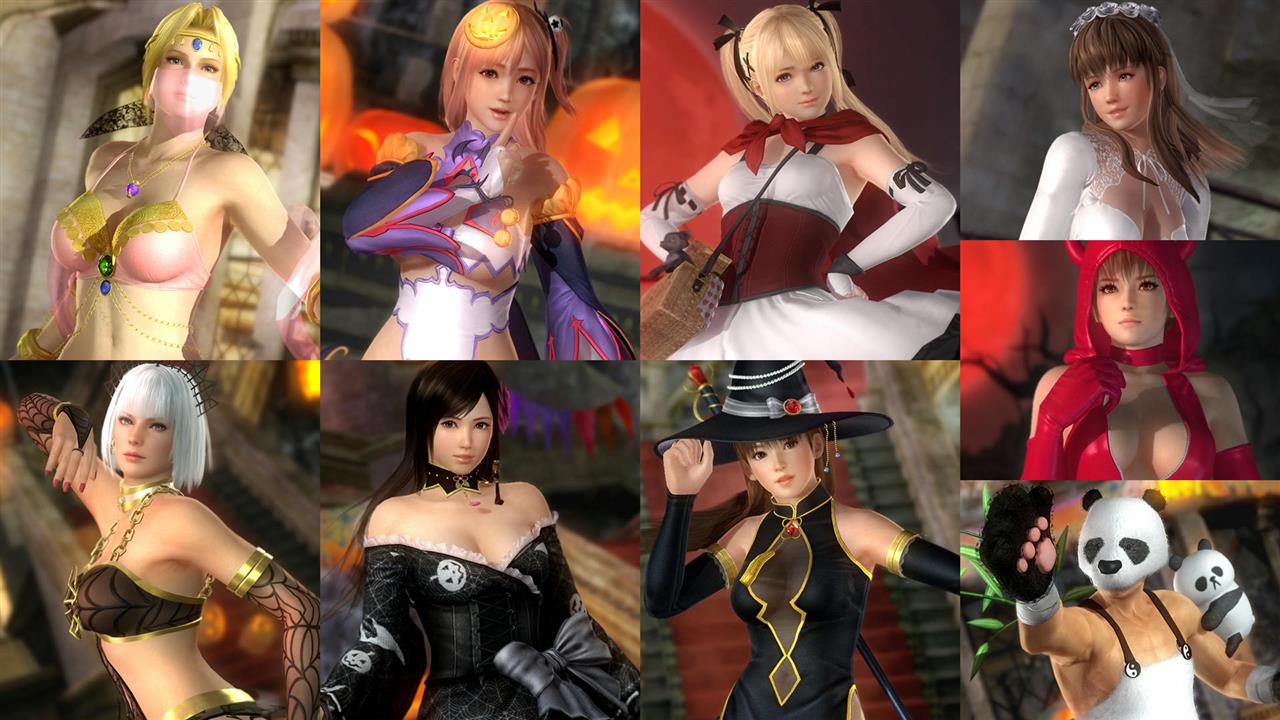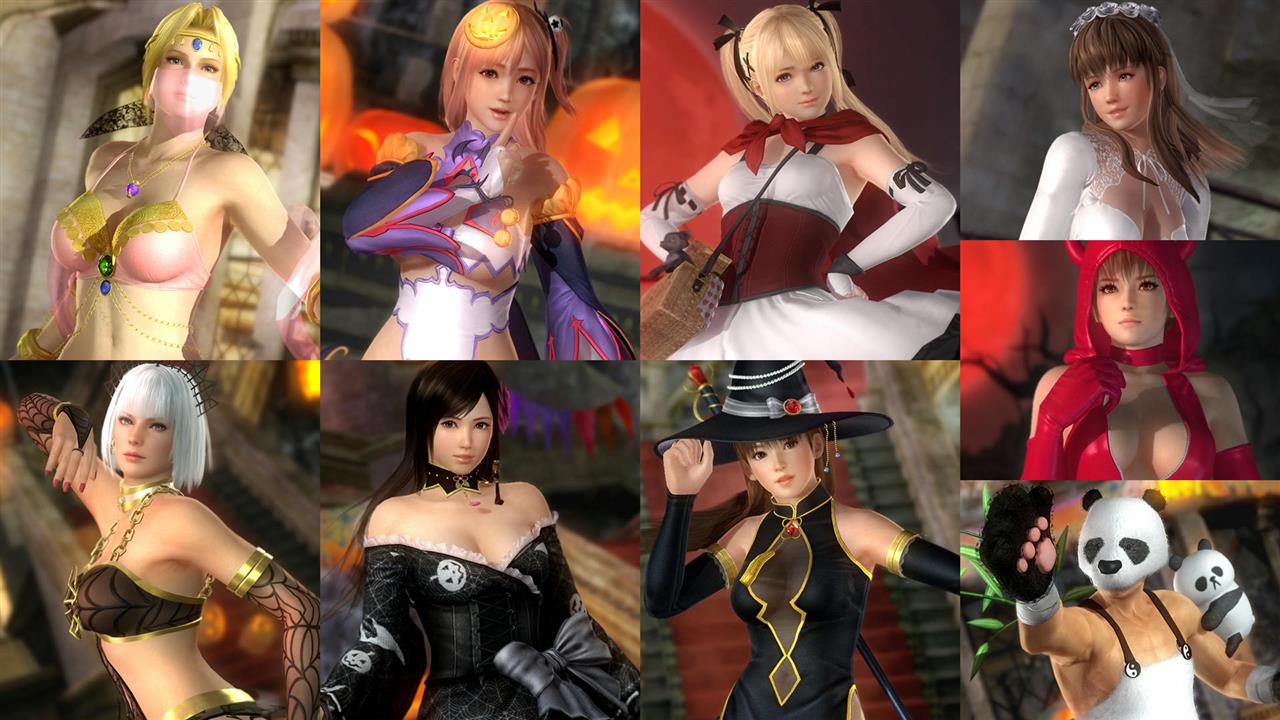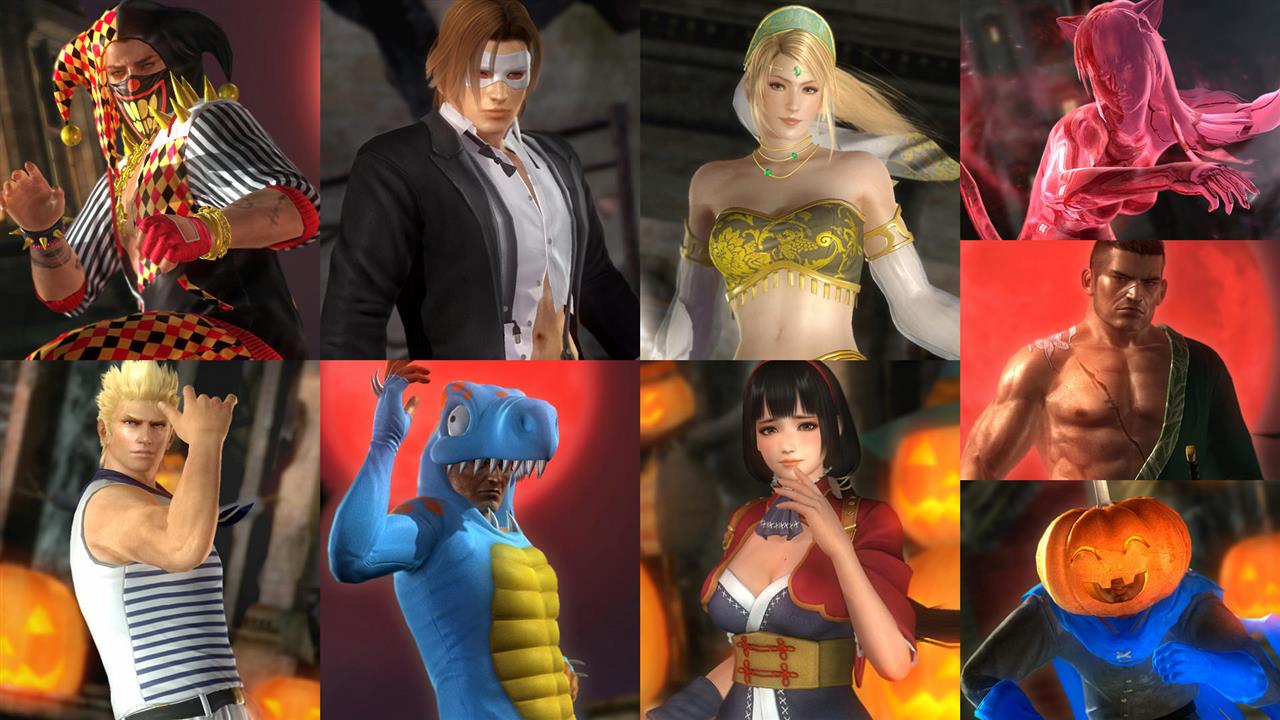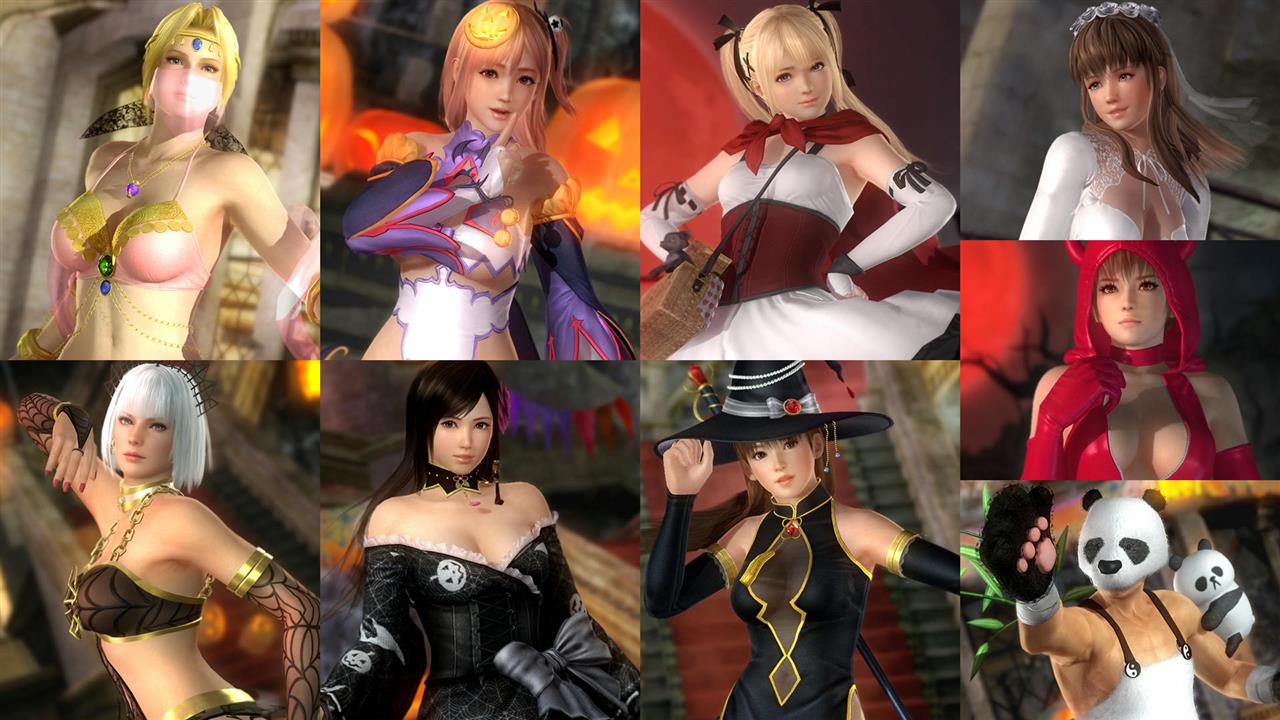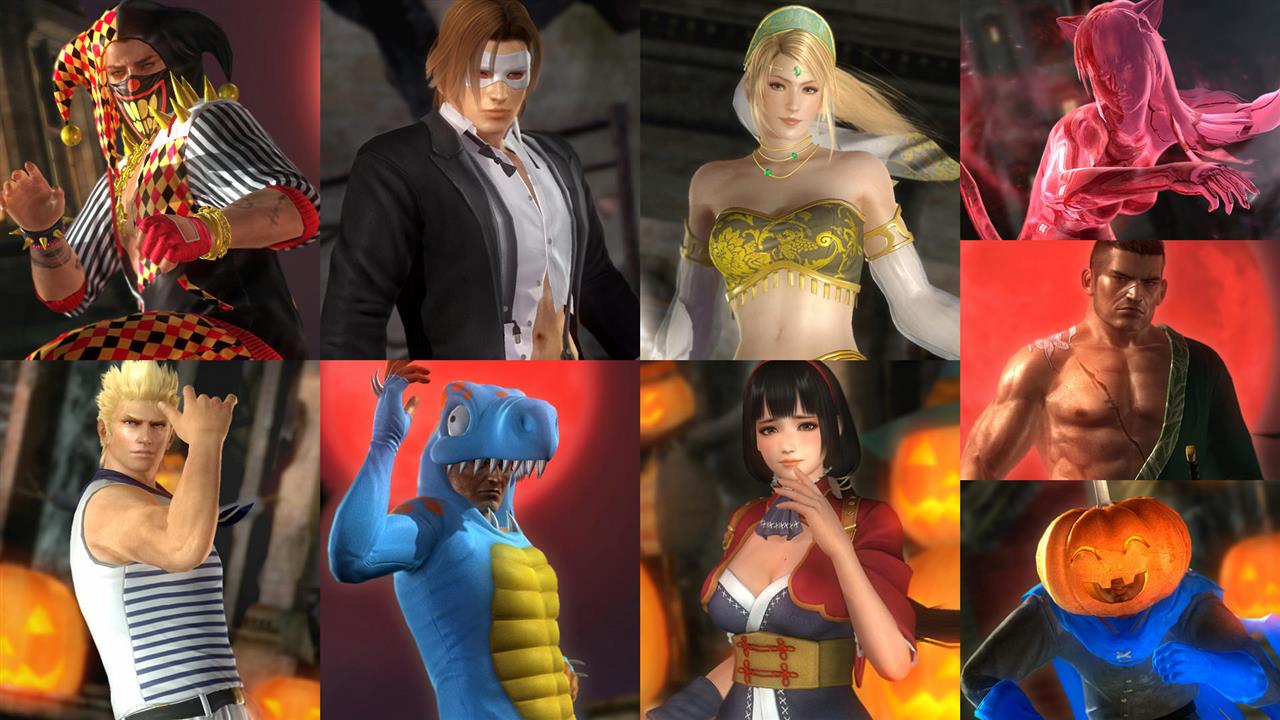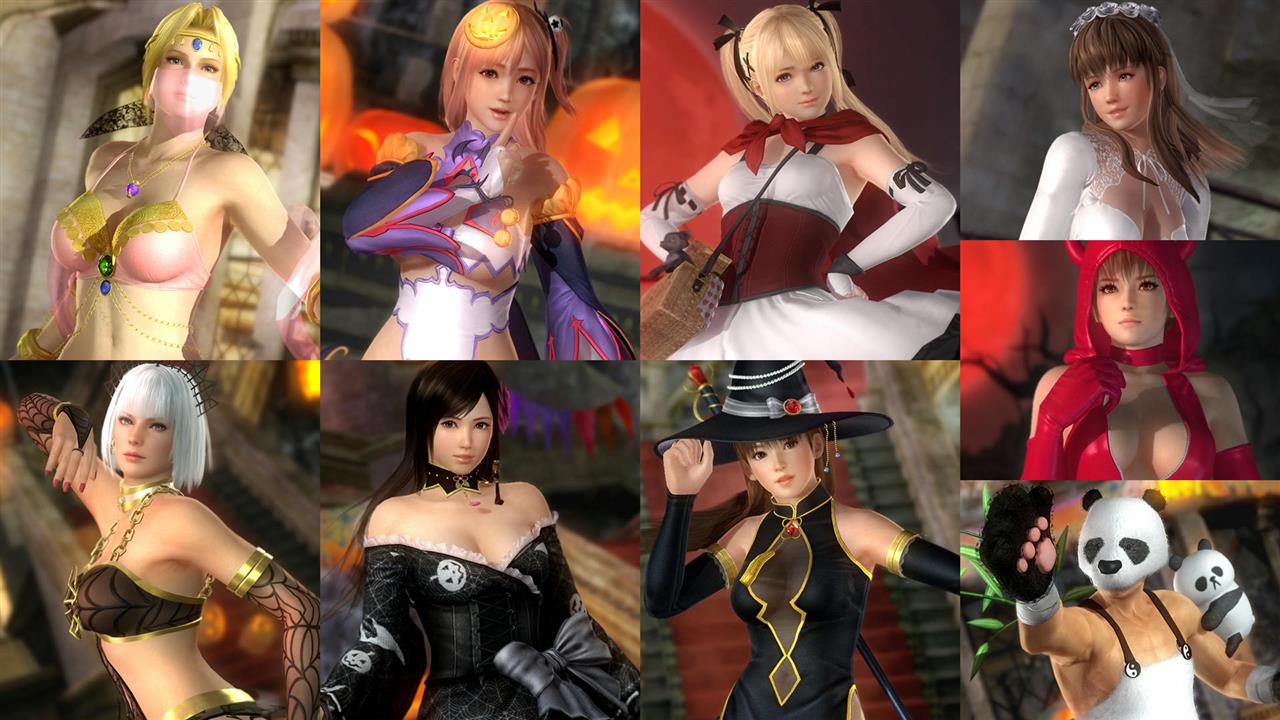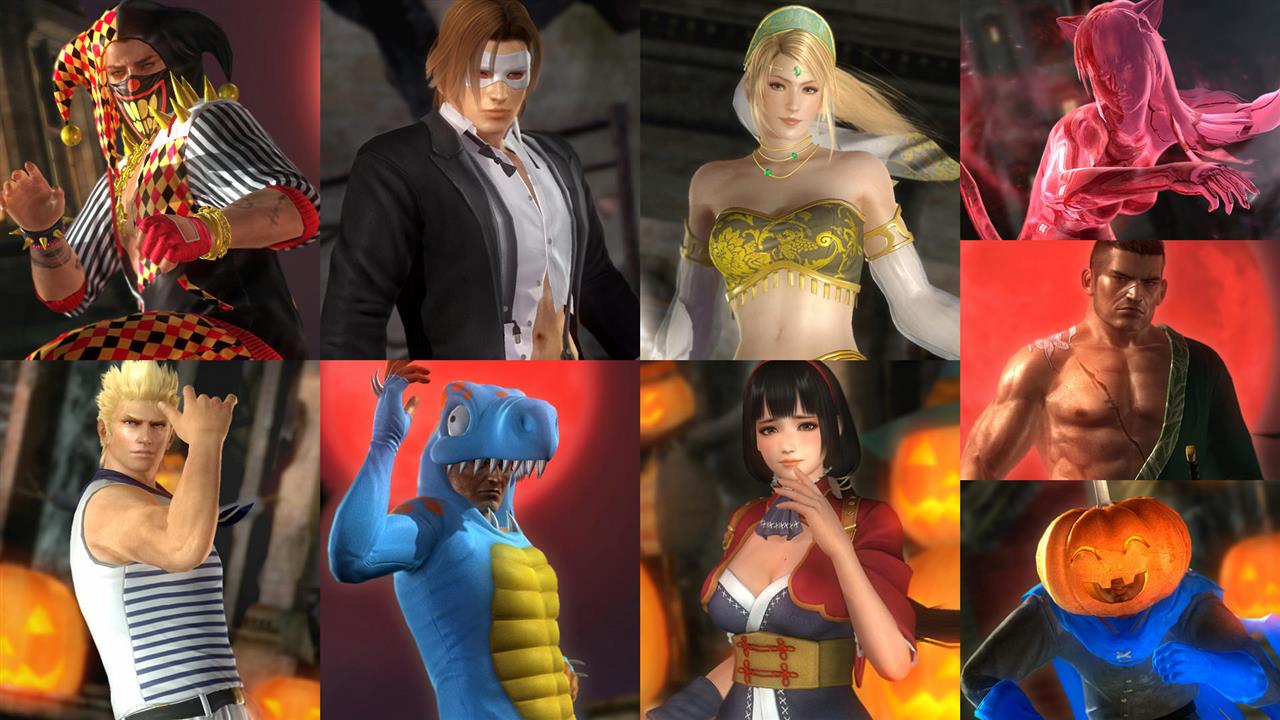 Descrizione
Questo download gratuito è richiesto per utilizzare i costumi Halloween 2016 per Dead or Alive 5 Last Round.

Sono inclusi i seguenti contenuti:
Set costumi Halloween 2016

Personaggi inclusi:
Marie Rose, Honoka, Leifang, Hitomi, Kokoro, Phase 4, Helena, Christie, Sarah, Alpha‐152, Jann Lee, Ein, Zack, Rig, Jacky, Bayman, Leon e Naotora Ii.

*I costumi non sono utilizzabili effettuando soltanto questo download.
*Devi installare l'aggiornamento più recente per poter utilizzare questo contenuto.

1-4 giocatori
Giocatori in rete 2-16
11MB minimo
Funzione di vibrazione DUALSHOCK®4
PAL HD 720p,1080i,1080p

Il download del presente prodotto è soggetto ai Termini di servizio e alle Condizioni d'uso del software di PlayStation Network e a qualsiasi altra condizione supplementare specifica applicabile a questo articolo. Se non si desidera accettare questi Termini, non scaricare questo articolo. Per maggiori dettagli, consultare i Termini di Servizio.
Library programs ©Sony Interactive Entertainment Inc. concesso in licenza esclusivamente a Sony Interactive Entertainment Europe. Si applicano i Termini d'uso del software. Si consiglia di visitare eu.playstation.com/legal per i diritti di utilizzo completi.

DEAD OR ALIVE 5 Last Round Ⓒ2012-2015 KOEI TECMO GAMES CO., LTD. & Team NINJA All rights reserved. DEAD OR ALIVE, LAST ROUND, TECMO, Team NINJA, and the Team NINJA logo are trademarks or registered trademarks of KOEI TECMO GAMES CO., LTD. The KT logo is a registered trademark of KOEI TECMO HOLDINGS CO., LTD. Akira, Sarah, Pai, Jacky characters ⒸSEGA. Virtua Fighter is either a registered trademark or trademark of SEGA Corporation.