DOA5LR Costume Deception - Brad Wong
Koei Tecmo Europe Ltd
Contenuto aggiuntivo
Pubblicato 17 Giu 2015
24 Valutazioni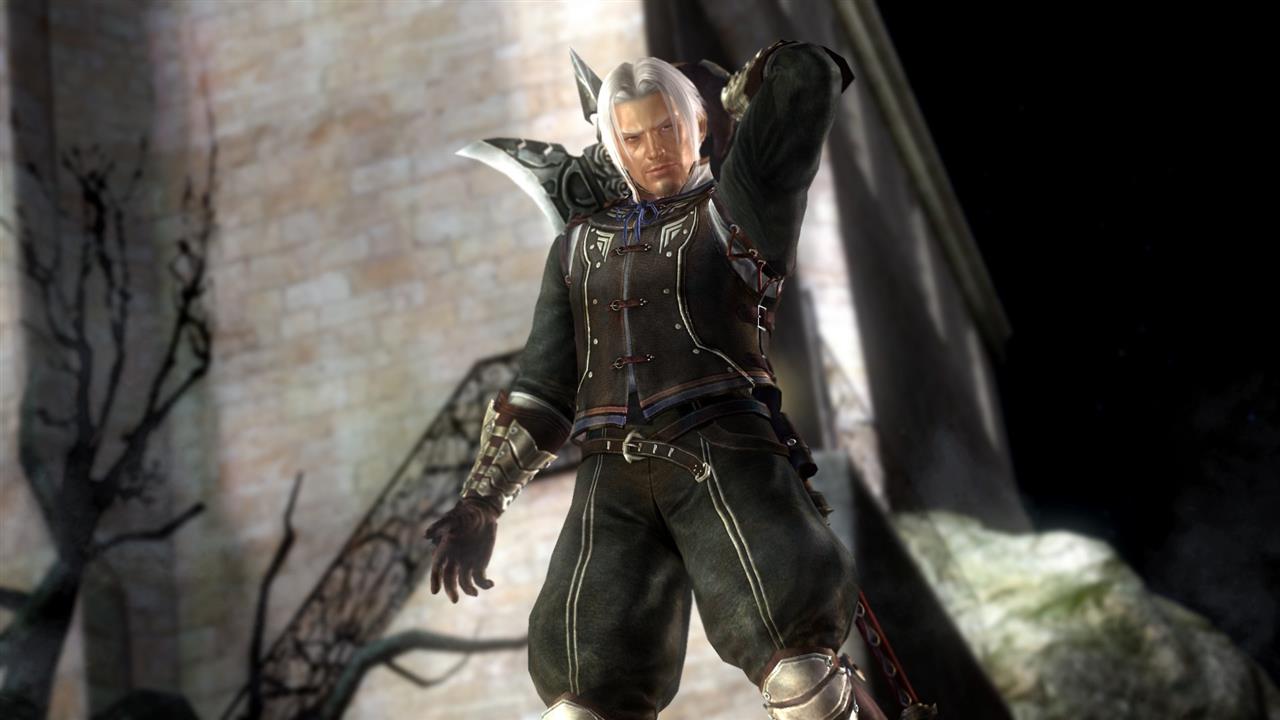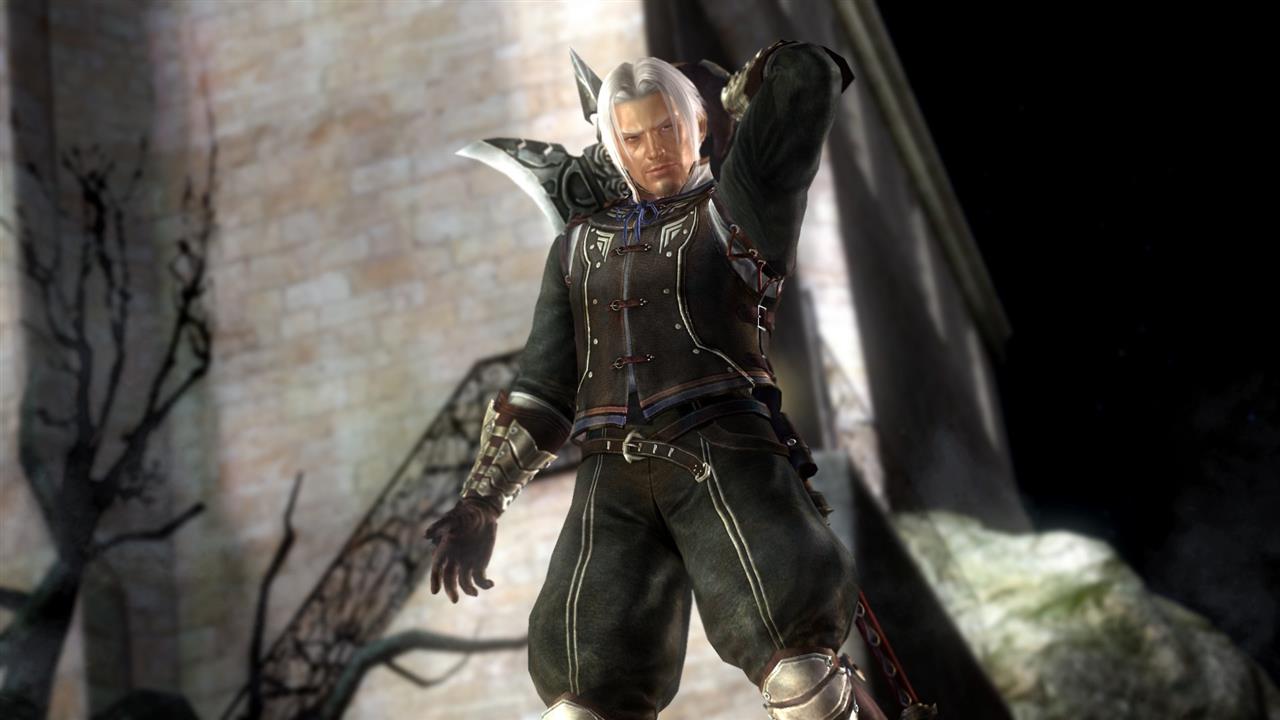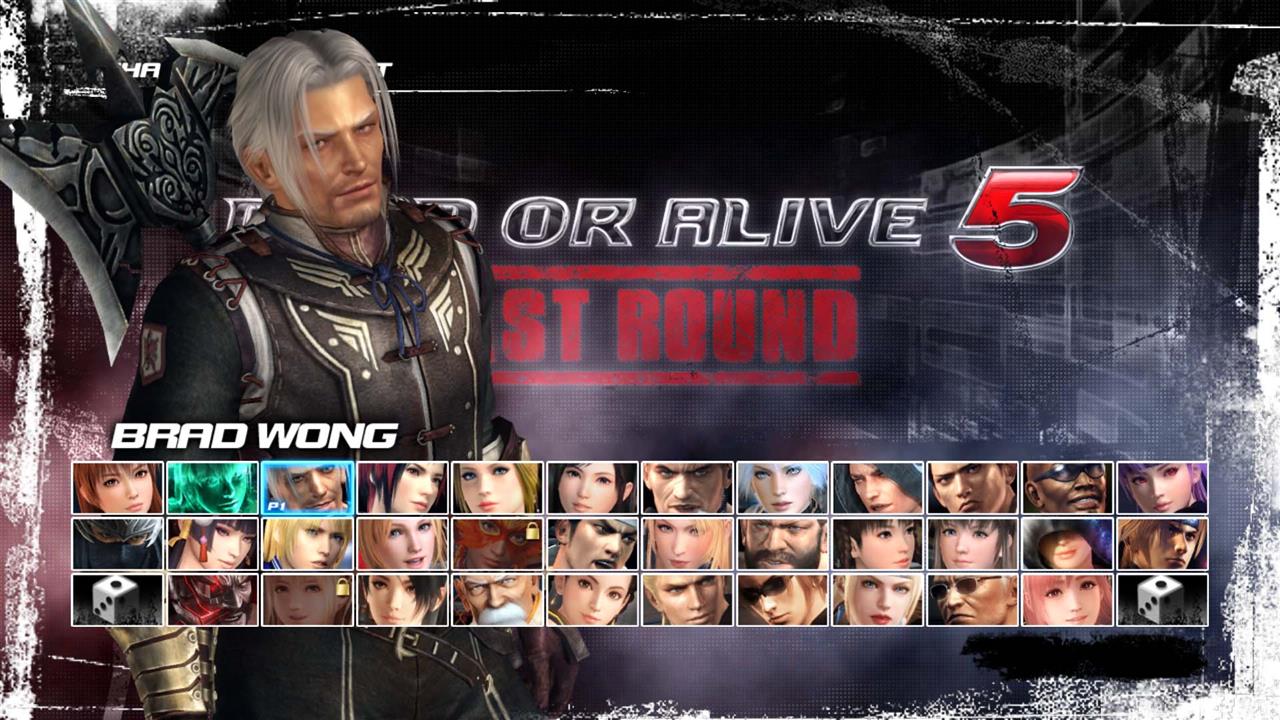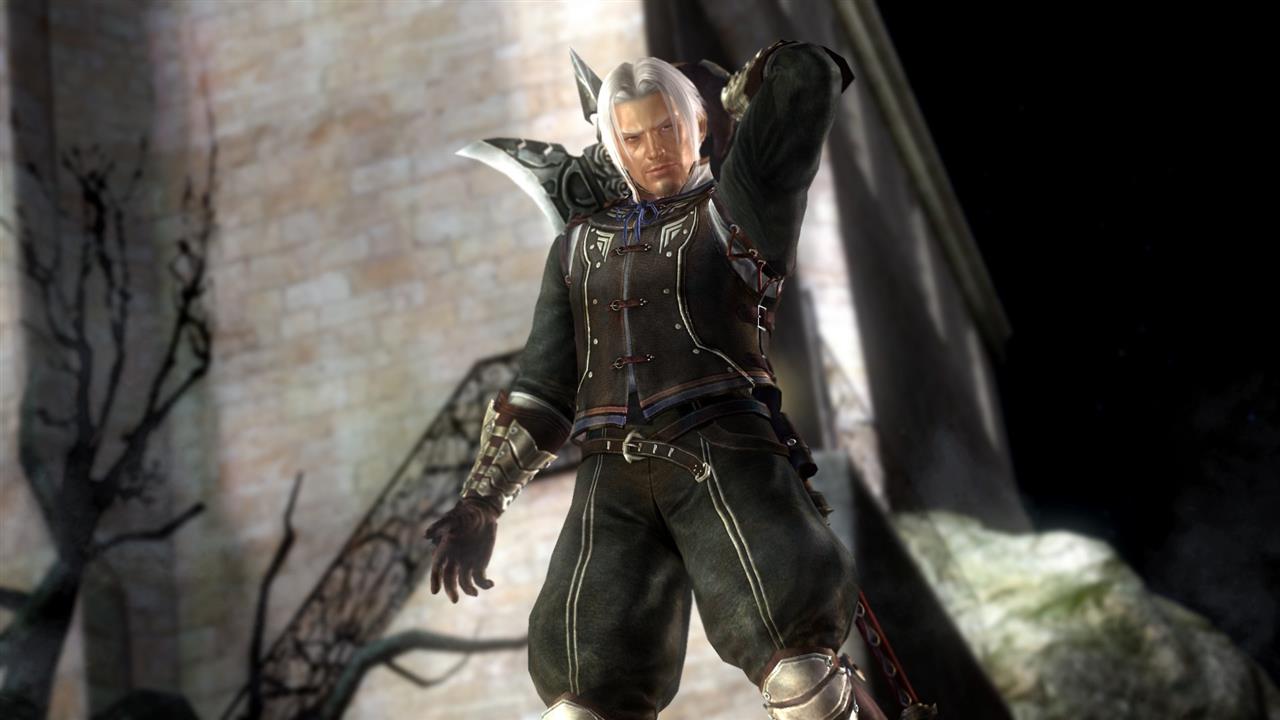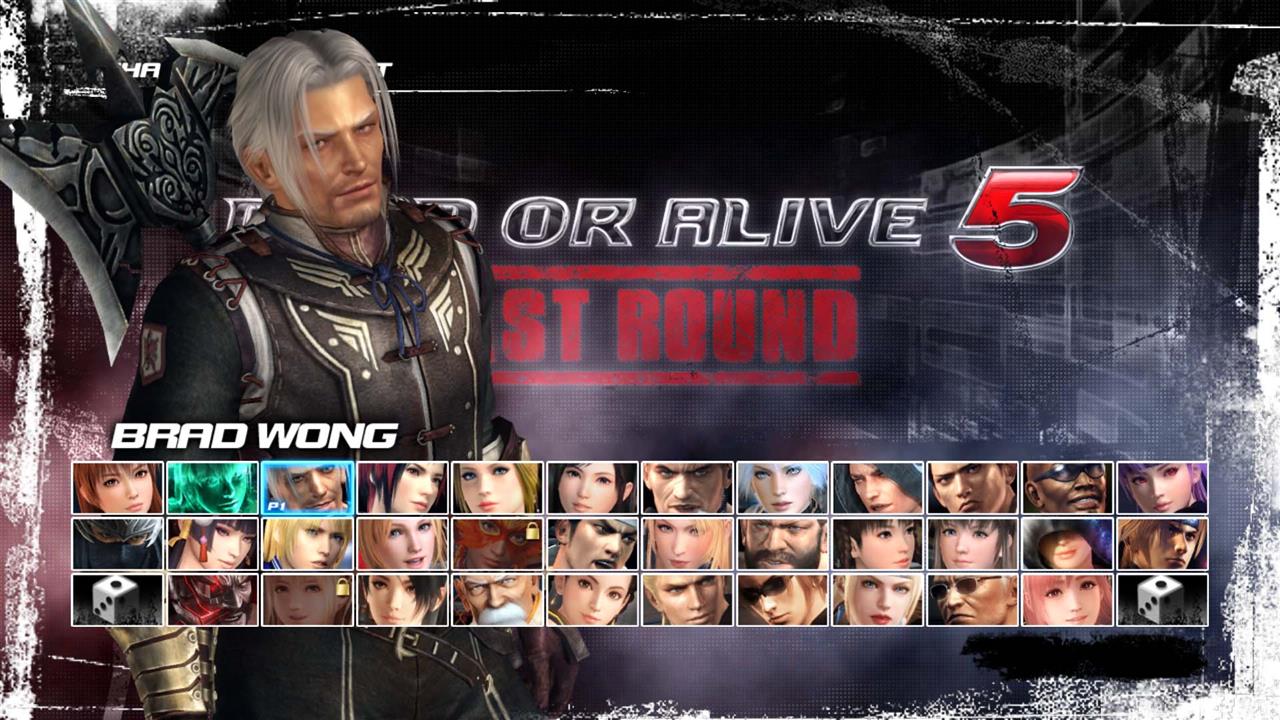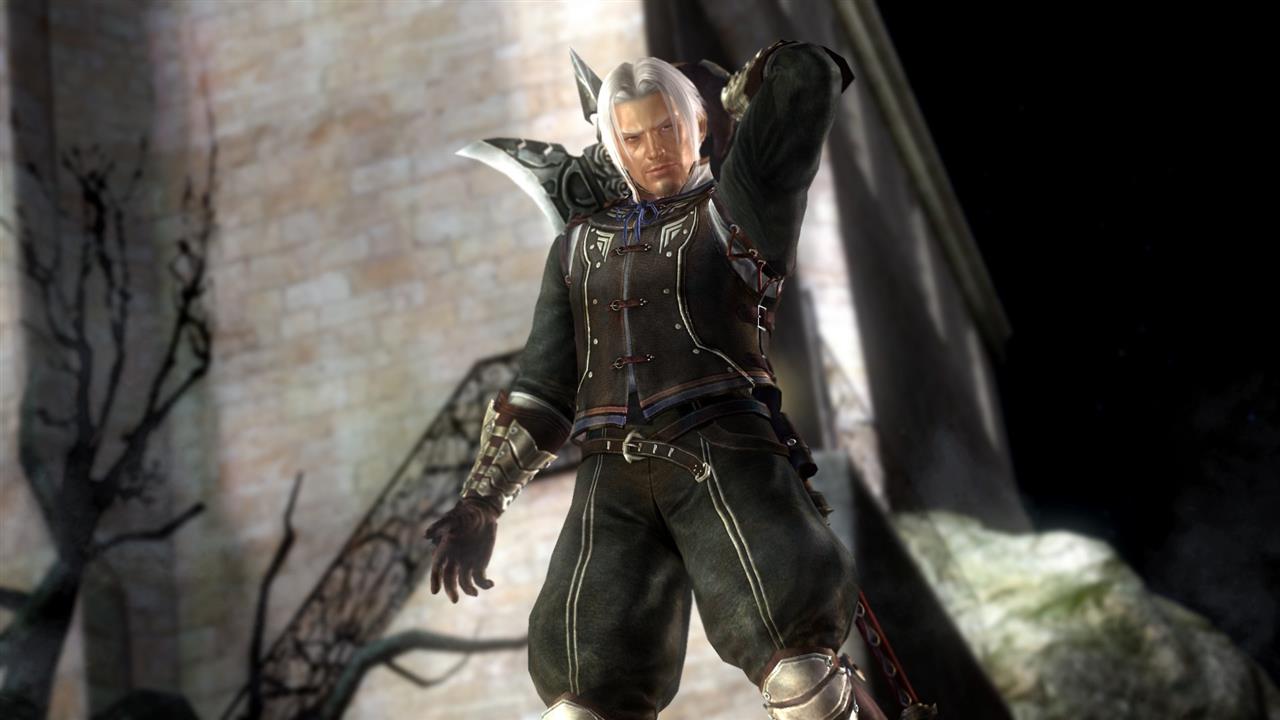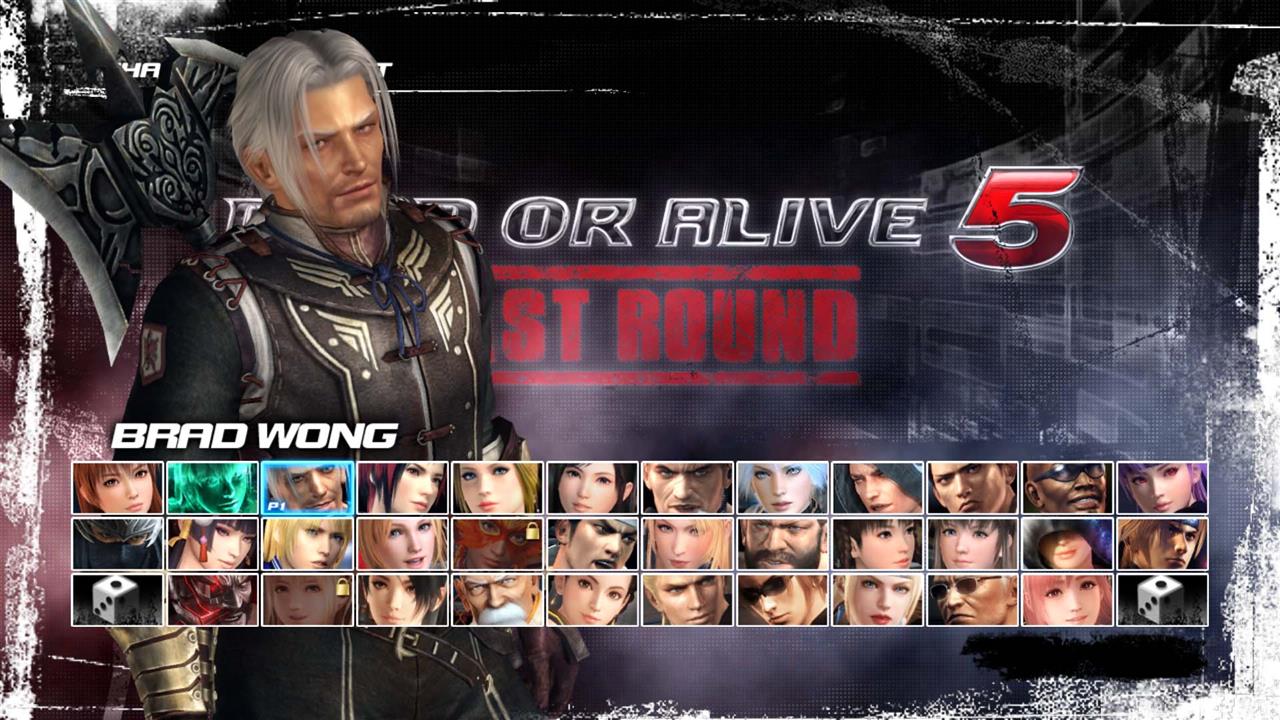 Descrizione
Brad Wong indossa il costume di Ernest Love, famoso soldato gentiluomo nel diabolico gioco di trappole Deception IV: The Nightmare Princess.

Il costume si danneggia con colpi potenti, come gli spezza-armatura nella serie Deception!

Il costume è incluso tra i 16 del Set costumi Deception.

*È necessario scaricare gratuitamente i Dati catalogo LR10 di DOA5LR.
*Devi installare l'aggiornamento più recente per poter utilizzare questo costume.
*I personaggi devono essere acquistati separatamente.

1-4 giocatori
Giocatori in rete 2-16
11MB minimo
Funzione di vibrazione DUALSHOCK®4
PAL HD 720p,1080i,1080p

Il download del presente prodotto è soggetto ai Termini di servizio e alle Condizioni d'uso del software di PlayStation Network e a qualsiasi altra condizione supplementare specifica applicabile a questo articolo. Se non si desidera accettare questi Termini, non scaricare questo articolo. Per maggiori dettagli, consultare i Termini di Servizio.
Una tantum applicabile per scaricare su più sistemi PS4. Si può utilizzare su PS4 pincipale senza effettuare l'accesso a PlayStation Network; l'accesso va effettuato per l'uso su altri sistemi PS4.
Prima di usare questo prodotto, leggere attentamente le Avvertenze per la salute.
Library programs ©Sony Computer Entertainment Inc. concesso in licenza esclusivamente a Sony Computer Entertainment Europe. Si applicano i Termini d'uso del software. Si consiglia di visitare eu.playstation.com/legal per i diritti di utilizzo completi.

DEAD OR ALIVE 5 Last Round Ⓒ2012-2015 KOEI TECMO GAMES CO., LTD. & Team NINJA All rights reserved. DEAD OR ALIVE, LAST ROUND, TECMO, Team NINJA, and the Team NINJA logo are trademarks or registered trademarks of KOEI TECMO GAMES CO., LTD. The KT logo is a registered trademark of KOEI TECMO HOLDINGS CO., LTD. Akira, Sarah, Pai, Jacky characters ⒸSEGA. Virtua Fighter is either a registered trademark or trademark of SEGA Corporation.