CHF 22.90
PlayStation Plus
Multigiocatore online
Giochi mensili
Sconti esclusivi
EA Access
Giochi in The Vault!
Sconti del 10%!
Versioni di prova Gioca per primo!
---
MLB® The Show™ 17
SONY INTERACTIVE ENTERTAINMENT
Gioco completo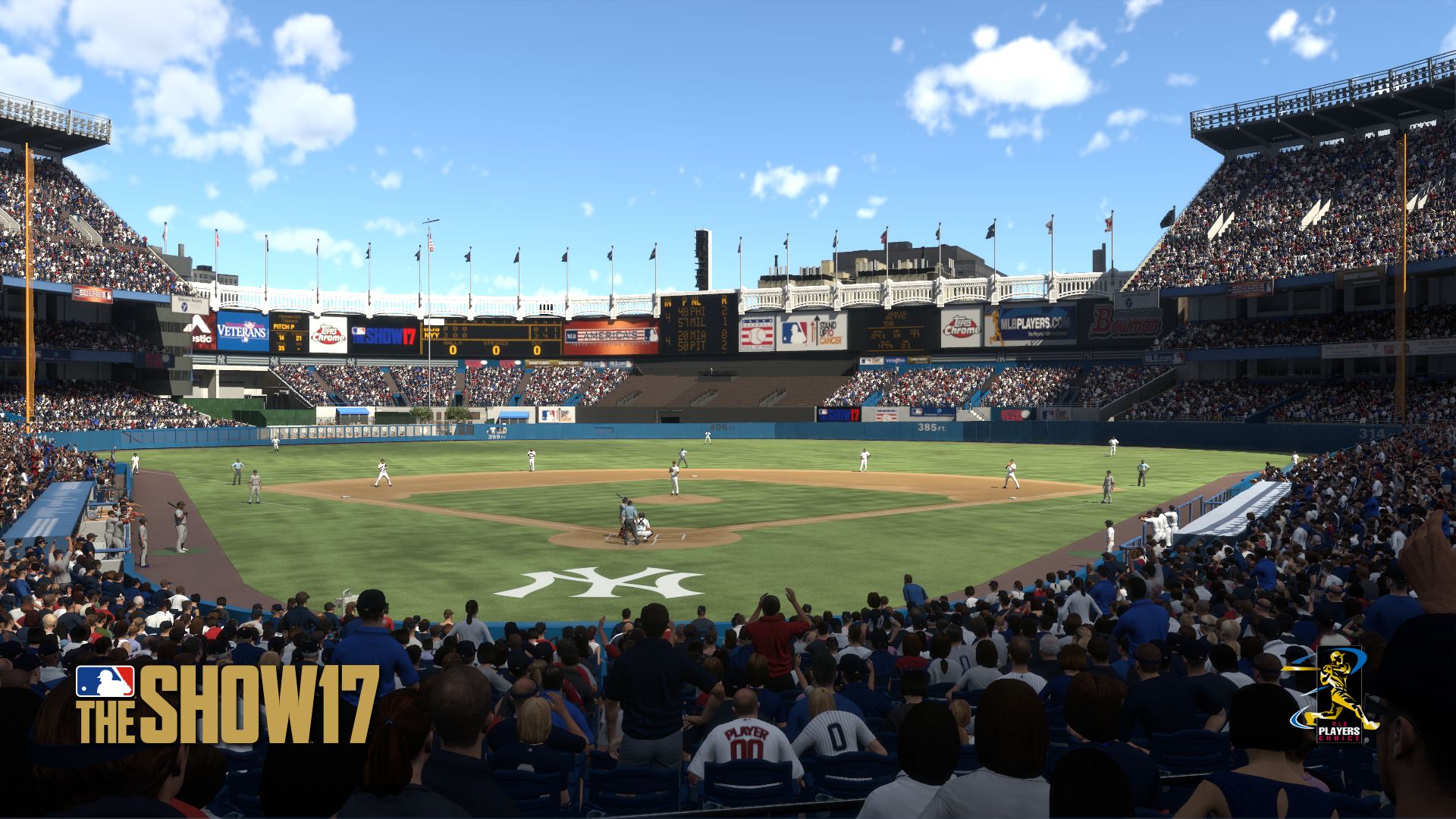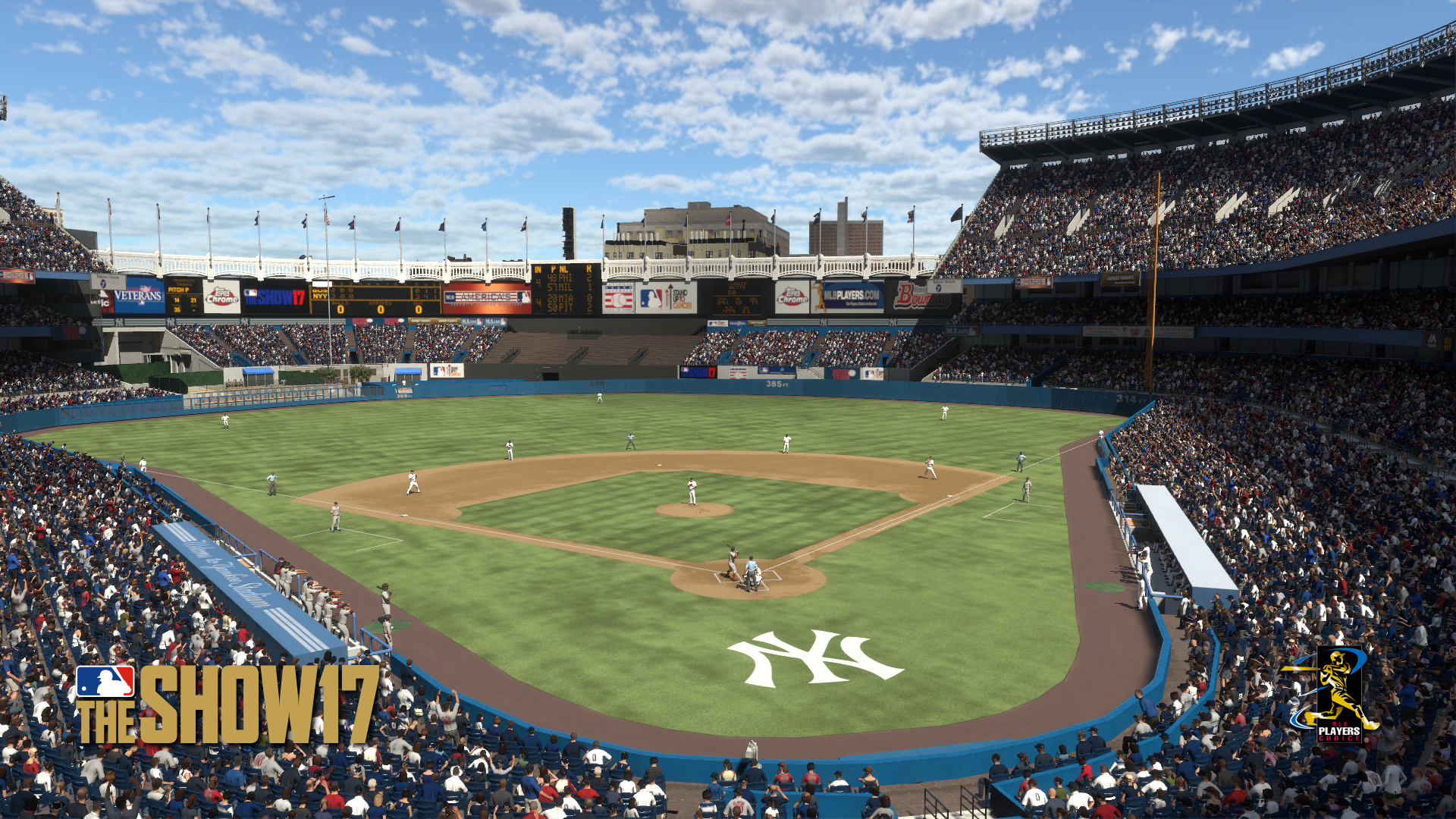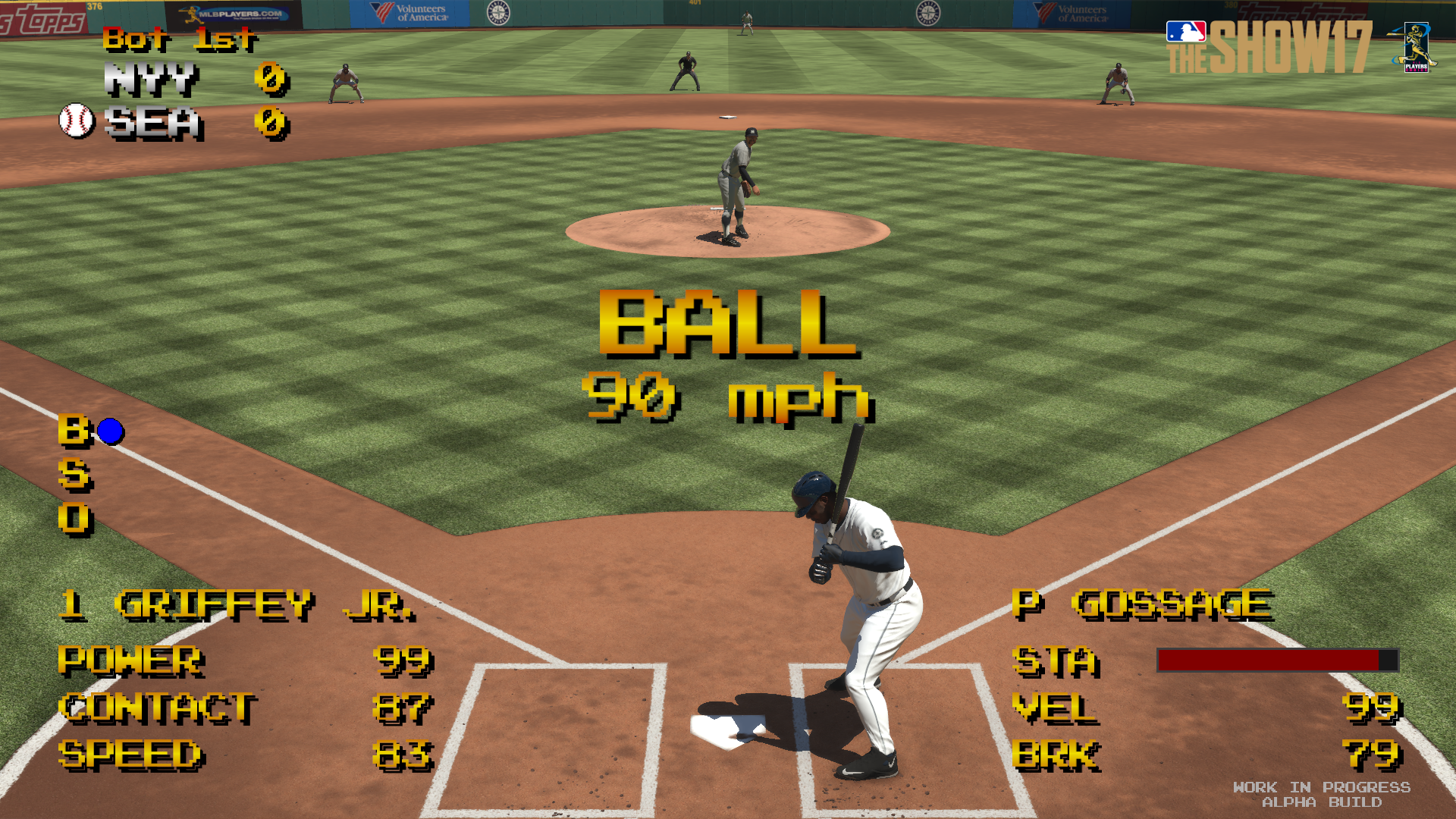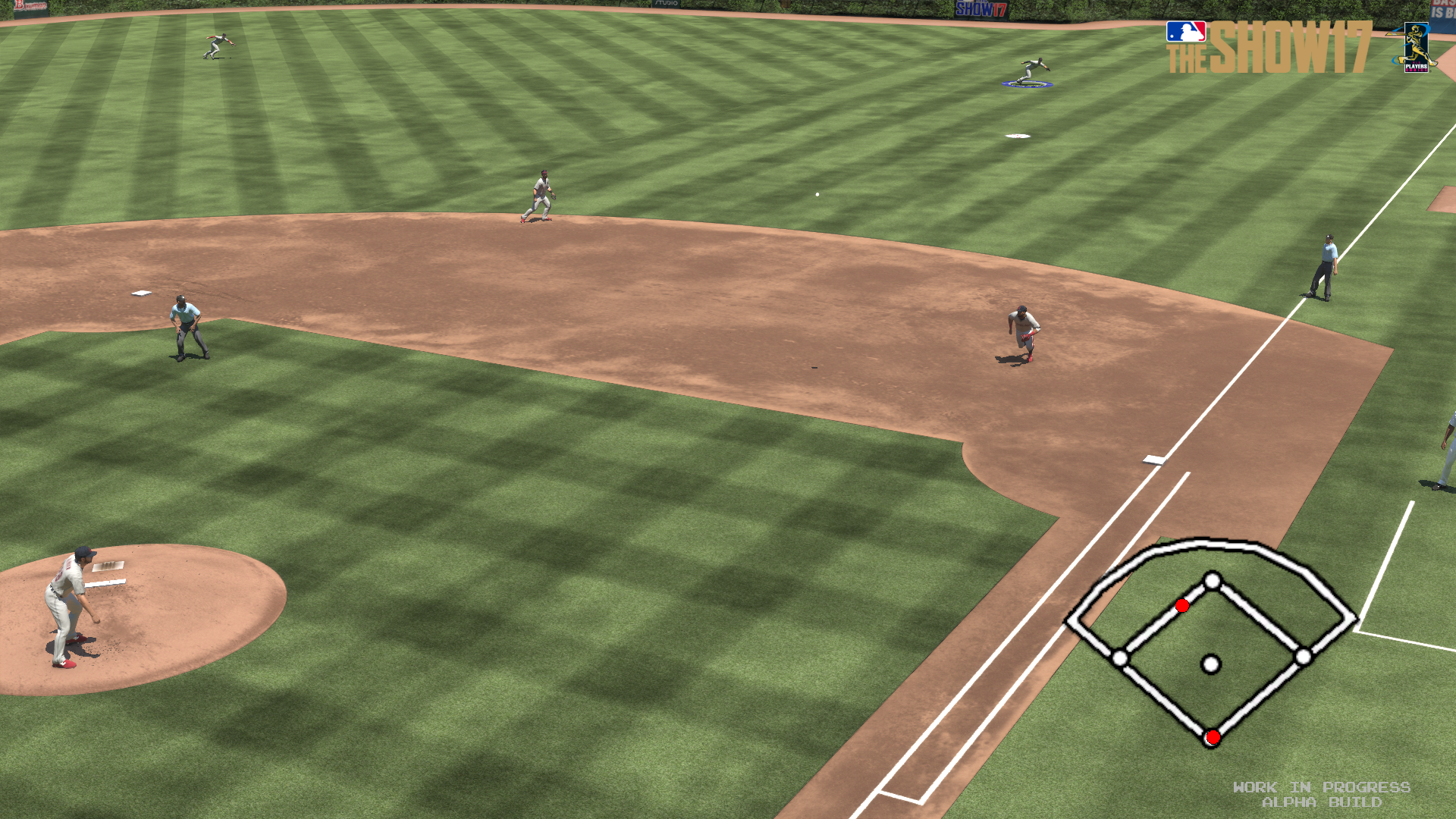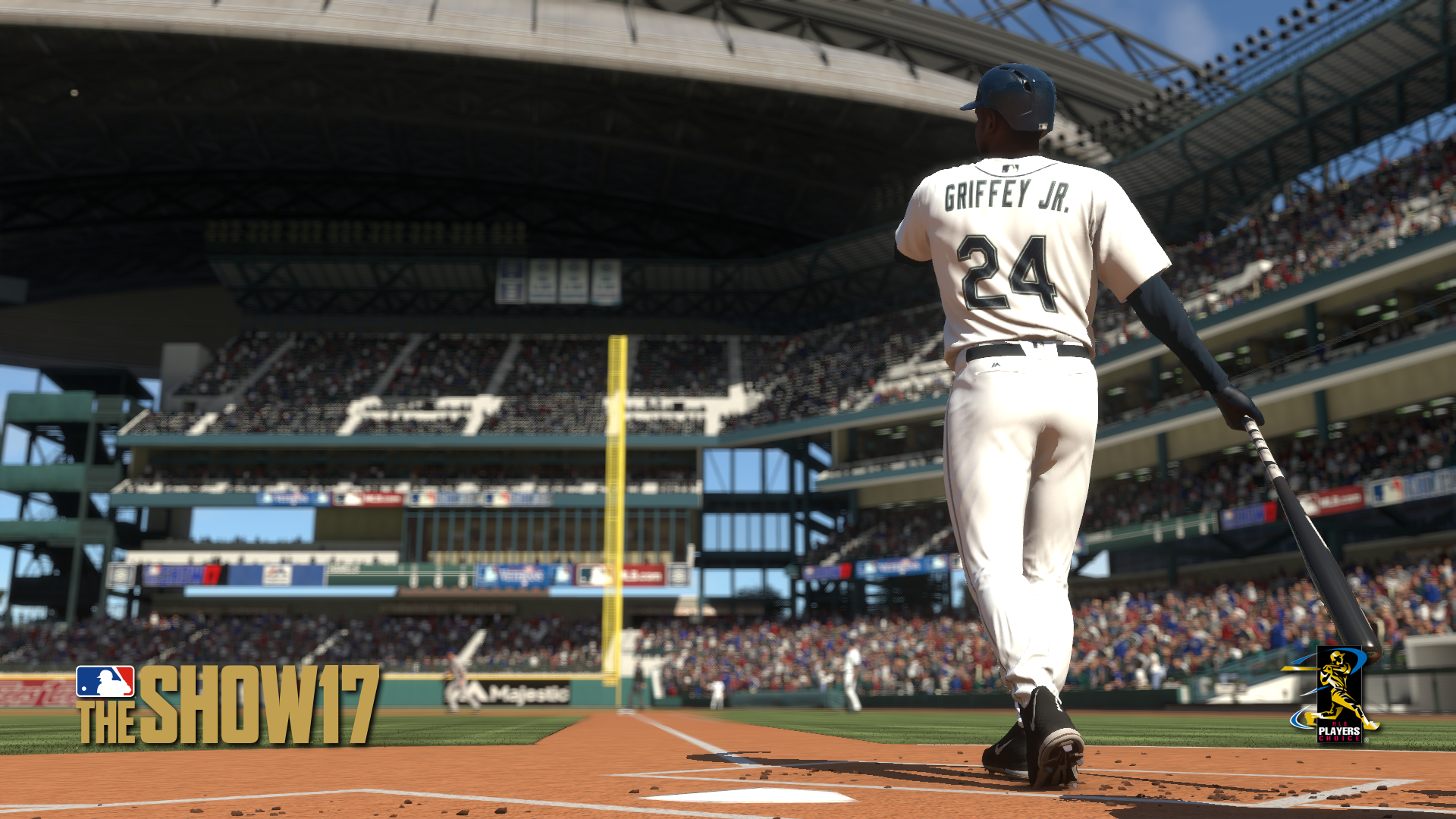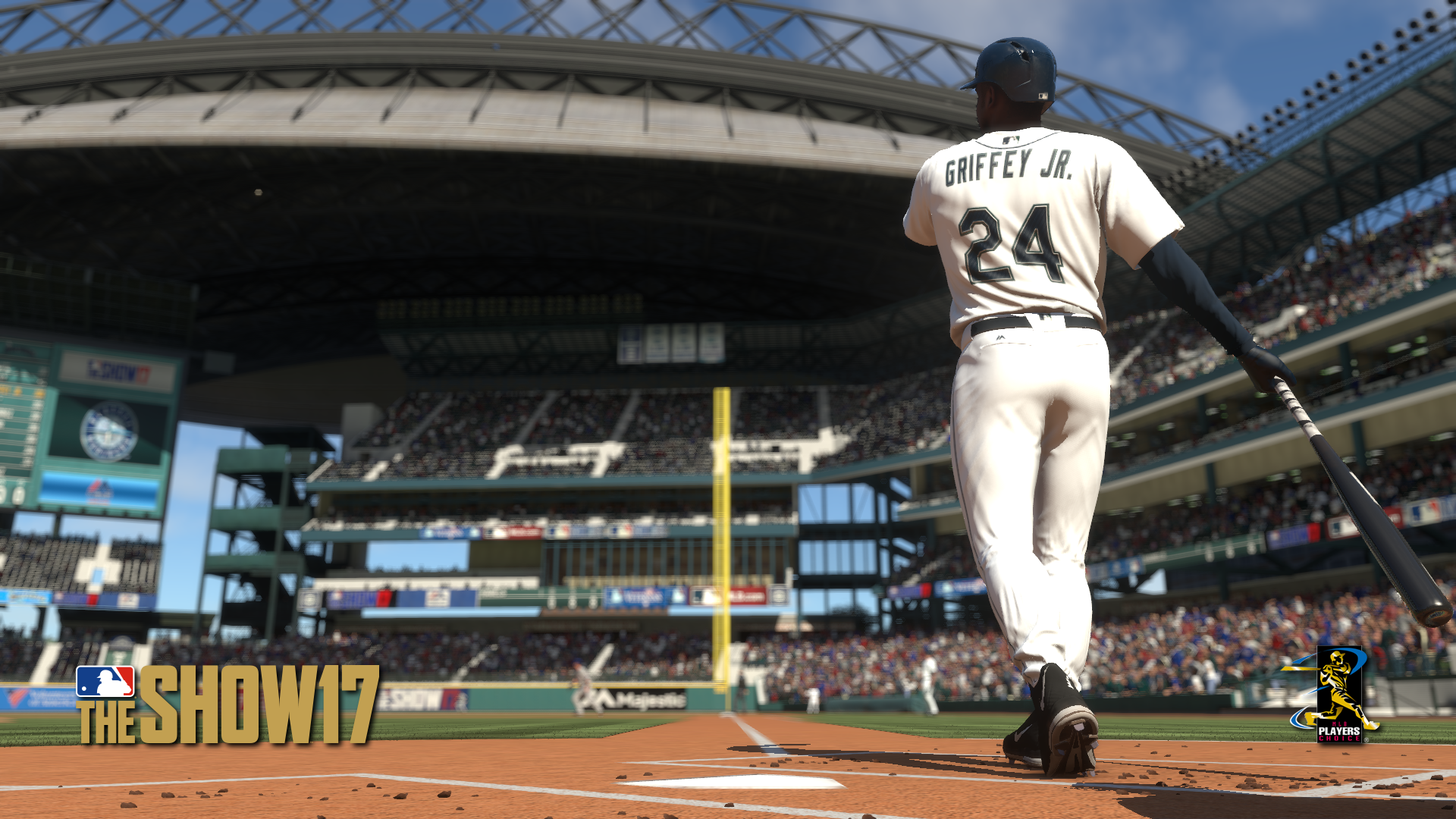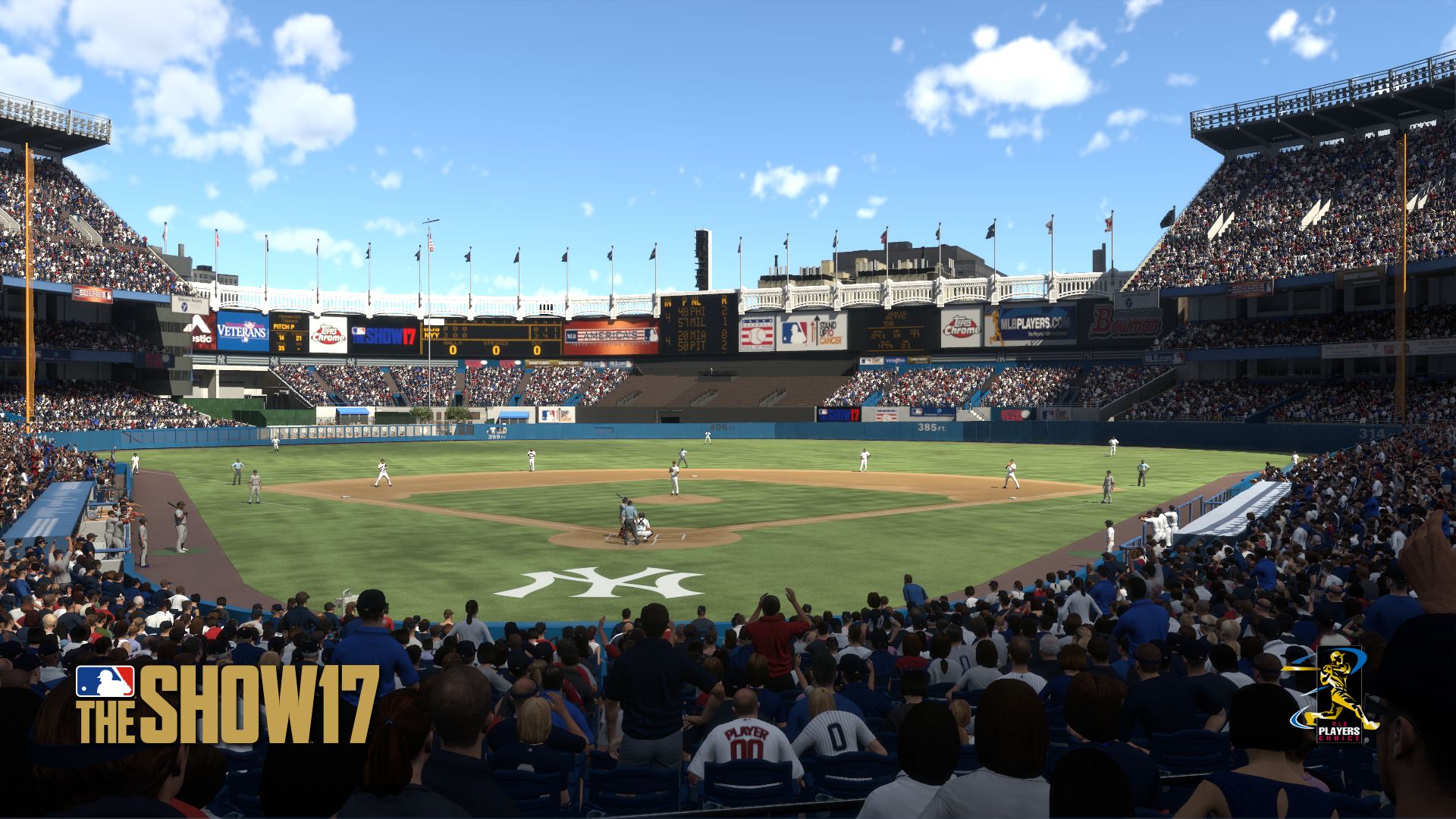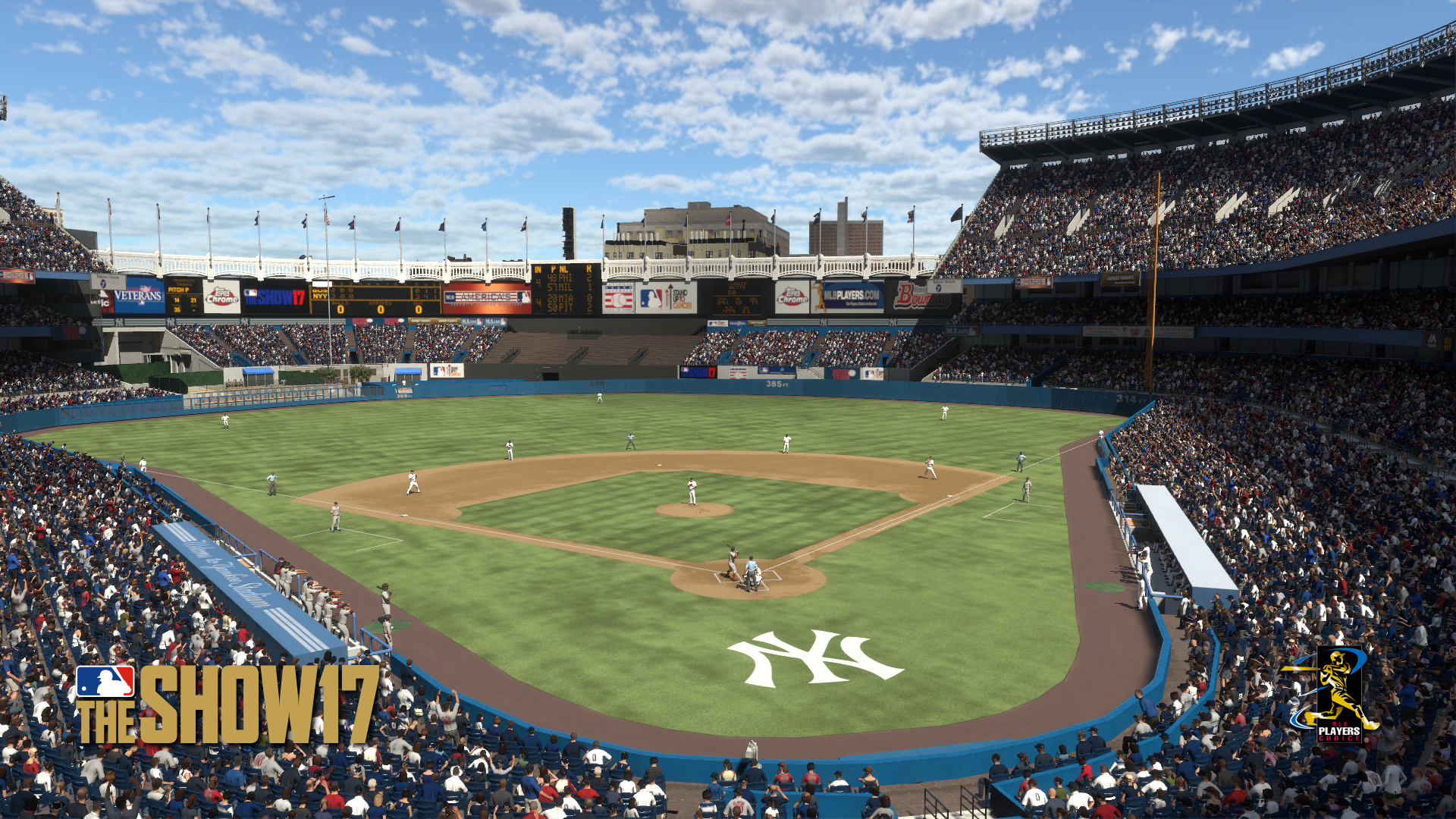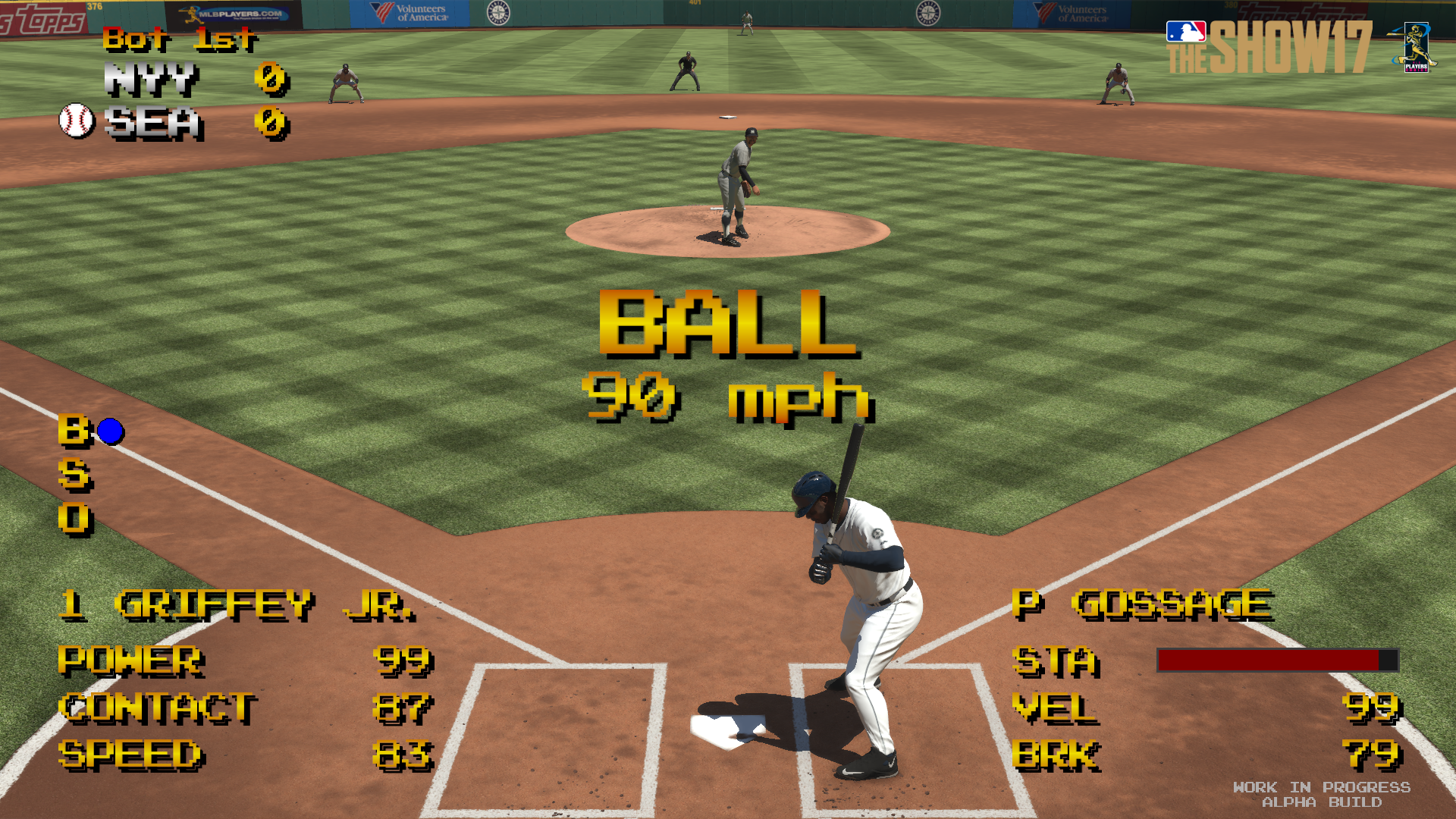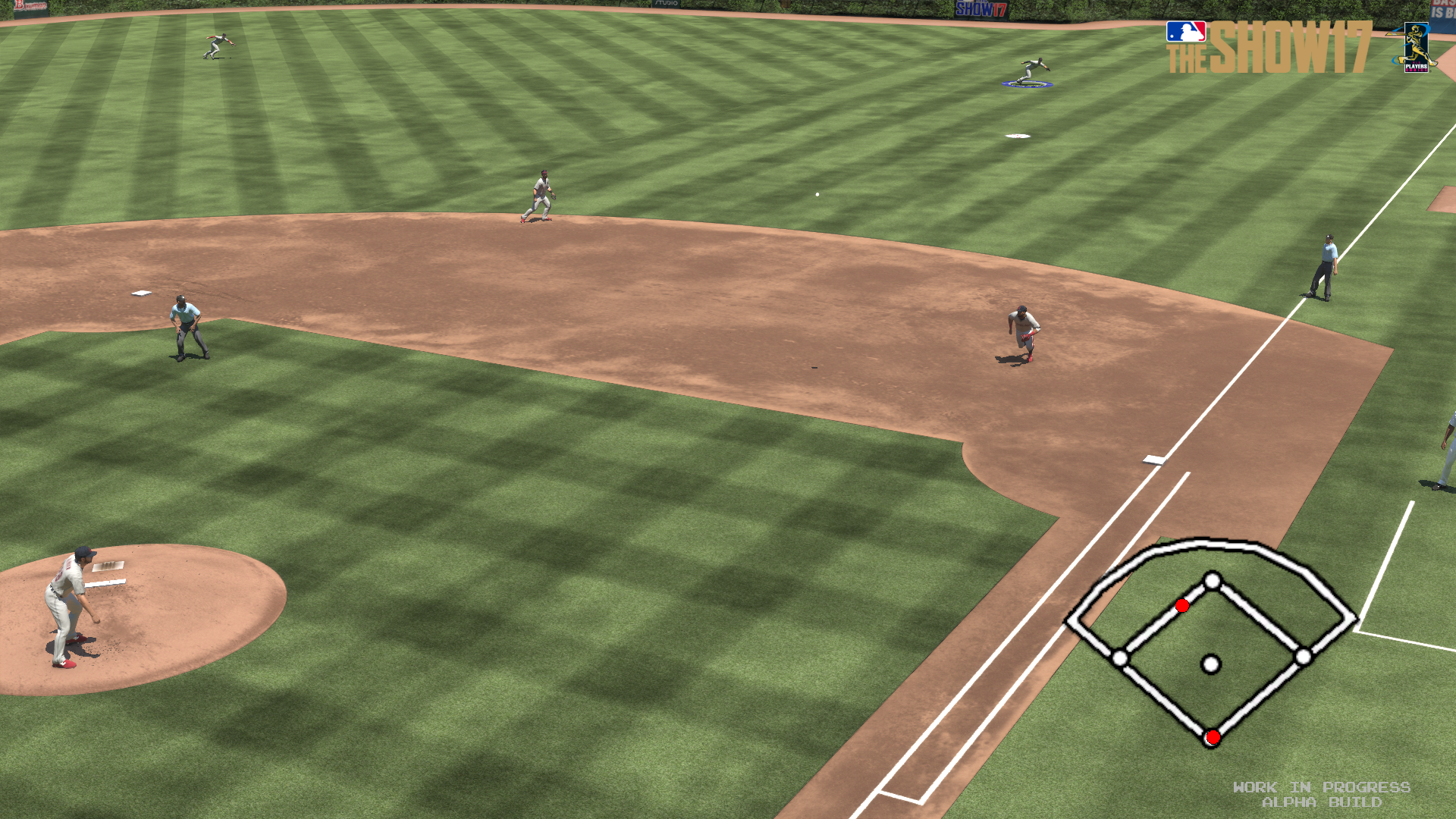 Descrizione
PREPARATI ALLO SHOW
Le basi sono occupate, i battitori concentrati e le canzoni dei fuoricampo pronte a riecheggiare nello stadio. Su PS4™ sta per iniziare una nuova stagione di baseball.

MLB® The Show™ 17 elimina la concorrenza con nuove migliorie alle meccaniche di gioco e maggiori possibilità di personalizzazione dell'esperienza, consacrandosi come la simulazione di baseball più realistica di sempre.

Il download del presente prodotto è soggetto ai Termini di servizio e alle Condizioni d'uso del software di PlayStation Network e a qualsiasi altra condizione supplementare specifica applicabile a questo articolo. Se non si desidera accettare questi Termini, non scaricare questo articolo. Per maggiori dettagli, consultare i Termini di Servizio.
Una tantum applicabile per scaricare su più sistemi PS4. Si può utilizzare su PS4 pincipale senza effettuare l'accesso a PlayStation Network; l'accesso va effettuato per l'uso su altri sistemi PS4.
Prima di usare questo prodotto, leggere attentamente le Avvertenze per la salute.
Library programs ©Sony Interactive Entertainment Inc. concesso in licenza esclusivamente a Sony Interactive Entertainment Europe. Si applicano i Termini d'uso del software. Si consiglia di visitare eu.playstation.com/legal per i diritti di utilizzo completi.

©2017 Sony Interactive Entertainment America LLC.
"Major League Baseball and Minor League Baseball trademarks and copyrights are used with permission of Major League Baseball Properties, Inc. and MLB Advanced Media, L.P, as applicable. All rights reserved. Visit MLB.com, the Official Site of Major League Baseball and MiLB.com, the Official Site of Minor League Baseball.
The Baseball Hall of Fame and Museum trademarks and copyrights are used with permission of the National Baseball Hall of Fame and Museum, Inc., as applicable.
Visit the official website of the Hall of Fame at BaseballHall.org
Officially Licensed Product of Major League Baseball Players Association-MLBPA trademarks and copyrighted works, including the MLBPA logo, and other intellectual property rights are owned and/or held by MLBPA and may not be used without MLBPA's written consent. Visit www.MLBPLAYERS.com, the Players Choice on the web."