Gratuito
PlayStation Plus
Multigiocatore online
Giochi mensili
Sconti esclusivi
c.kaonashi.tooltip.header{}
c.kaonashi.free{}
c.kaonashi.discounts{}
c.kaonashi.pft{}
---
NBA 2K19: Il Preludio
2K
Demo
Pubblicato 31 Ago 2018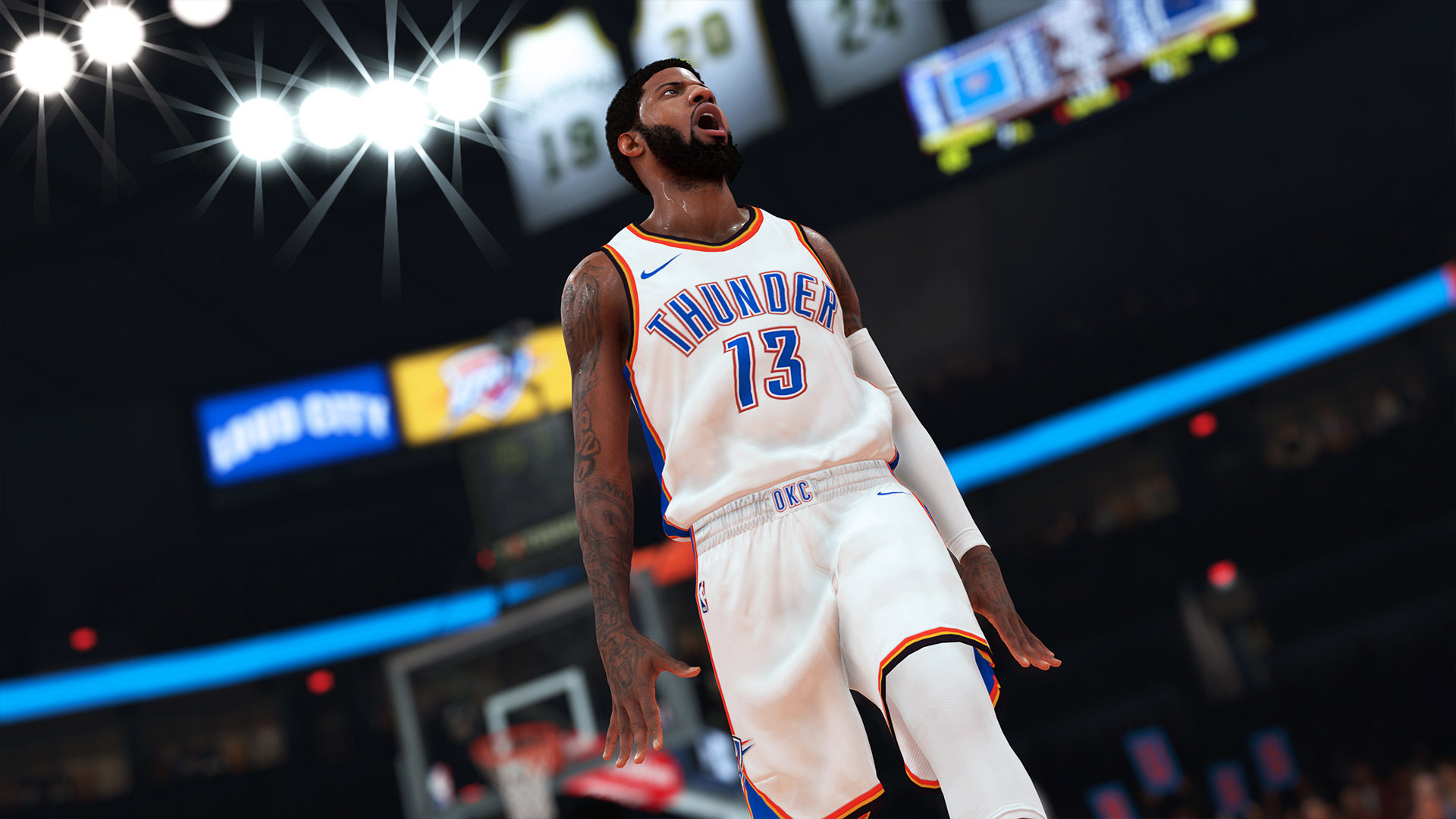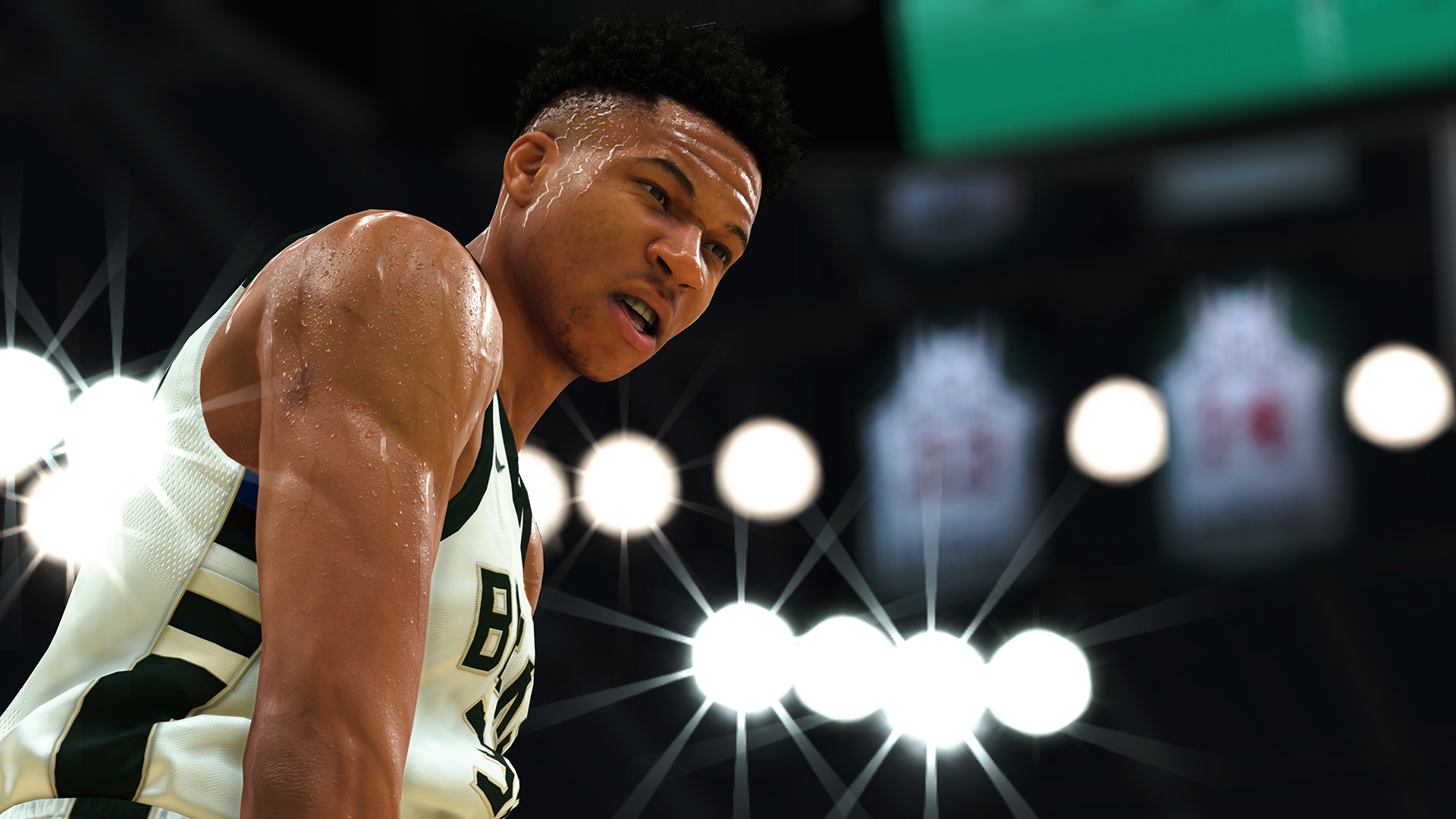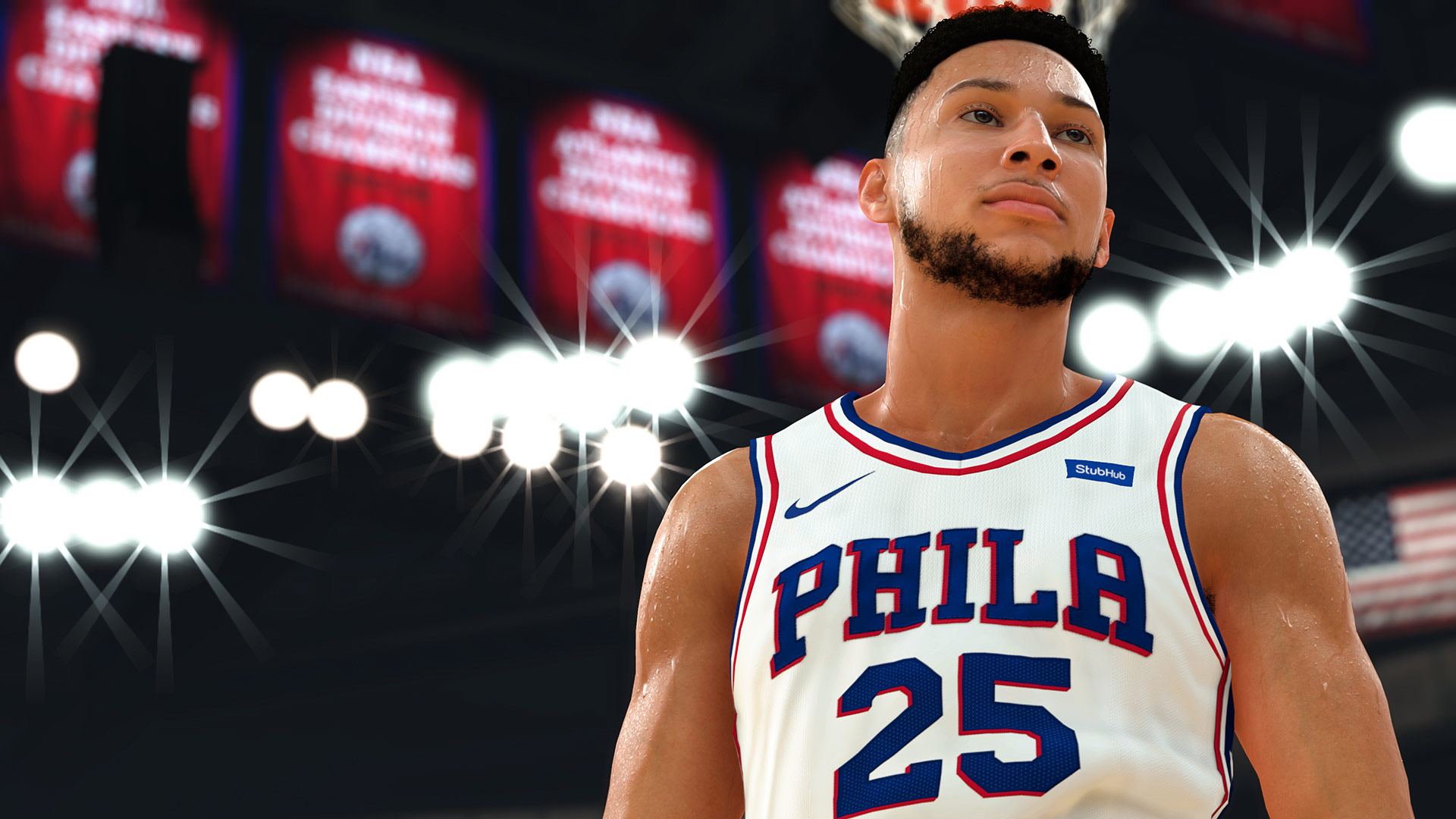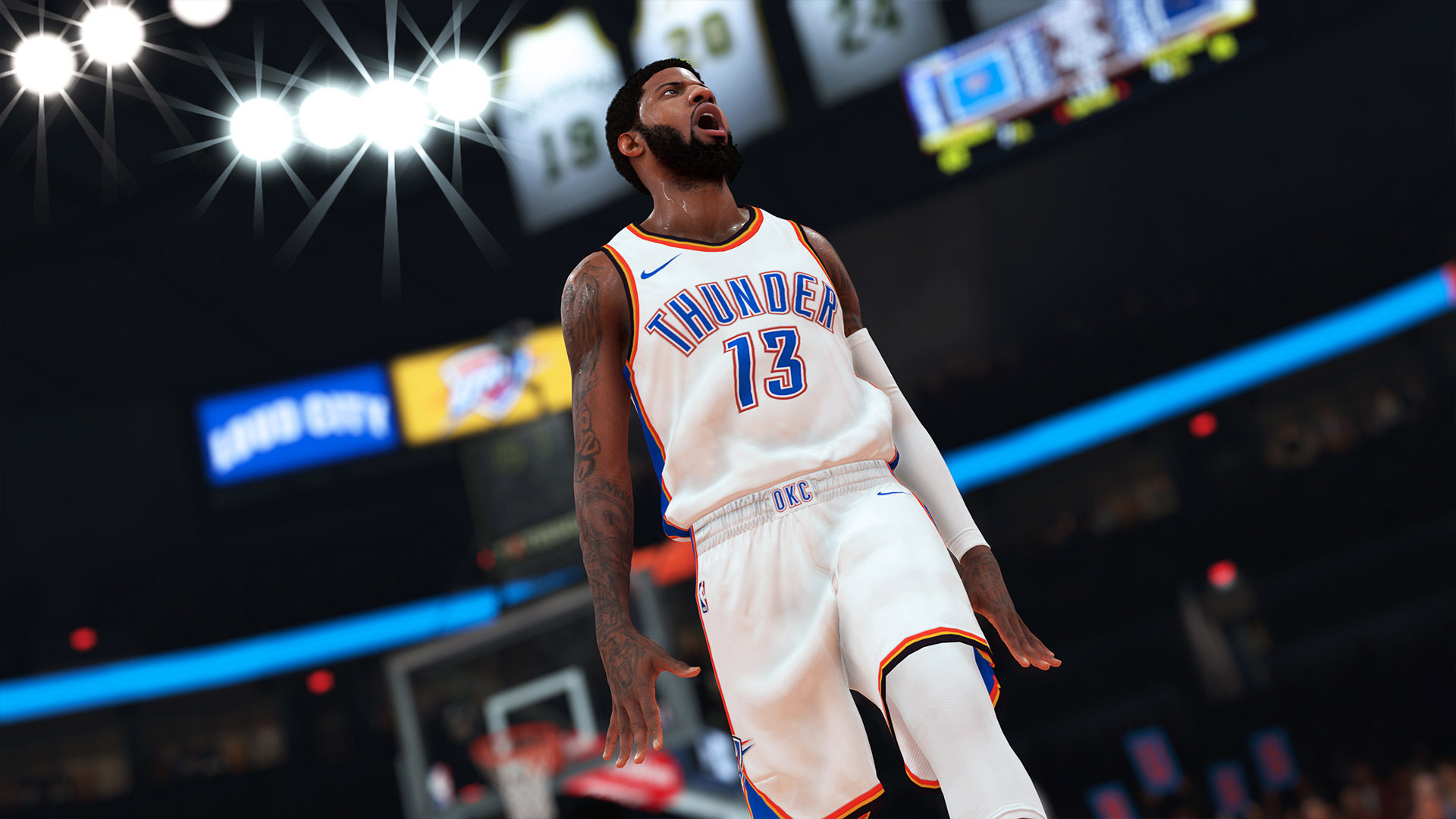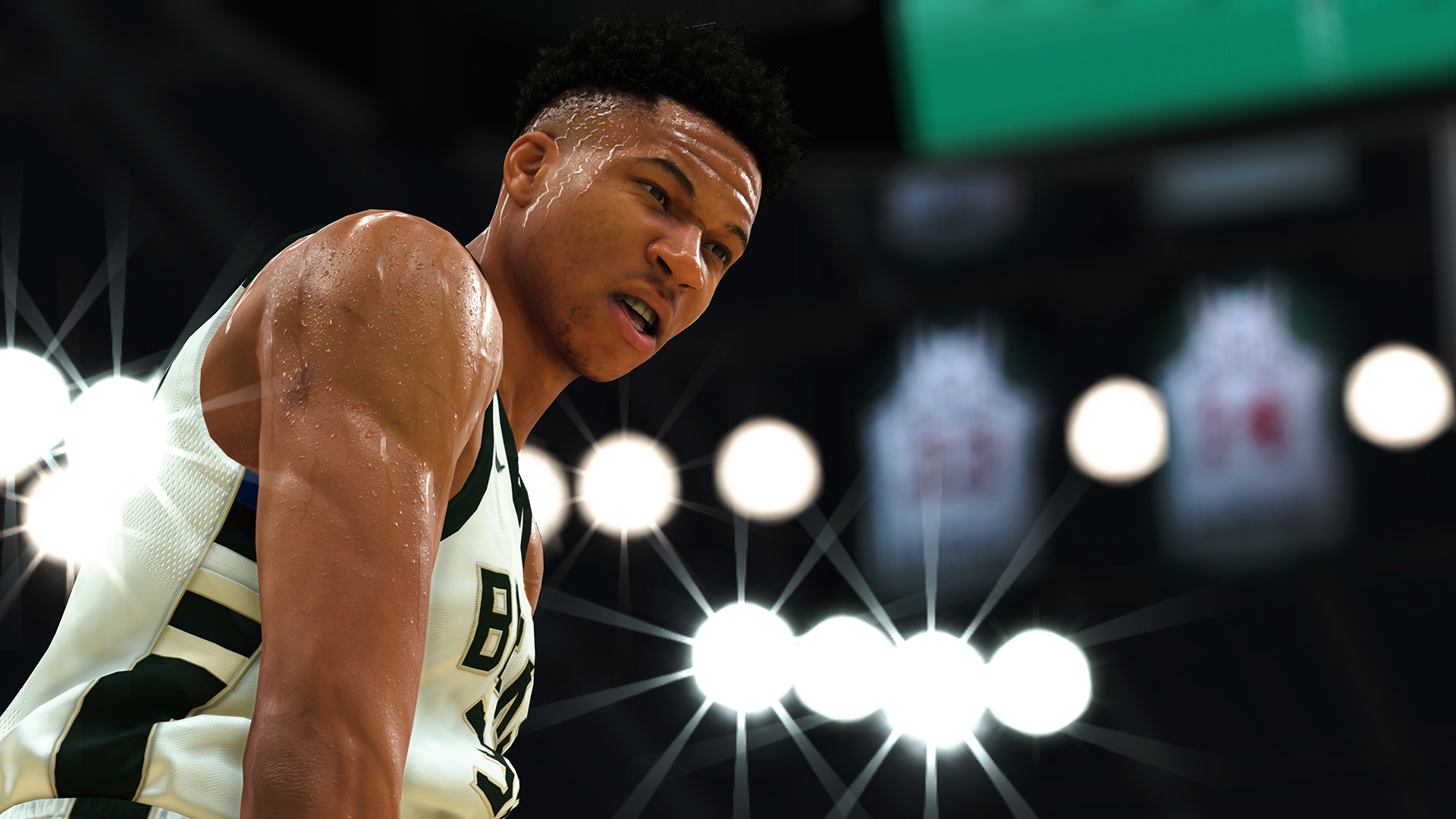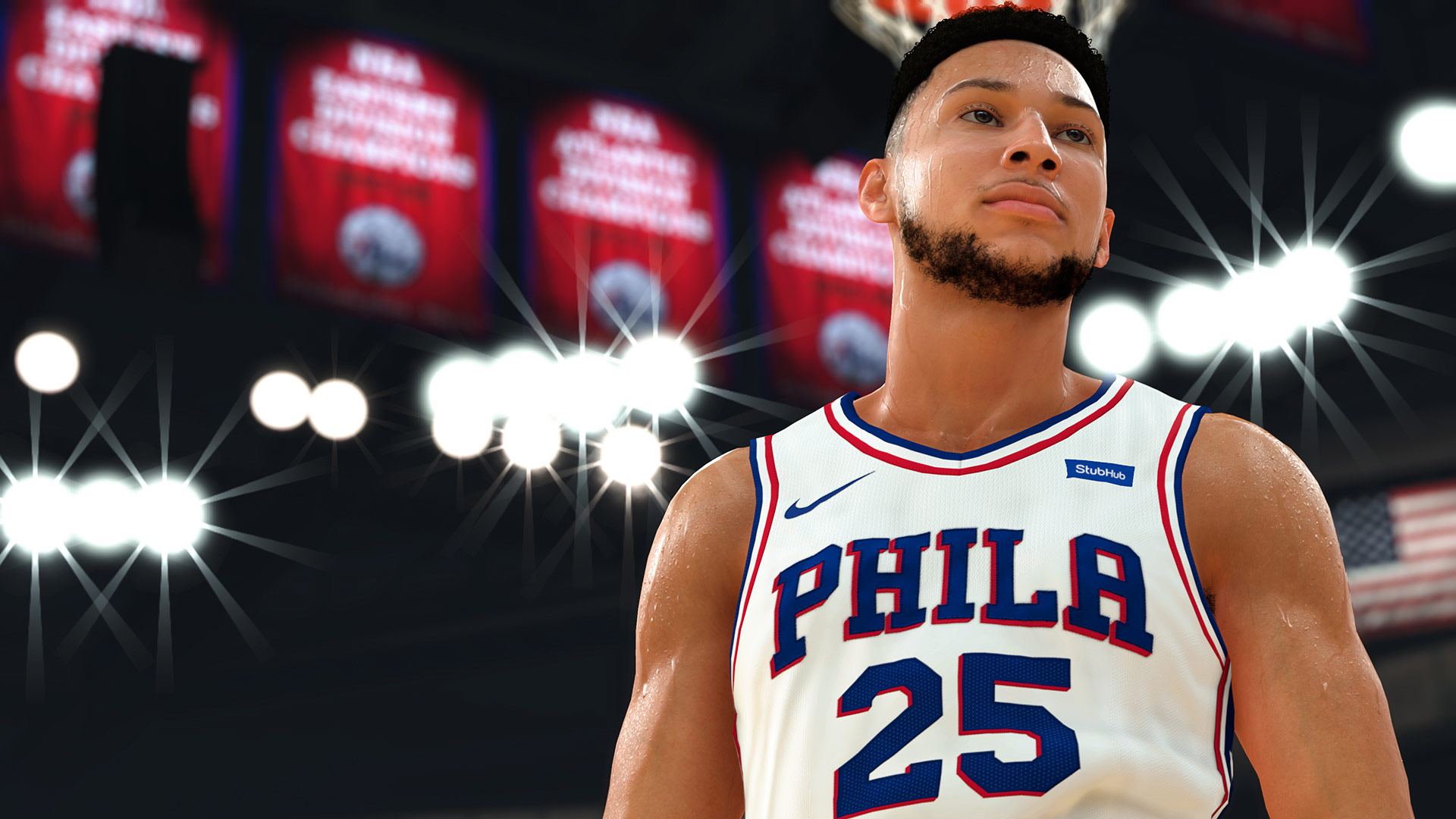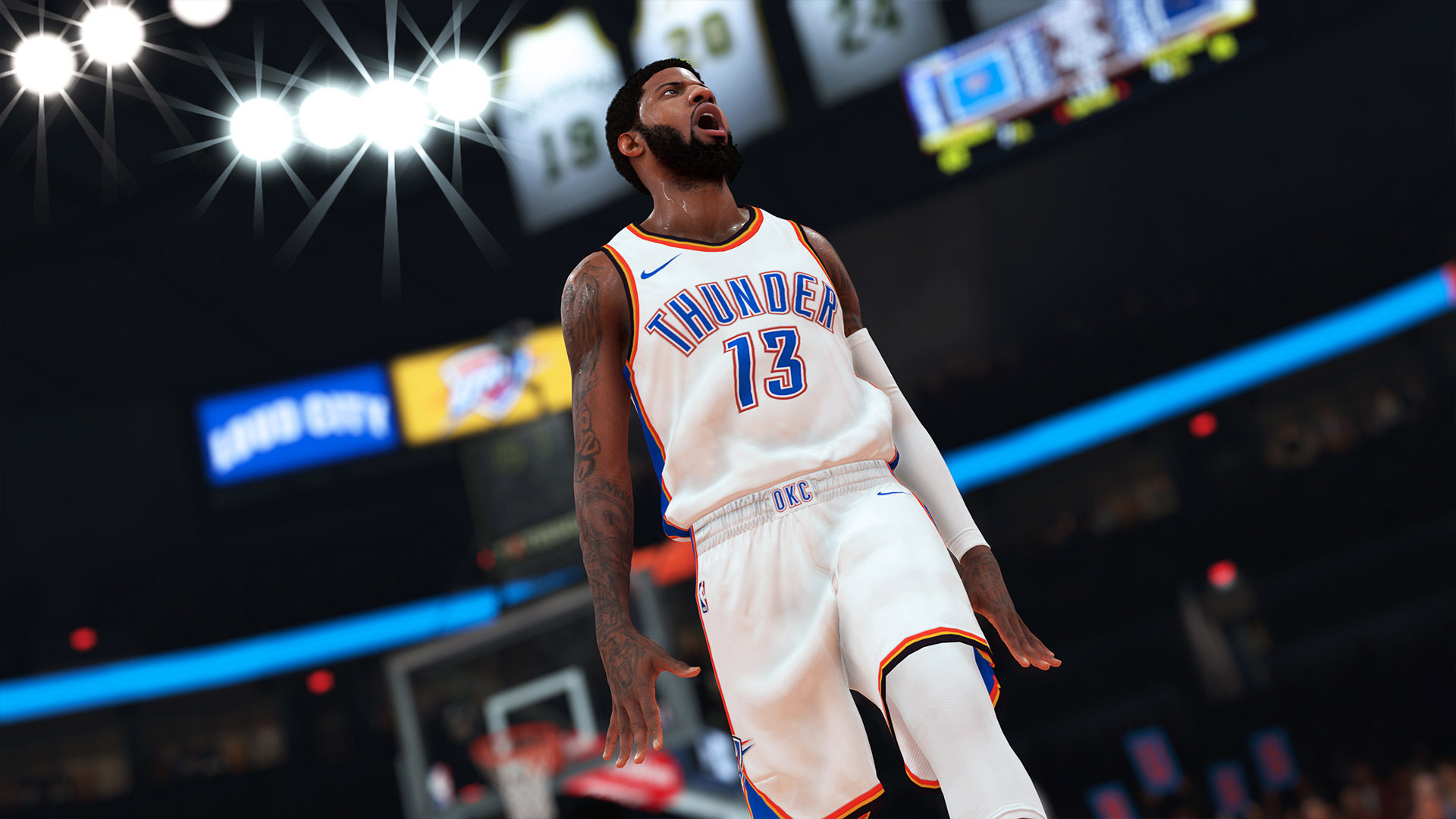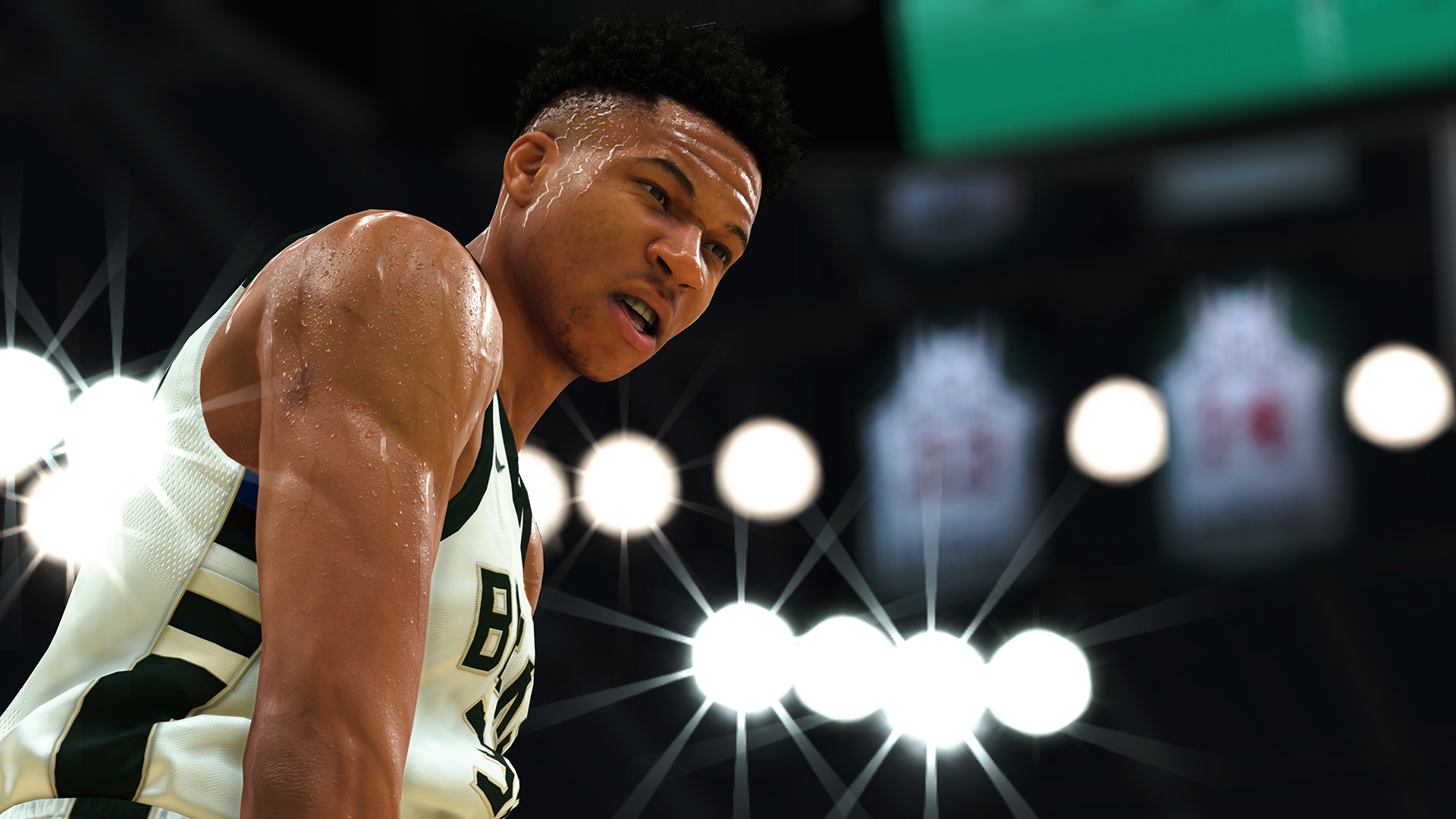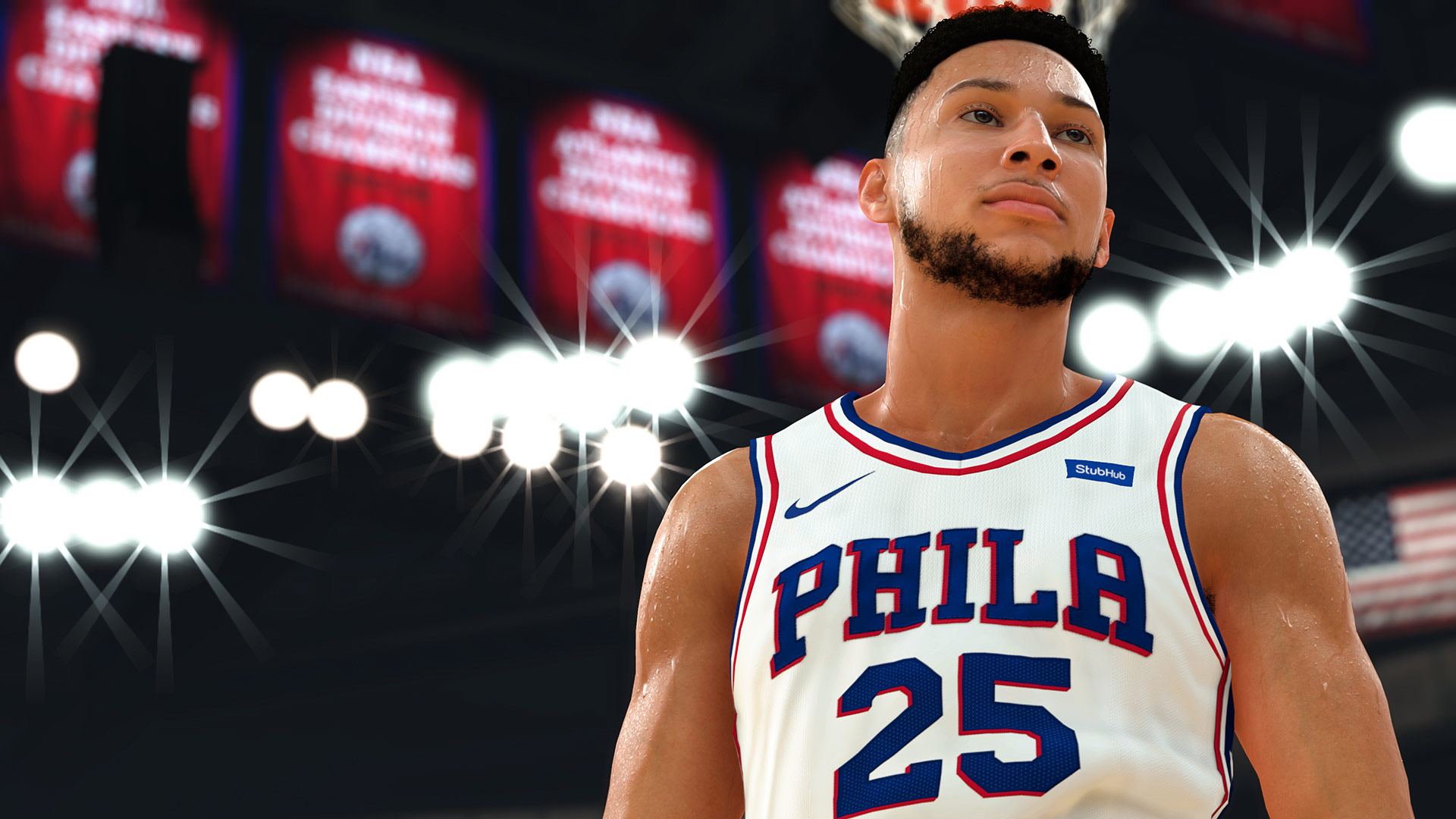 Descrizione
De leyenda del barrio a fenómeno global. El modo historia de Mi CARRERA regresa con una nueva narrativa que traza la ruta desde China a la G League, hasta llegar a la NBA. Descárgate gratis NBA 2K19: El Prólogo y da tus primeros pasos con tu Mi JUGADOR antes de que el juego salga el 7 de septiembre.

Acquisti in-game opzionali

1-4 giocatori
Funzione di vibrazione DUALSHOCK®4
Riproduzione Remota supportata
PAL HD 720p,1080i,1080p

Il download del presente prodotto è soggetto ai Termini di servizio e alle Condizioni d'uso del software di PlayStation Network e a qualsiasi altra condizione supplementare specifica applicabile a questo articolo. Se non si desidera accettare questi Termini, non scaricare questo articolo. Per maggiori dettagli, consultare i Termini di Servizio.
Library programs ©Sony Interactive Entertainment Inc. concesso in licenza esclusivamente a Sony Interactive Entertainment Europe. Si applicano i Termini d'uso del software. Si consiglia di visitare eu.playstation.com/legal per i diritti di utilizzo completi.

© 2005-2018 Take-Two Interactive Software, Inc. and its subsidiaries. 2K, the 2K logo, and Take-Two Interactive Software are all trademarks and/or registered trademarks of Take-Two Interactive Software, Inc. The NBA and NBA member team identifications are the intellectual property of NBA Properties, Inc. and the respective NBA member teams. © 2018 NBA Properties, Inc. All Rights Reserved. Officially licensed product of the National Basketball Players Association. All other trademarks are property of their respective owners.