Gratuito
PlayStation Plus
Multigiocatore online
Giochi mensili
Sconti esclusivi
EA Access
Giochi in The Vault!
Sconti del 10%!
Versioni di prova Gioca per primo!
---
World of Warships: Legends - Classico Charleston
Wargaming.net
Personaggio
Pubblicato 9 Dic 2019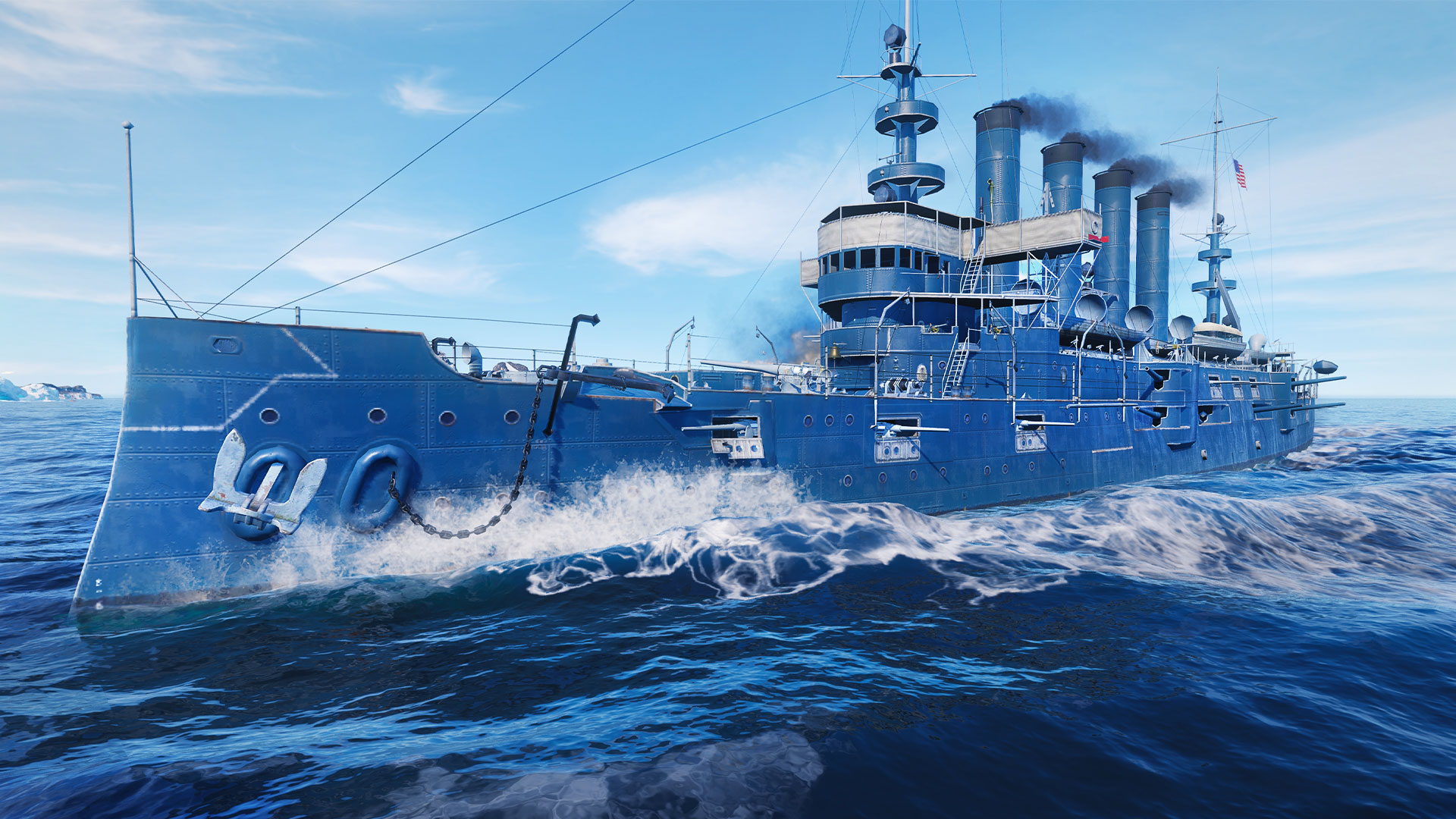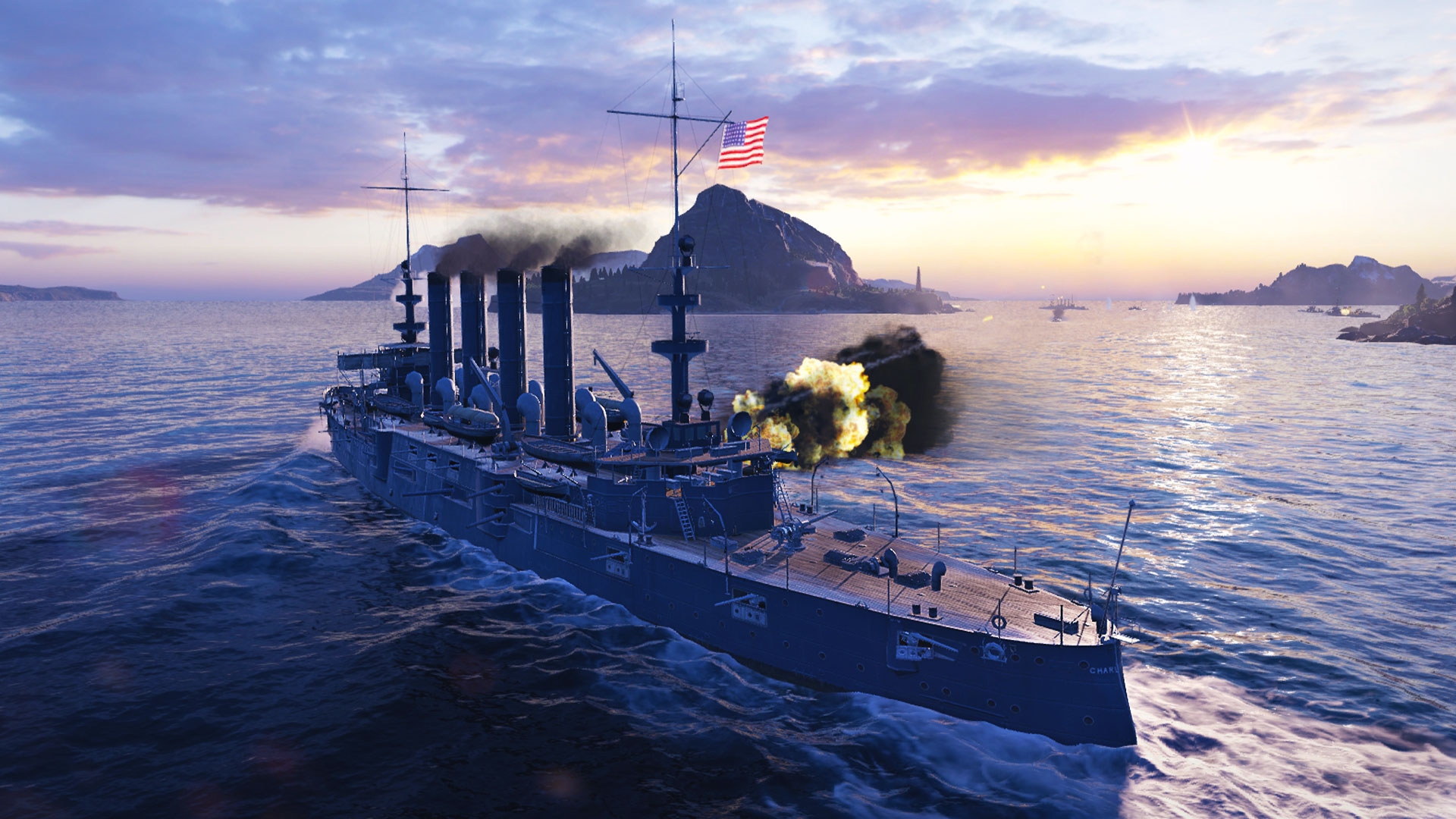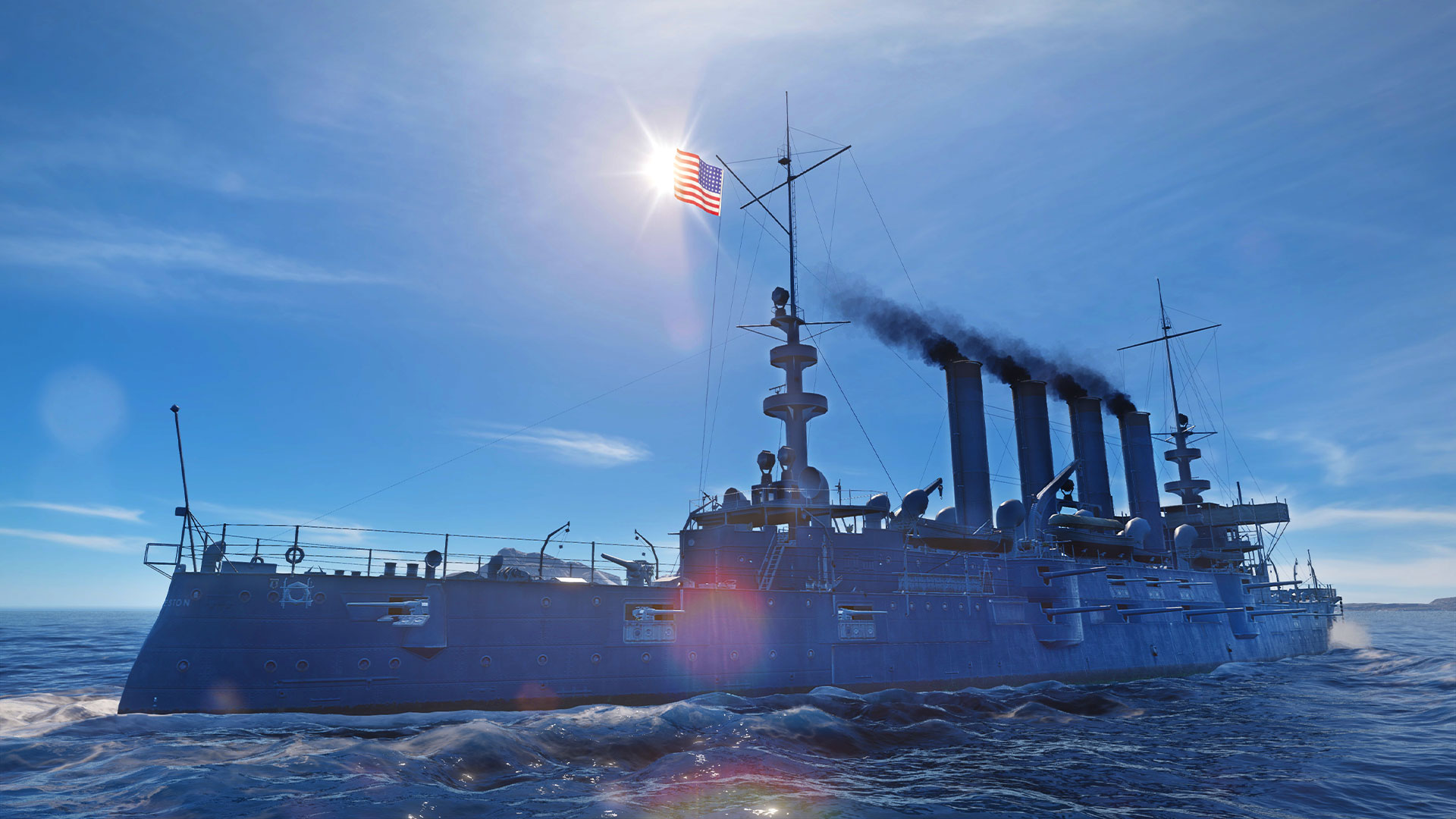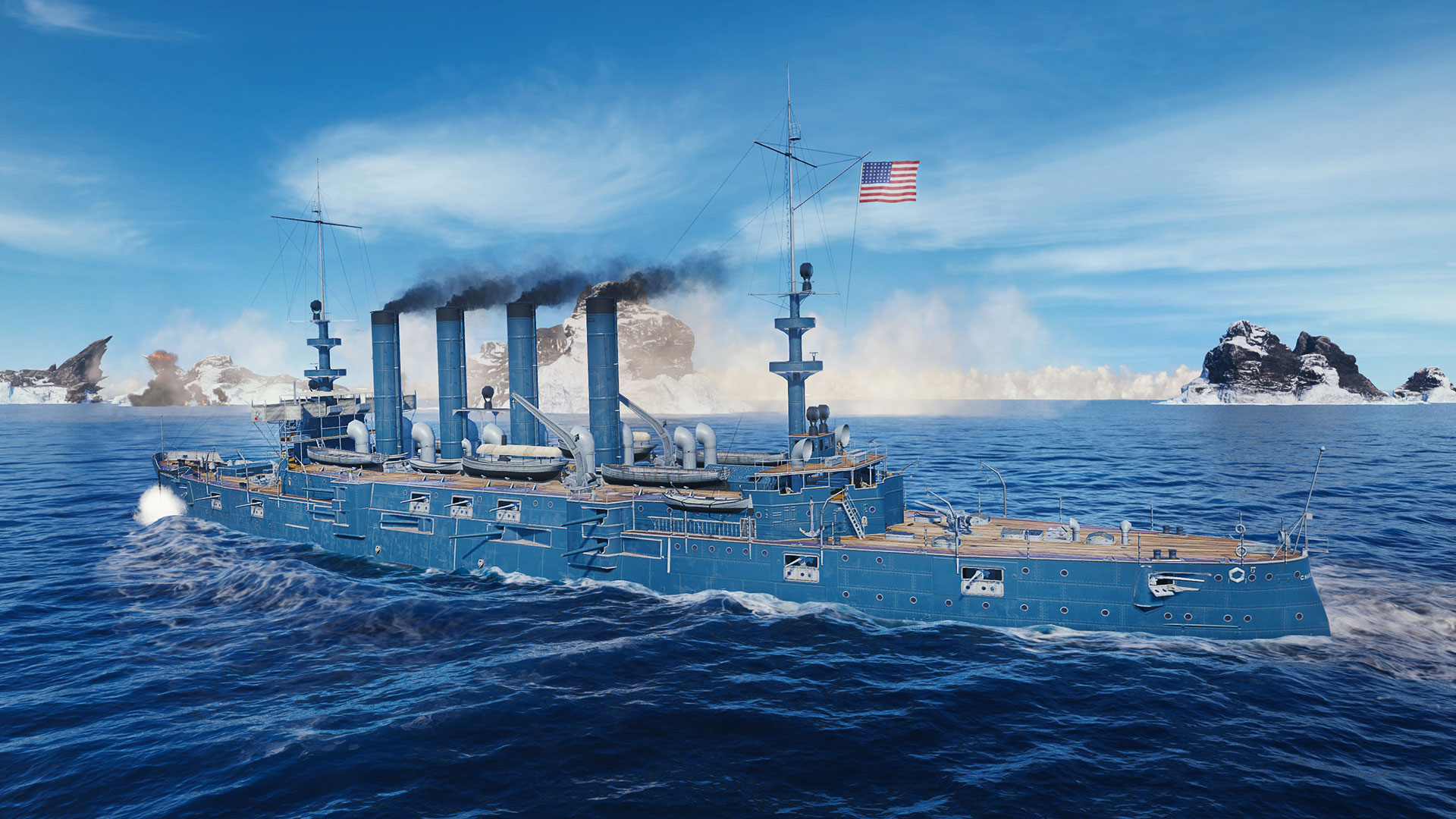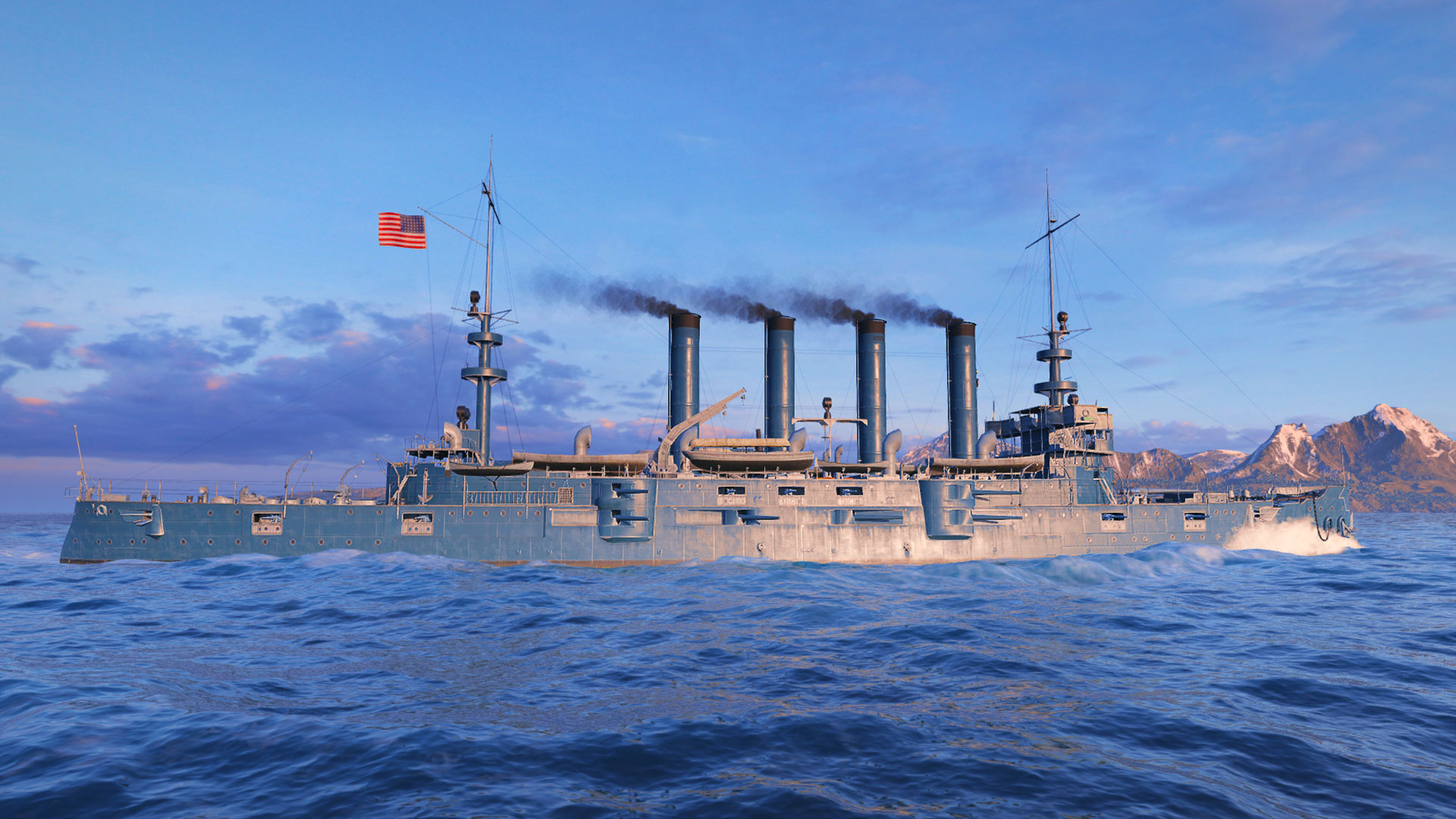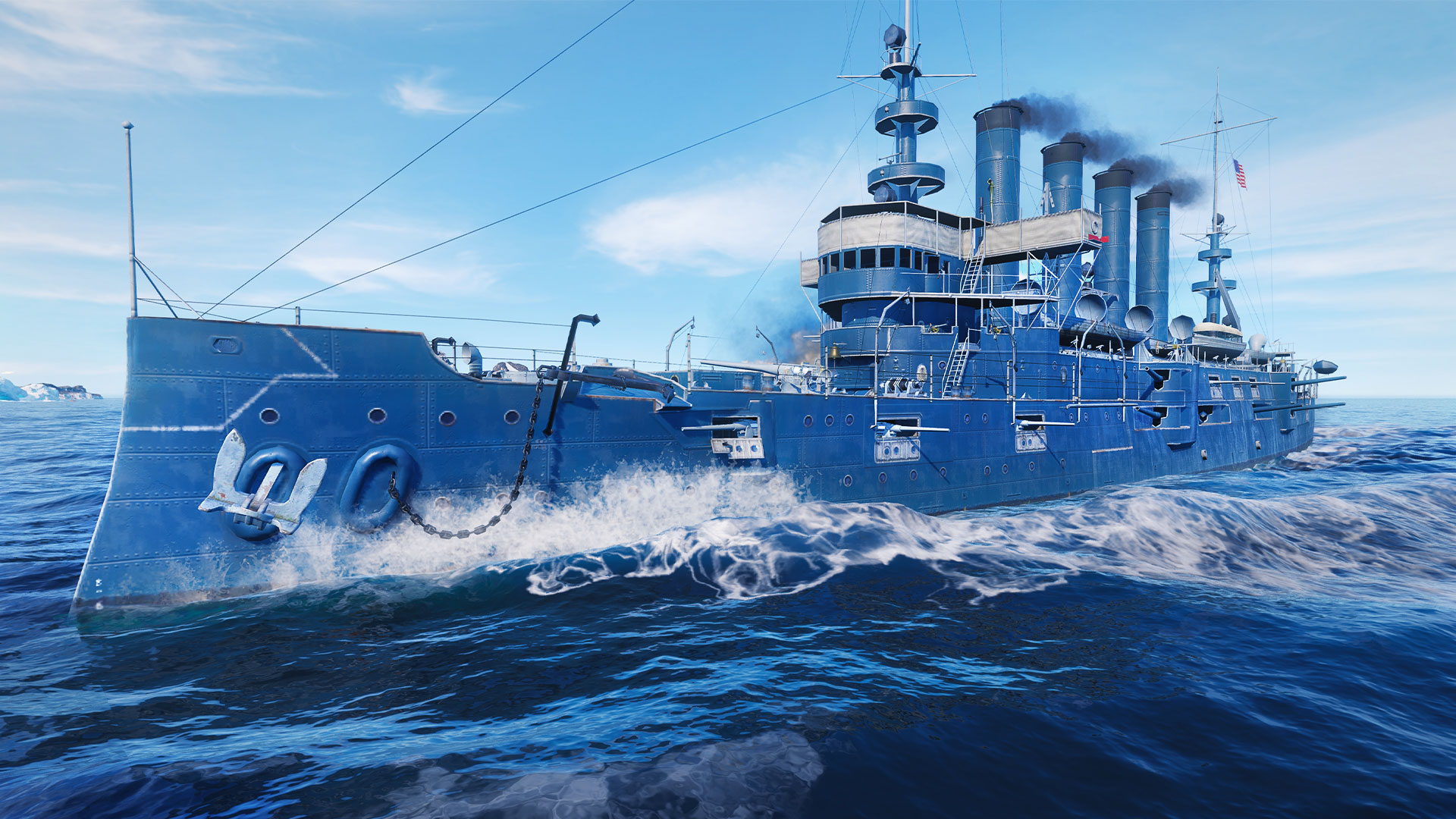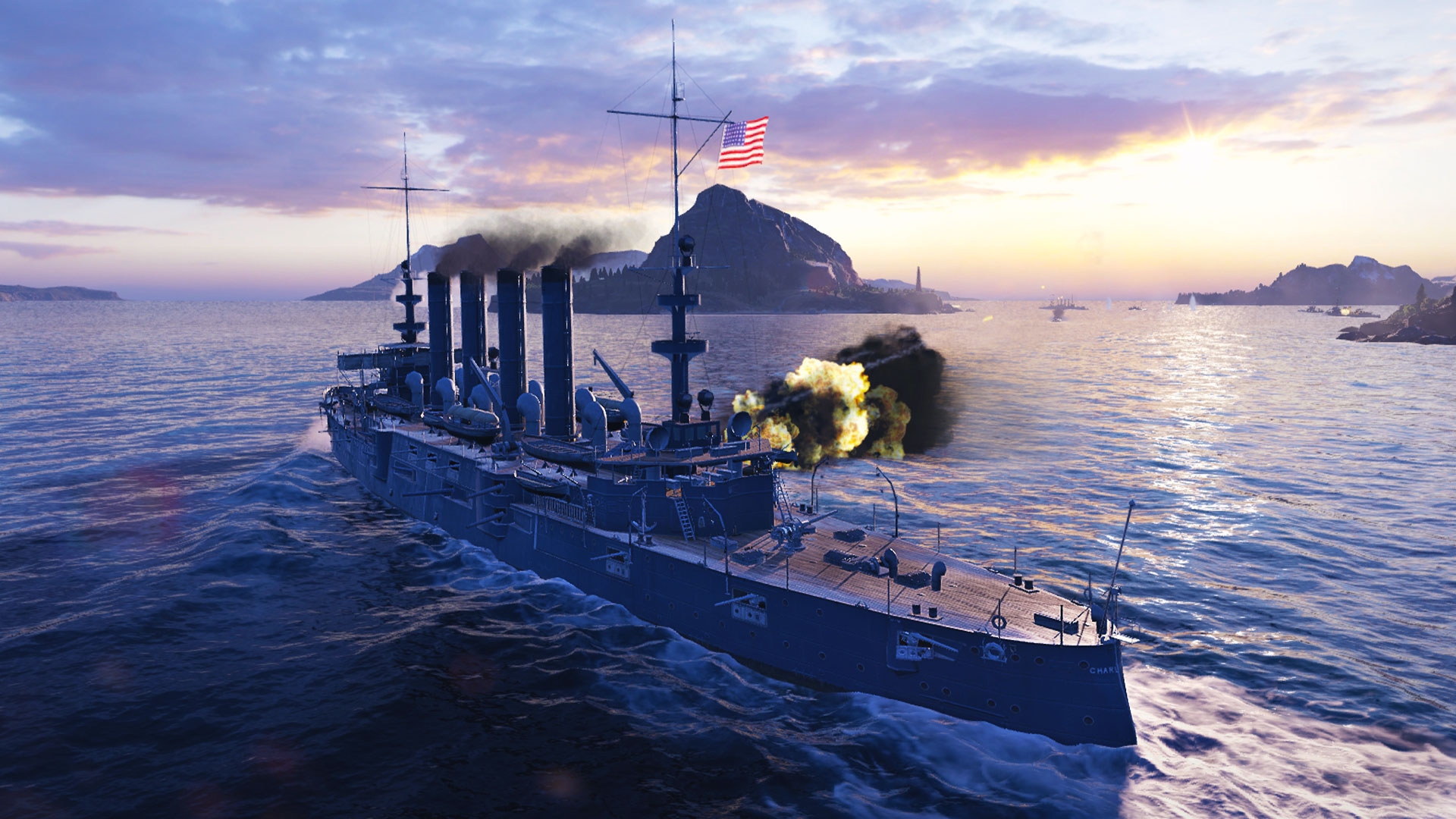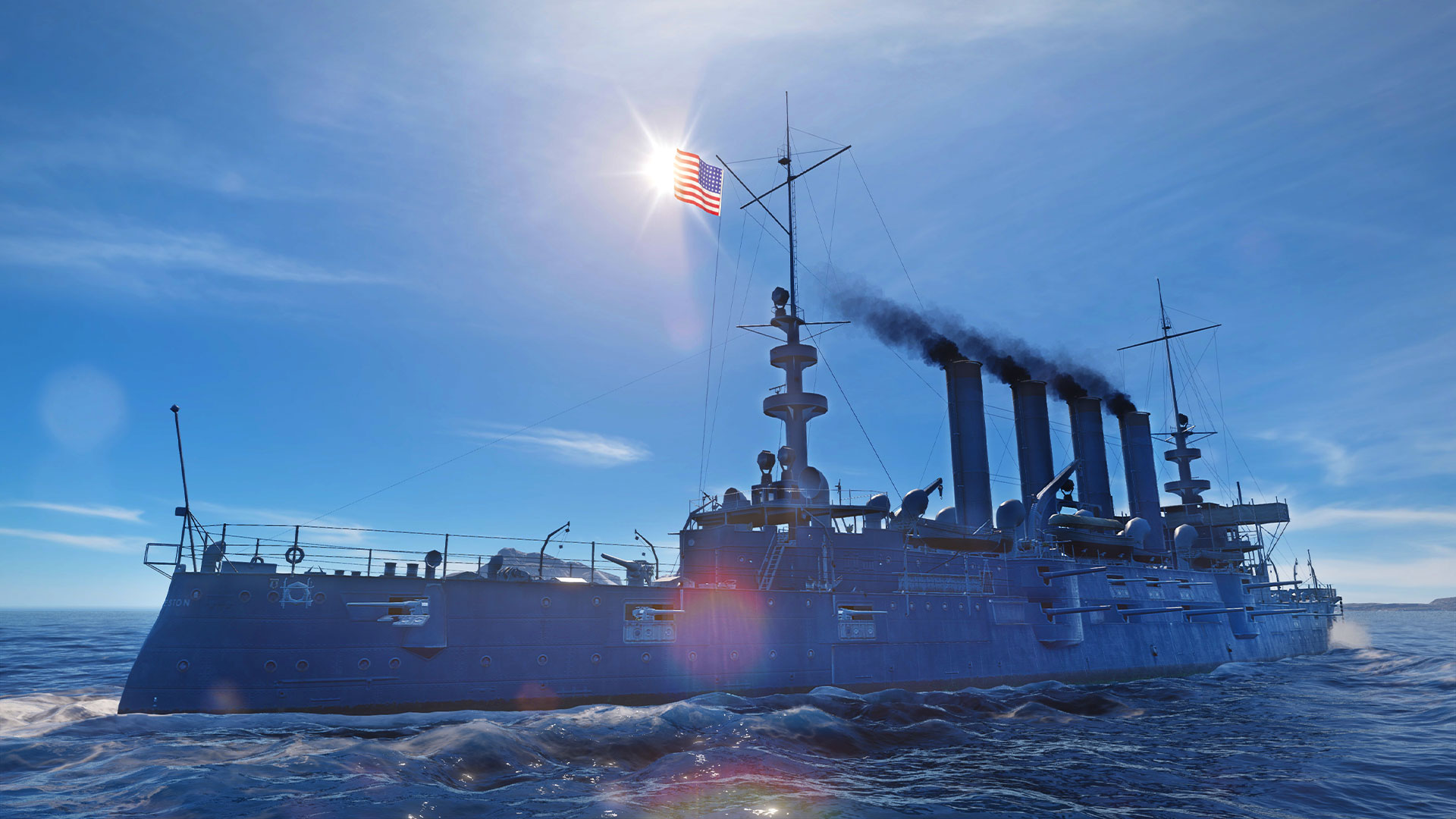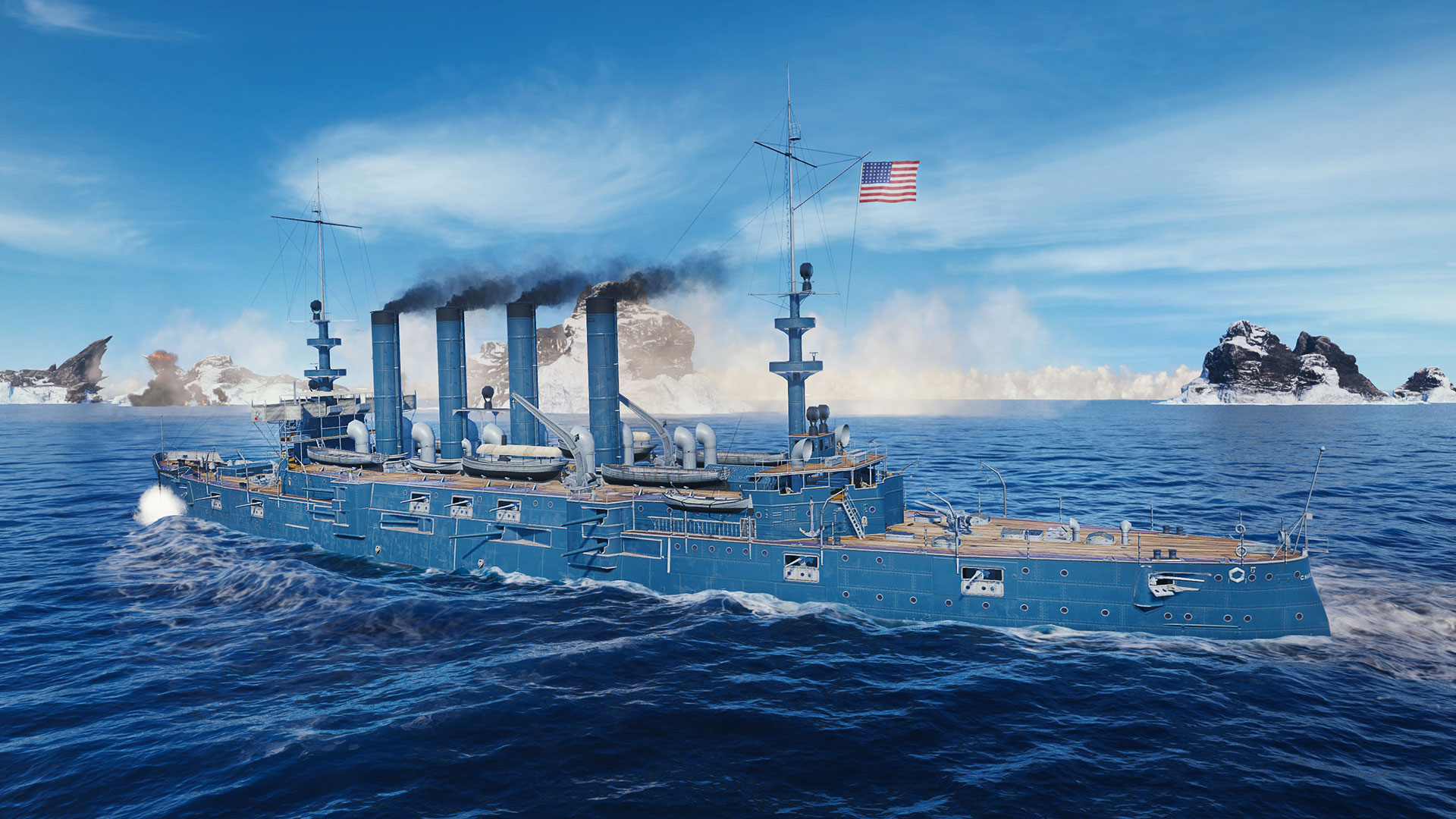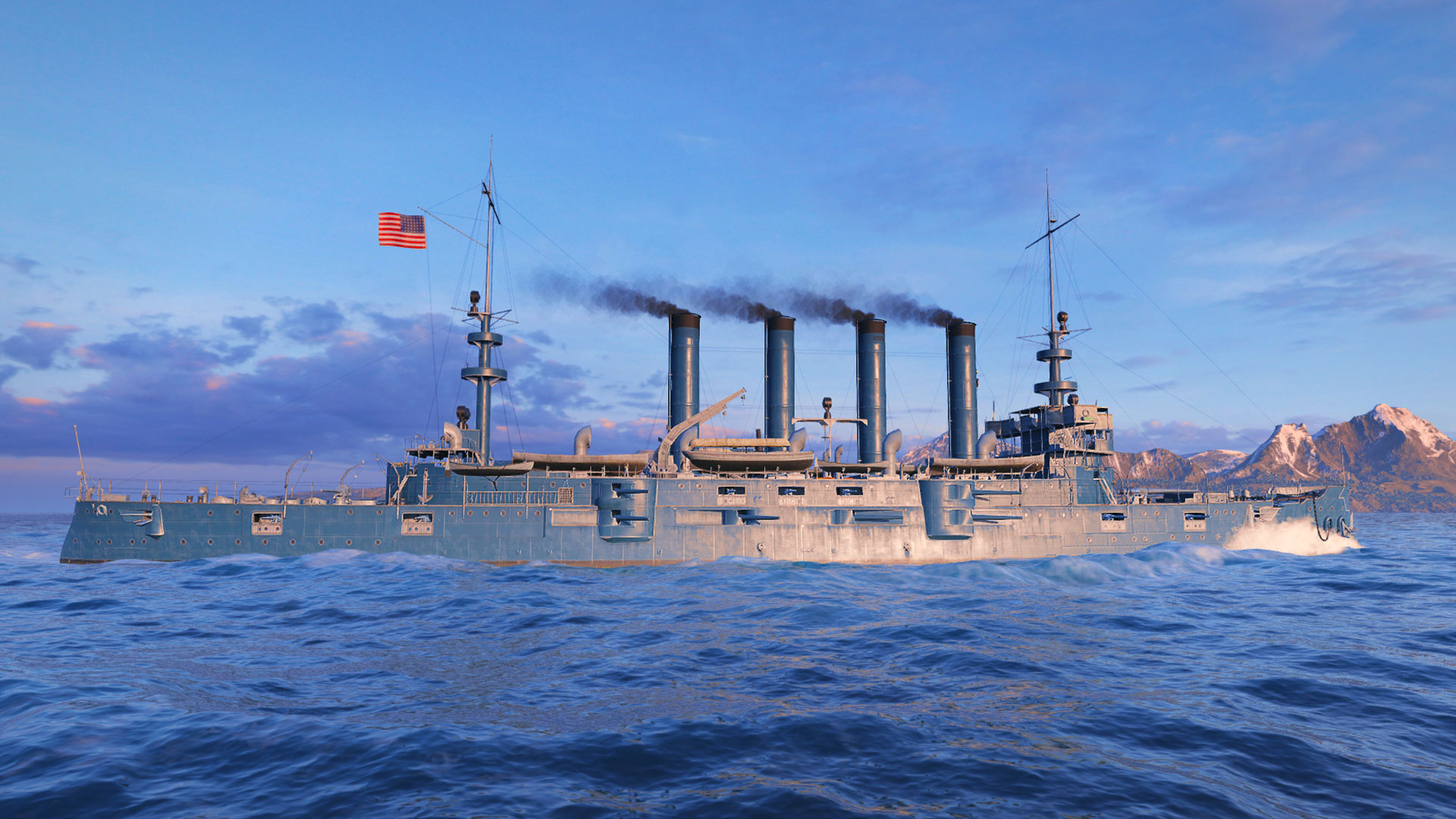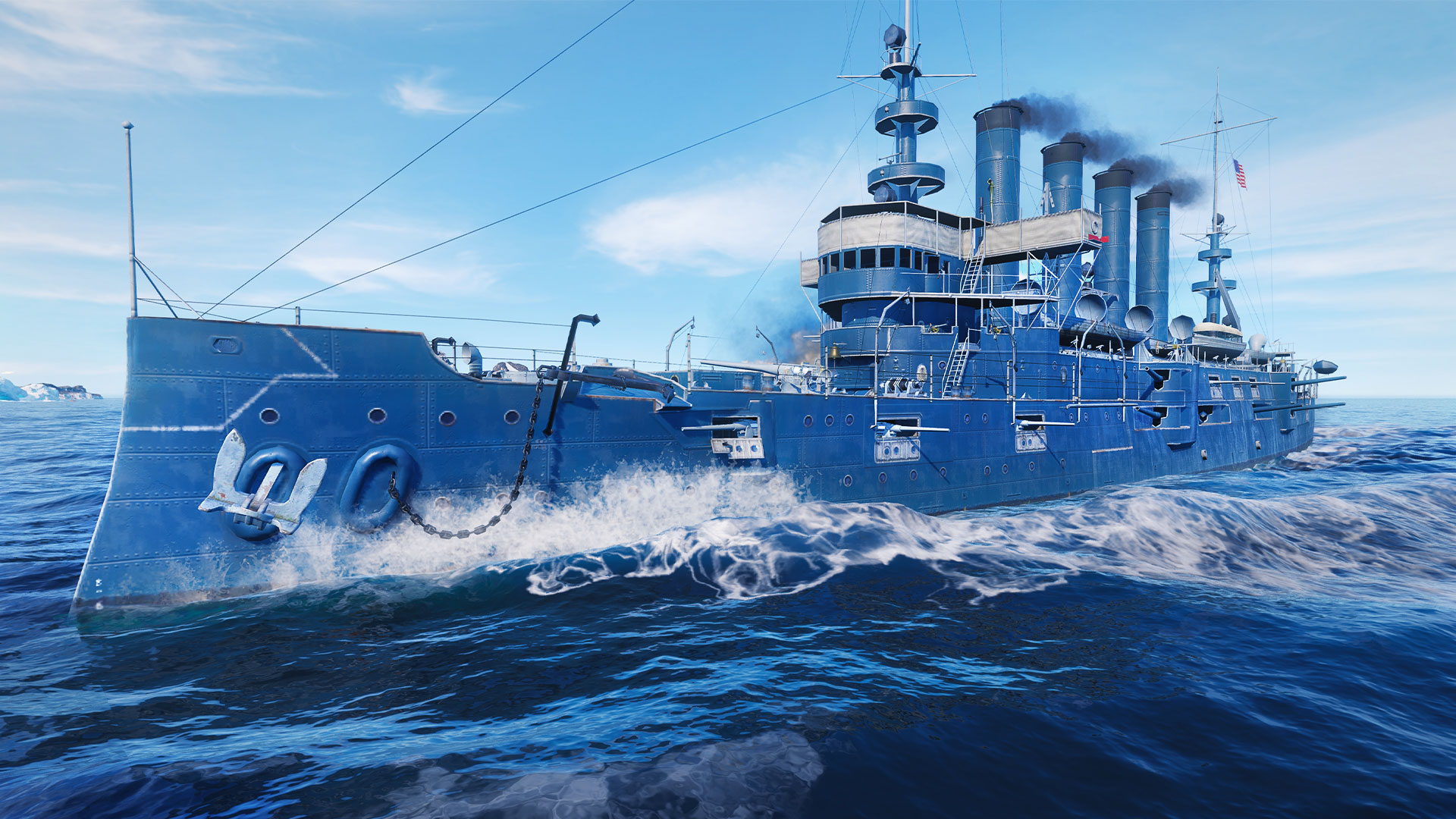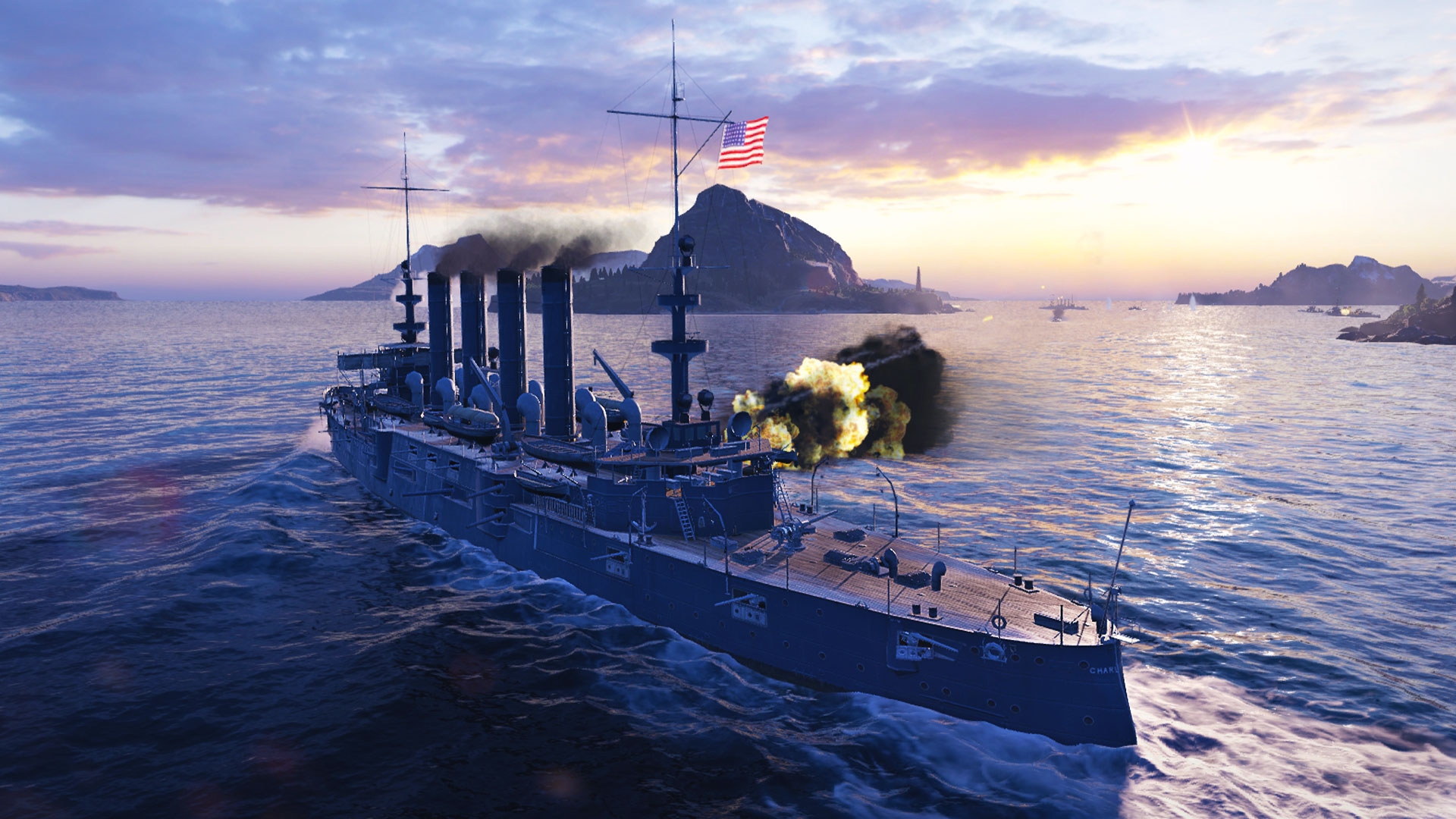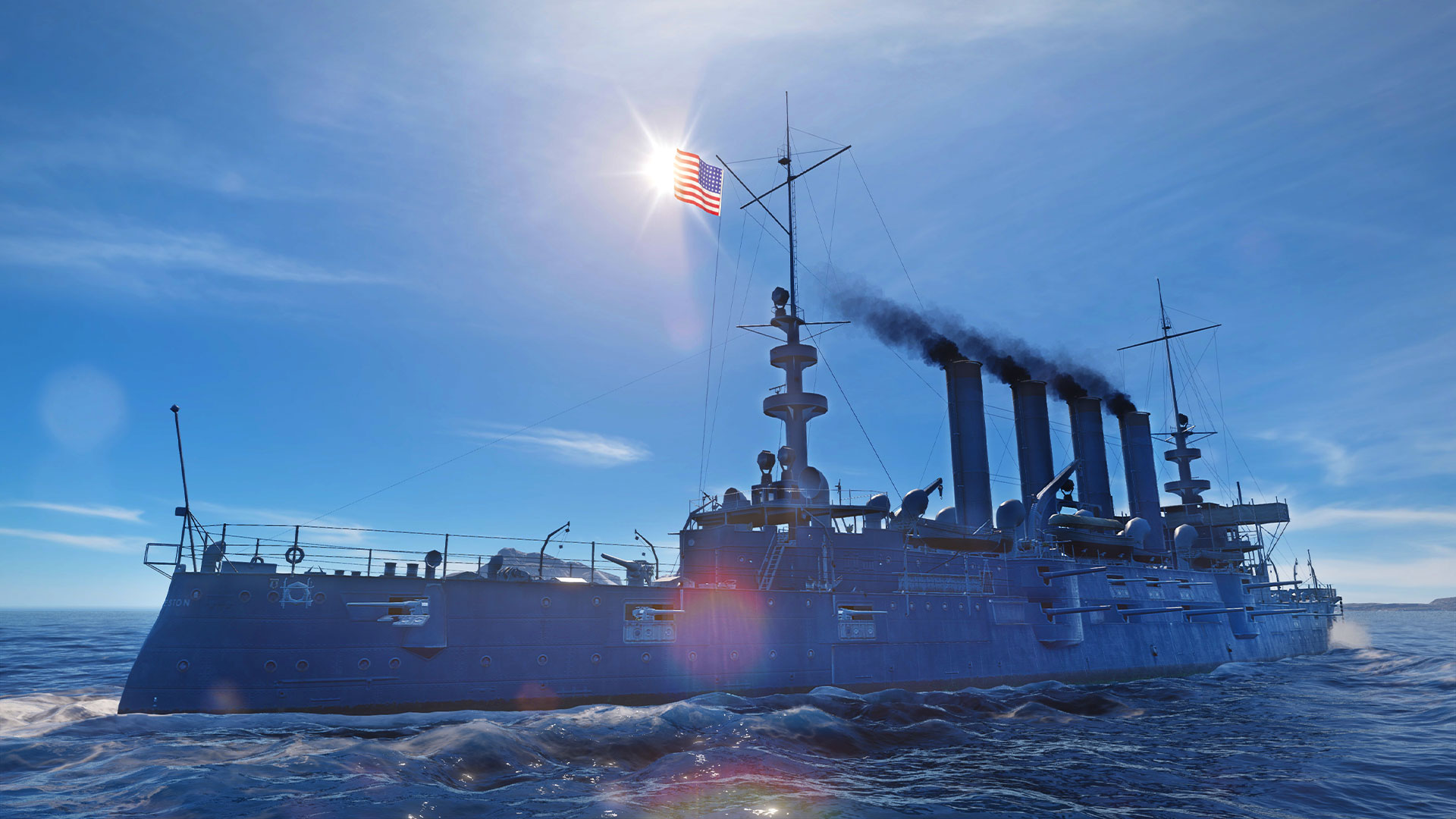 Descrizione
Se sei un membro di PlayStation®Plus, puoi scaricare questo oggetto esclusivo. L'oggetto sarà tuo per sempre. Non sei ancora un membro? Iscriviti a PlayStation®Plus e goditi una valanga di extra per PlayStation®!
Iscriviti a PlayStation®Plus
Tieni il ritmo e non perdere per il pacchetto Classico Charleson! Vecchia scuola e pieno di cannoni, il Charleston non ha problemi nelle mischie.
Salpa con l'account Premium, incrementi, crediti ed esperienza del Capitano, tutto gratis!

Questo pacchetto contiene:
- la nave di livello II Charleston
- 3 giorni di Premium
- 15 incrementi rari Exp della nave
- 15 incrementi rari crediti
- 15 incrementi rari Exp del Capitano
- 15 incrementi rari Exp globale
- 15 incrementi rari di battaglia
- 1.000.000 crediti
- 10 mimetiche Type 3
- 10 mimetiche Type 4
- 37.000 Exp del Capitano

Giocatori in rete 2-18
25GB minimo
Funzione di vibrazione DUALSHOCK®4
PAL HD 720p,1080p

Il download del presente prodotto è soggetto ai Termini di servizio e alle Condizioni d'uso del software di PlayStation Network e a qualsiasi altra condizione supplementare specifica applicabile a questo articolo. Se non si desidera accettare questi Termini, non scaricare questo articolo. Per maggiori dettagli, consultare i Termini di Servizio.
Library programs ©Sony Interactive Entertainment Inc. concesso in licenza esclusivamente a Sony Interactive Entertainment Europe. Si applicano i Termini d'uso del software. Si consiglia di visitare eu.playstation.com/legal per i diritti di utilizzo completi.

© 2012-2019 Wargaming.net. All rights reserved. 'World of Warships', 'World of Warships: Legends', 'Wargaming.net' and 'Wargaming' and their respective logos are trademarks or registered trademarks of Wargaming. You may not use or display such trademarks in any manner, except as expressly permitted in legal documents of Wargaming. All third party trademarks and service marks that appear in the game are the property of their respective owners and all rights in them are reserved.