€26,99
PlayStation Plus
Multigiocatore online
Giochi mensili
Sconti esclusivi
EA Access
Giochi in The Vault!
Sconti del 10%!
Versioni di prova Gioca per primo!
---
World of Warships: Legends. Texas XL
Wargaming.net
Personaggio
Pubblicato 3 Giu 2019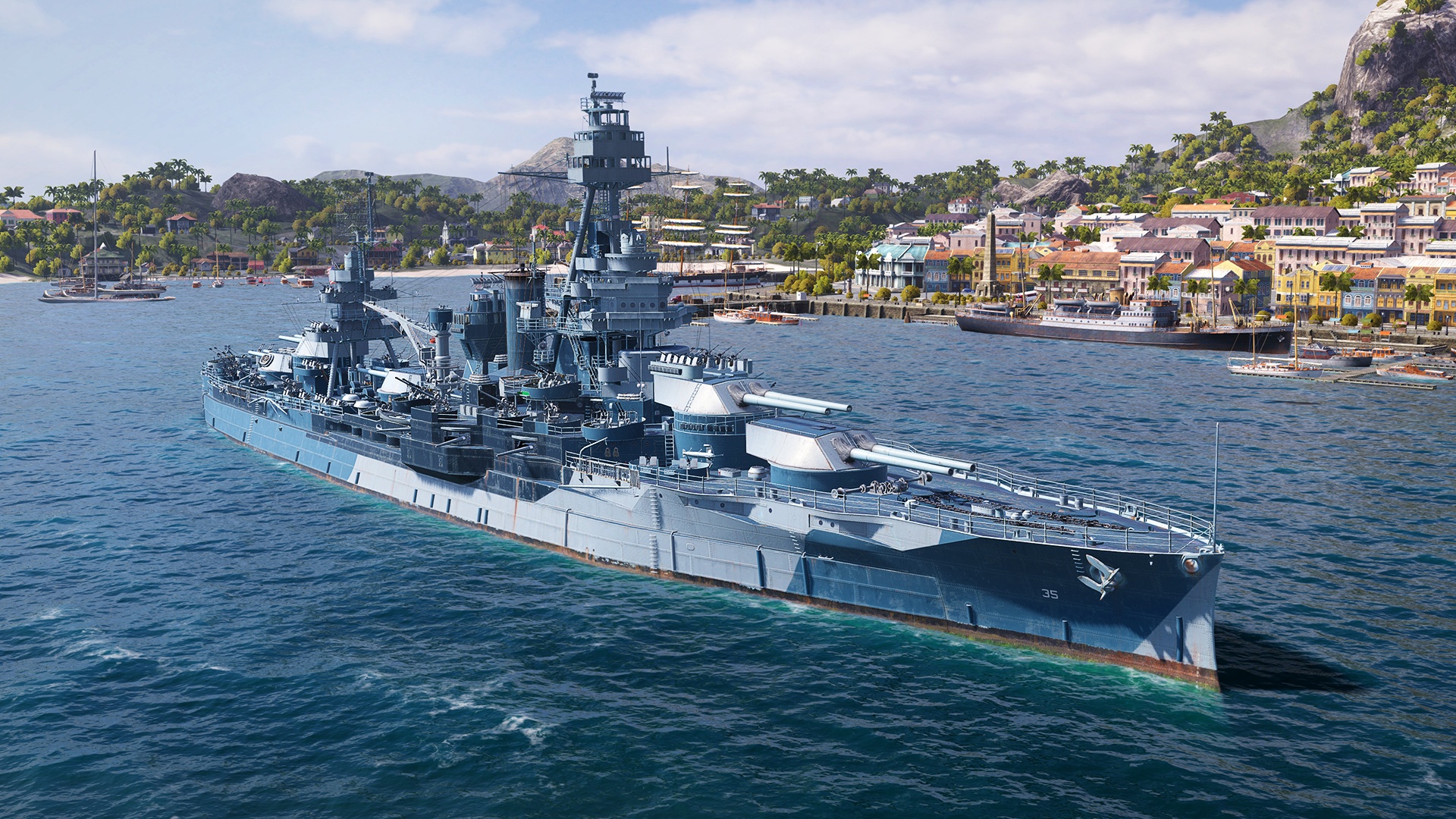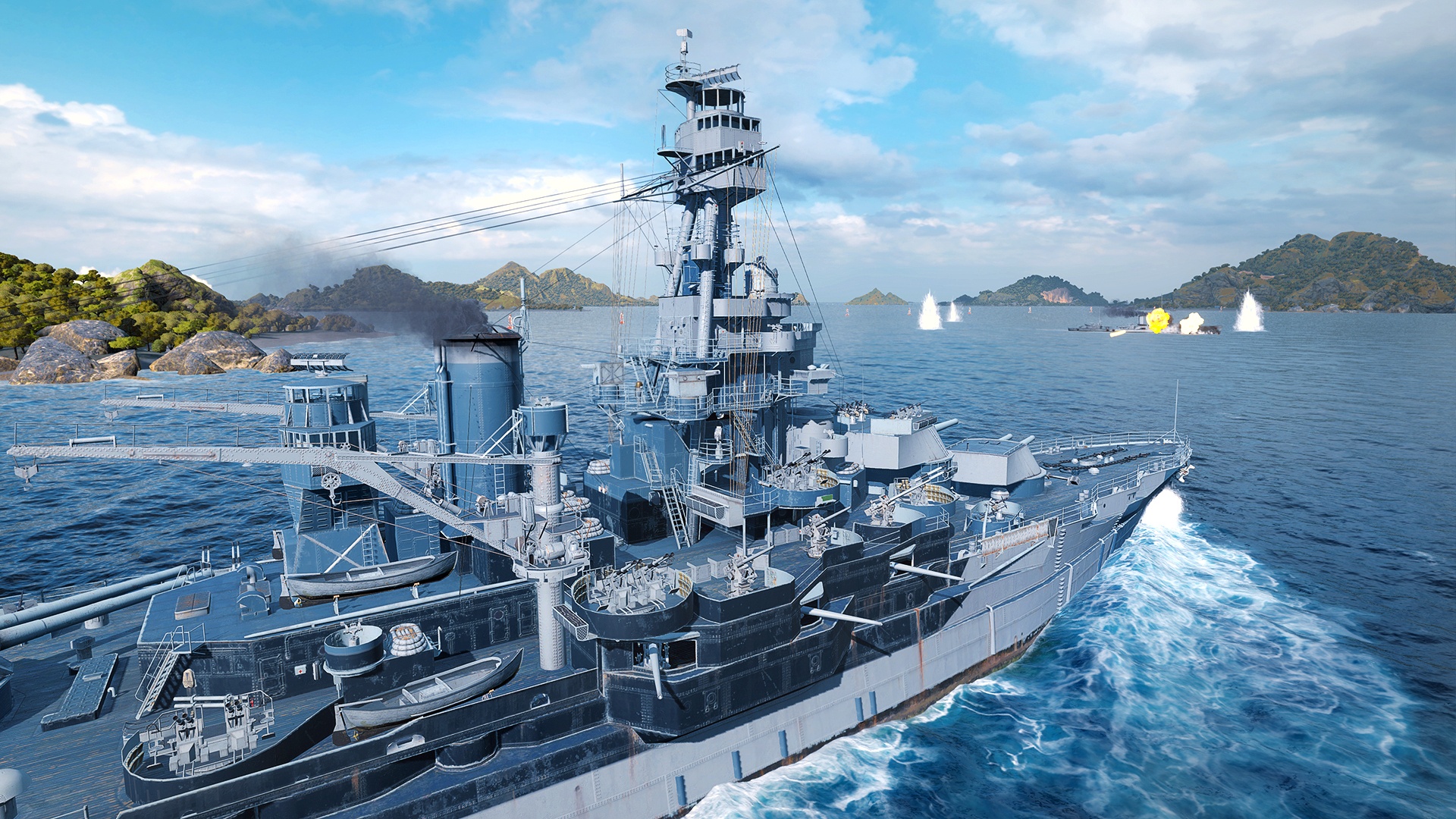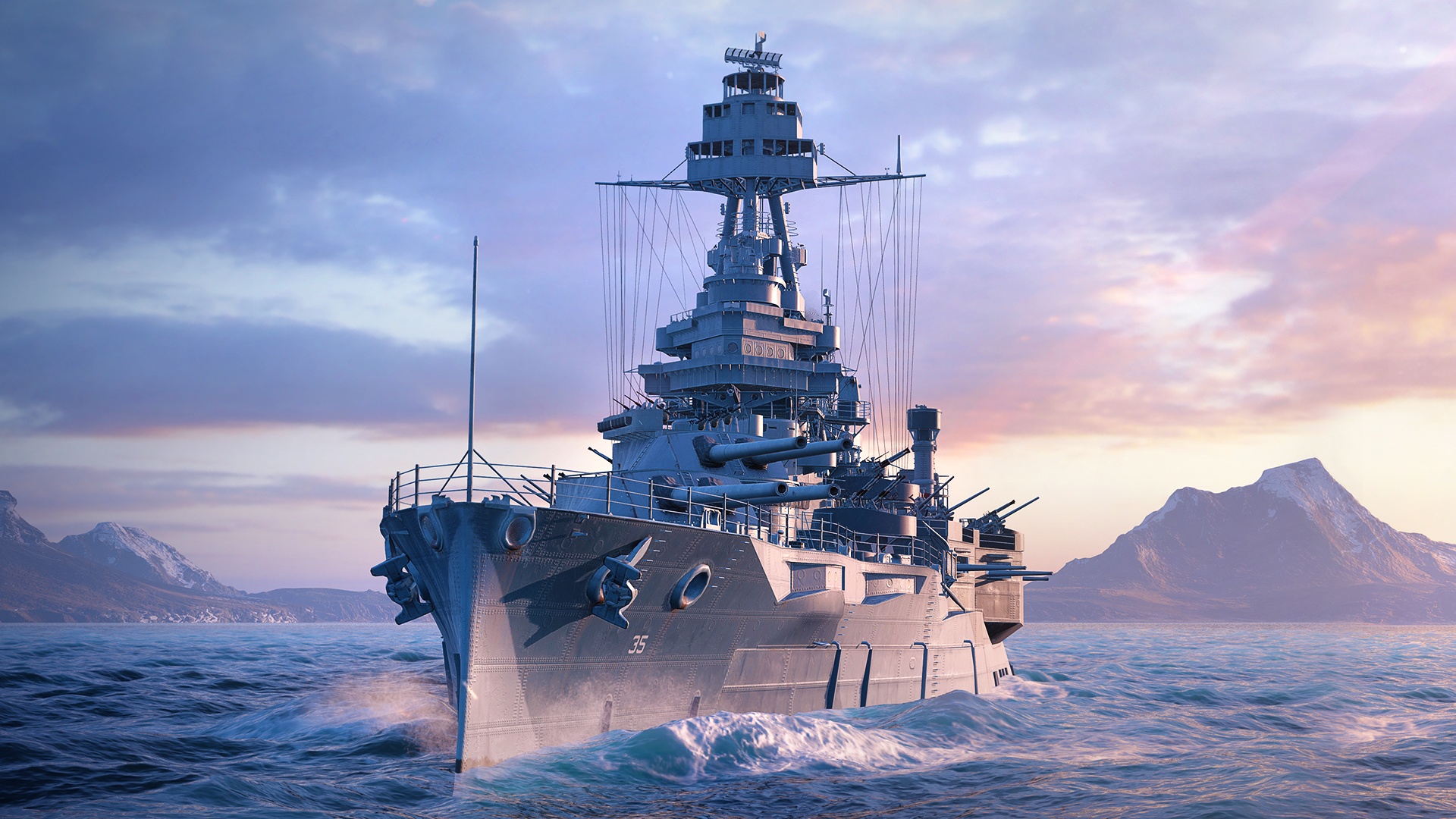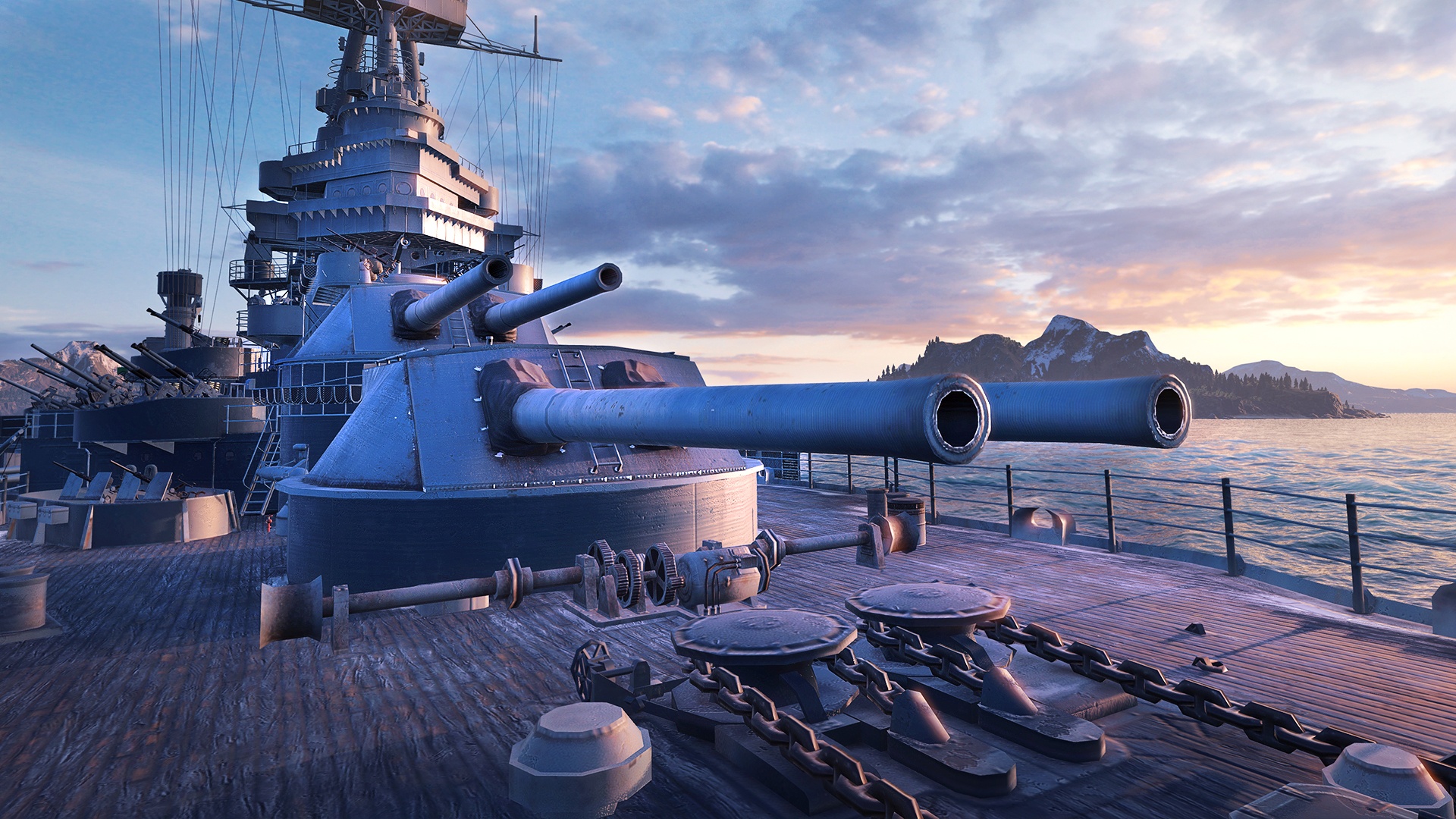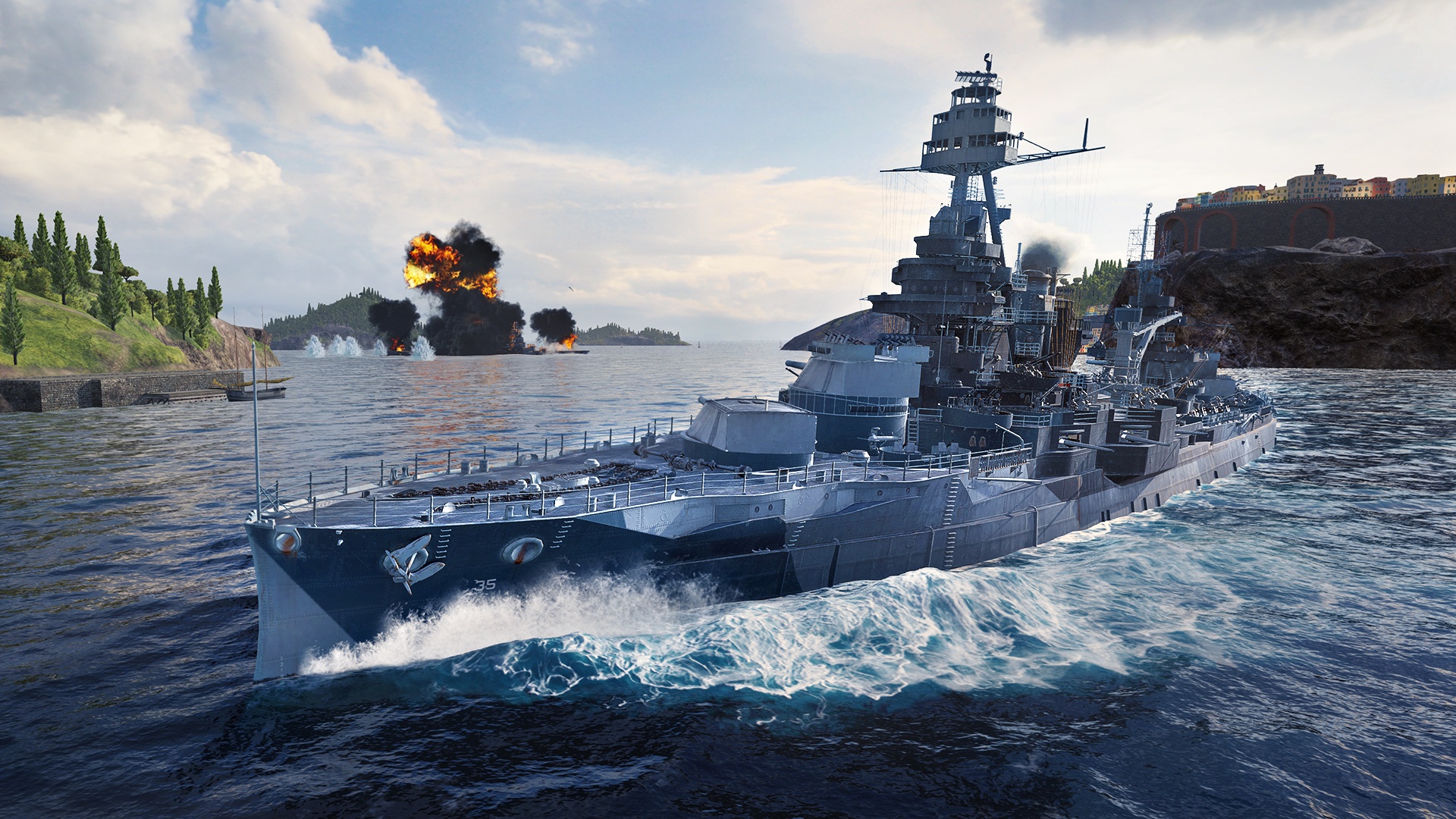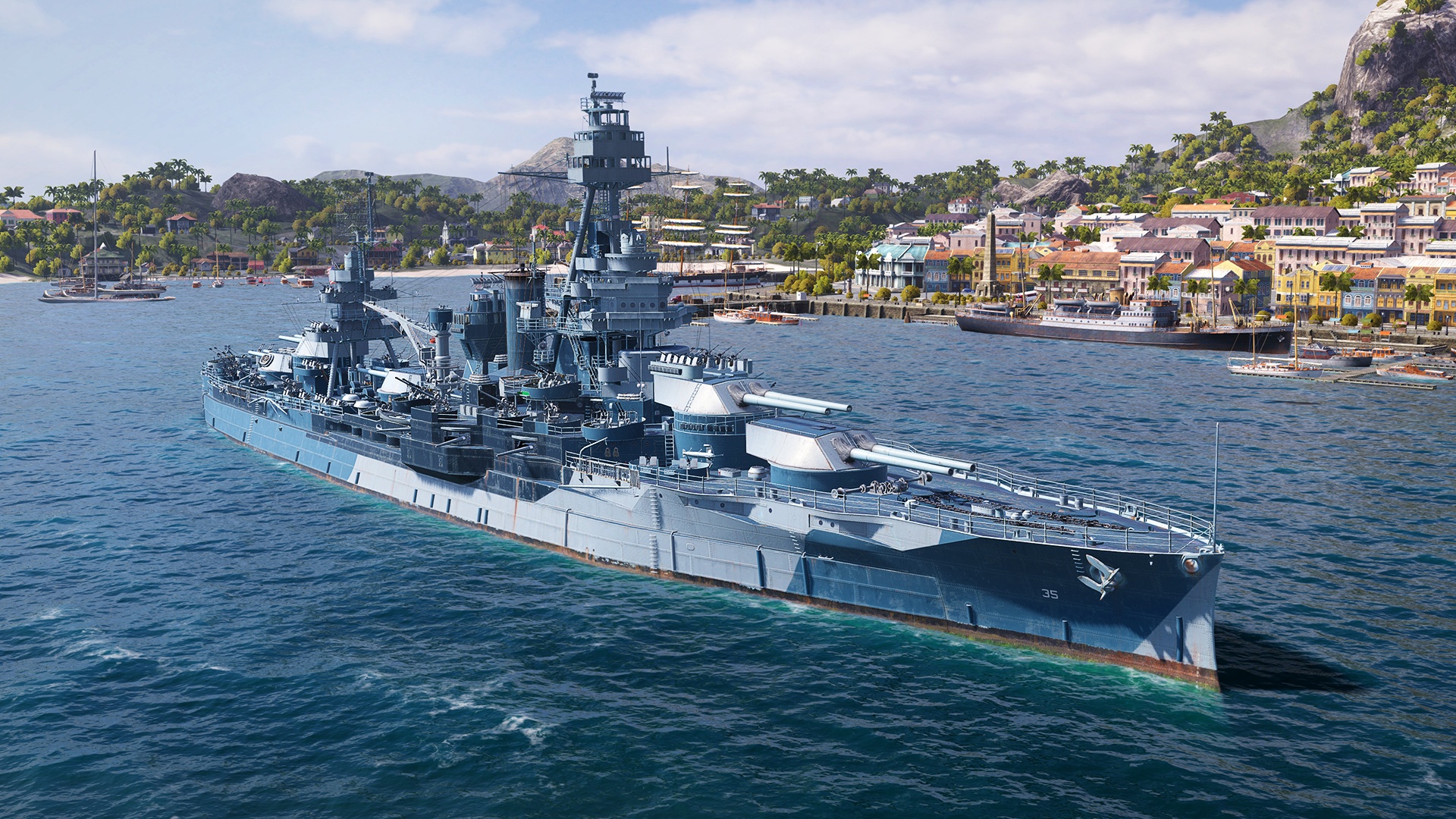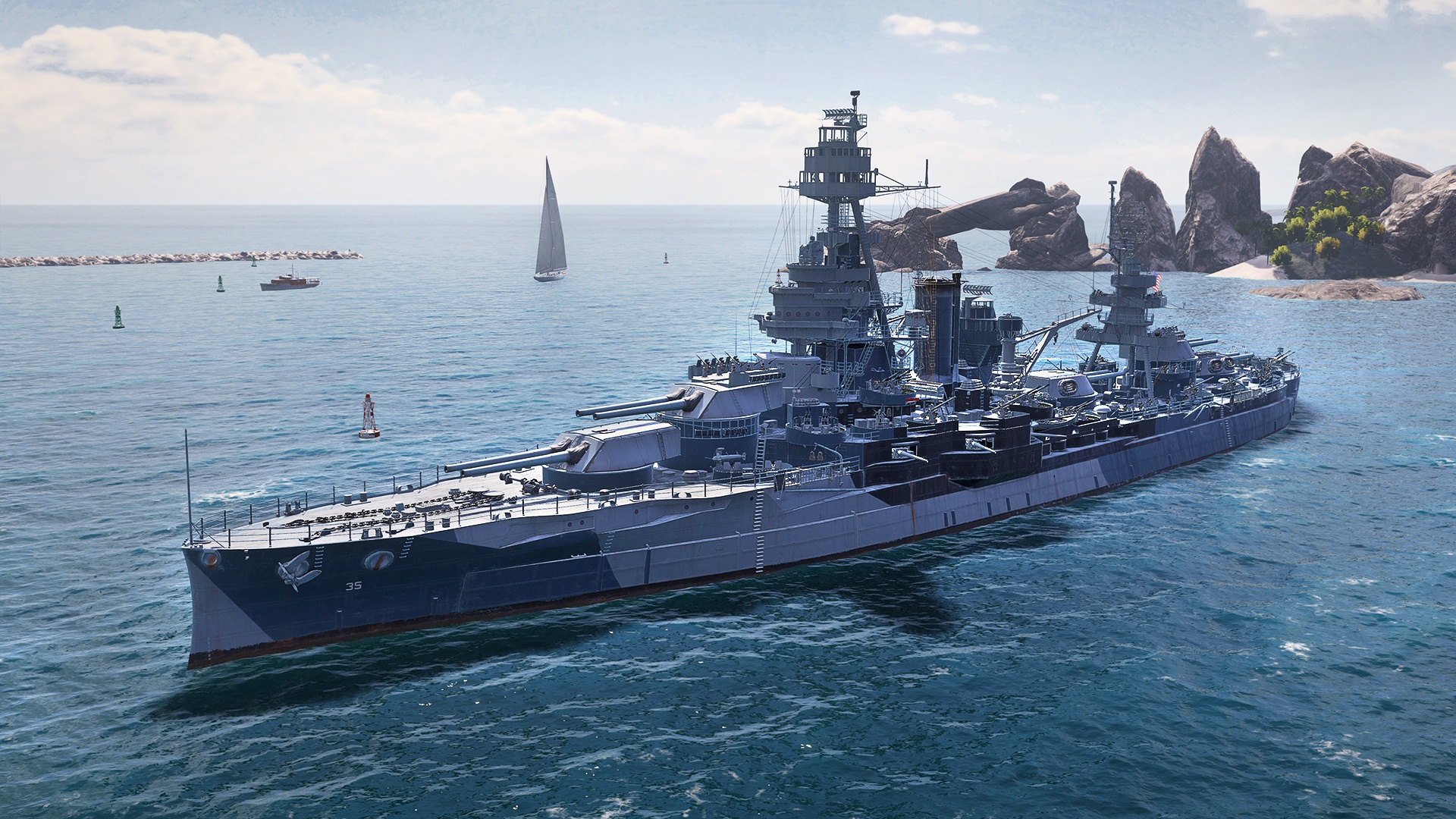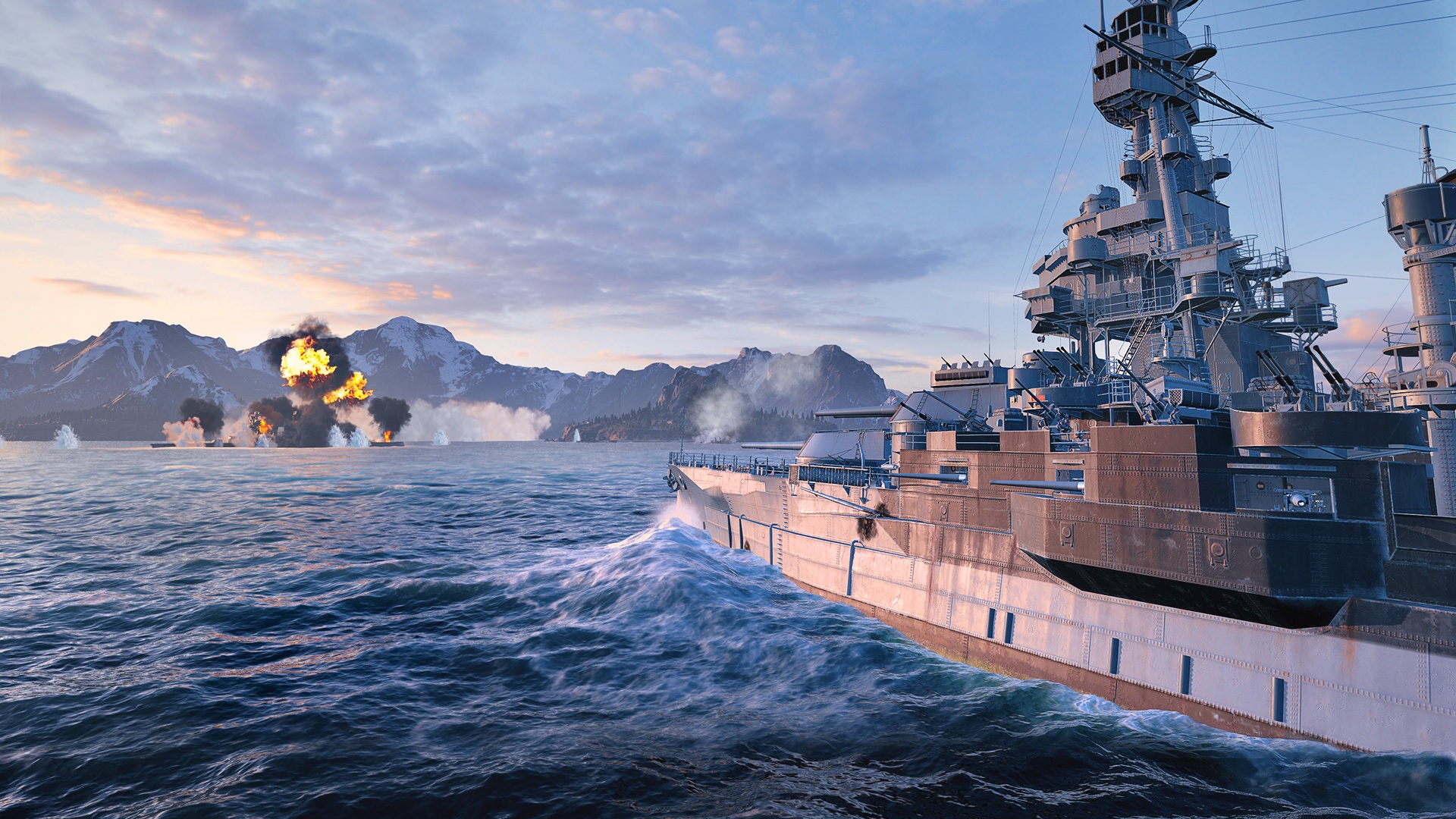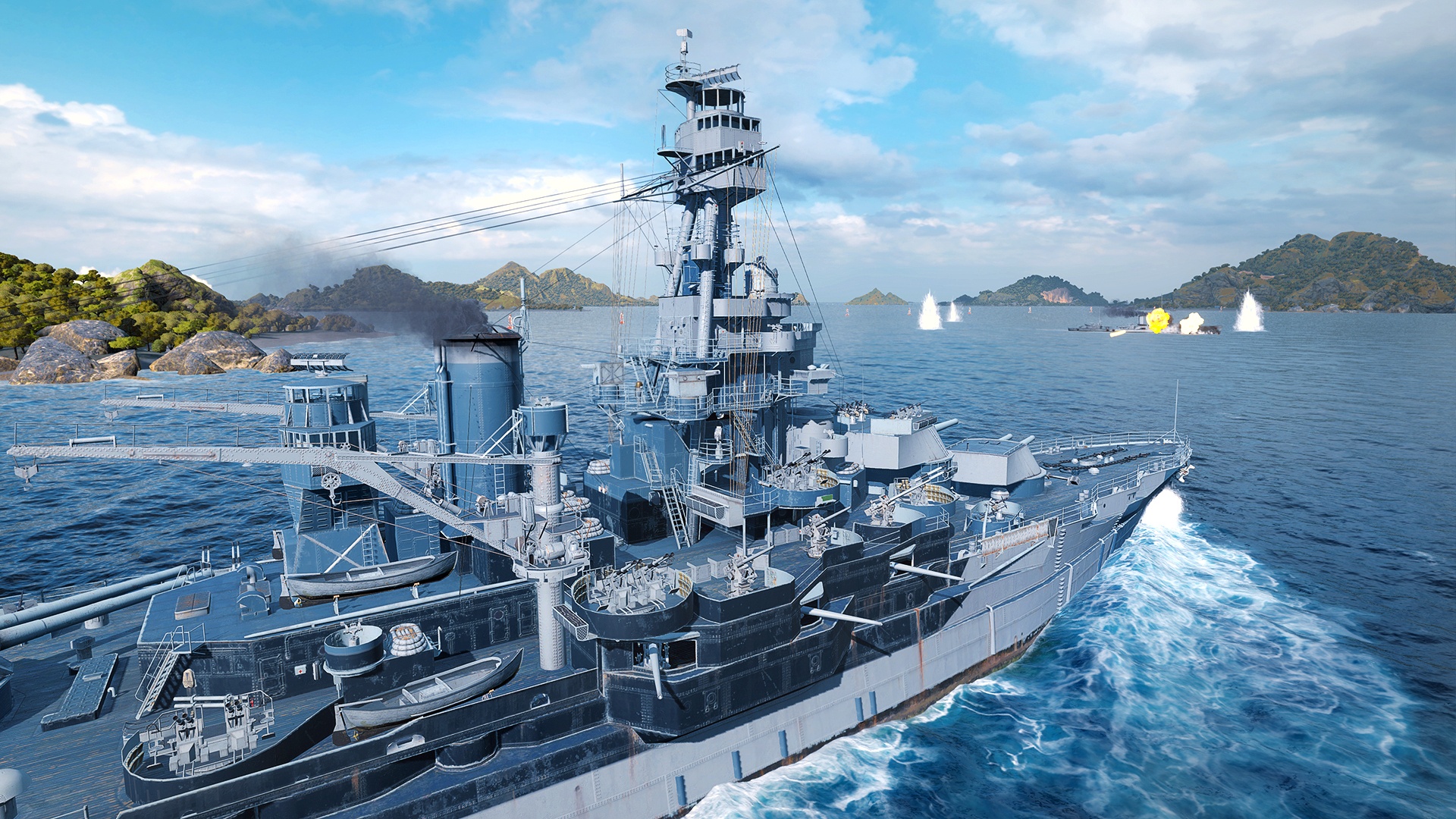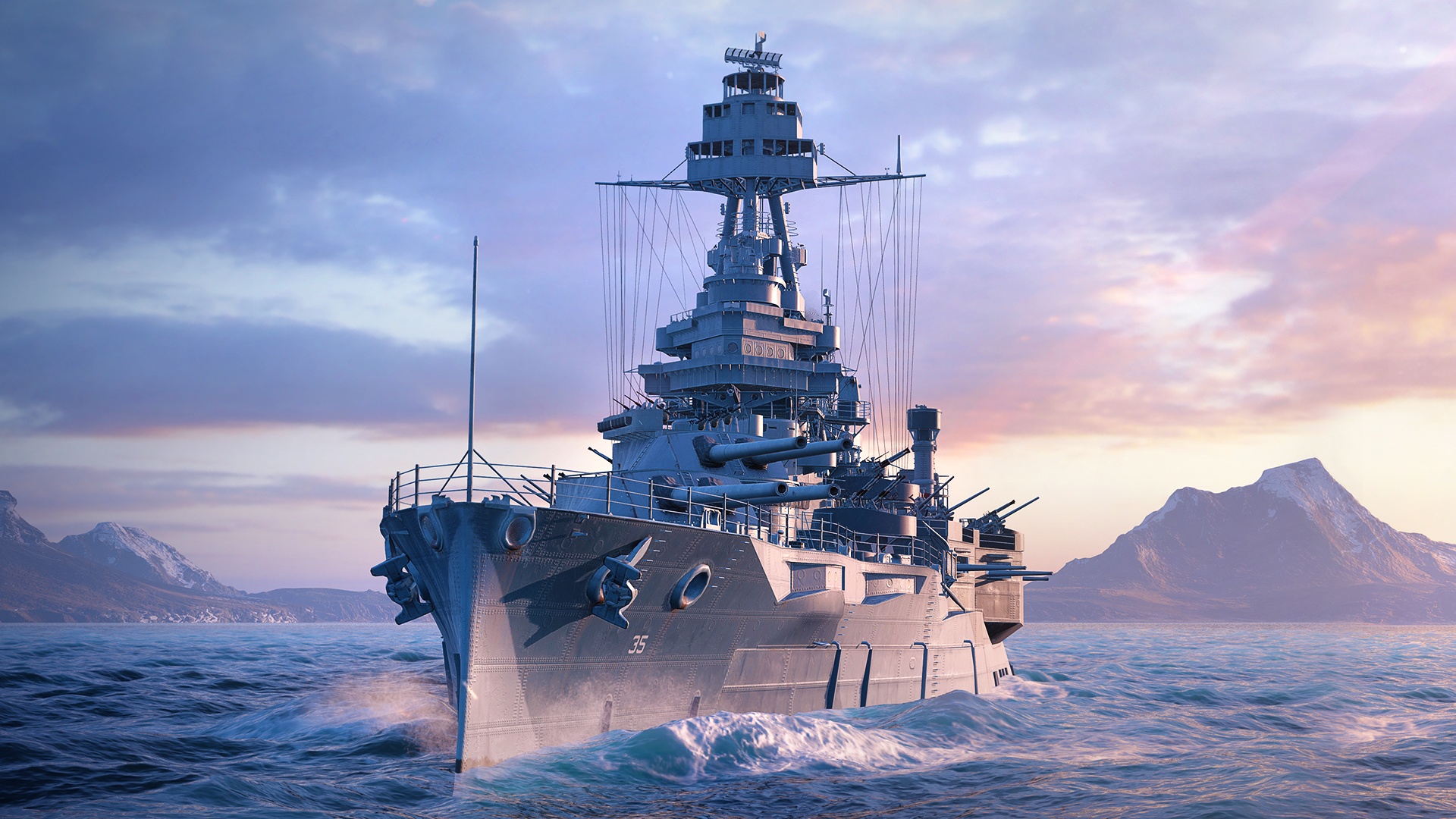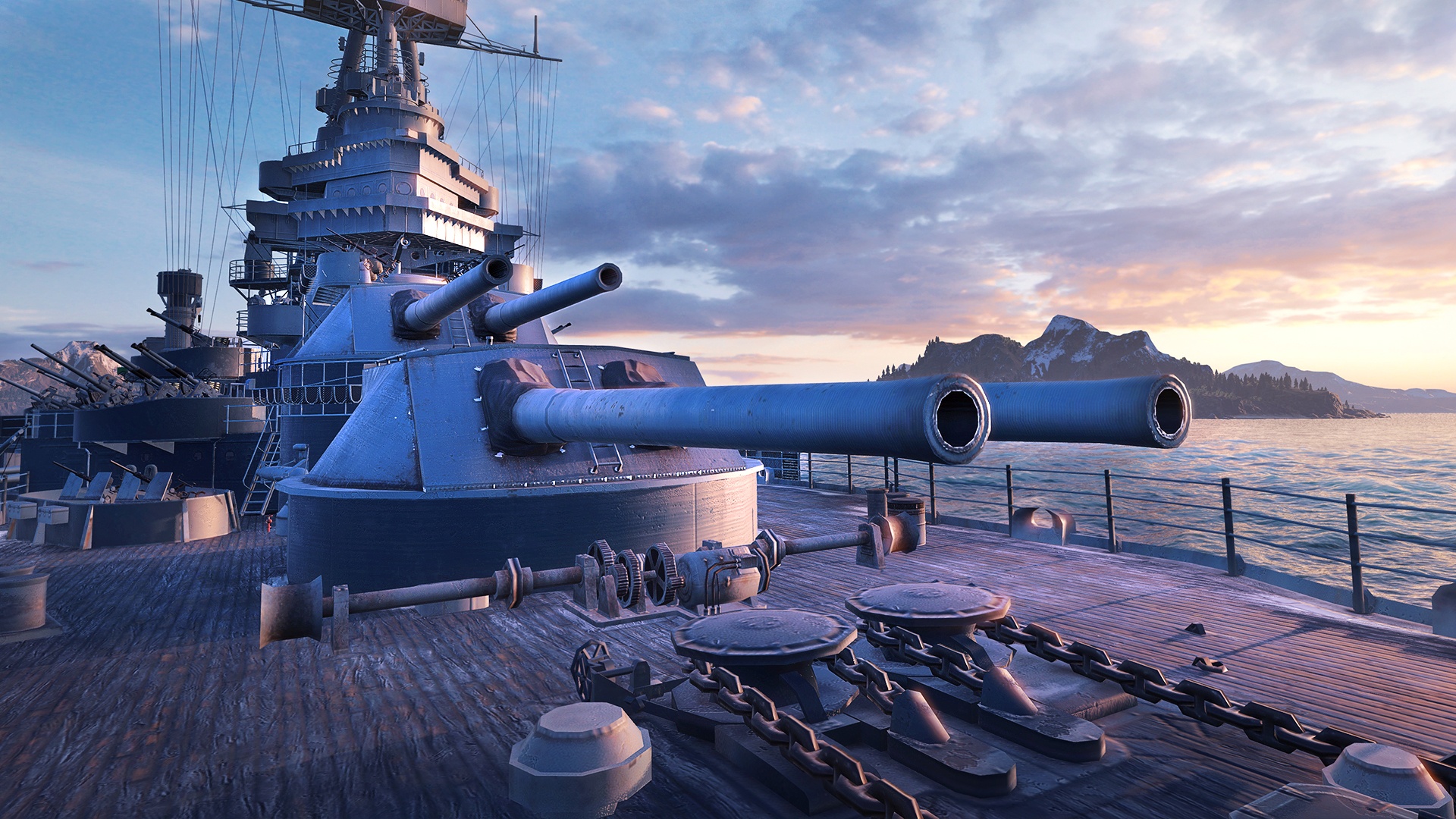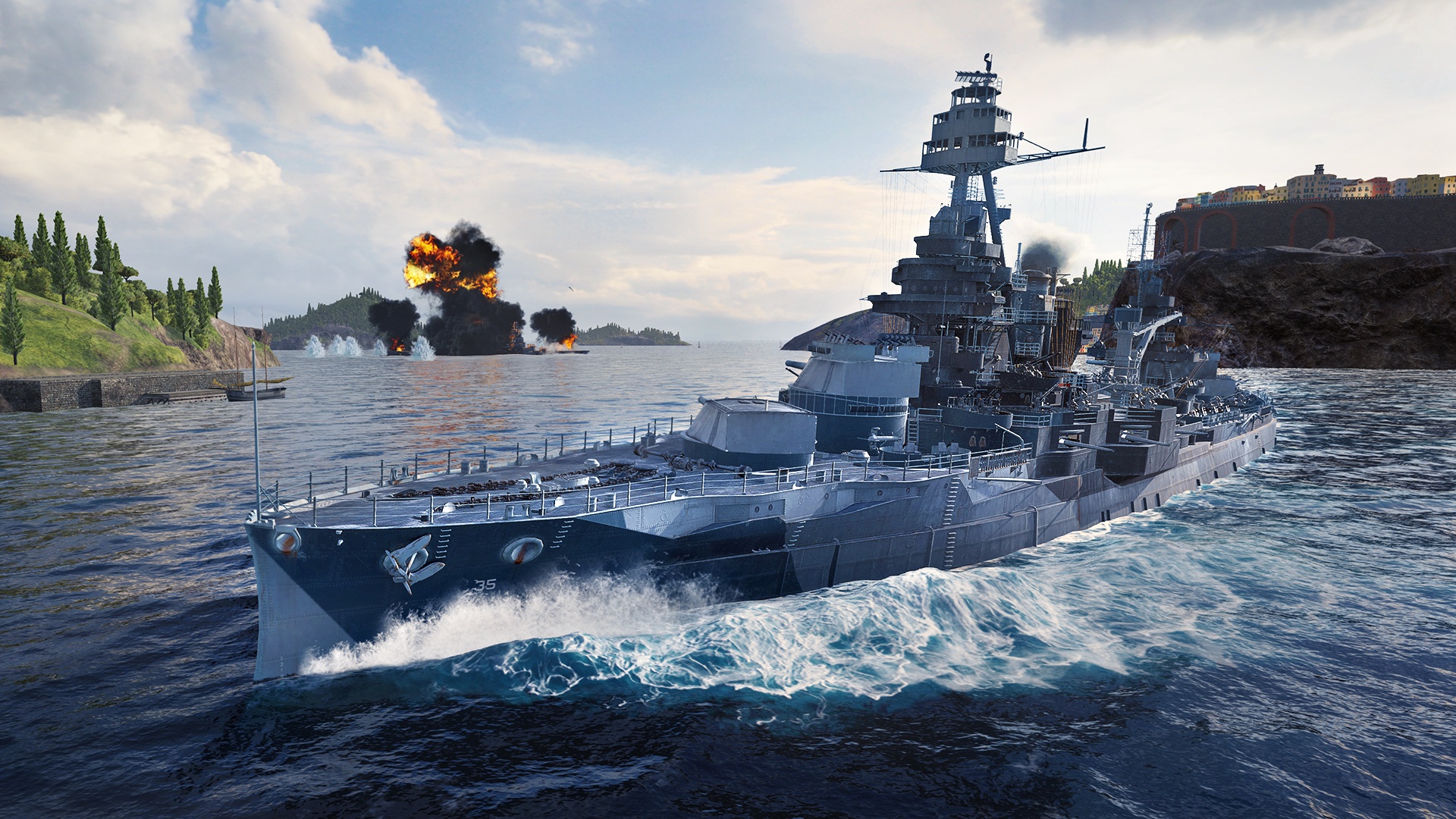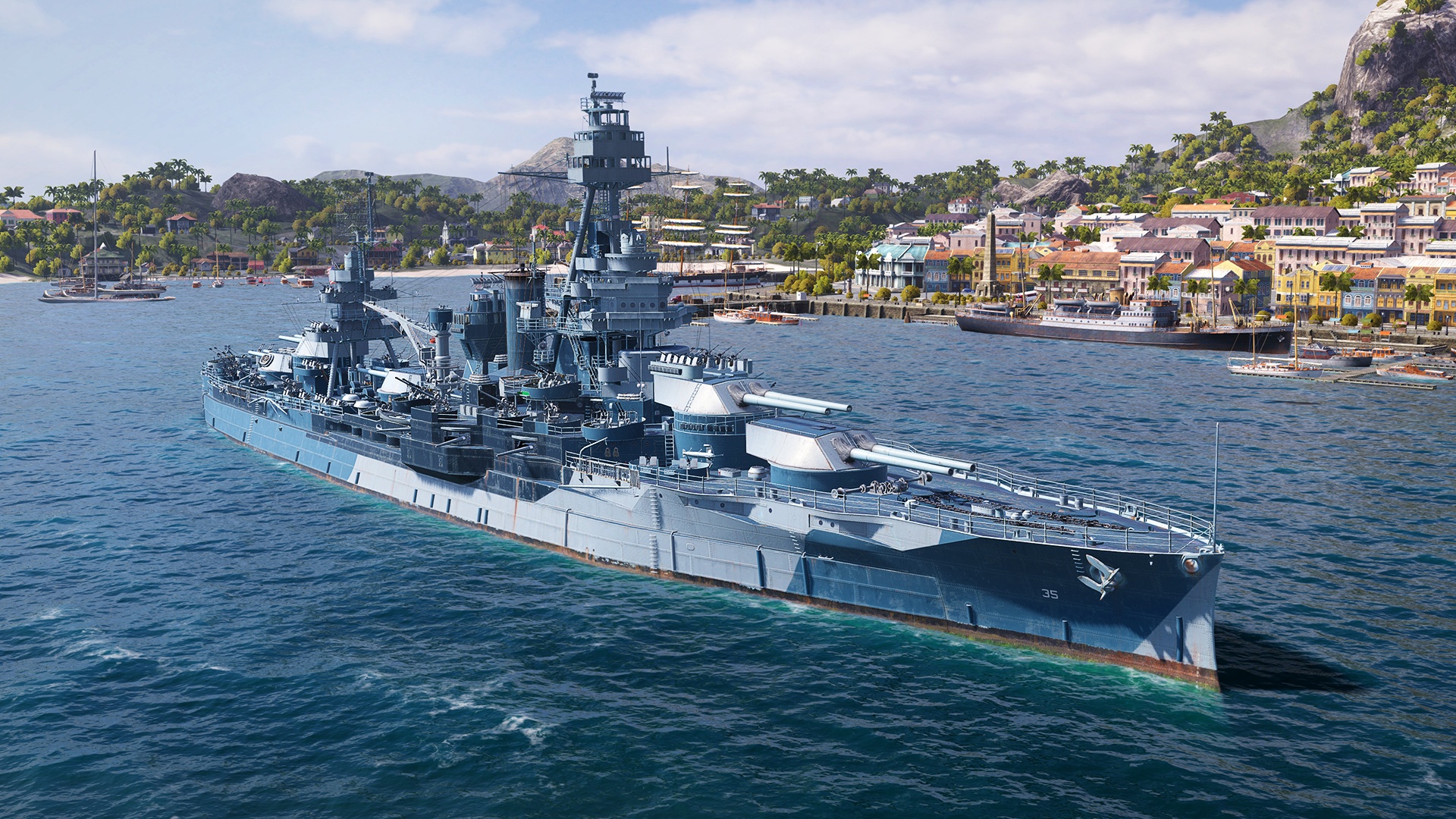 Descrizione
Meglio non far arrabbiare i texani!

Gioca con la famosa corazzata Texas e affronta i tuoi avversari con stile texano!
Contiene anche una serie di rifornimenti che ti aiuteranno a massimizzare il suo potenziale per diverse battaglie! Incrementi, mimetiche, valute e account Premium saranno a tua disposizione per renderti più agevole l'esperienza di gioco.

Questo pacchetto contiene:

• Corazzata americana Texas
• 750 dobloni
• 3 giorni di account Premium
• 500.000 crediti
• 10 Incrementi comuni di ogni tipo (50 in totale)
• 10 mimetiche Type 1

NOTA: Alcuni contenuti diventano disponibili al raggiungimento di un livello di carriera specifico. Le navi Premium doppie saranno compensate con dobloni.

Giocatori in rete 2-18
20GB minimo
PAL HD 720p,1080p

Il download del presente prodotto è soggetto ai Termini di servizio e alle Condizioni d'uso del software di PlayStation Network e a qualsiasi altra condizione supplementare specifica applicabile a questo articolo. Se non si desidera accettare questi Termini, non scaricare questo articolo. Per maggiori dettagli, consultare i Termini di Servizio.
Una tantum applicabile per scaricare su più sistemi PS4. Si può utilizzare su PS4 principale senza effettuare l'accesso a PlayStation Network; l'accesso va effettuato per l'uso su altri sistemi PS4.
Prima di usare questo prodotto, leggere attentamente le Avvertenze per la salute.
Library programs ©Sony Interactive Entertainment Inc. concesso in licenza esclusivamente a Sony Interactive Entertainment Europe. Si applicano i Termini d'uso del software. Si consiglia di visitare eu.playstation.com/legal per i diritti di utilizzo completi.

© 2012-2019 Wargaming.net. All rights reserved. 'World of Warships', 'World of Warships: Legends', 'Wargaming.net' and 'Wargaming' and their respective logos are trademarks or registered trademarks of Wargaming. You may not use or display such trademarks in any manner, except as expressly permitted in legal documents of Wargaming. All third party trademarks and service marks that appear in the game are the property of their respective owners and all rights in them are reserved.