€49,99
PlayStation Plus
Multigiocatore online
Giochi mensili
Sconti esclusivi
EA Access
Giochi in The Vault!
Sconti del 10%!
Versioni di prova Gioca per primo!
---
Train Sim World® 2020 Deluxe Edition
Bundle
Pubblicato 15 Ago 2019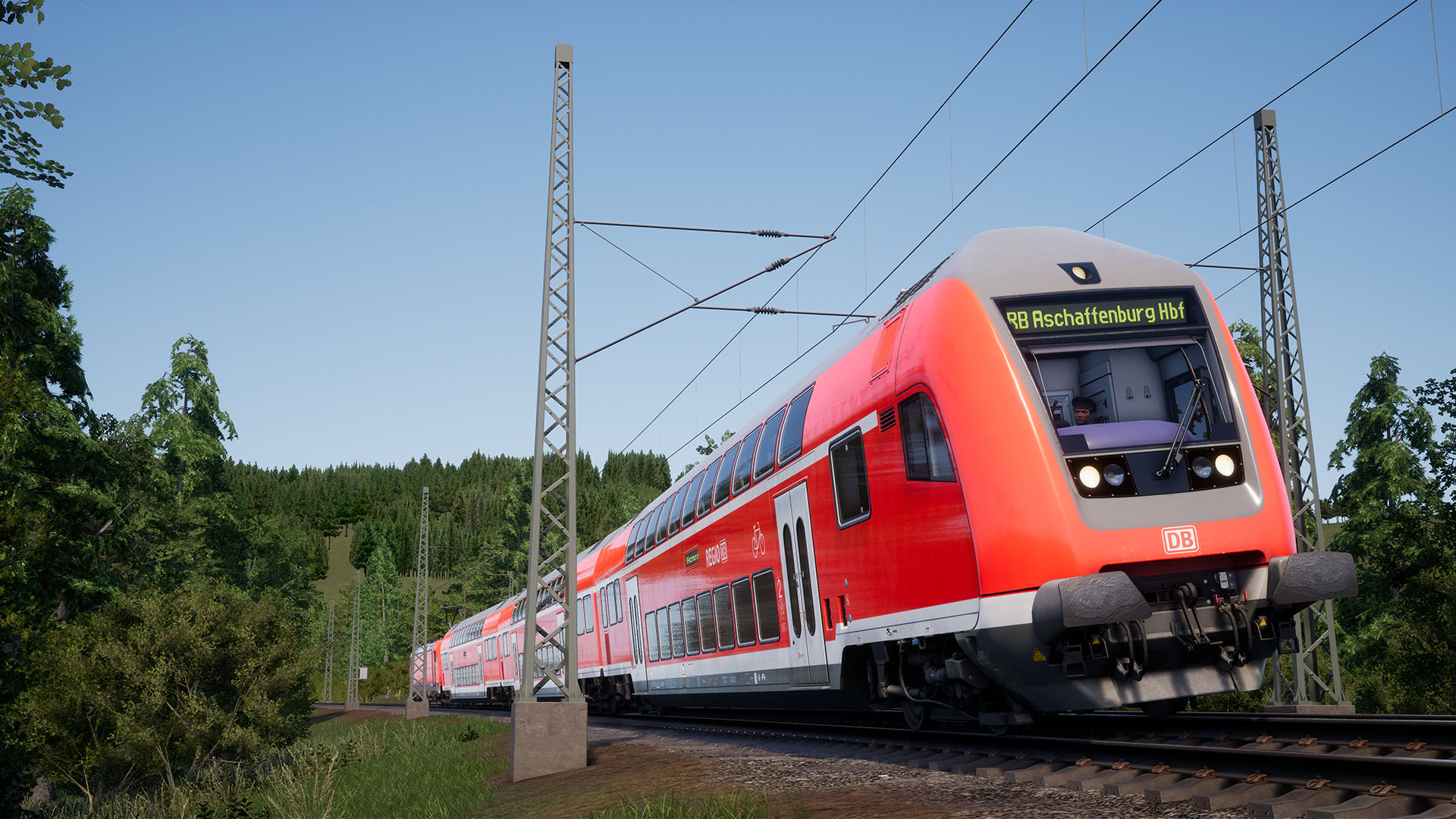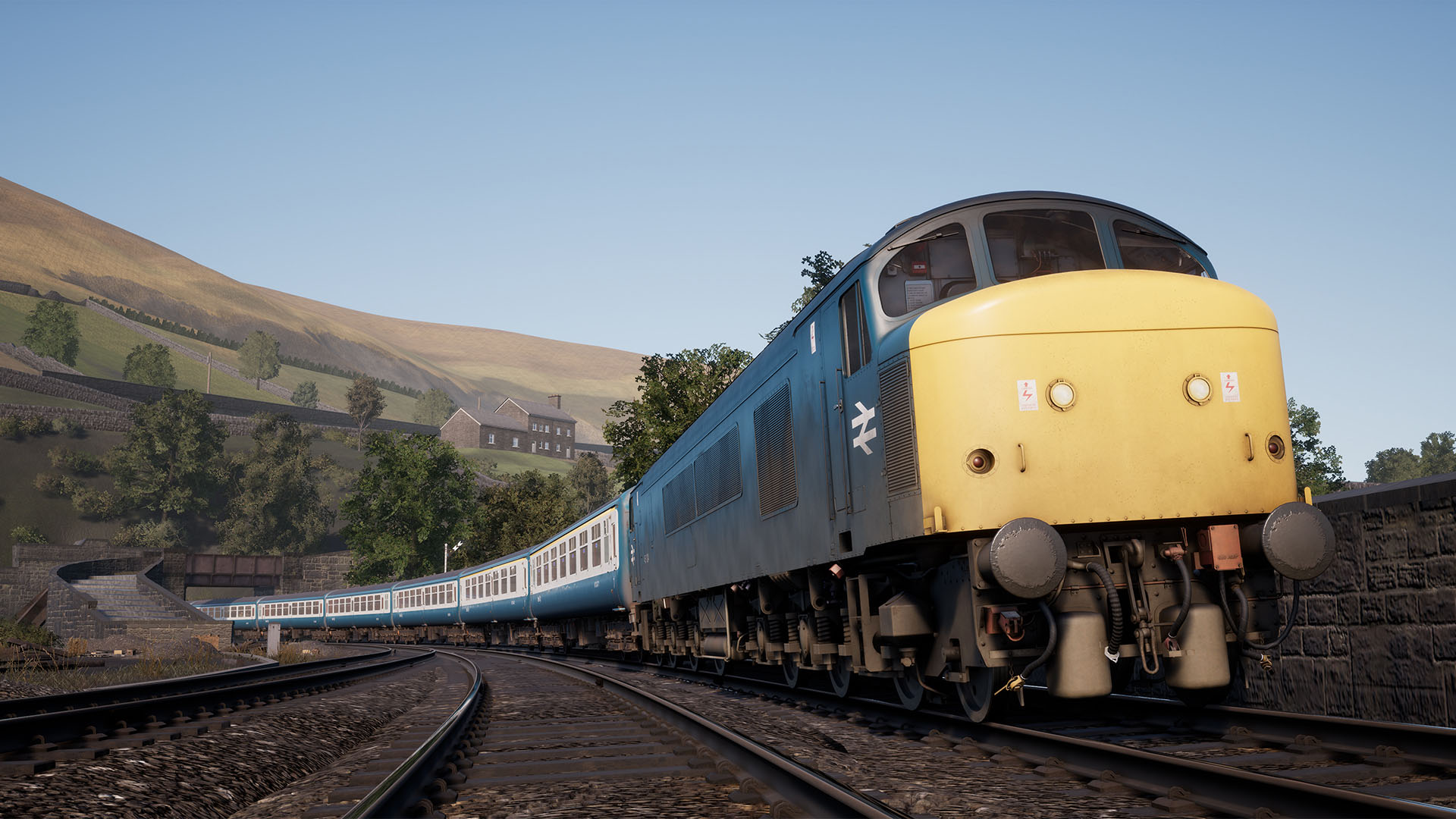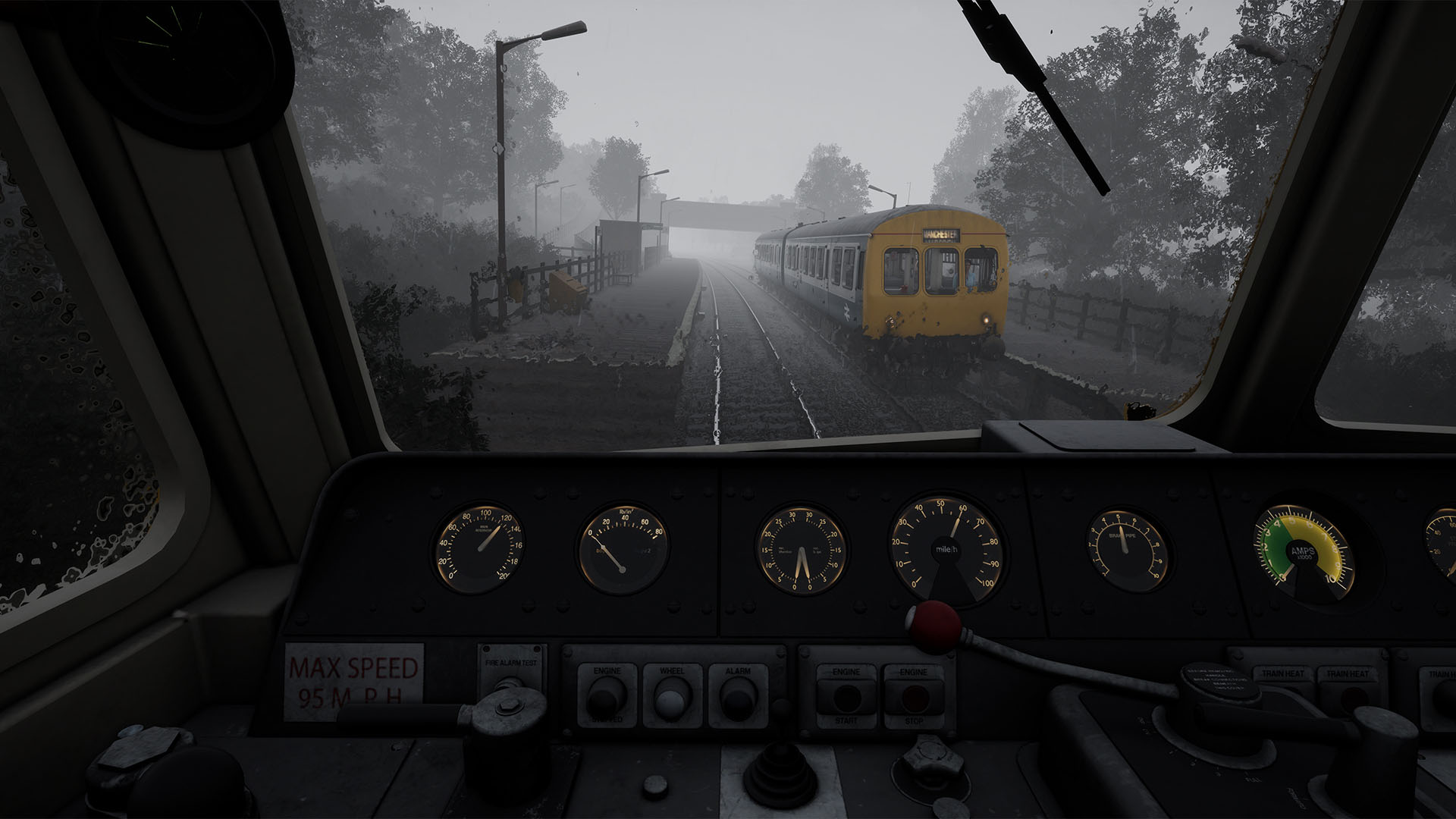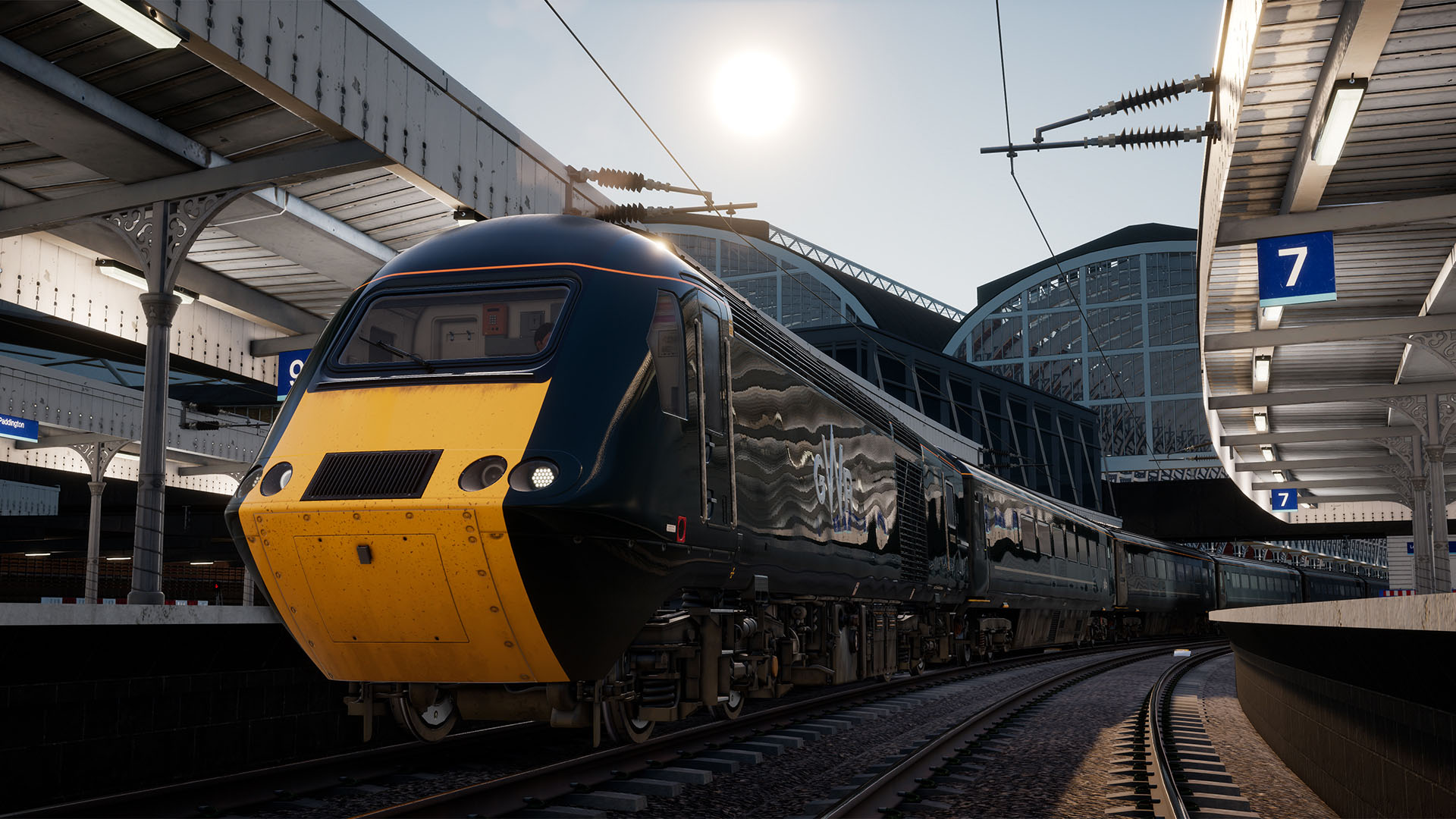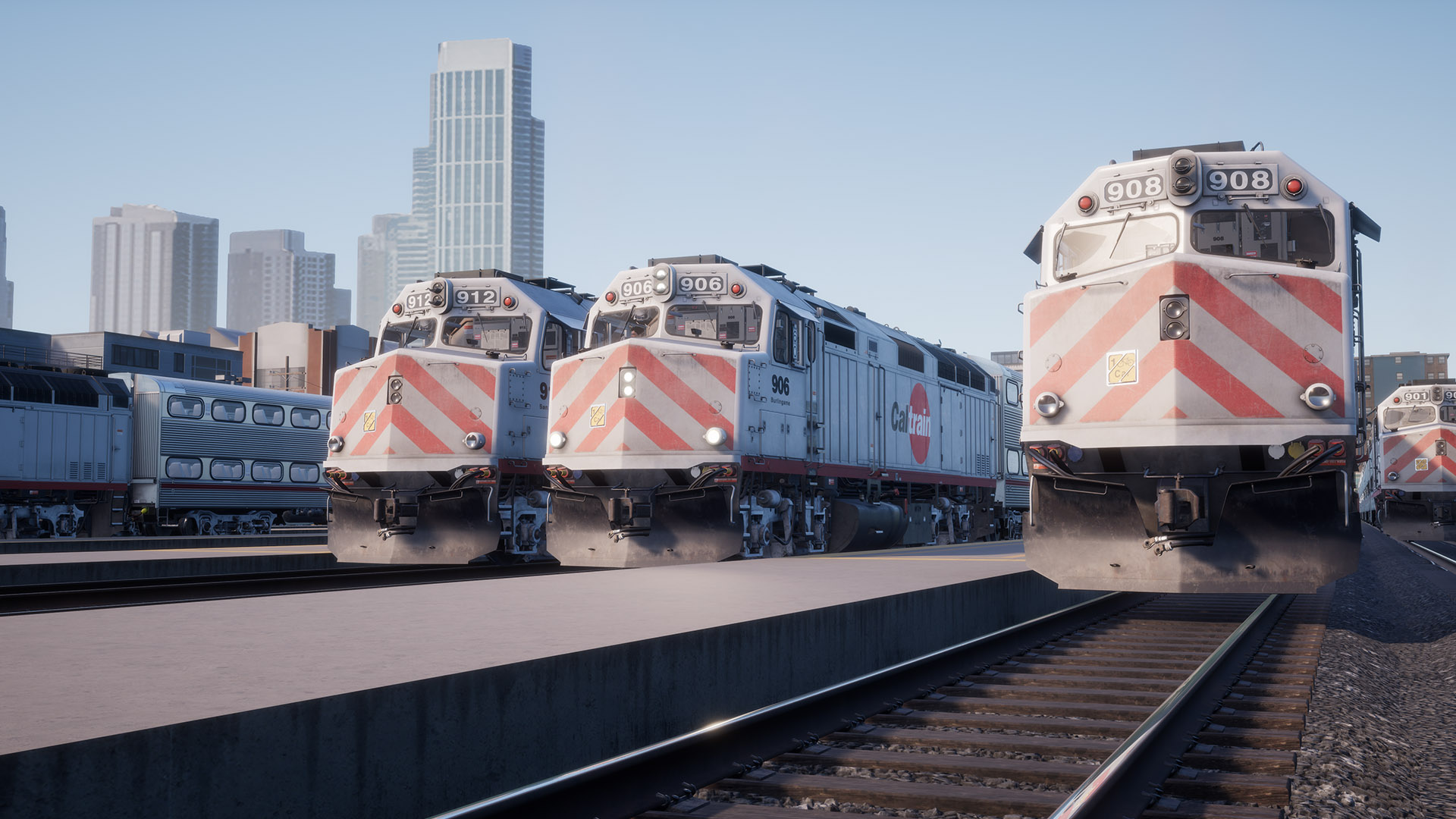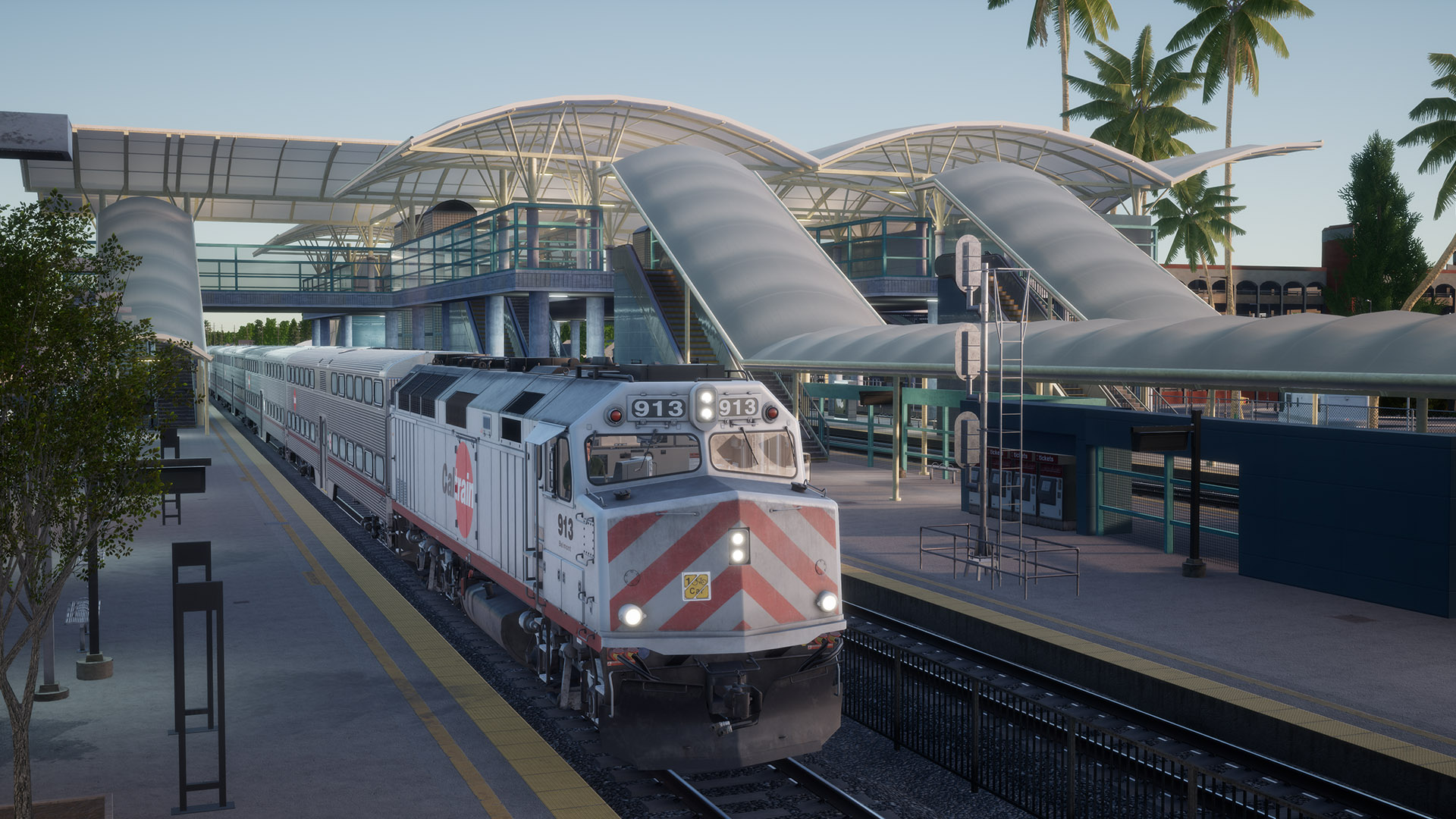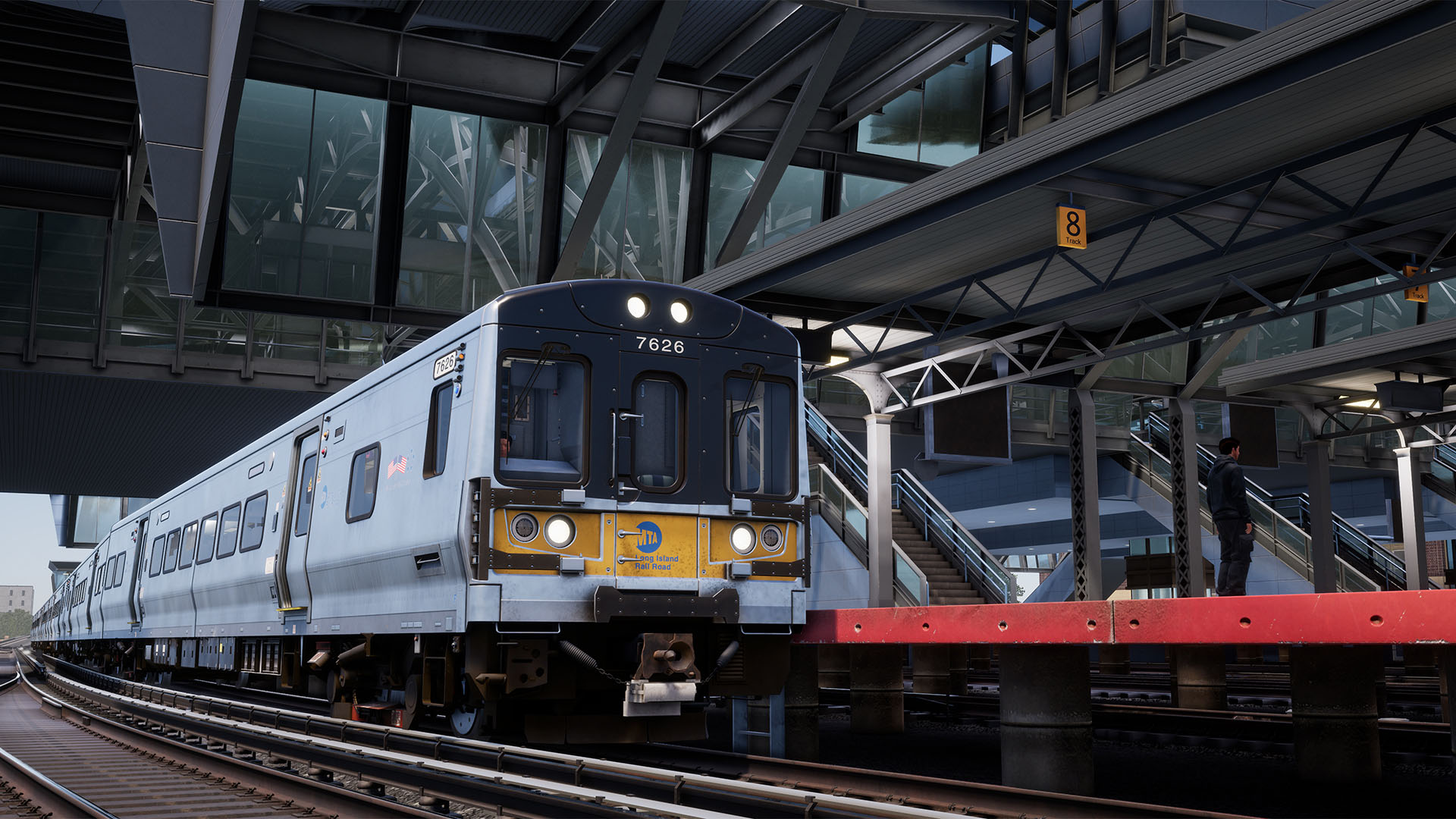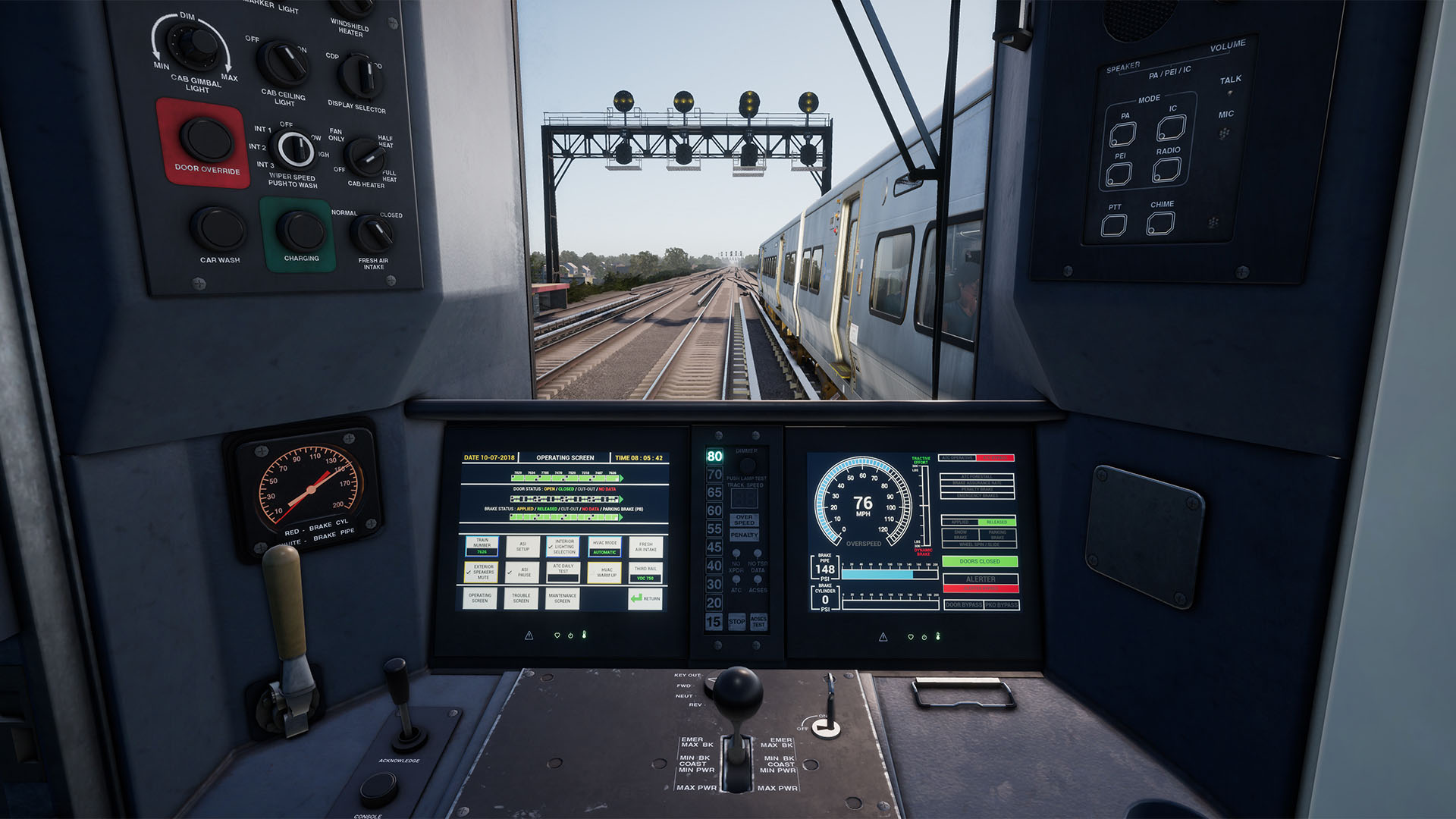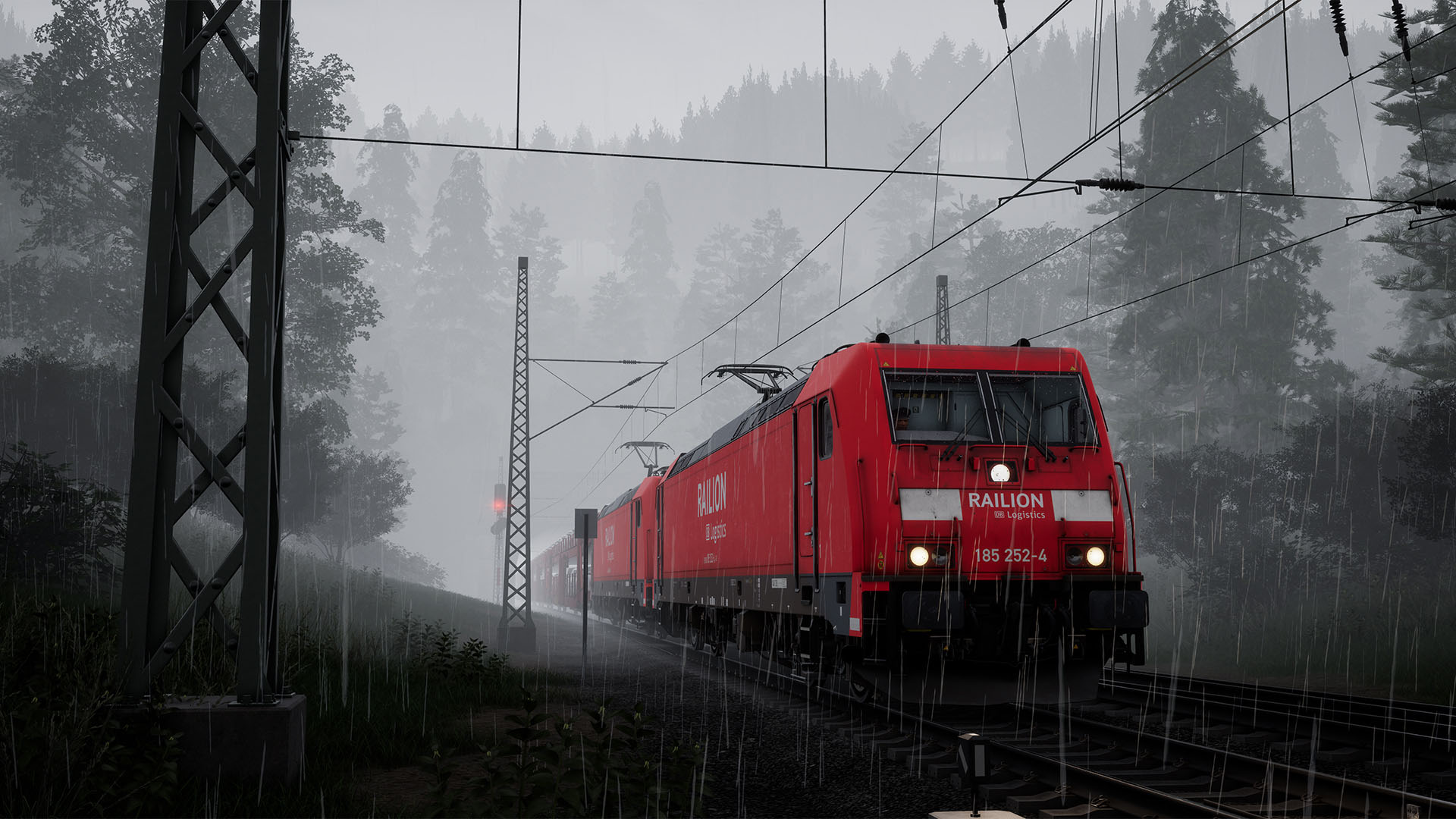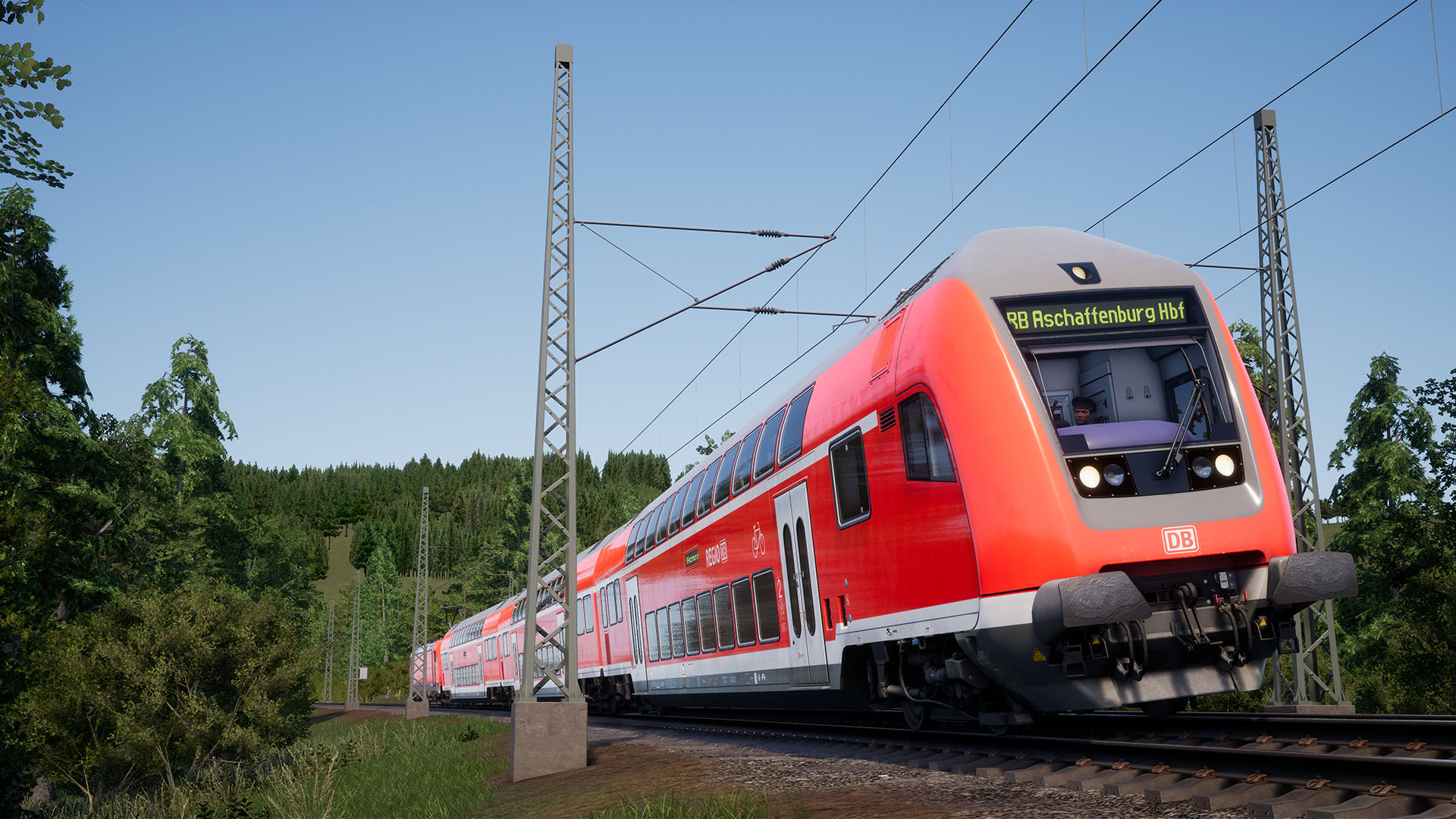 Descrizione
Train Sim World è un simulatore in prima persona adatto a tutti, con una completa interattività in cabina, luoghi dettagliati, tratte realmente esistenti e tante ore di gioco. Conquista le rotaie con il nuovo Train Sim World 2020 Edition e trova tutto ciò che ti serve per acquisire nuove abilità.

Scopri una raccolta di tratte realmente esistenti: conquista ogni chilometro della Spessartrampe in Germania, esplora la stazione sotterranea di New York Penn o ammira la meravigliosa stazione di Manchester Victoria. Su ogni tratta troverai i veri sistemi di segnalazione della regione e nuove sfide.

Deluxe Edition - Sperimenta le ferrovie da sogno californiane con Train Sim World: Peninsula Corridor. La vivace penisola californiana, che si estende a sud di San Francisco, ospita una delle ferrovie per pendolari più affascinanti d'America, la Caltrain.

1 giocatore
PAL HD 720p,1080p

Il download del presente prodotto è soggetto ai Termini di servizio e alle Condizioni d'uso del software di PlayStation Network e a qualsiasi altra condizione supplementare specifica applicabile a questo articolo. Se non si desidera accettare questi Termini, non scaricare questo articolo. Per maggiori dettagli, consultare i Termini di Servizio.
Una tantum applicabile per scaricare su più sistemi PS4. Si può utilizzare su PS4 principale senza effettuare l'accesso a PlayStation Network; l'accesso va effettuato per l'uso su altri sistemi PS4.
Prima di usare questo prodotto, leggere attentamente le Avvertenze per la salute.
Library programs ©Sony Interactive Entertainment Inc. concesso in licenza esclusivamente a Sony Interactive Entertainment Europe. Si applicano i Termini d'uso del software. Si consiglia di visitare eu.playstation.com/legal per i diritti di utilizzo completi.

©2019 Dovetail Games, a trading name of RailSimulator.com Ltd (DTG). Dovetail Games and Train Sim World are trademarks of DTG. Unreal® Engine ©1998-2019, Epic Games, Inc. Unreal® is a registered trademark of Epic Games. Portions of this software utilise SpeedTree® technology (©2014 Interactive Data Visualization, Inc.) SpeedTree® is a registered trademark of Interactive Data Visualization, Inc. Use of the CALTRAIN name, the CALTRAIN logo and the CALTRAIN 'C' is with permission of the Peninsula Corridor Joint Powers Board. CSX is a trademark owned by CSX Transportation Intellectual Properties, Inc. and used here with permission. DB and the DB logo are trademarks of Deutsche Bahn AG. GWR is a trademark of First Greater Western Ltd. Metro-North Railroad ©Metropolitan Transportation Authority. Permission to use the Double Arrow Logo trademark is granted by the Secretary of State for Transport. ©Union Pacific Railroad Company. 1994-2019. All rights reserved. Developed and published by DTG.