84,00 TL
PlayStation Plus
Çevrimiçi Çok Oyunculu
Aylık Oyunlar
Özel İndirimler
EA Access
Vault Games!
10% Oranında İndirimler!
Play First Trial Sürümleri!
Oyun içi satın alımlar içerebilir
---
NEED FOR SPEED™ THE RUN DIGITAL VERSION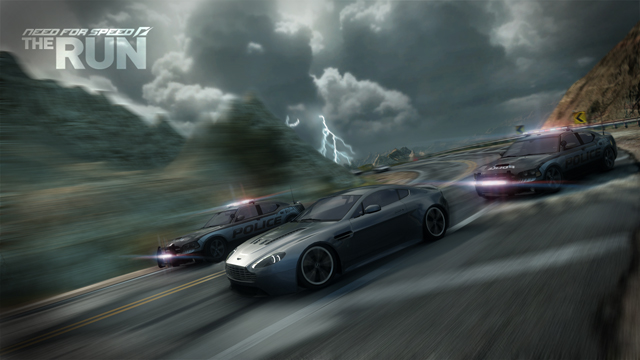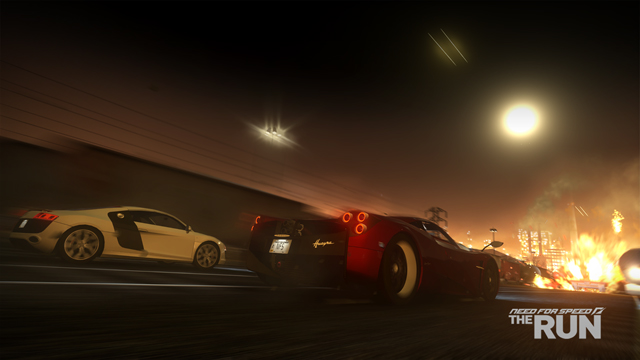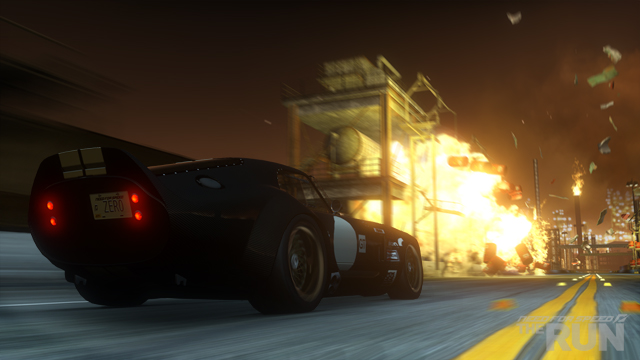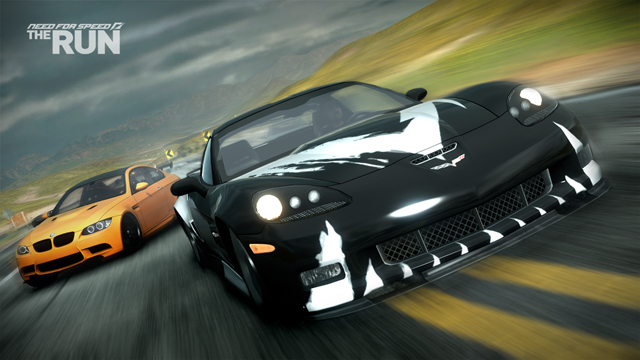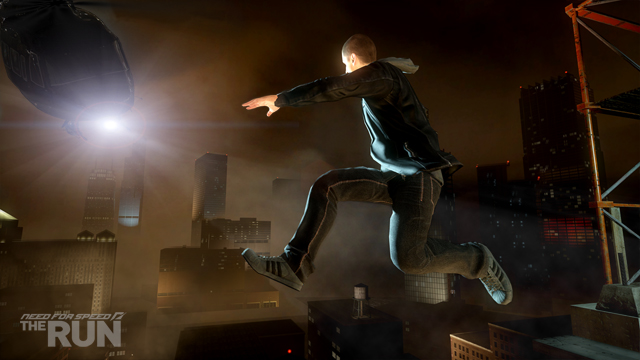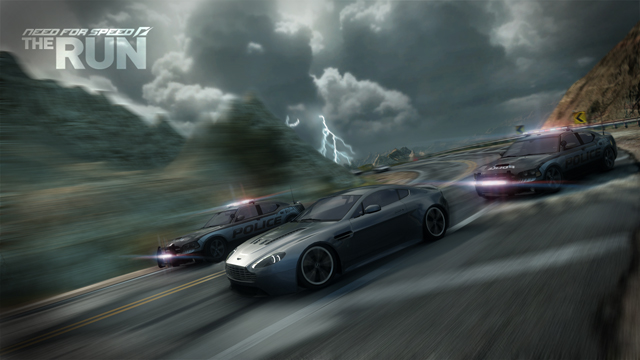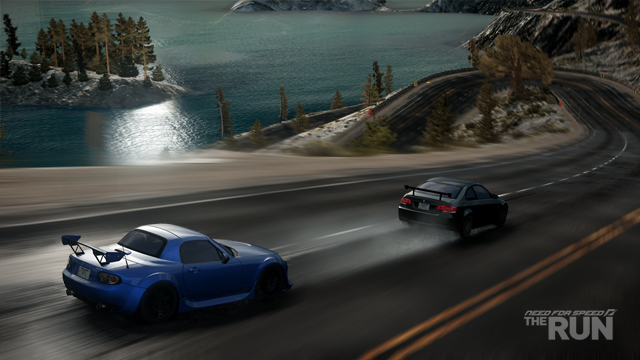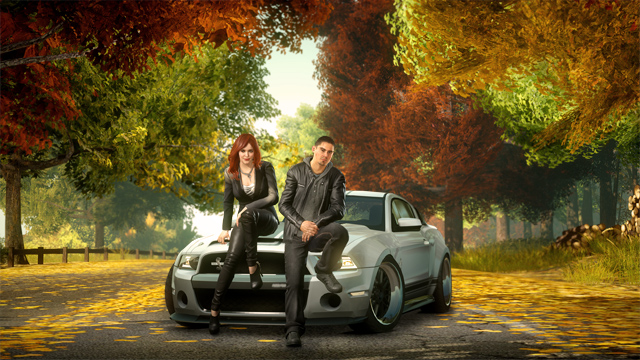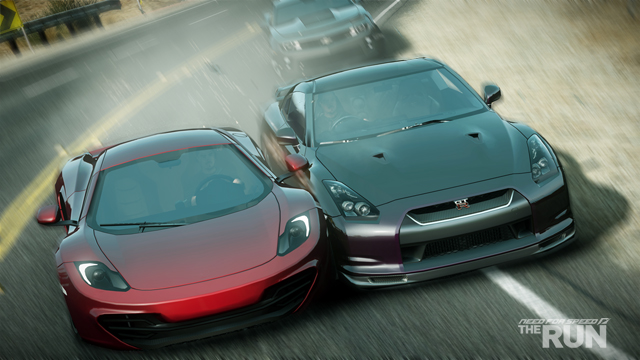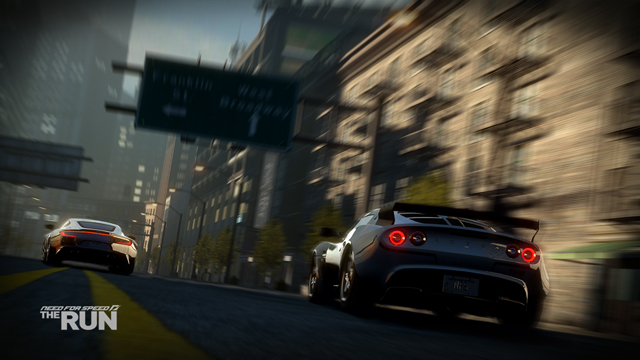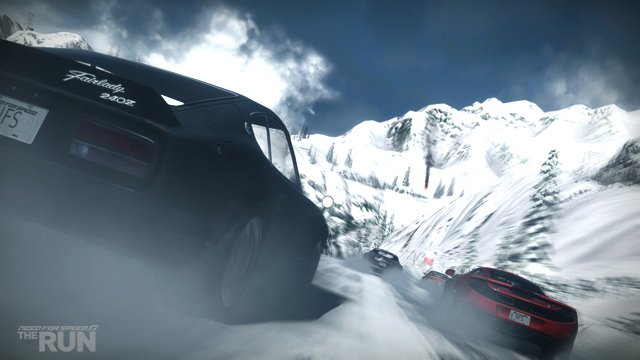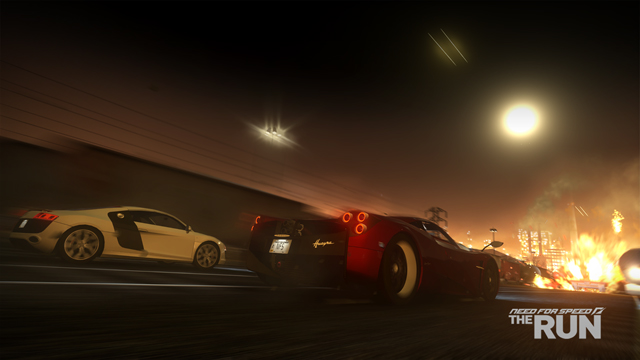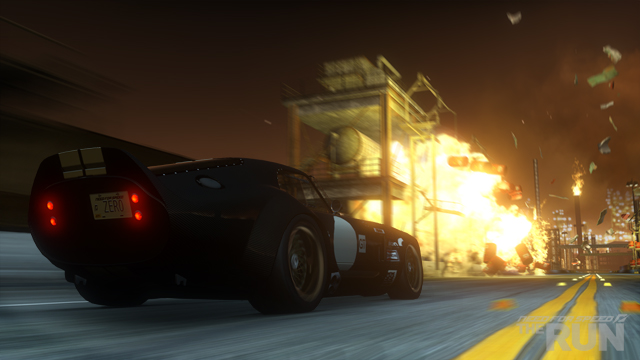 Açıklama
PlayStation®3 ile uyumludur.

• From the Golden Gate to the Empire State — Compete in The Run, an illicit race across the most iconic and treacherous roads from San Francisco to New York.

• You are Jack's Competitive Edge — Keep Jack one step ahead of the dangers from his dark past, both inside and outside the car. It's up to you to get Jack to New York in one piece and ahead of the competition.

• Beat Your Friends — Connect to Autolog. Compare your times against those that matter most. Compete to be the best. Autolog now tracks your entire career - making every second of every race count in the battle to be the fastest to New York.

• Compete in High Octane Multi-Player Racing — Pick a playlist and compete for supremacy across the United States. Join up with your friends online to earn exclusive in-game rewards.

1 Oyuncu
SIXAXIS™ Harekete Duyarlı
HDTV ekran çözünürlüğü: 720p
DUALSHOCK®3 Titreşim İşlevi
Ağ Özellikleri
Ağ Oyuncuları 2-8

Bu ürünün indirilmesi, PlayStation Network Hizmet Koşulları ve Yazılım Kullanım Koşulları ile bu ürün için geçerli olan belirli ek koşullara tabidir. Şartları kabul etmek istemiyorsanız bu ürünü indirmeyin. Diğer önemli bilgiler için bkz. Hizmet Koşulları.
İndirilen içeriklerin 2 adede kadar etkinleştirilmiş uyumlu Ev Konsolu sisteminde kullanımı için tek seferlik ücret.
Bu ürünü kullanmadan önce önemli sağlık bilgileri hakkında bilgi sahibi olmak için Sağlık Uyarıları kısmına bakın.
Sony Interactive Entertainment Inc. Yazılım Kütüphanesi © kullanım hakları Sony Interactive Entertainment Europe kuruluşuna özel olarak lisanslanmıştır ve bu çerçevedeki yazılım kullanım haklarına tabidir. Lisans ve kullanım kurallarının tümüne eu.playstation.com/legal adresinden ulaşabilirsiniz.

© 2011 Electronic Arts Inc. EA, the EA logo, Need for Speed, the Need for Speed logo, the stylized 'N' icon, NEED FOR SPEED THE RUN, and the NEED FOR SPEED THE RUN logo are trademarks of Electronic Arts Inc. The names, designs, and logos of all products are the property of their respective owners and used by permission.