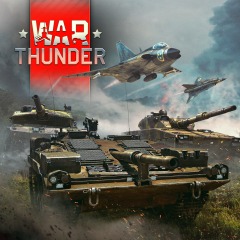 May contain in-game purchases
---

War Thunder full game (English)
Gaijin Distribution Kft
PSN Game
Released 2014.04.01
7108 Ratings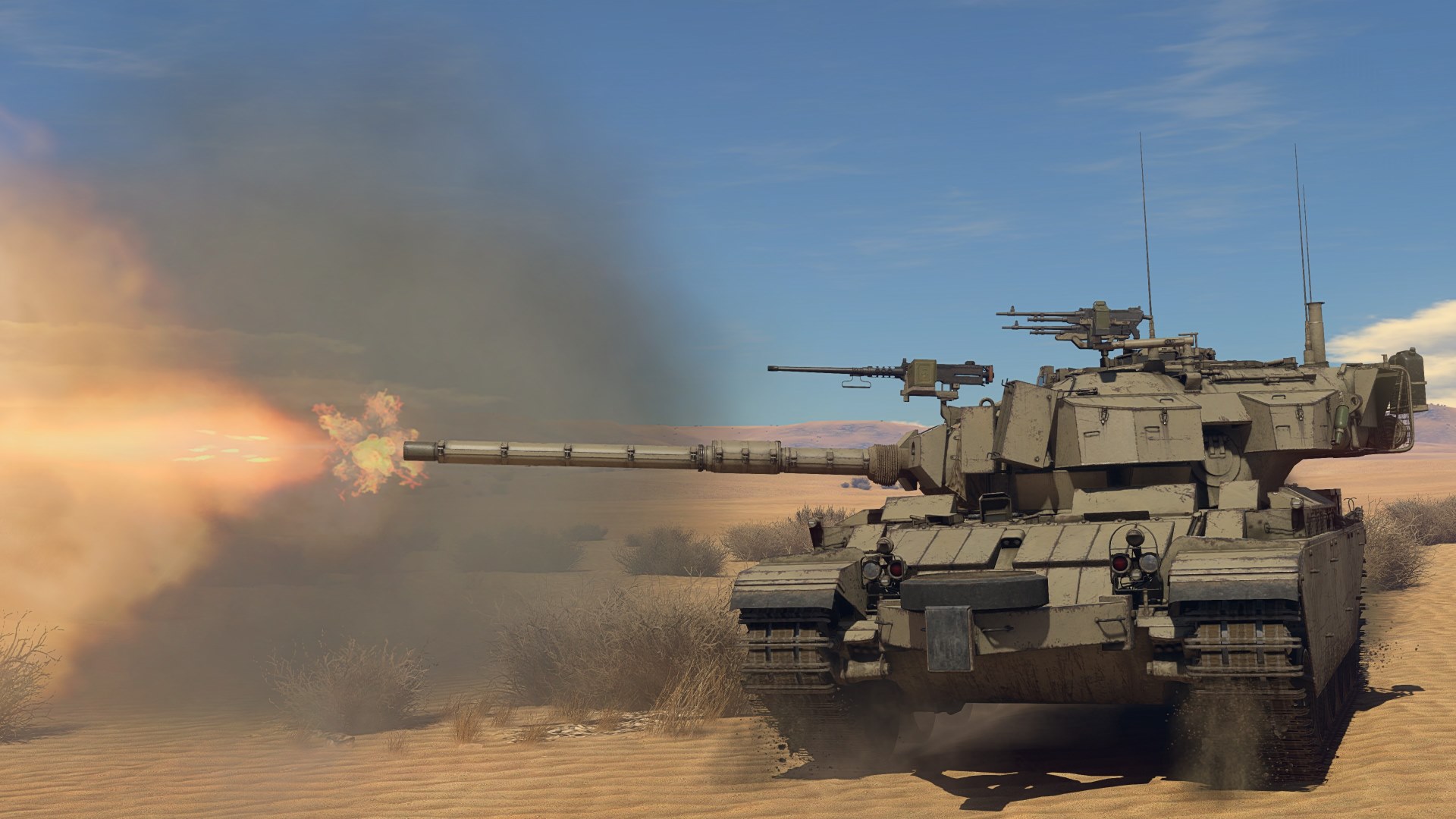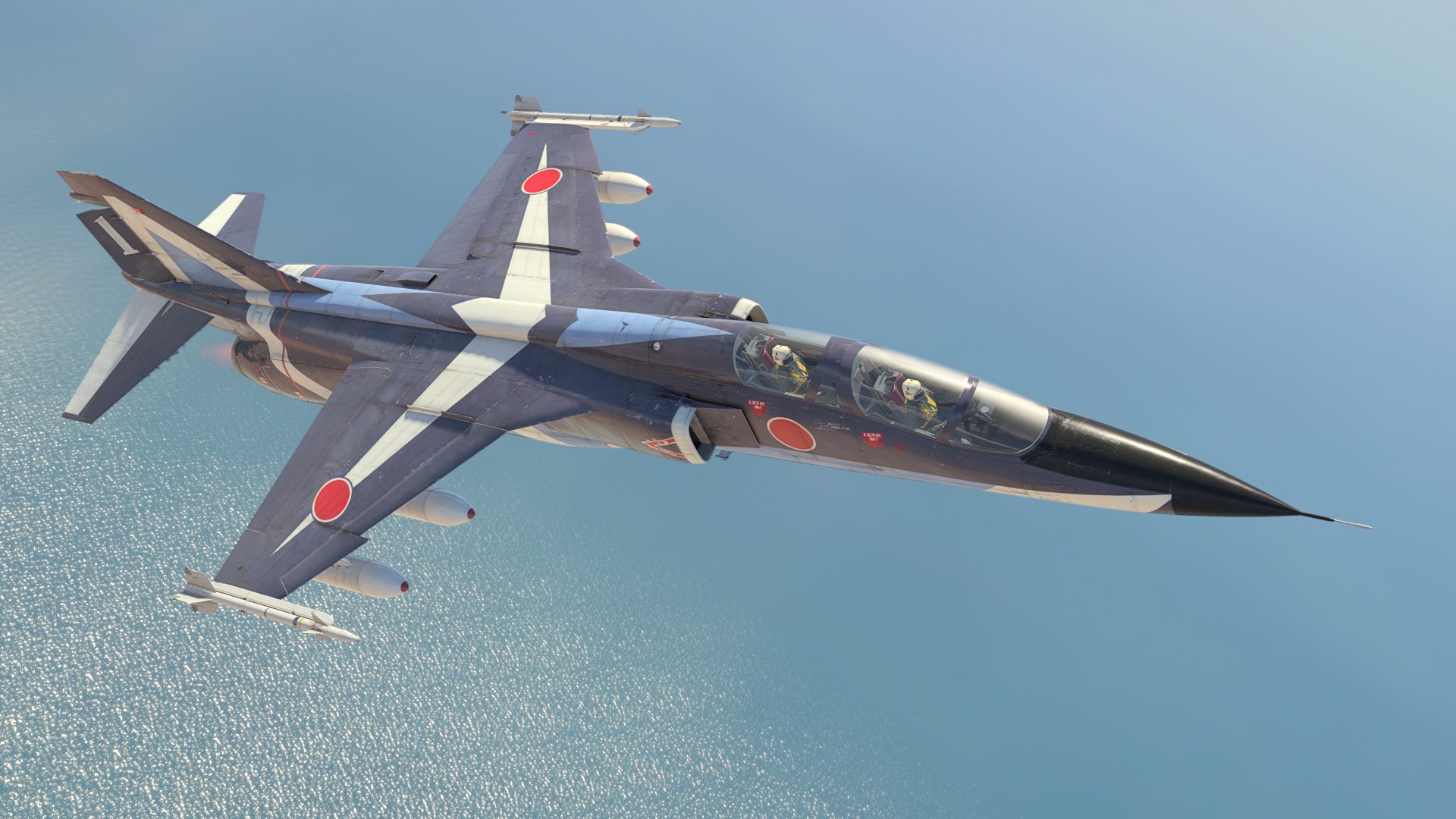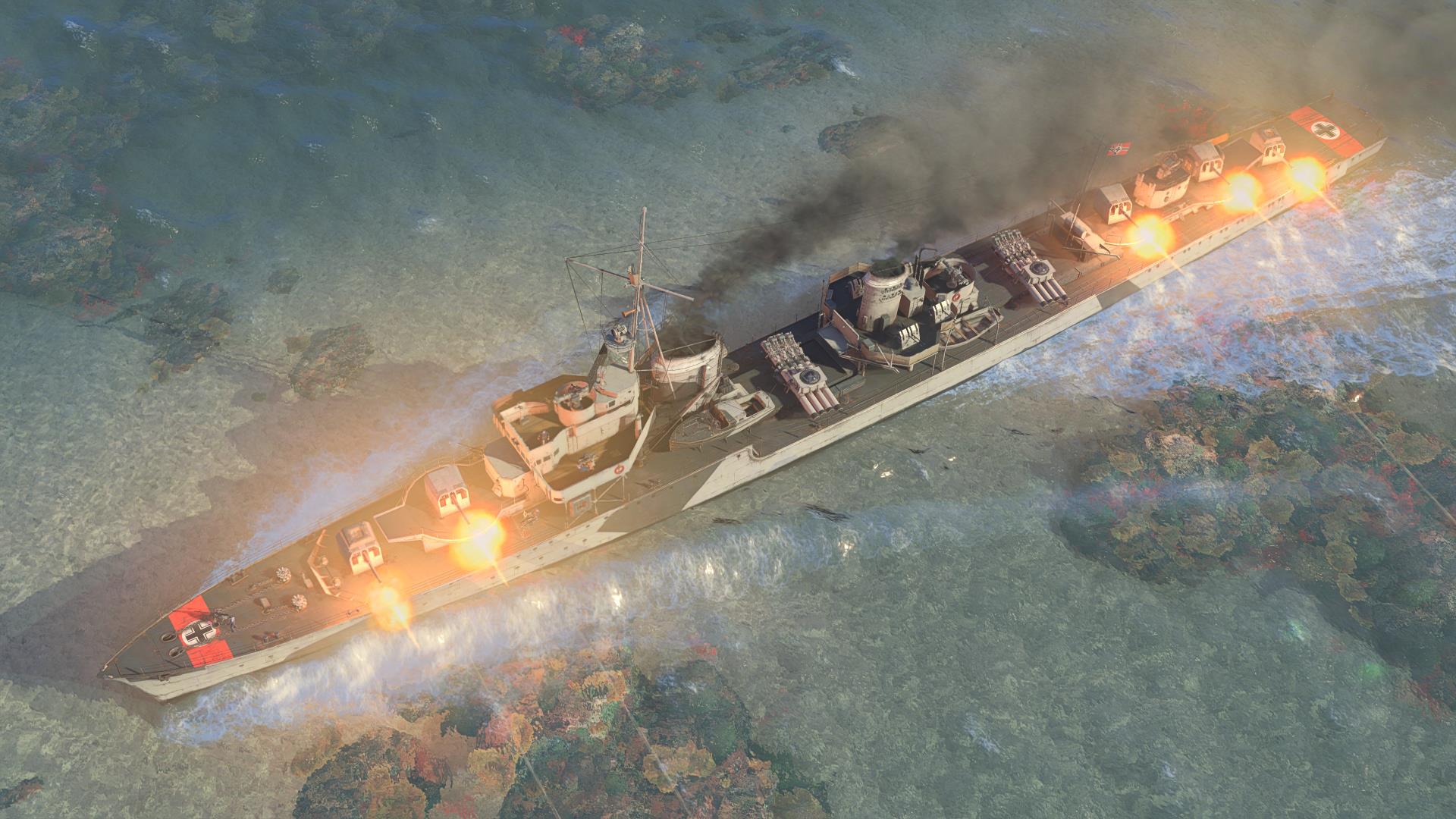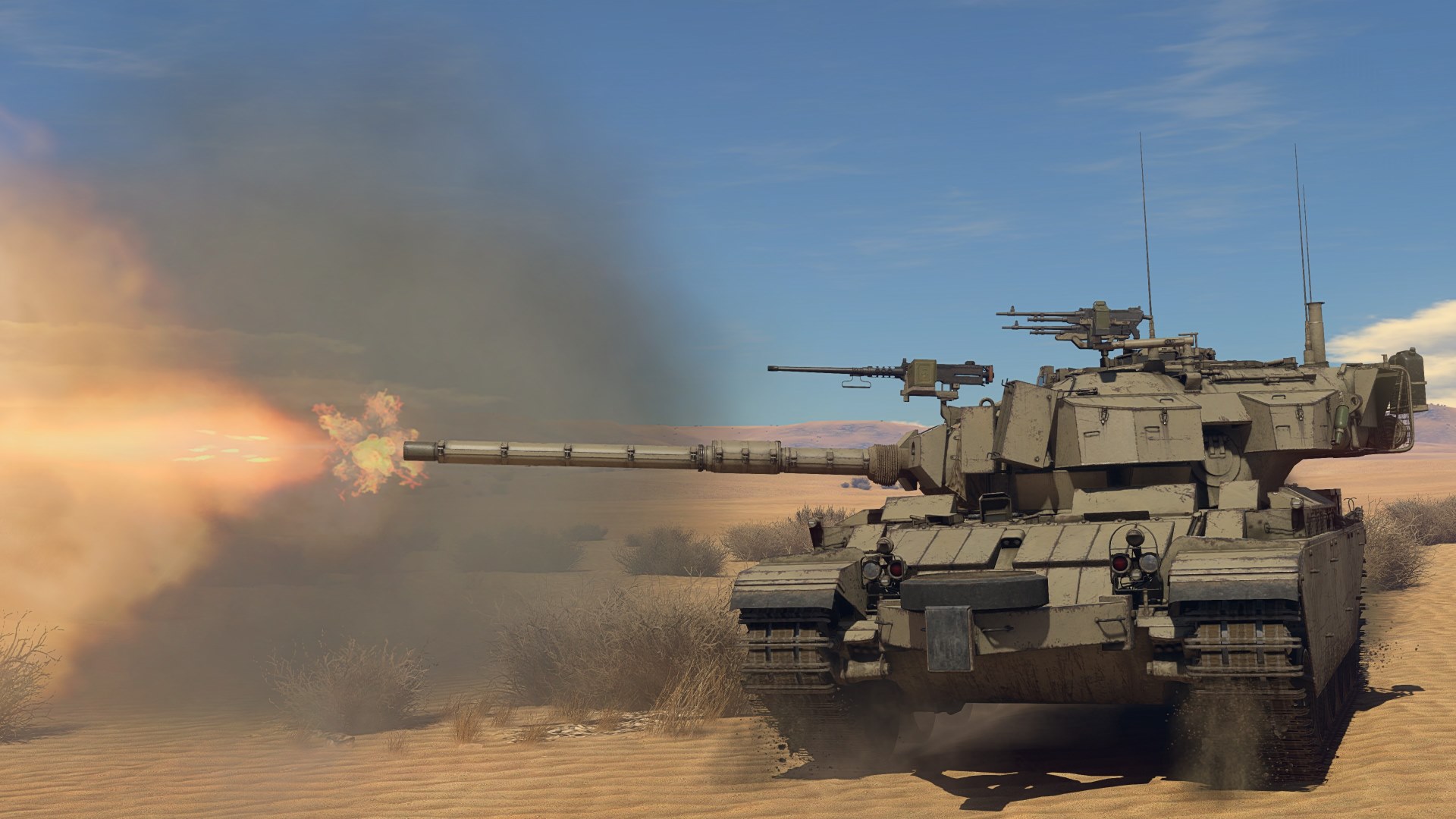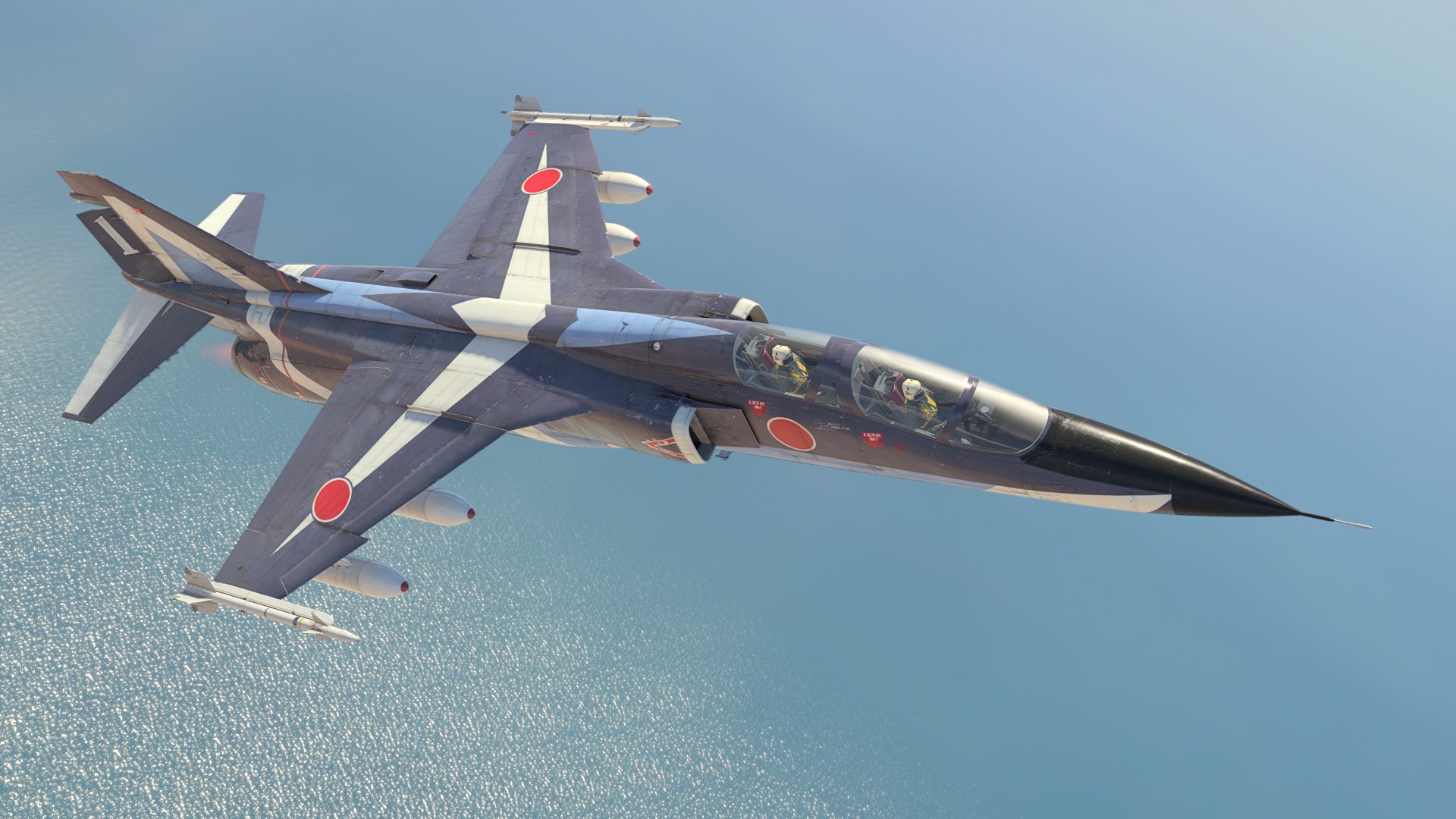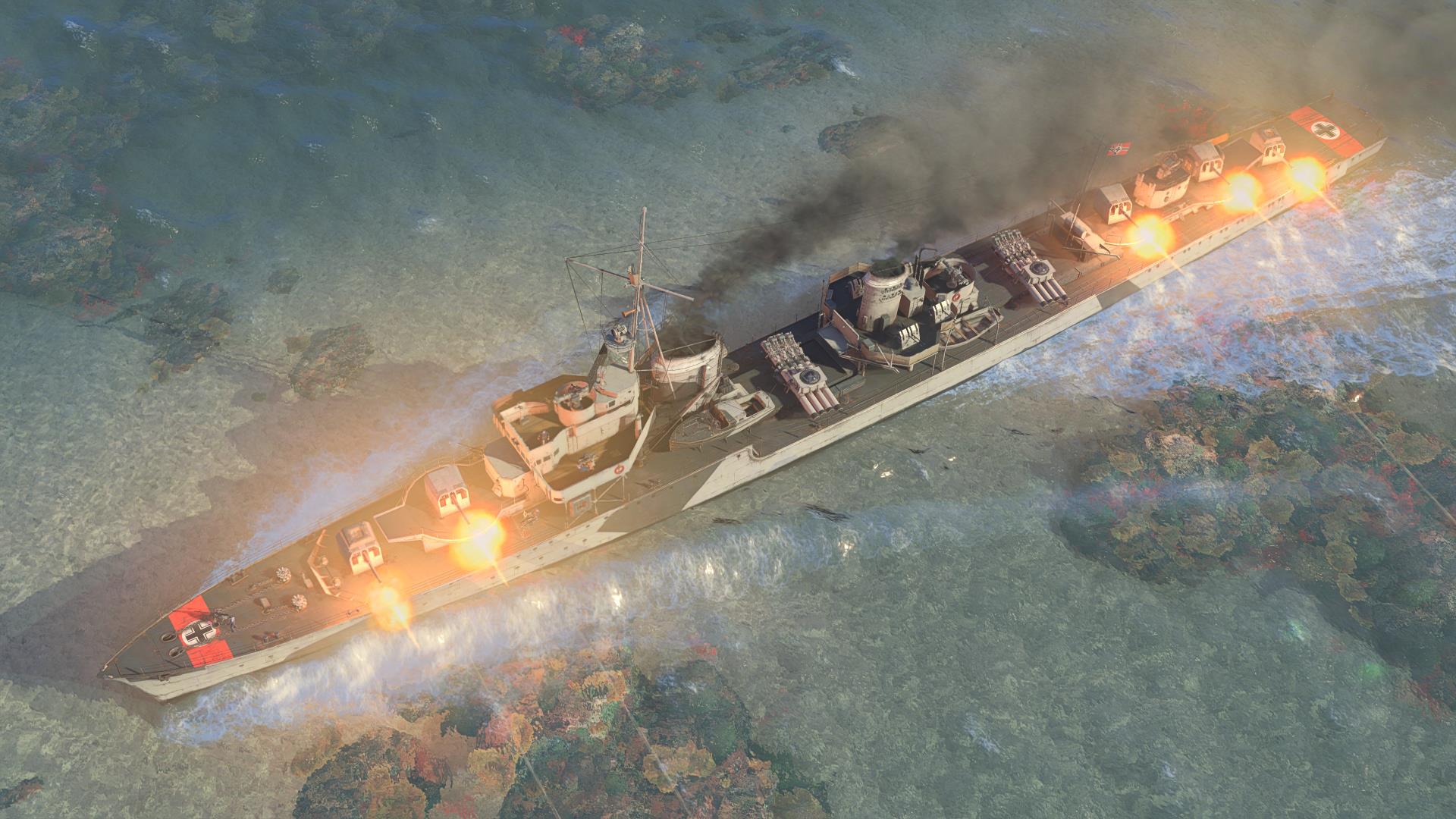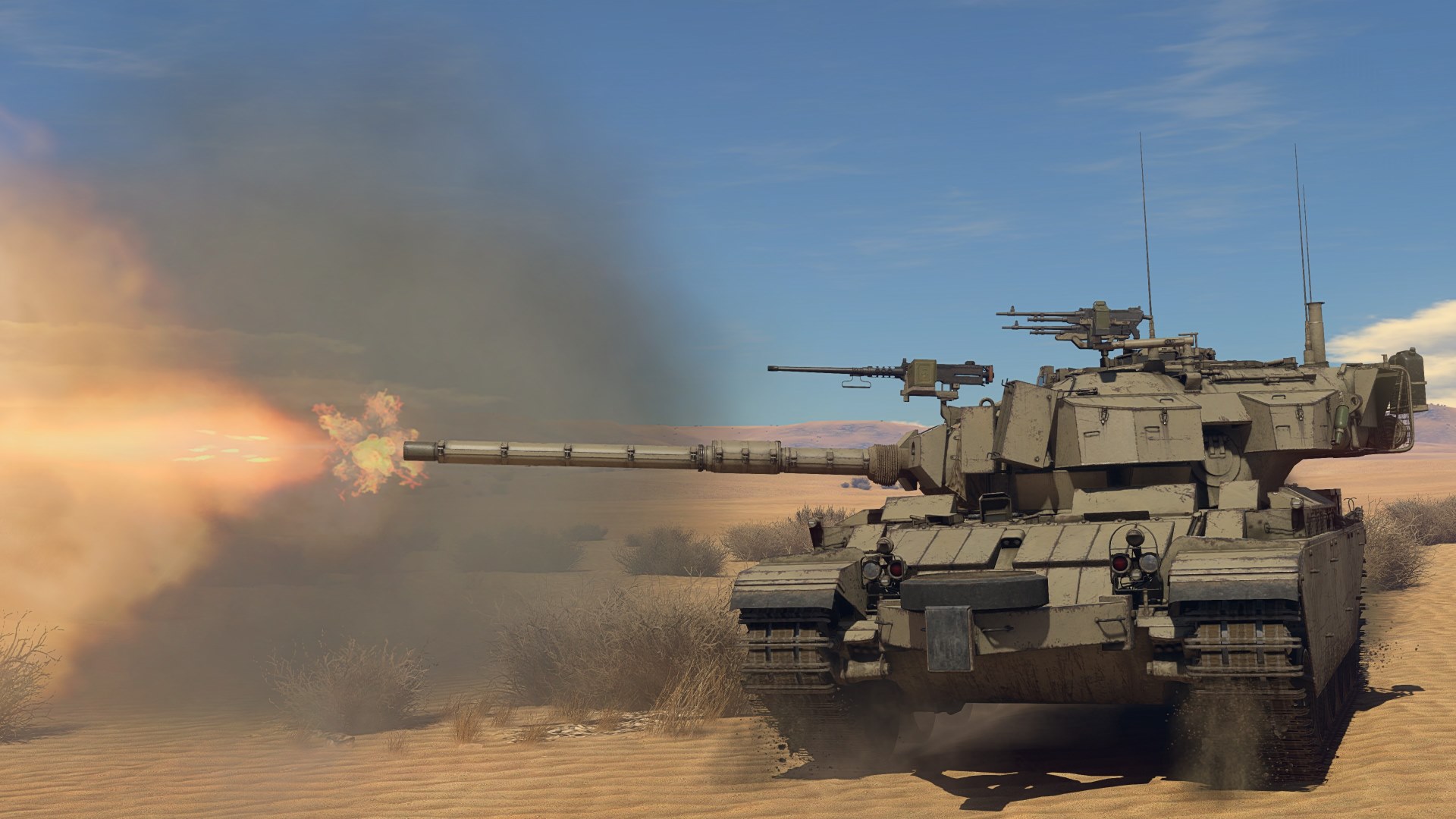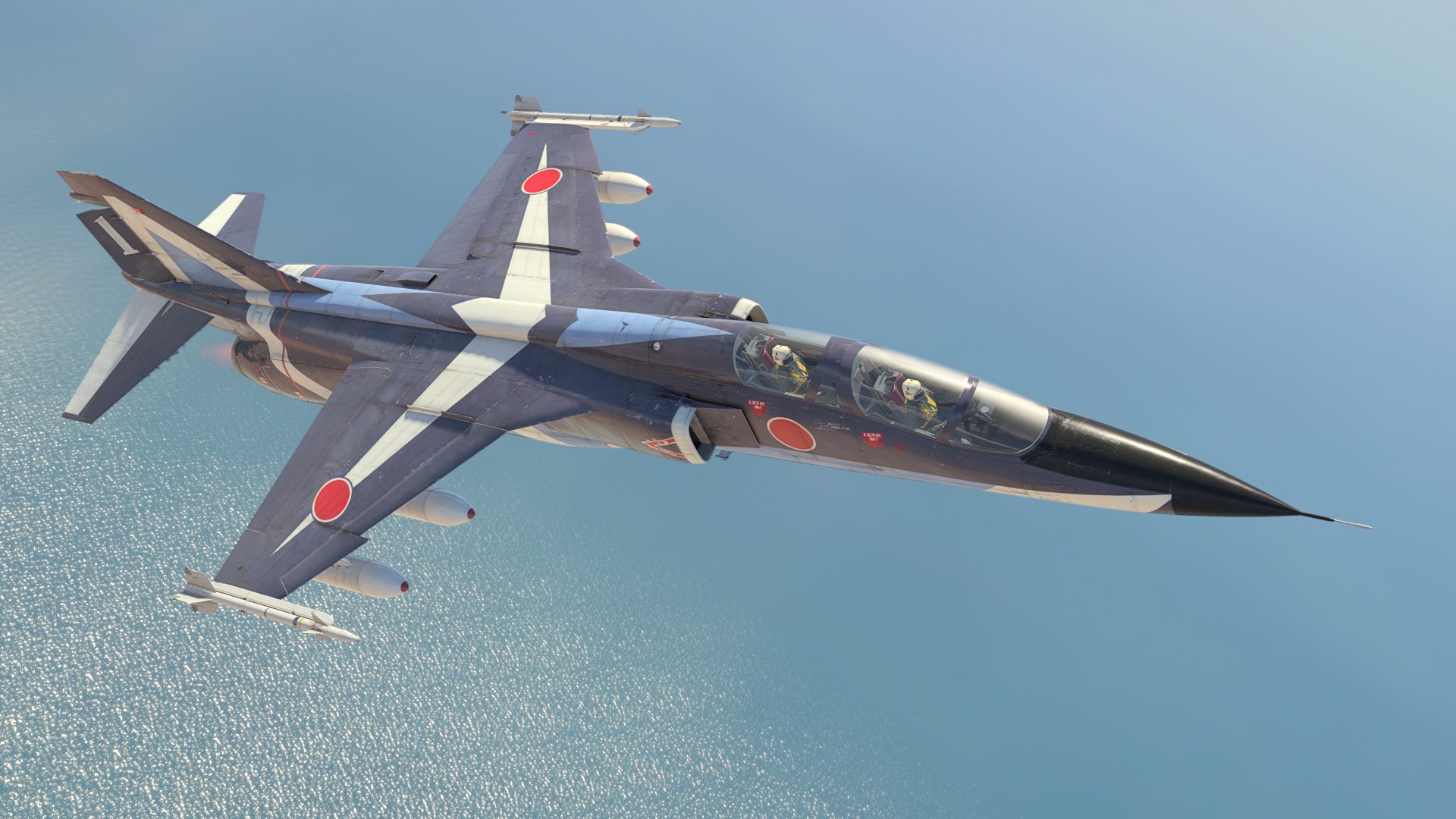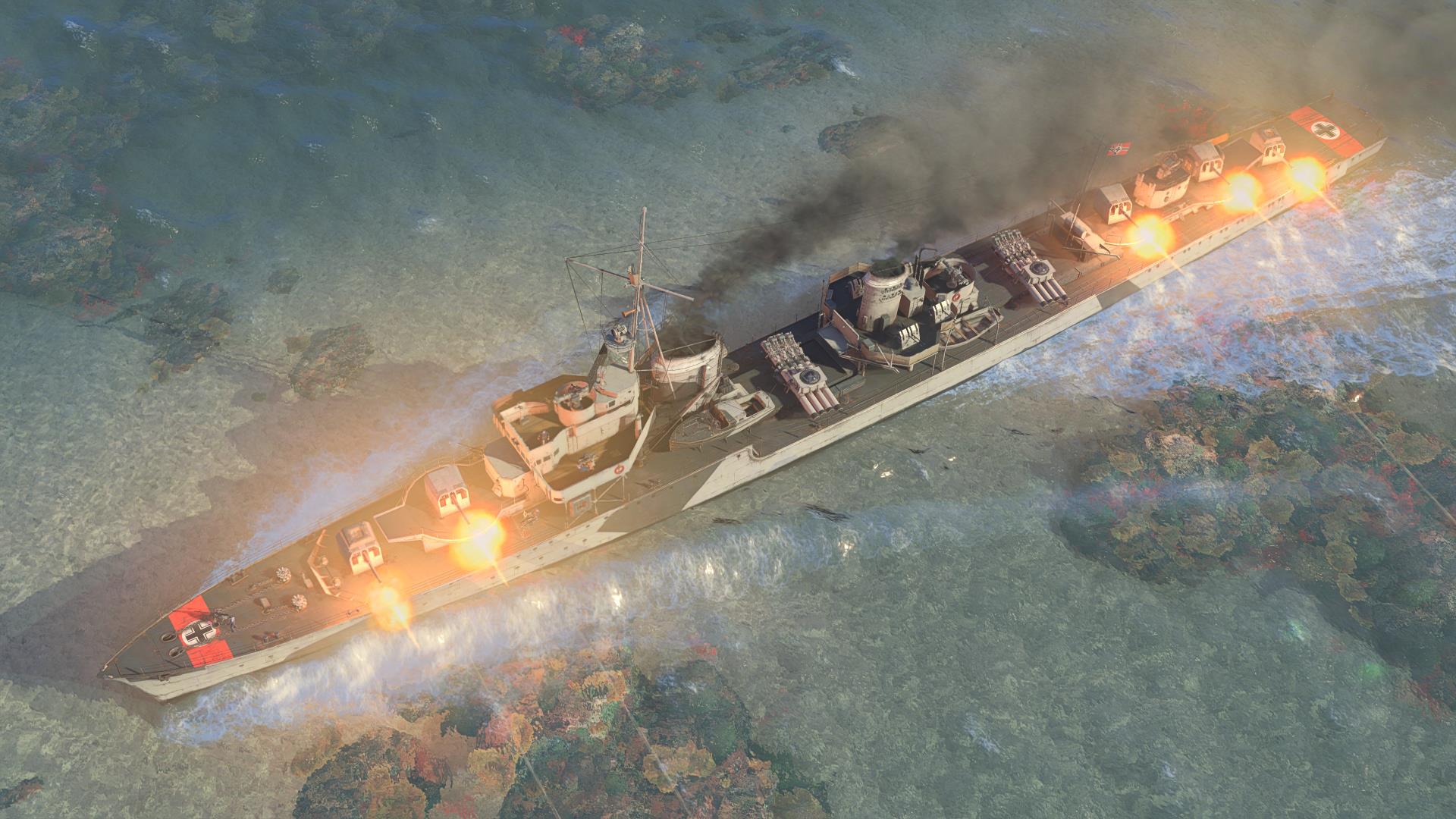 Description
※This content supports PlayStation®Camera.
War Thunder is the most comprehensive free-to-play, cross-platform, MMO military game dedicated to aviation, armoured vehicles, and naval craft from World War II and the Cold War. Aircraft, ground forces and warships fight together in combined combat.

Features include:

- Over 1500 highly detailed aircraft, tanks, warships and other combat vehicles;
- 100 maps representing main historical battle theaters;
- Dozens of multiplayer and single player modes and events;
- Regular content updates including new vehicles, maps, missions and nations;
- Various levels of realism that will suit both beginners and experienced players;
- Astonishing graphics, authentic sound effects and dramatic orchestral score;
- Cross-platform gameplay between Windows PC, Linux, Mac and PlayStation®4 users – everyone on the same server.

Copyright:
© by Gaijin Entertainment. Gaijin and War Thunder are trademarks and/or registered trademarks of Gaijin Entertainment or its licensors, all other logos are trademarks of their respective owners. F-84 Thunderjet, XF5F-1 Skyrocket, XP-50, F4F-3 Wildcat, F4F-4 Wildcat, F4U-1A Corsair, F4U-1B Corsair, F4U-1C Corsair, F6F-3 Hellcat, F7F-1 Tigercat, F8F-1 Bearcat, F8F-1B Bearcat, F9F-2 Panther, F9F-5 Panther, OS2U-1 Kingfisher, OS2U-3 Kingfisher, P-47D-25 Thunderbolt, P-47D-27 Thunderbolt and P-47D-28 Thunderbolt are trademarks of Northrop Grumman Systems Corporation and are used under license to Gaijin Entertainment. LOCKHEED MARTIN, CONSOLIDATED B-24 LIBERATOR, CONSOLIDATED PBY CATALINA, LOCKHEED HUDSON, LOCKHEED MARAUDER, LOCKHEED VENTURA, LOCKHEED P-38 LIGHTNING , LOCKHEED F-80 SHOOTING STAR, MARTIN B-57 CANBERRA, associated emblems and logos, and body designs of vehicles are either registered trademarks or trademarks of Lockheed Martin Corporation in the USA and/or other jurisdictions, used under license by Gaijin Entertainment.P-39 and P-63 emblems, logos, and body designs are trademarks of Textron Innovations Inc. and are used under license by Gaijin Entertainment.

Purchase or use of this item is subject to SEN Terms of Service and User Agreement.